THE recent sacking of the former Nigerian service chiefs, the appointment of new ones and the subsequent issuance of a marching order to the newly appointed ones by the president and commander in chief of the armed forces, Muhammadu Buhari, asking them to make Nigeria safer, shows the president's concern over the spate of insecurity in the country.
And his concern and response aimed at improving the state of security while stemming the spate of insecurity was a loud commendable presidential proclamation that granted credence to the general lamentation of the killings and destructions in different parts of the country.
Further, the president, after meeting with Gov.Rotimi Akeredolu of Ondo state over the recent unpalatable security development in Ondo, asked the governor to flush out criminals from his state.
Again, this shows that the president is conscious of these unhealthy security deficiencies in virtually all parts of the country. So, when the Minister of Information, Lai Muhammed, rose up recently to say that the nation is safer under Buhari, despite knowing that the North, the Southwest and the East were boiling and suffocating under the throes of Killers and sundry bandits who make the country quite unsafe for them, he ended up acting like a spokesman who is poised to hoodwink the generality of Nigerians just for the love of his office.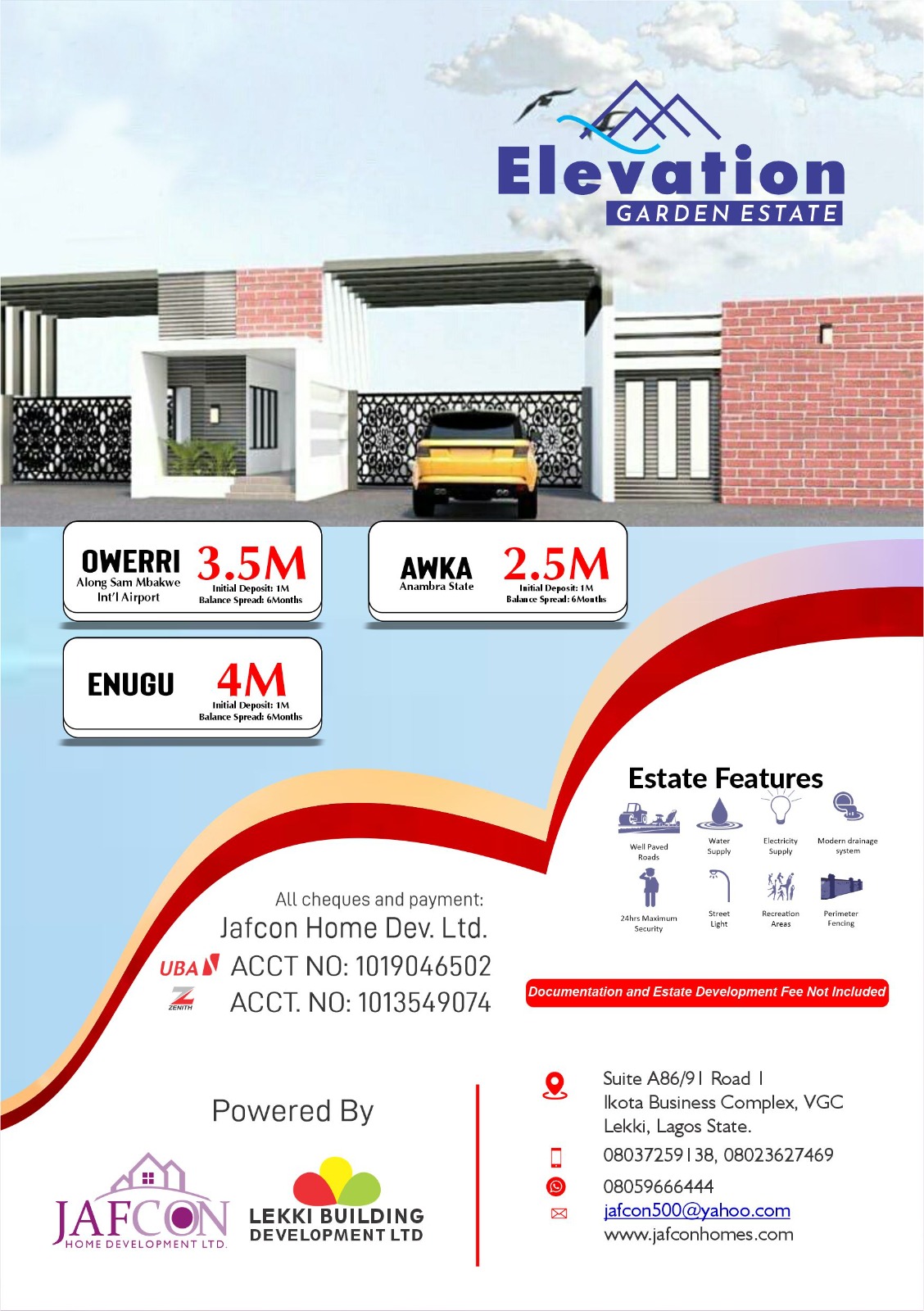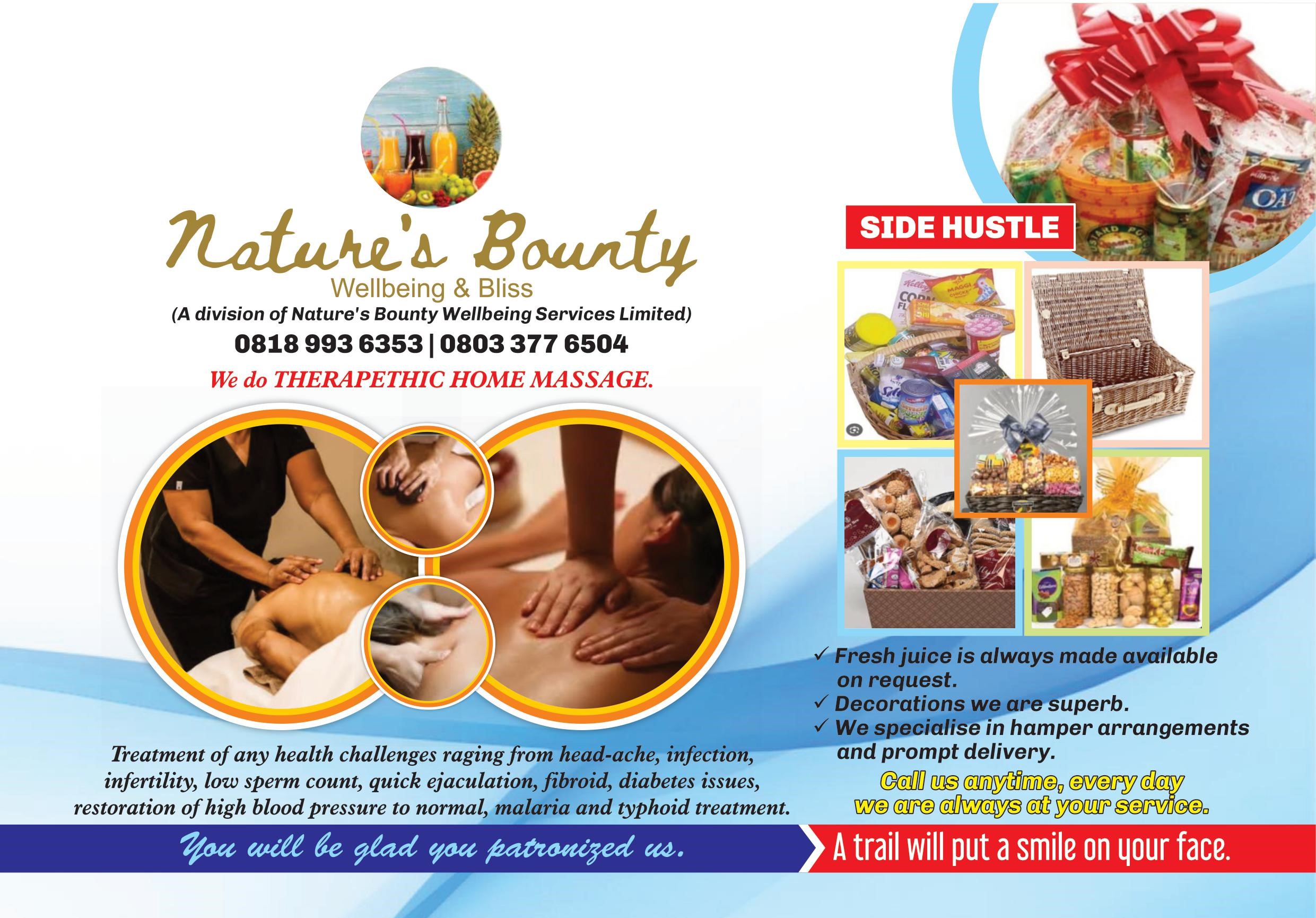 His hasty and deluding response was also tantamount to one who cares not about the real scorecard of his principal and the actual wellbeing of the people he is meant to serve and ultimately protect.
In serving in the capacity that he does, it is expedient to balance the management of the propaganda machinery of the system with a reality that stares everyone in the face, as the refusal to do this and the continual desperate protection of the interest of a few for self aggrandisement will amount to an insult upon the collective sensibility of well informed Nigerians.