By John Njoku
There was a dramatic turn of political events in Ajeromi area of Lagos yesterday when an avalanche of party members, executives and delegates of the Peoples Democratic Party, PDP, cried out for the national hierarchy to uphold the initial victory of their Choice candidate for the House of Representatives, Hon. Bartholomew Francis Chima.
This was an aftermath of the failed rescheduled election at the popular Umuoji Hall via People's Bus stop, Olodi Apapa.
Protest began when after a protracted waiting, some of the delegates, even Hon. Chima found that there was an alteration of some names on the delegates list.
It was for this reason that participants cried out, and when the officials saw that the development will not augur well, some senior police officer at the entrance, surrounded by officers of the Nigerian Security and Civil Defence Corp, NSCDC told media men and party enthusiasts outside that there was no election.
This was followed by the departure of aspirants and relevant officials.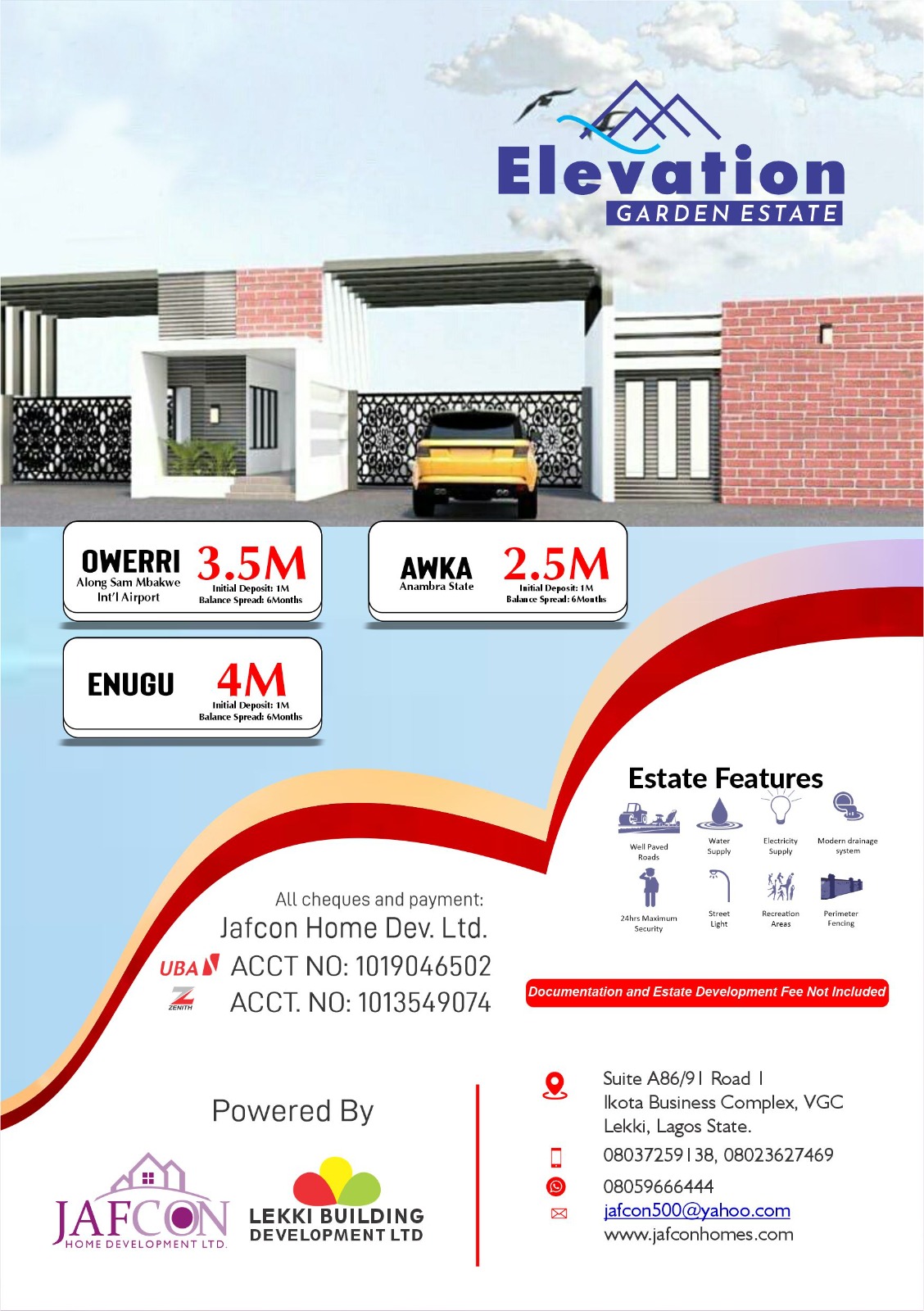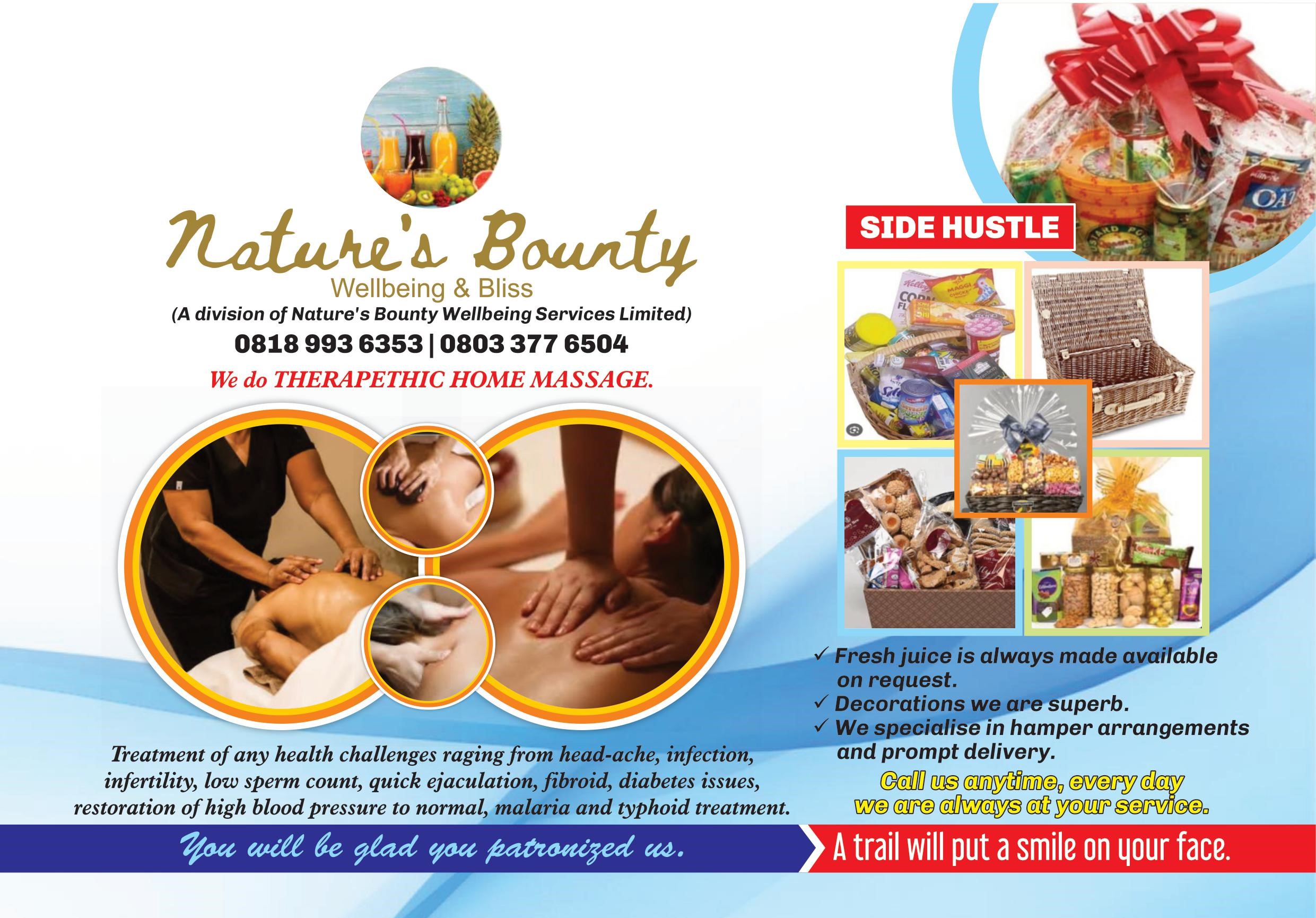 According to one of the PDP bigwigs, Hon. Kasimu Ebozogie who later spoke to Timeswatch, Arise TV, LTV, News Agency of Nigeria, Daily Independence, MiTV and others, the documents presented inside the hall were suspicious and did not reflect the current official PDP logo, situation which he said signalled manipulation attempts by forces with sinister interests.
PDP LGA Secretary in the area, Hon. Yusuf Olatunji in his own outburst stated that the party's national Exco should revisit the existing legitimate primary election victory status quo which represents the wish of the Ajeromi people to have Hon. Bartholomew Francis Chima, a.k.a Omo Barca represent them at the House of Representatives, National Assembly, come 2023.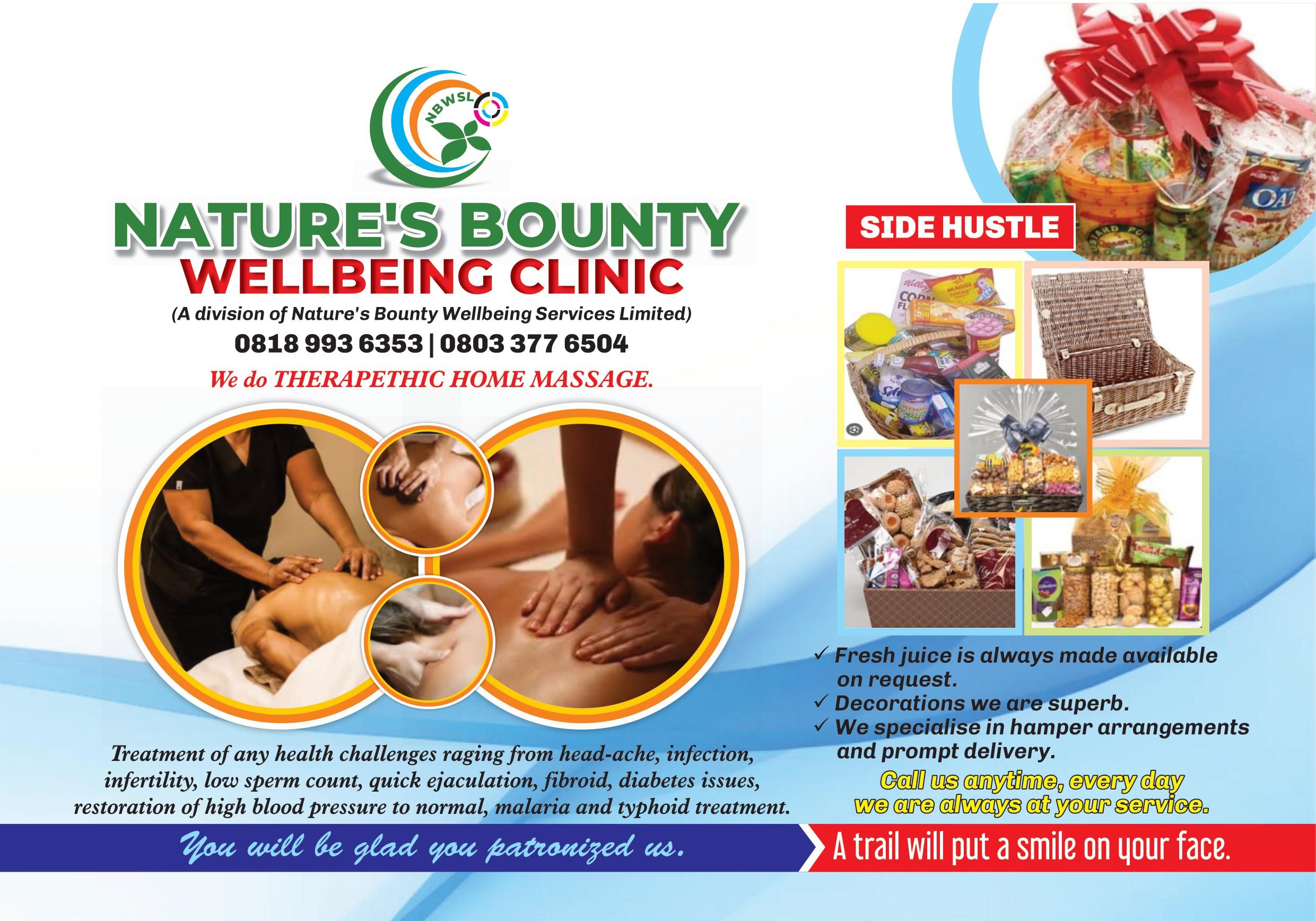 A peaceful protest by PDP supporters was also observed on the street and some of their placards read that the former victory of Hon. Chima should be upheld.
Some others carried placards with inscriptions that the Ajeromi people do not want Hon. Rita Orji, one of the contenders and one time representative for that constituency, anymore.
In fact, the protesters in the area sang heavy solidarity songs and carried placards in unanimous support of Hon. Chima.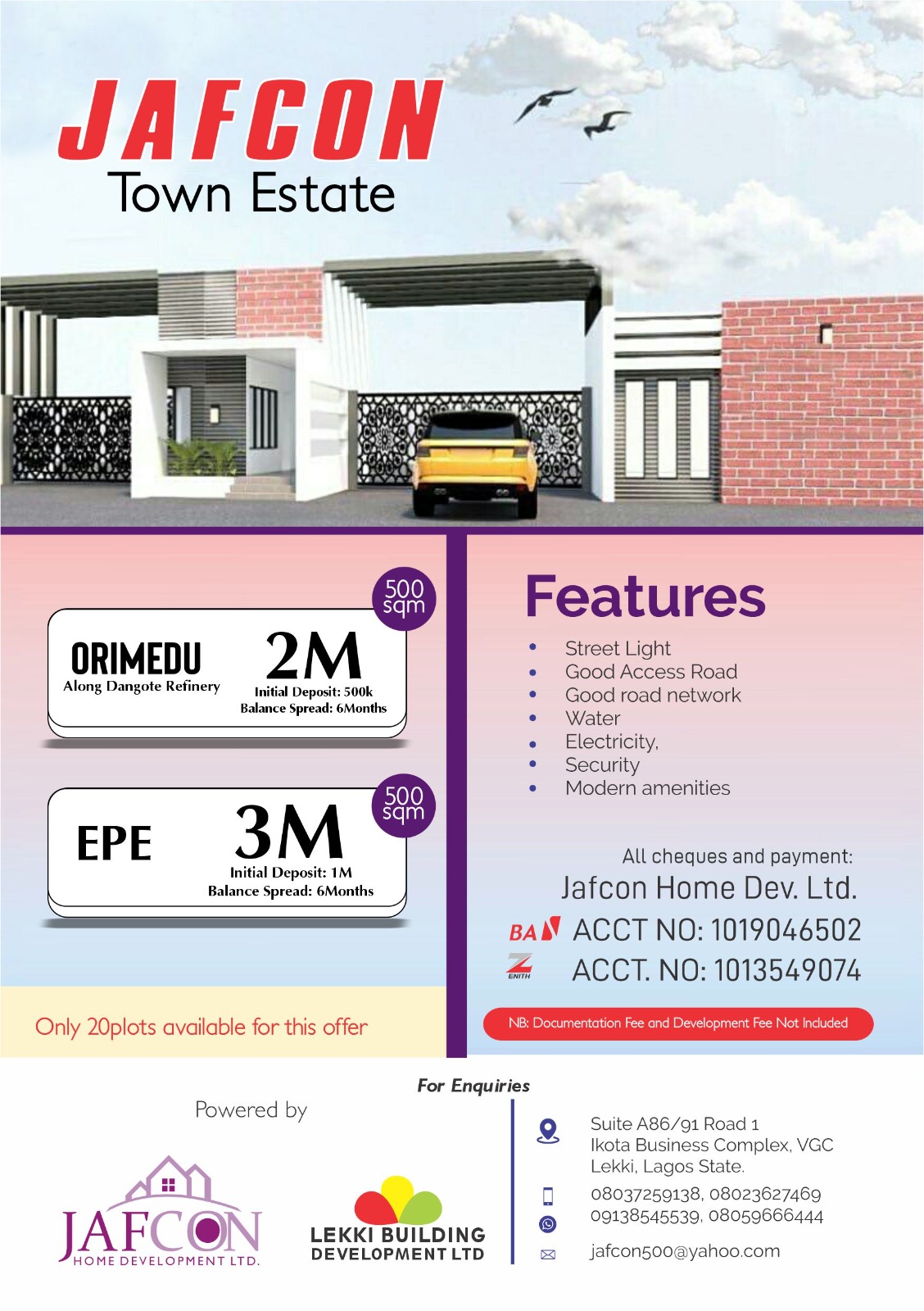 Hon. Rita was later cornered by newsmen at the Trinity Police Division, the police platform covering the area, and she noted that she was there to make official report that one of her supporters was assaulted and that political thugs hindered the process.
On the suspected delegates list, she stressed that the national Exco are the ones to say if it was their list or not.