By Timeswatch
As a mark of patriotic rendition and solidarity with the masses of this great nation who remain grossly and tactically emasculated from diverse fronts, Timeswatch wishes to make the following submissions as regards the Daily Trust outburst in juxtaposition with the frenzied and highly political defence of the Senior Special Assistant to the President, Media & Publicity.
Unequivocally, we express sympathy and declare solidarity for a grieving Daily Trust, whose moral quotient has remained in spite of temptations and efforts by alien forces to rupture it;
whose media eyes became too sodden with tears from seeing the citizens of this country wallow in avoidable socio economic misery.
It is our understanding that while the Daily Trust editorially consolidated trust through an agenda setting objective journalism, to keep govt in check, the president's aide, as usual, in protection of his employer, frantically and unpatriotically enumerated the societally intangible leadership gains or inputs of this administration, under which widespread despondency and outcry have been the order.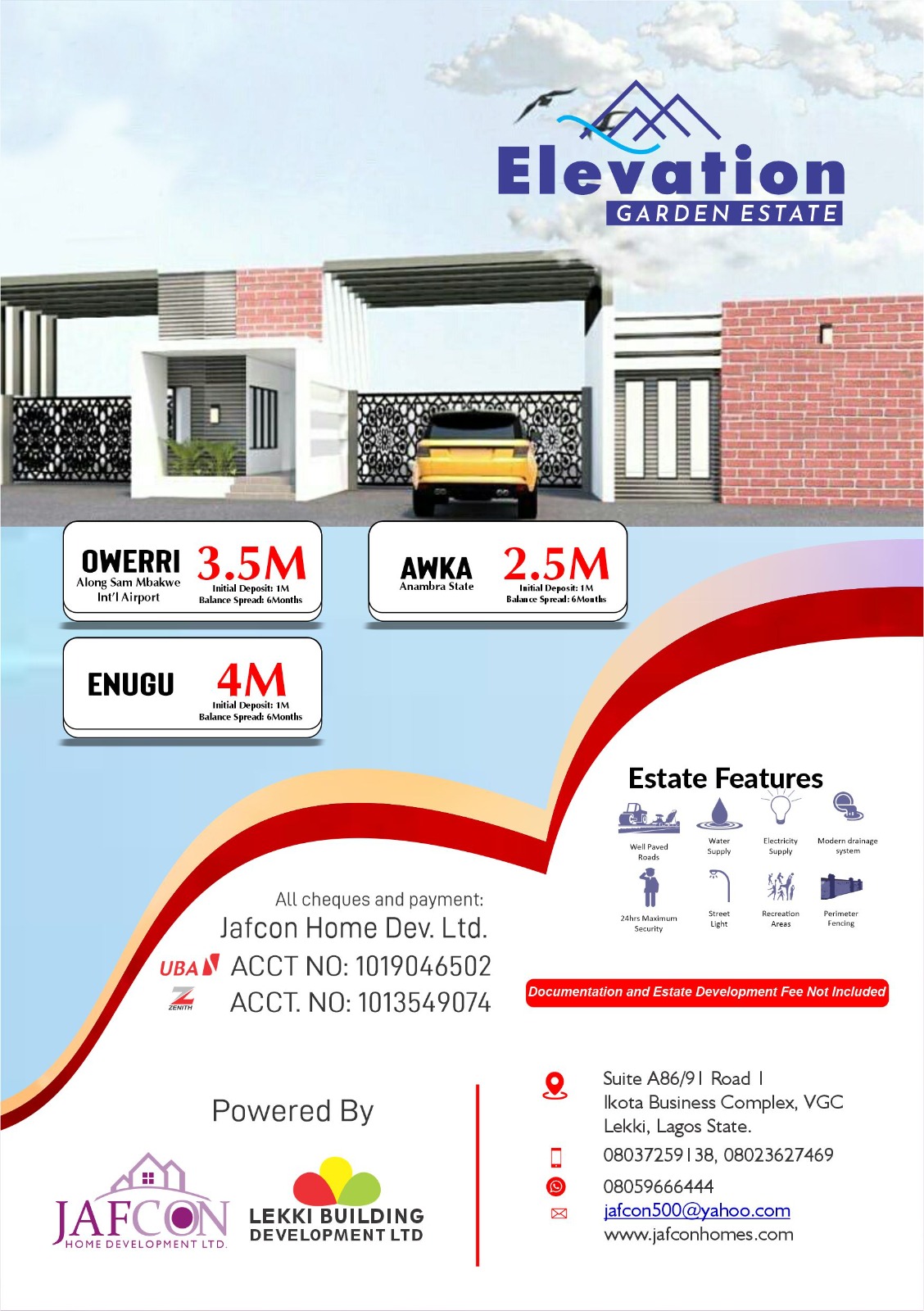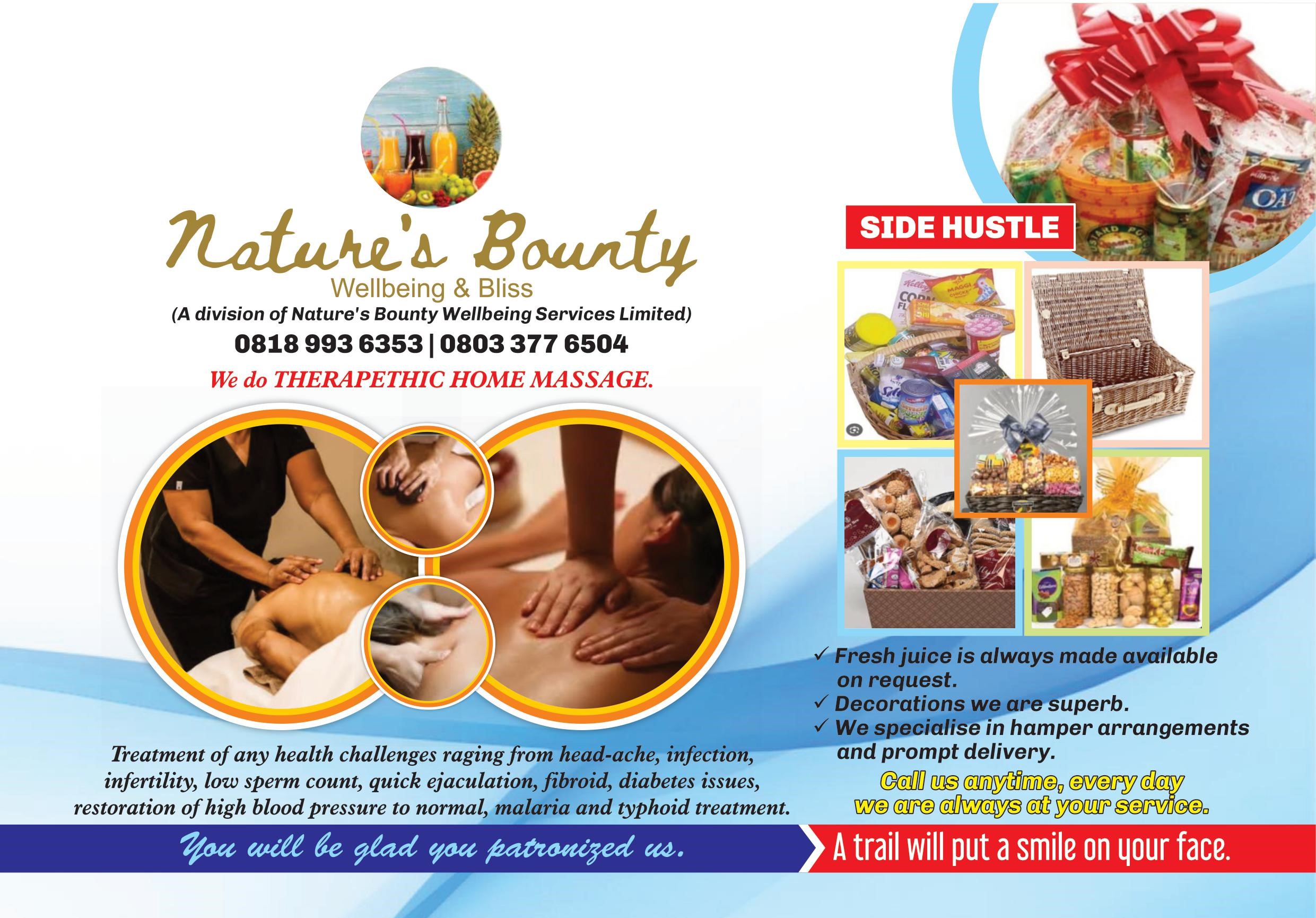 It is not surprising though, to see professionals at occasions like this, rise to do-their-jobs, in a way that would please their payers.
What is rather dumbfounding and exasperating at the same time, is the fact that the Statesmanly authoritative voice of a responsible newspaper was reduced to a mere political attack because it pointed at the salient questions in both quiet and quietened Nigerians who eagerly wait for liberation, anyhow.
What is expedient for the "skilled writer in Aso Rock" at this crucial time is to, just as he admitted that their is a myriad of problems today, in the epilogue of his defence, sue for calm, more patience (even though this is the very twilight of the President Buhari led govt) , without mincing words.
An appeal of this nature creatively and patriotically delivered would have assuaged much, instead of painting a delusive picture of a very glaring embarrassing situation.