Ominous clouds of insecurity, instability and criminality saturate the Nigerian atmosphere, and the ravening clouds hover and hover.
The gruesome murder of Dr.Chike Akunyili, one of Nigeria's most humanitarian and patriotic surgeon, whose pro bono public health services remain unbeatable. He and others were wasted, just like countless other Nigerian citizens, who were annihilated everywhere in the country, meaninglessly.
We chose to rest opening emphasis on the dastardly termination of Akunyili, owing to the proximity of the evil to our 61st anniversary as a country.
It is worth expression that the late statesman fought in the Nigerian civil war in late 60s, due to avoidable national crises, and died of same (even worse) calamities fifty-something years later, after carrying a bullet in his head, since that war which arguably claimed over 3 million lives.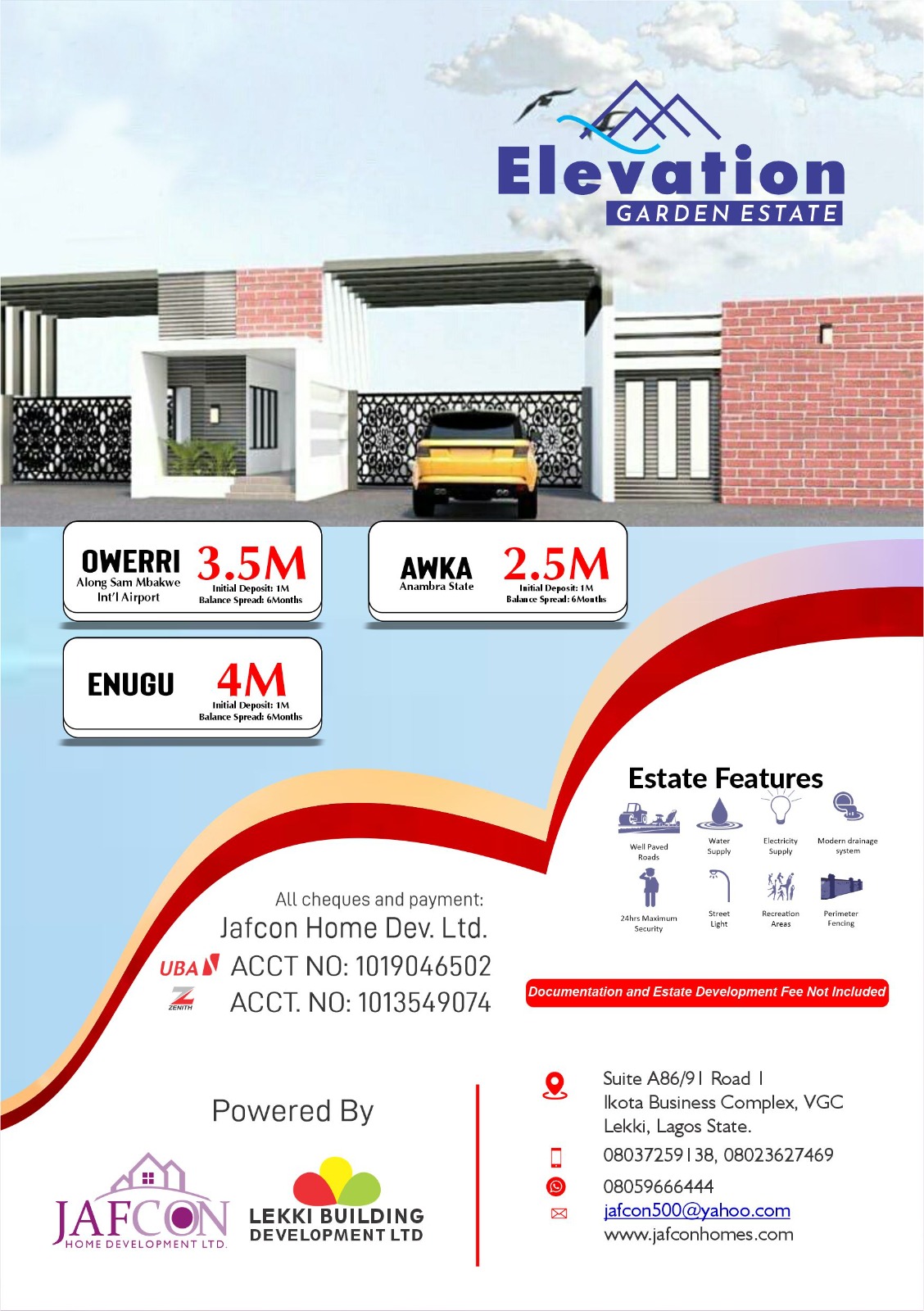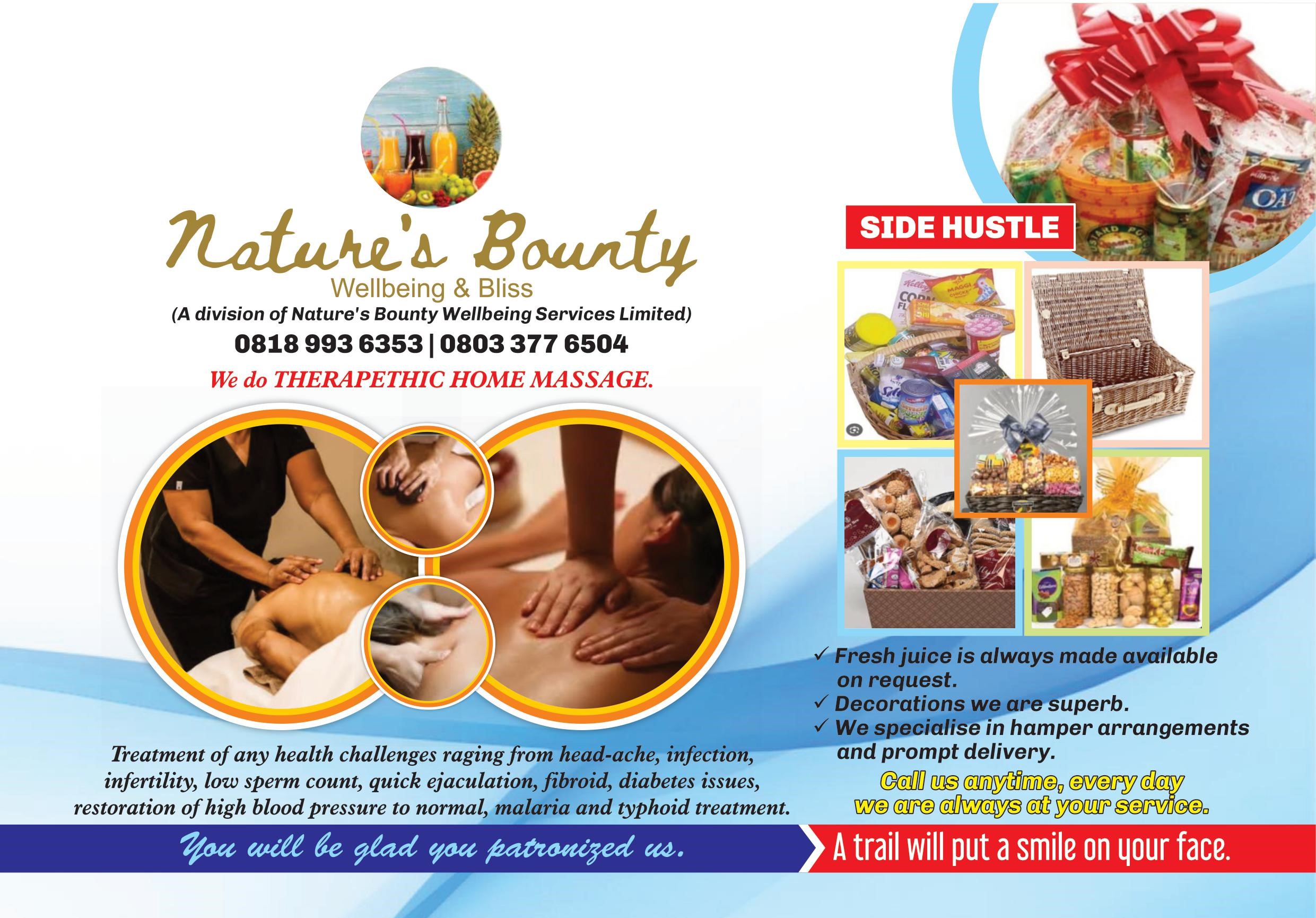 Suffice it to say that circum navigating the gory socio economic trajectory of Nigeria will not be necessary this crucial moment.
What is important is to state unequivocally, that ominous signs of insecurity, instability and wanton criminality are the realities before every conscious Nigerian.
No matter how we pretend as a people in this present circumstance, these problem areas have crippled Nigeria, so much so that, hunger, starvation, fear and hothesness have become almost inalienable in the Nigerian polity.
Our sincerest submission this day is that all is not well with Nigeria, as Nigerians wallow in the throes of danger, hunger, anger and general despondency.
With a dangerous political system and leaders who are merely servicing themselves rather than the citizens, the country is endangered indeed.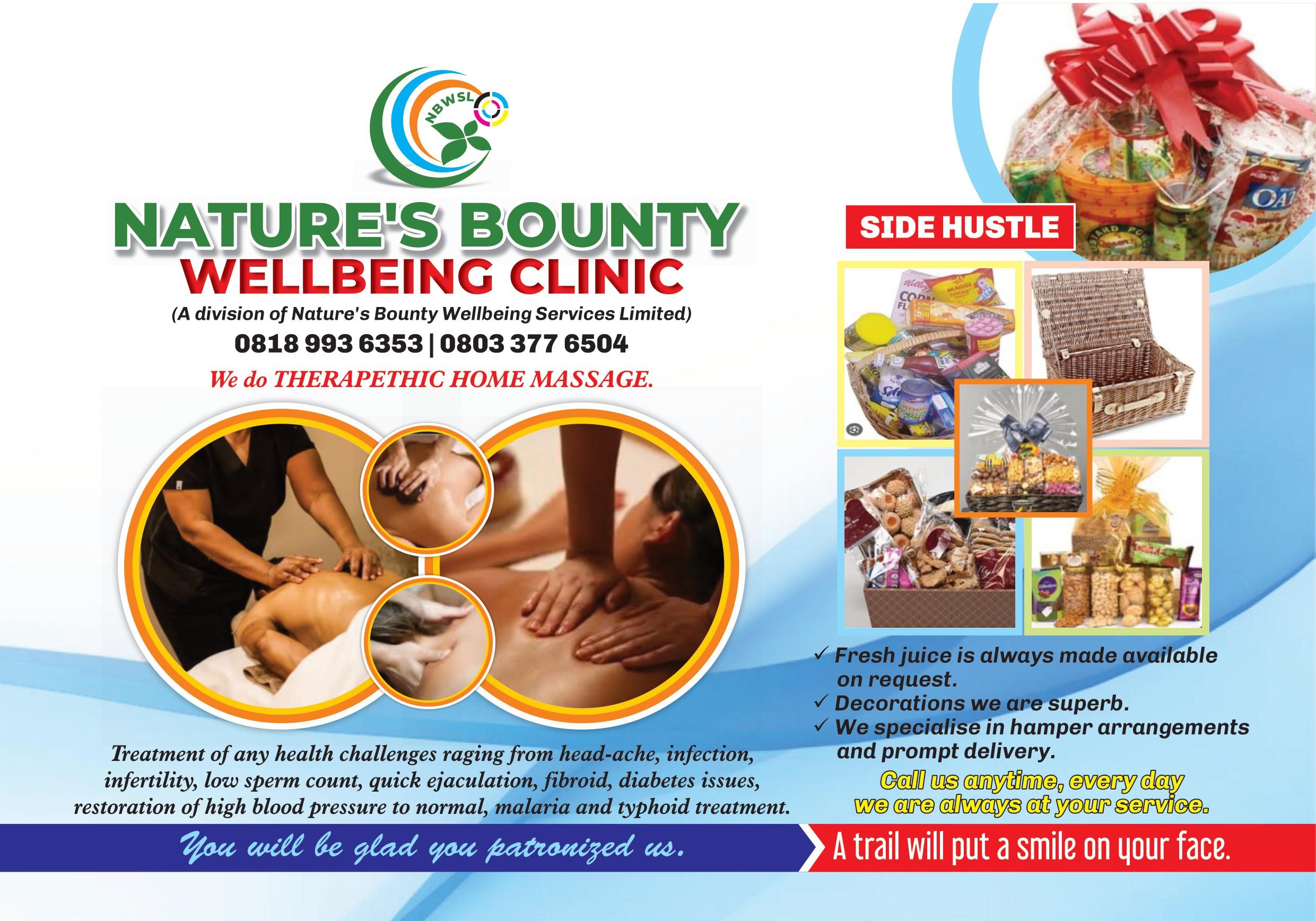 We strongly advice therefore, that the various stakeholders, should come together and revisit the very causes of these very scary challenges which have battered the land and shattered the faith of Nigerians.