By Tochukwu Daniels
AS the yuletide travel rush attained its peak in 2020 and the opening of 2021, it was indeed a swell business era for most of the transport companies, especially those who plied the long distances from other places to the eastern parts. Truth be told, the spirit of Igbo brotherhood was discarded to pave the way for the maximization of the extortionary price or fare regime (that may be pure commerce anyway).
One of the transport companies which certainly took advantage of that season is PEACE MASS TRANSIT, a leading player in the industry.
To be fair to this company, it must be clearly emphasised that the competitive environment of that sector is as a result of the advent of this great transport giant which has offered innovation and employed countless Nigerians.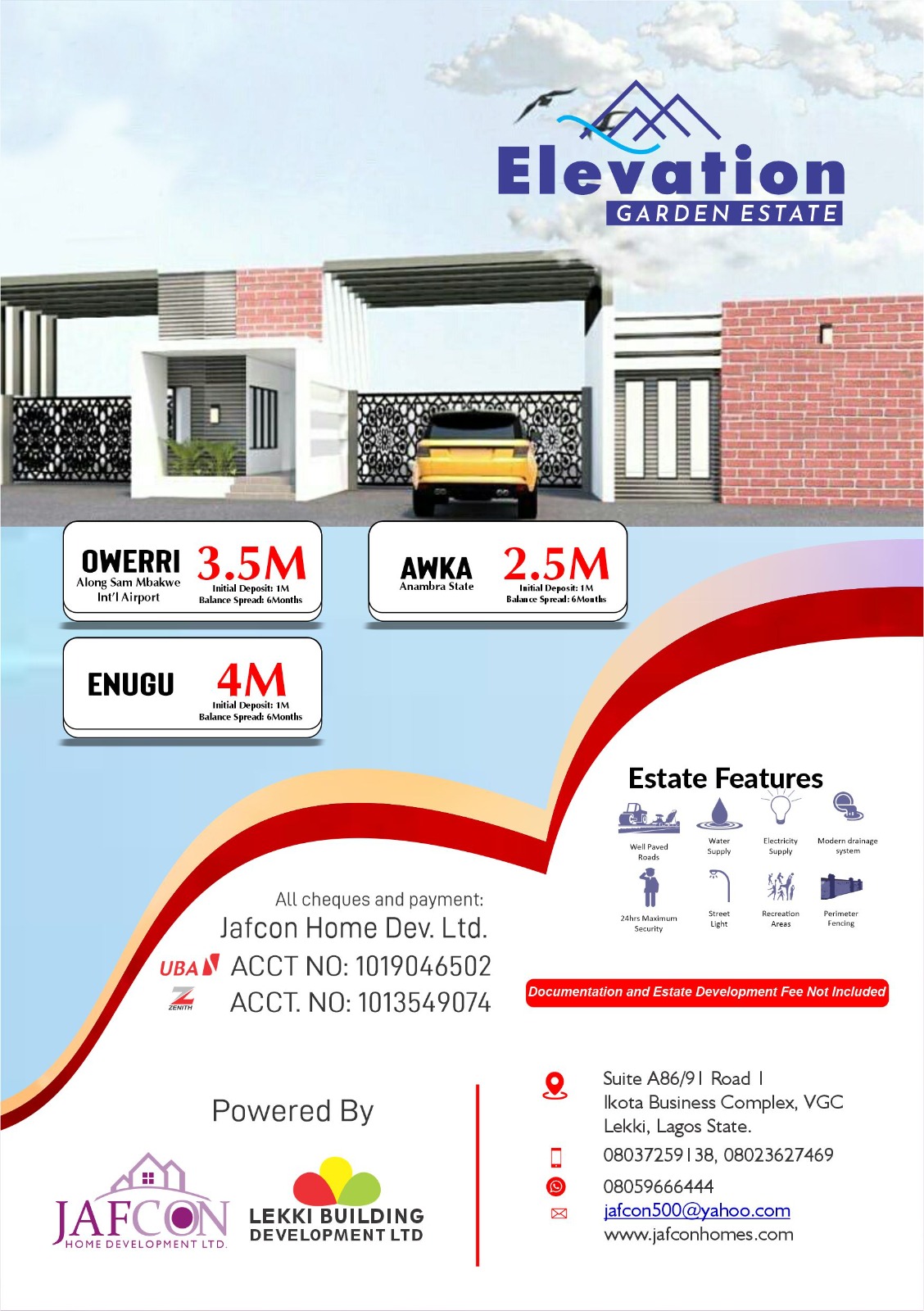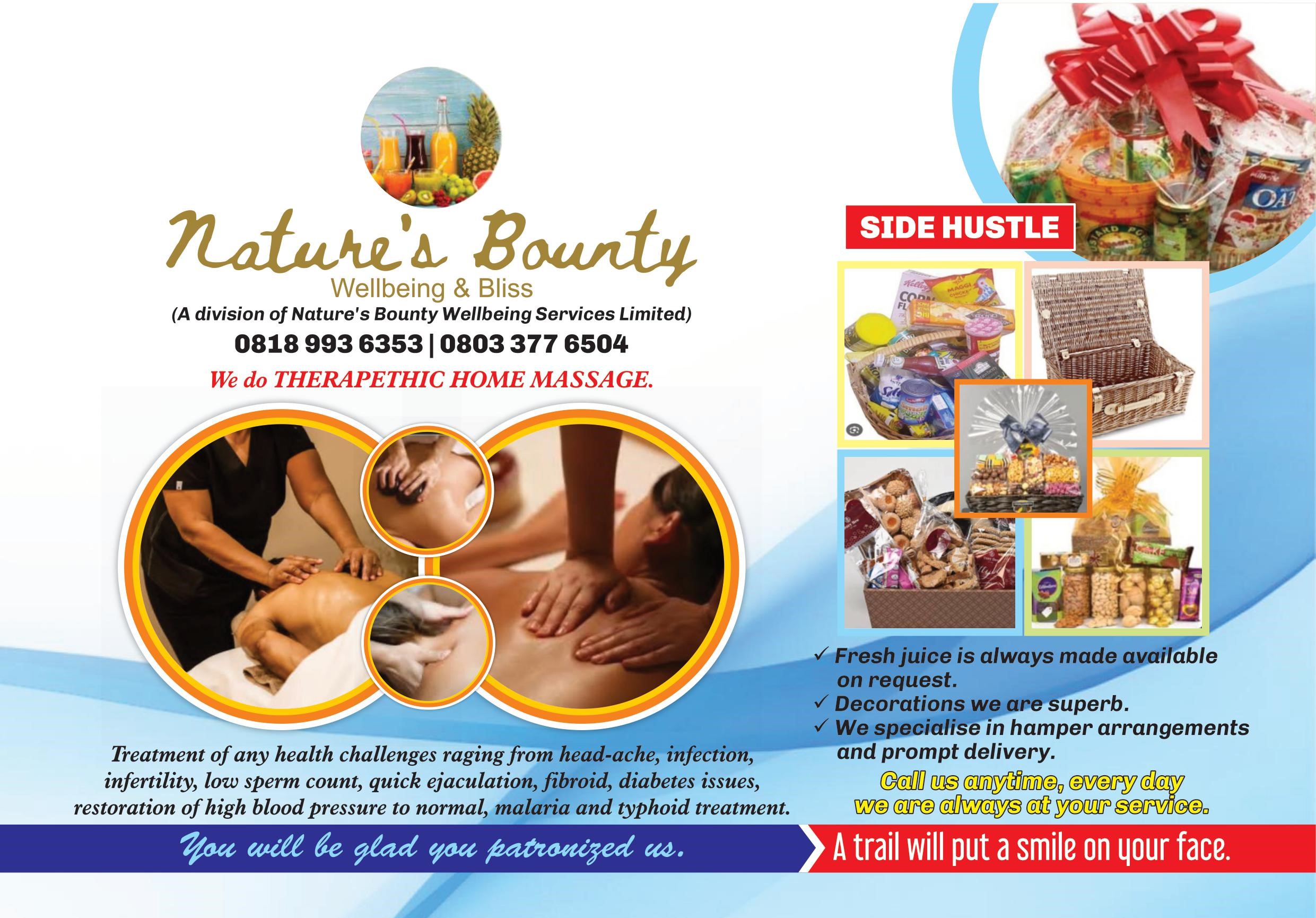 But it remains sad and unfortunate that this same company seems to have grown so big that it has lost grip on some of its tentacles spread across the country. And it will be bad if the leadership it sustained for years is allowed to rupture.
Our prying eyes discovered that at the Abakaliki terminus of the company, night travelers who included babies were dumped in a mosquito infested hall where the blood sucking creatures feasted on them for hours.
Most appaling was the fact that Timeswatch investigator saw one of the drivers who should have found a solution to the plight of the passengers asking a female passenger to follow him to his hotel room if she wanted comfort, an obvious sign that discipline is far from most of the drivers here when an inflexible code of ethics, such that teaches them to protect rather than violate the people in their custody, should rule them.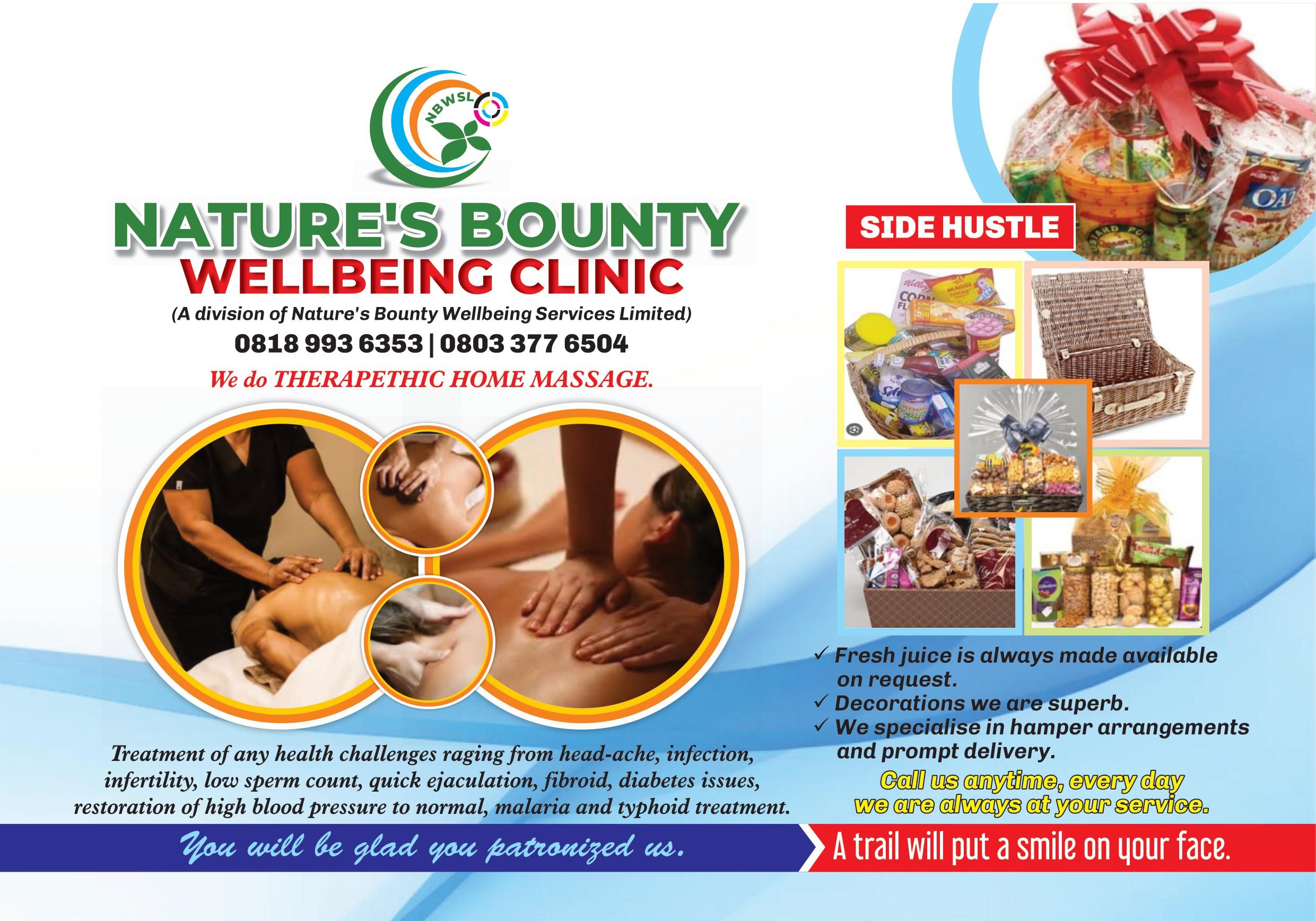 Most of those babies and children, together with their parents left the Peace Park worse than they arrived, healthwise, situation that spells a negative departure from the founding mission of this company. Imagine that each passengers who needed to have a shower was madated to pay a sum of hundred naira or such will do the needful in the public. Some of those helpless passengers must have collapsed into malaria imposed sickness this January.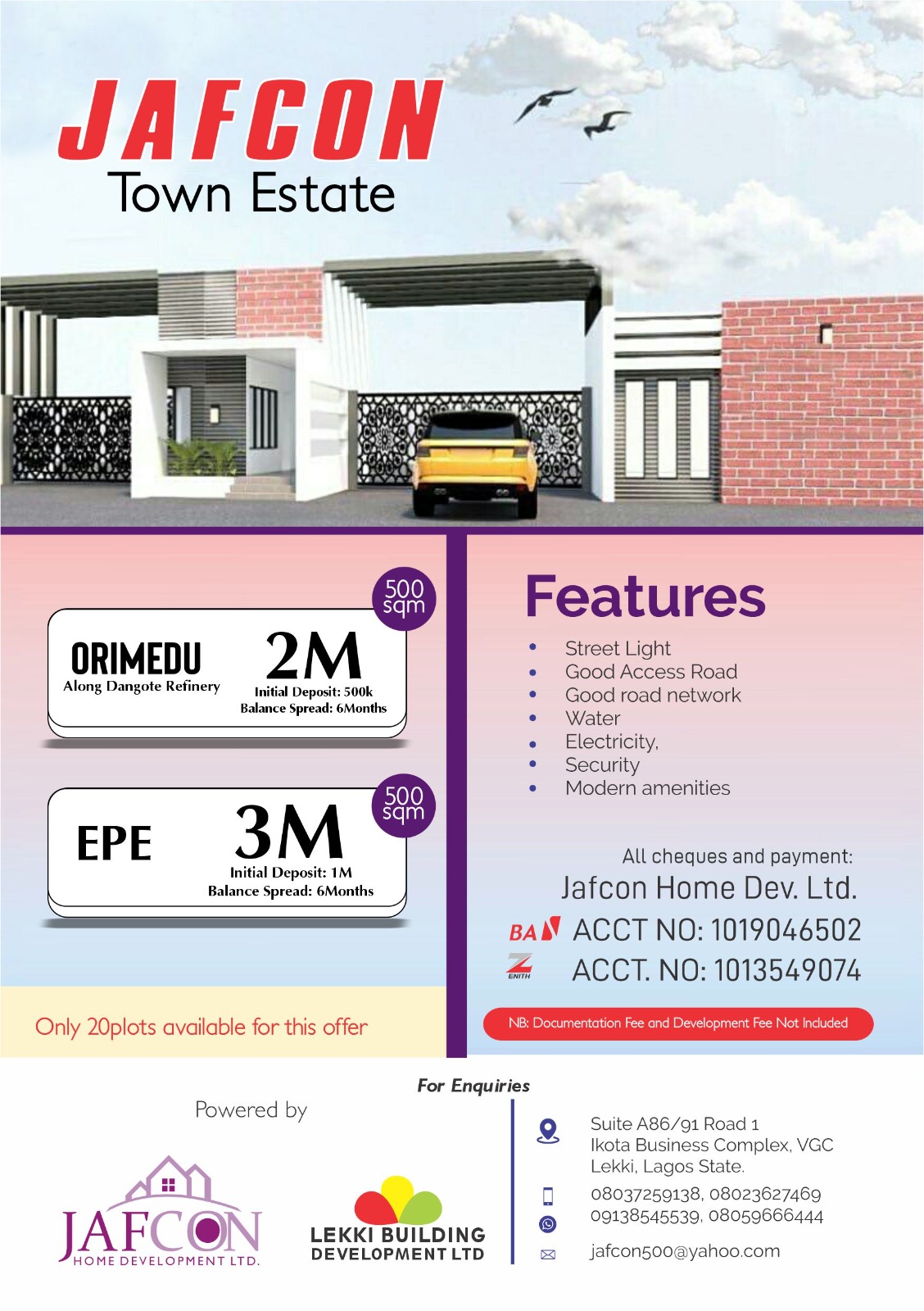 Against these discoveries and the background that modern day commerce thrives on excellent customer satisfaction that commands revisit, the management of Peace Mass Transit must expidiently right these wrongs and tender apologies to the abused passengers across board, and they must let us know, because we must speak out because the next yuletide beckons.
This will also keep their tall reputation standing.