By Timeswatch
To allay worries of his teeming supporters and to prove his unflinching loyalty to the All Progressives Congress, especially as the campaign season has come, Hon. Aganga Williams recently hosted the press and a bulk of party faithfuls.
This gathering which held at the Iyana Era area of Oto/Awori LCDA, Ojo LGA, Lagos state had APC party stalwarts, members, media practitioners on ground. Aganga declared his unshaken stance with the ruling party, as well as debunked rumours that he had a brief romance with the All Peoples Grand Alliance, APGA
According to Aganga, a renowned humanitarian and Founder of Aganga Williams Foundation, there was never a time his party loyalty tilted the way of APGA, stressing that his 100% commitment lies with his party the APC.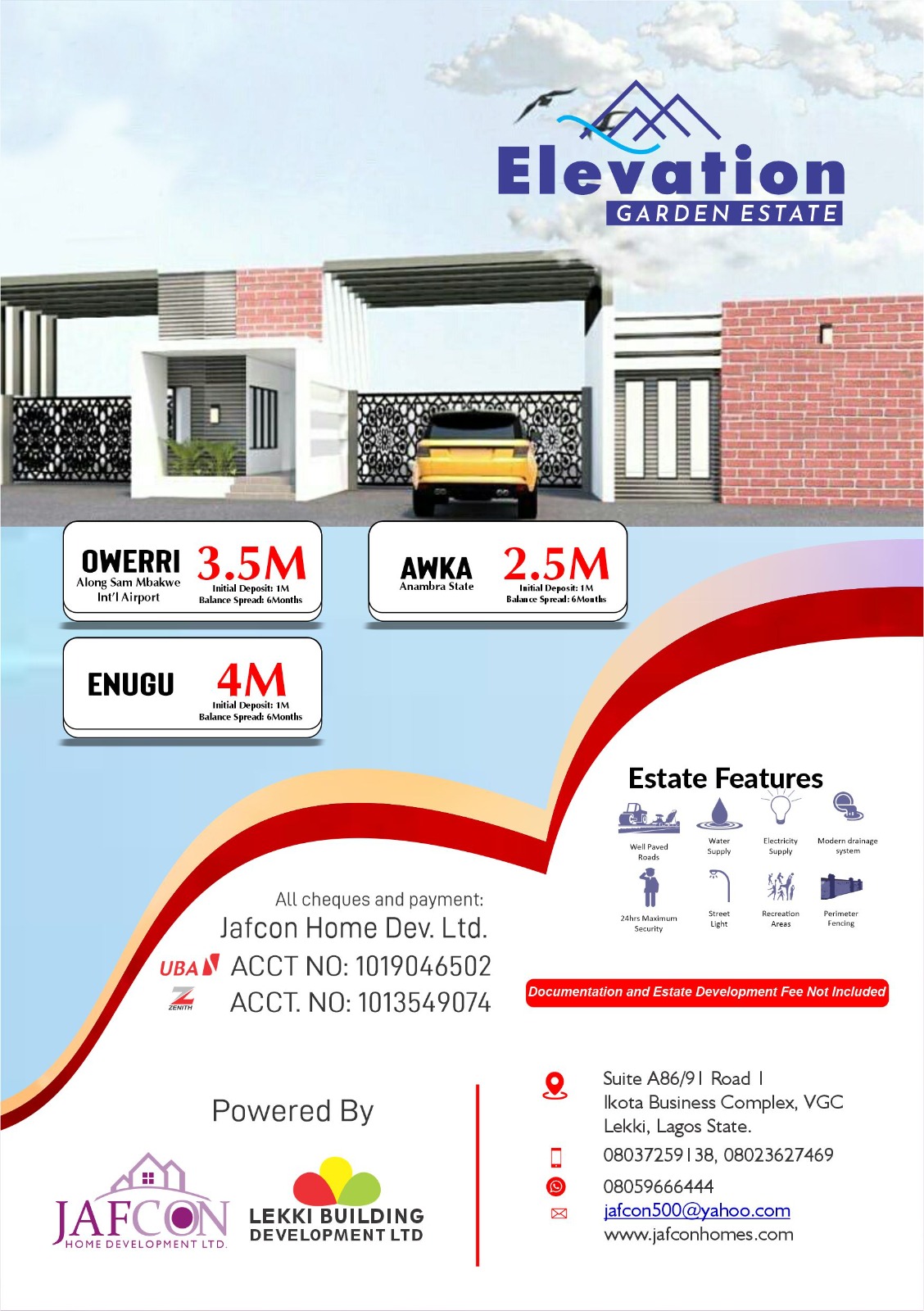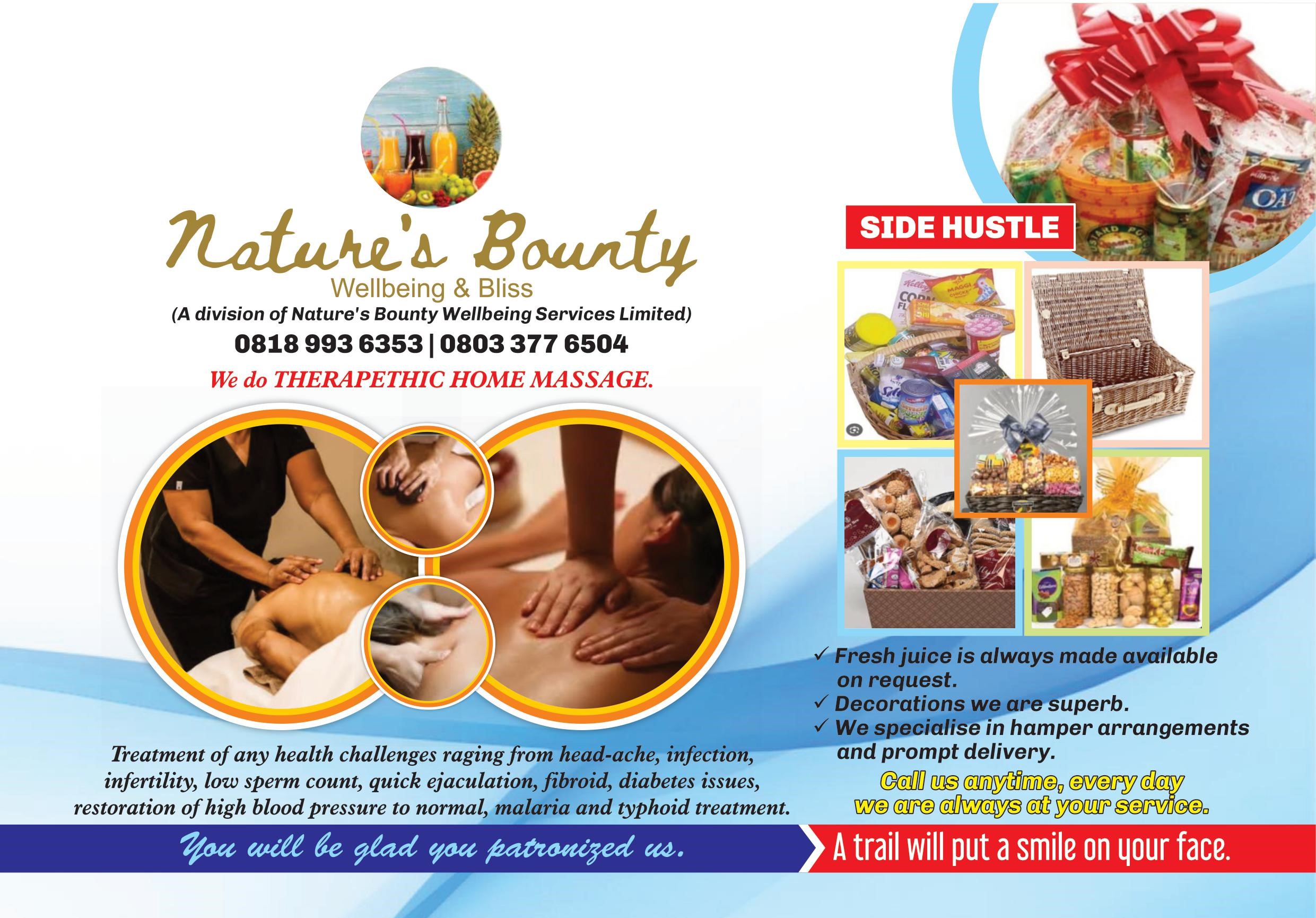 He proceeded to note that his dedication remains unadulterated, as one who will work assiduously for the victory of all the candidates of the party in the 2023 general election.
Further distancing himself from the talk in the rumour mill, he said his ultimate focus is to influence the electorate to vote for the candidates of APC starting from the Presidency.
He ended by imploring the members to hurriedly go for their PVCs as they rain essential for the triumph of APC.
Aganga also notified that the Chieftains and candidates of the party will gather soon for a massive rally that will be code named "PVC Walk", stressing that the only qualification for participation is the PVC.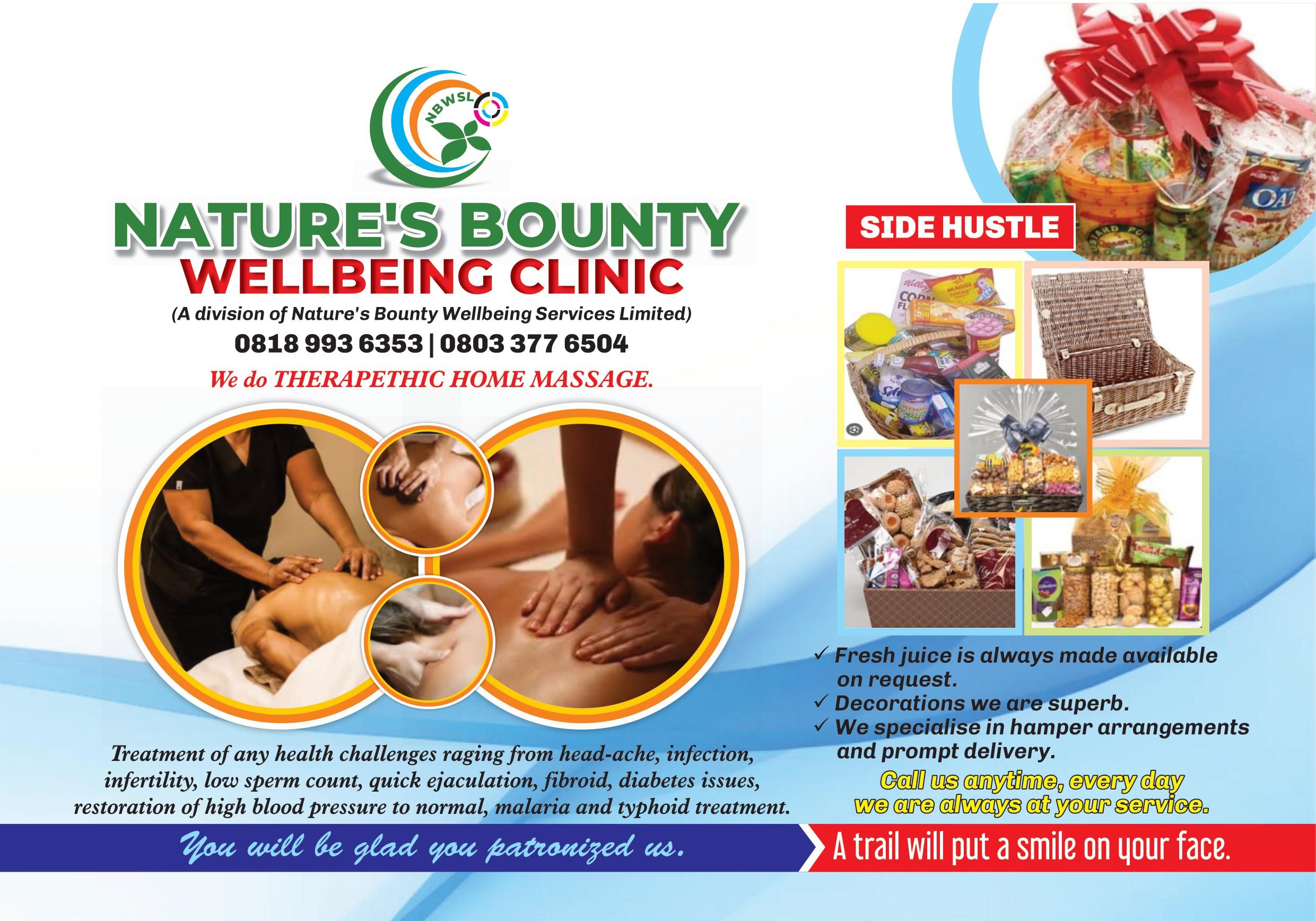 He ended saluting His Excellency, Bola Ahmed Tinubu for his invaluable contributions to the growth of Lagos state, the APC and Nigeria in general.