BY Emeagi Emeka Williams
FOREMOST social commentator and leadership critic, Dr Adebanji Femi has roared in response to the unsavory security development in Nigeria, especially due to the recent happenings in the southwest, and has proclaimed that the spate of killings in the nation has rendered Nigeria into a jungle of cannibals where human life means a little or nothing.
Adebanji who condemned a situation where some people hide in bushes and forests, armed with sophisticated military weapons to commit rape and destruction of lives and property, lamented the situation where the present Nigerian system watches in frustration while some people privileged in various ways, carry guns and other weapons against defenceless people.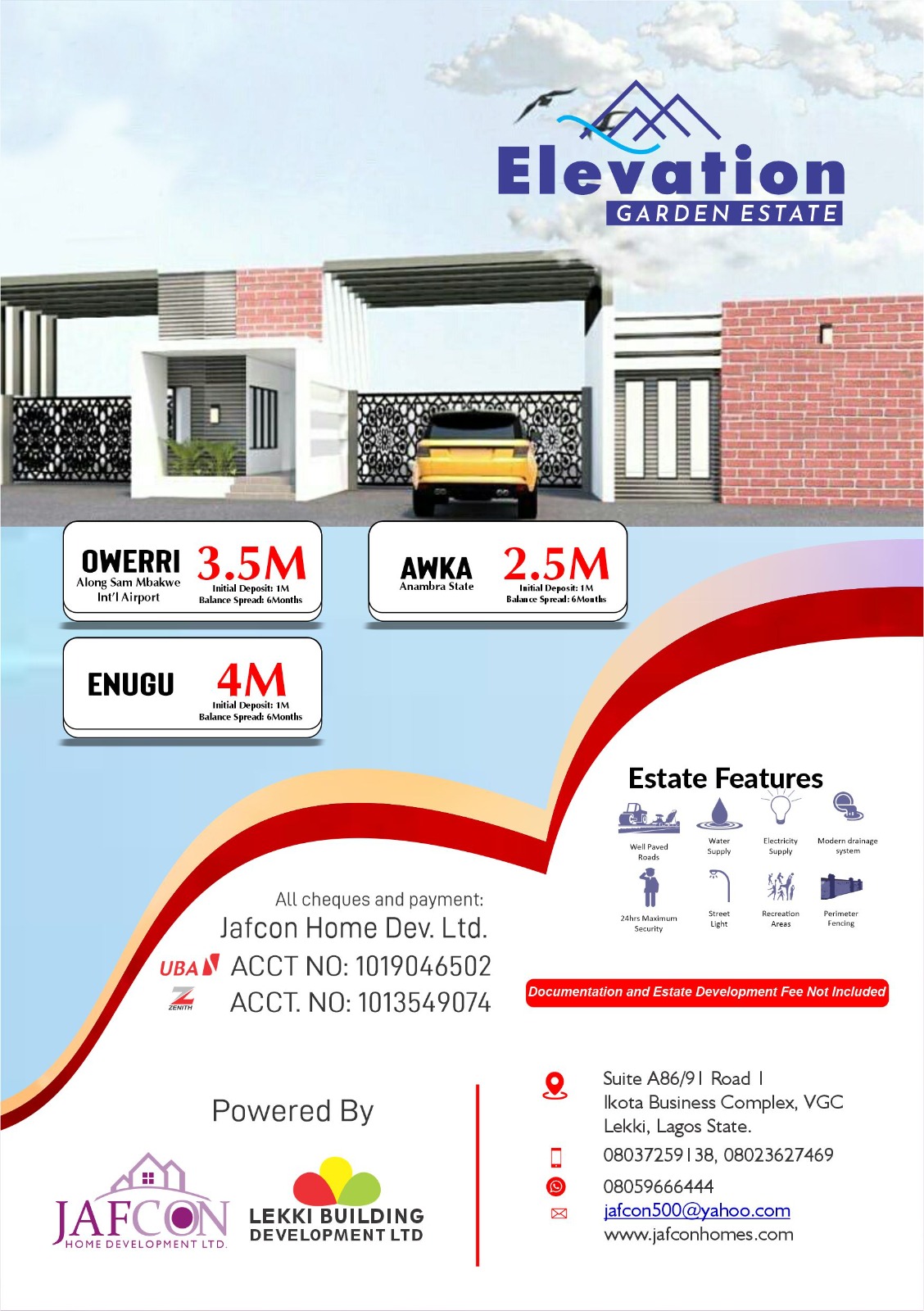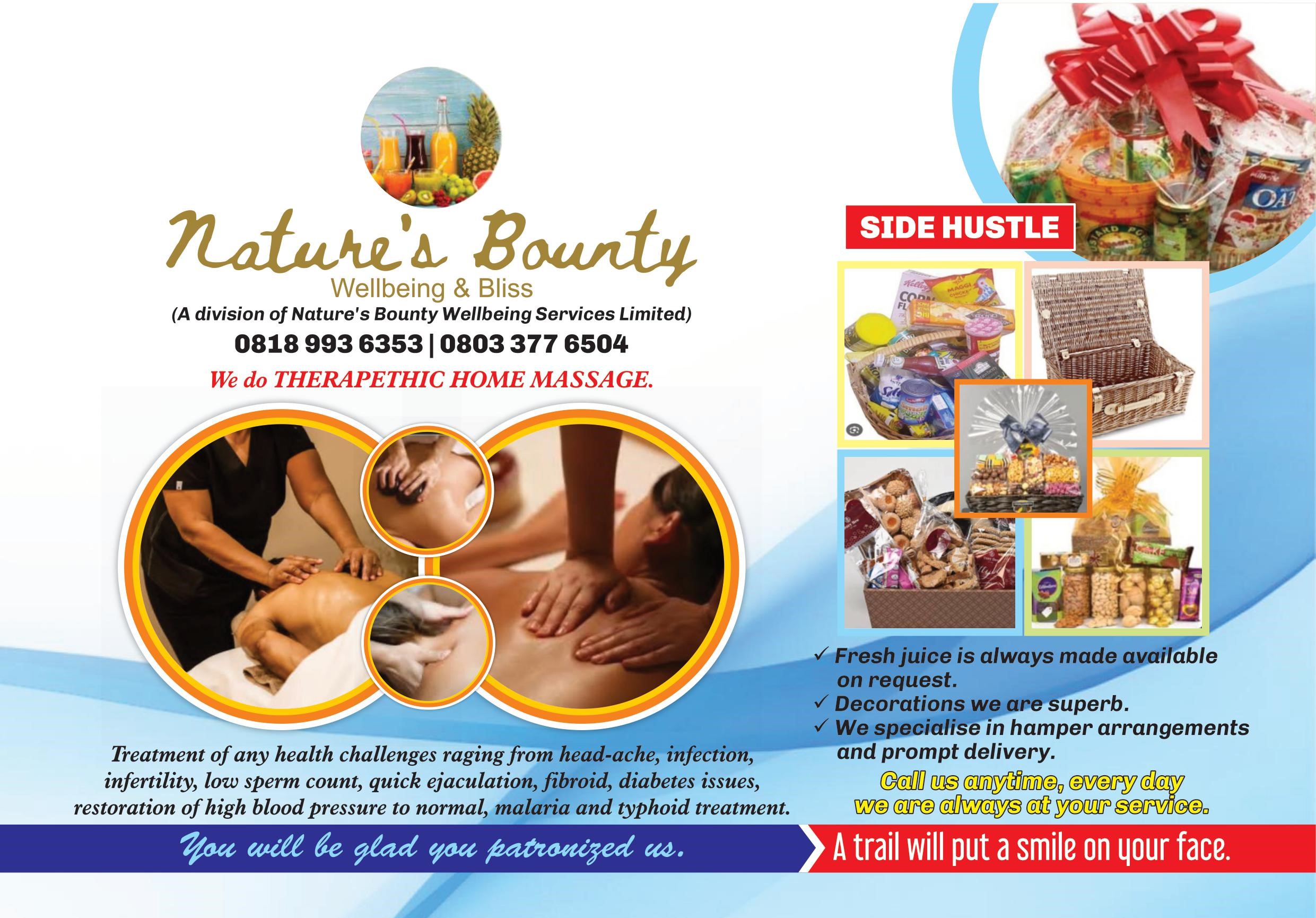 He described the strategic decimation of people of other nationalities by those who pretend to be mere Fulani herders as a war in disguise, stressing that from all pointers, these individuals who abandon their own enclaves and territories to invade and kill others, using the cover of the night, are only out to depopulate other nations systematically for some covert reasons.
Wondering why some killers have decided to hide inside forests, rather than dwell in the open, Adebanji expressed that the herders have ulterior motives and believe that this present time is most conducive for them to go on rampage, stressing that the fact that they leave their places and people to destroy lives and property elsewhere shows that they are waging secret war against others.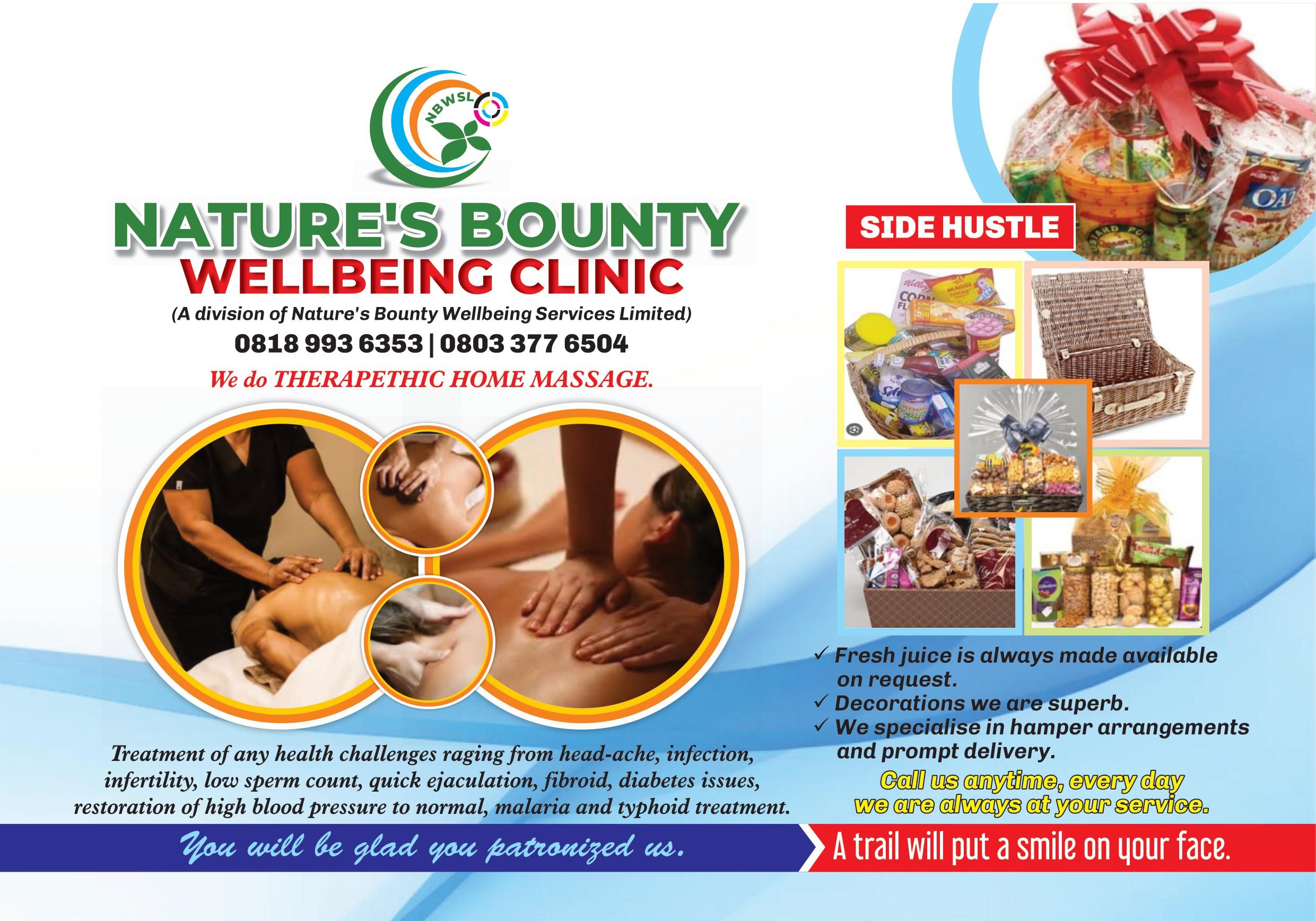 "If the fulanis suddenly became blood-thirsty, why do they not kill themselves inside the bushes; why must they use guerilla method to sneak out, kidnap, rape, Rob and kill just other people. Why are they so bold and free; why are they able to buy those heavy guns; who are they working for, and why?", Adebanji asked.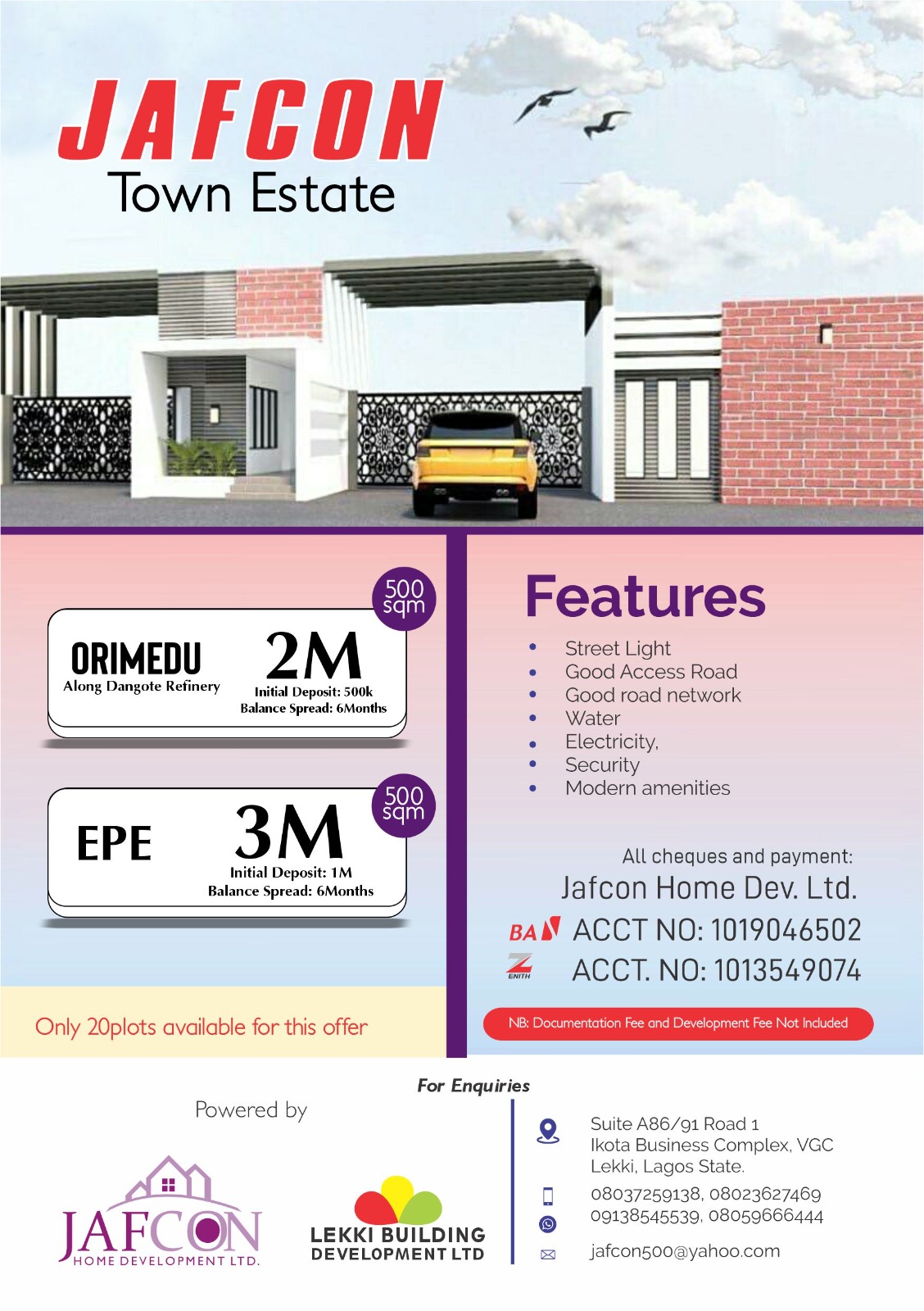 Talking about the difference between the present era and past times, he averred that the late president Yar'Adua was a fulani, but never did any herder find so much impunity and liberty to rampage communities, commiting atrocities; stating that Atiku Abubarka who contested the presidency was a vice president in Nigeria, but never created a dangerous atmosphere like this.
Continuing, Adebanji noted that the fulani have always dwelled peacefully amongst people; and that millions of them are fantastic neighbours everywhere who share and care; who inter-marry and socialise. He lamented this ugly development where a group of dangerous people are now visiting evil upon a whole nation just because they feel that they are above the laws of this country for reasons best known to them; whereas the law provides that we can live in any part of Nigeria as long as we do not violate constitutional provisions, just like these gruesome killers are doing.
In all bitterness, Adebanji asked; "If a person or group suddenly comes to a community and begins to constitute nuisance, and destroy lives, is it not natural if such a person or groups are flushed out for peace to reign?
"In the same vein, if such person or group also behave affectionately, wouldn't the community beg him to stay even if he decides to go?"
Ending, Adebanji said that if the present govt decides to handle these killers with kid gloves, then the leaders have obviously finally imposed terminators upon the same citizens they have already dehumanised and undignified through hardship and hunger; concluding that from the look of things, the Nigerian situation has created an atmosphere where the number of insane people is greater than the sane ones.