By Tochukwu Daniels
The Ascension of Chief Solomon Ogbonna as the president of the Lagos State chapter of Ohanaeze Ndigbo, the famous Pan-Igbos socio-cultural body was a phenomenon which has heralded vibrancy and catalysed development as far as the group is concerned.
Infact, there is no gainsaying that the order and creative thinking that which rules members and executives alike, are connected to the fact that the Lagos chapter can assemble and confer towards meaningful unanimous resolutions on matters arising in the polity, especially as they affect Ndigbo.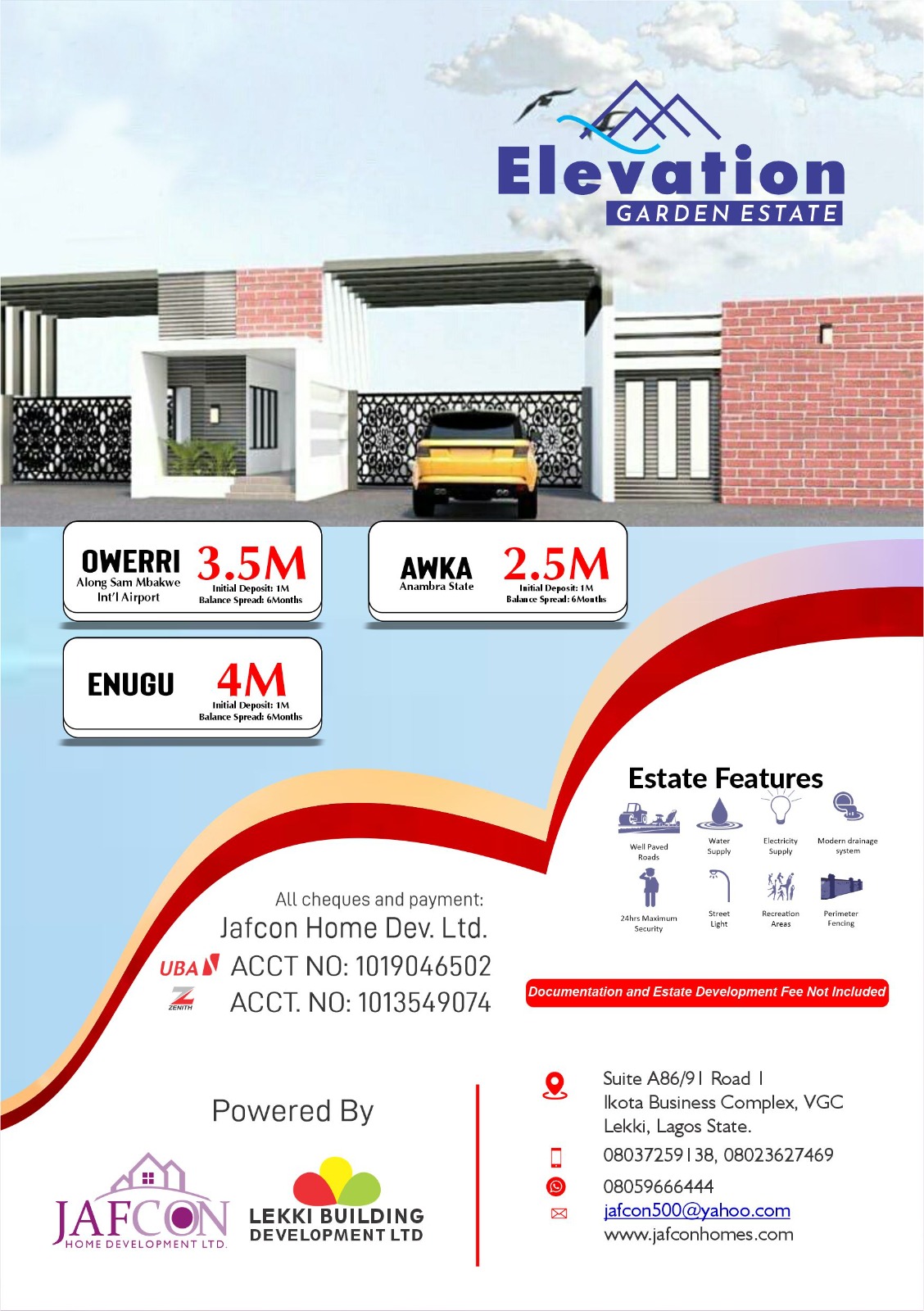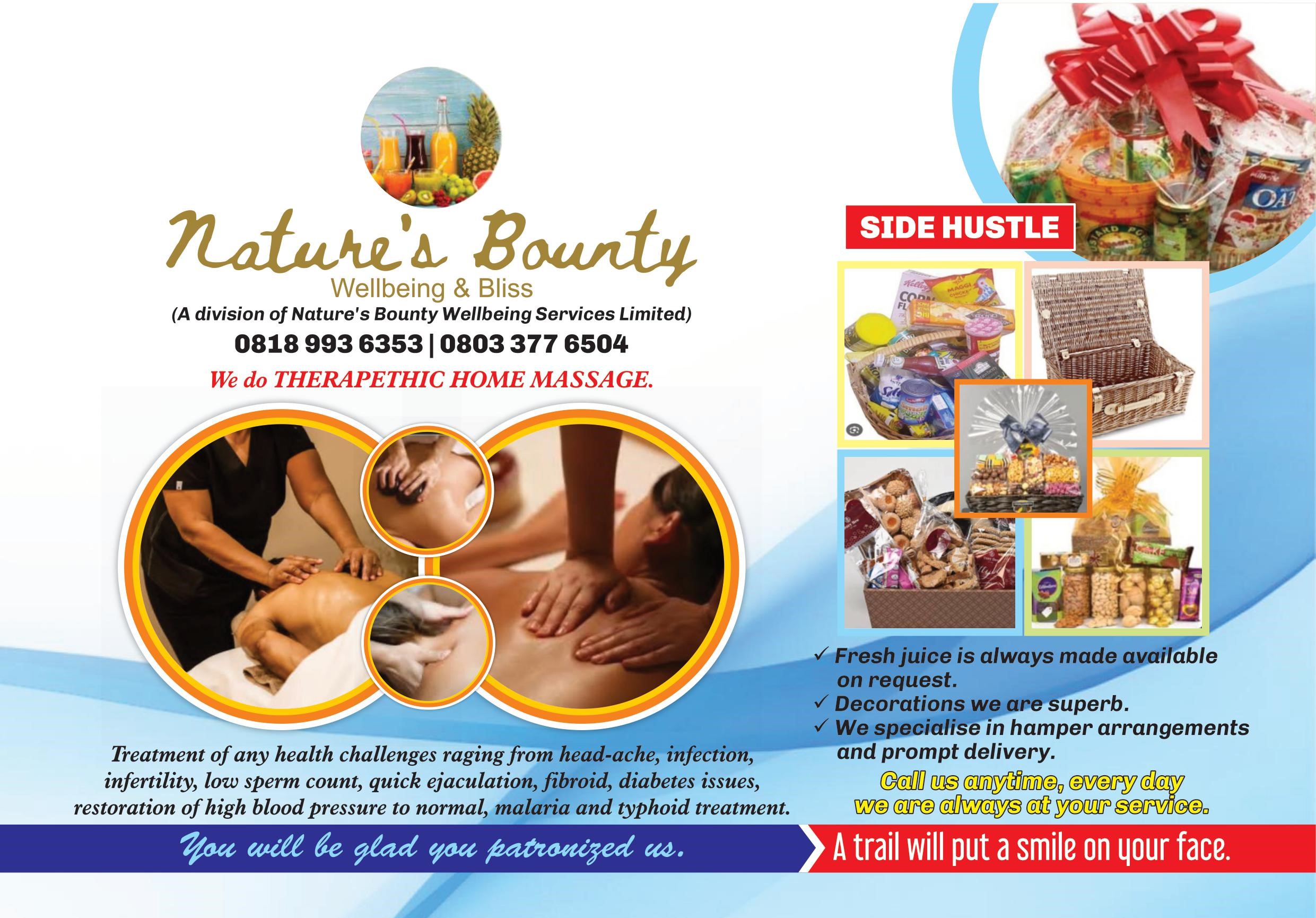 The Lagos State Secretariat which resulted from the egalitarian mindset of 'the golden man of the moment' stands as a confluence point for Ndigbo which has instilled an inspiring sense of pride.
This monumental achievement notwithstanding, Chief Solomon Ogbonna, Aguene is resolute about setting a trend that will sustain a statusquo of competitive leadership where successive administrations will angle to outdo or out-achieve each other.
If it is on record that this great Igbo son, nationalist and highly detribalised icon, has done a lot since his Ascension (or call it emergence), especially through various empowerment schemes, innovative and creative leadership dimensions, that are unearthing modules that are now lifting the egos of Ndigbo in Lagos, why the cacophonous rantings from strange quarters? Why the sponsorship of campaigns of calumny against a man who rushed to wipe the tears of the Ndigbo who were victims at the Abule Ado bomb explosion? Why the cry for the outing of a man who has evolved strategies and mechanisms to celebrate living and fallen heroes of Ndigbo, even all lovers of Ndigbo, who in various ways embellished the name and identity of the Igbo nation through works and actions that boosted the Igbo pride? Why the agitation, why the quaint, why the lamentation- when the song on the lips of everyone should be-RIDE ON, FLY ON?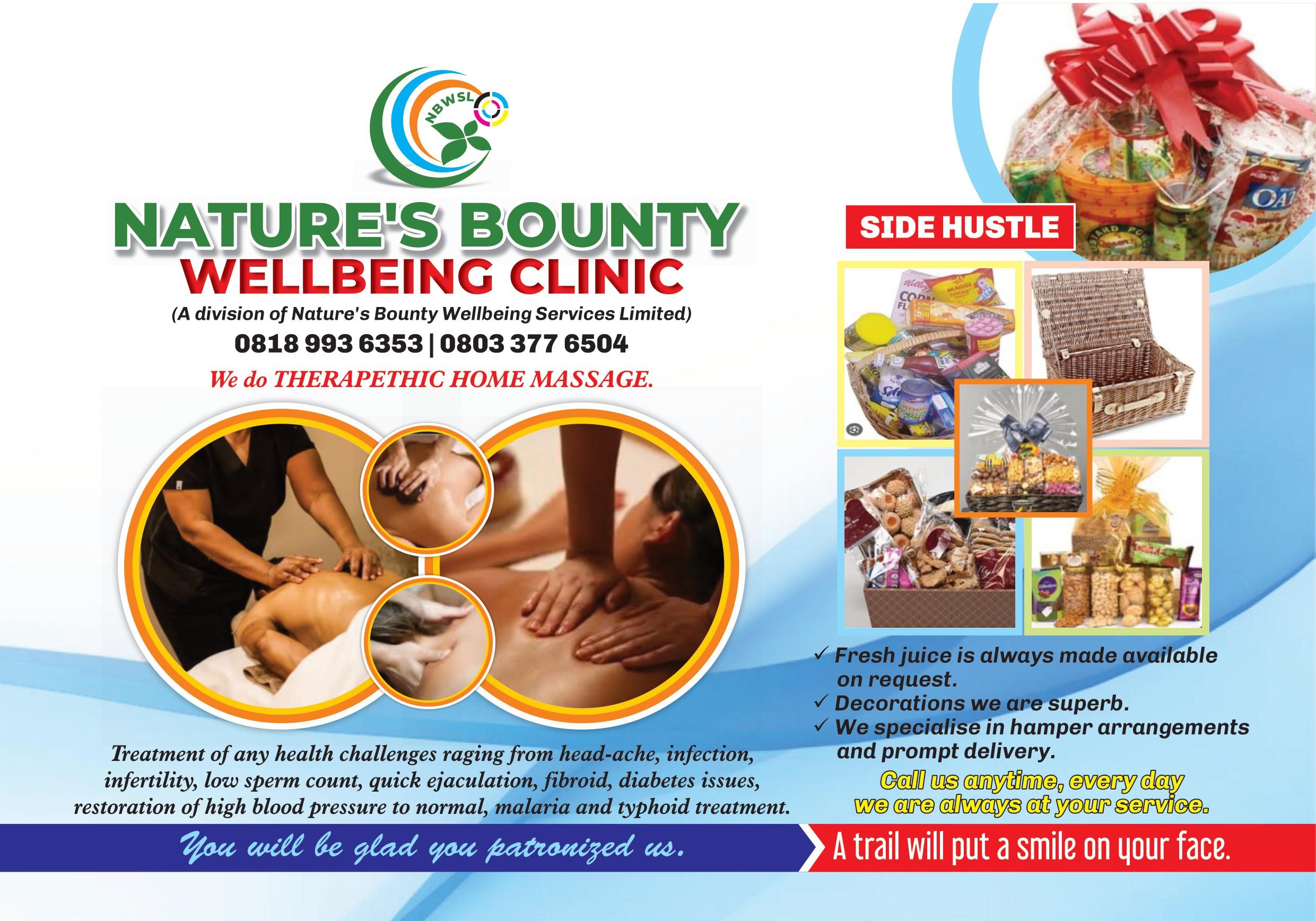 We at Timeswatch emphatically establish that these campaigns against the Chief Executive of Lagos chapter of Ohanaeze Ndigbo which was sponsored by those who want him removed or replaced is a diversionary ploy devices to stop a train already bound for success.
Our take is that if under 2 years, there are good works dotting the profile of Chief Solomon, he should not be distracted by anyone or group.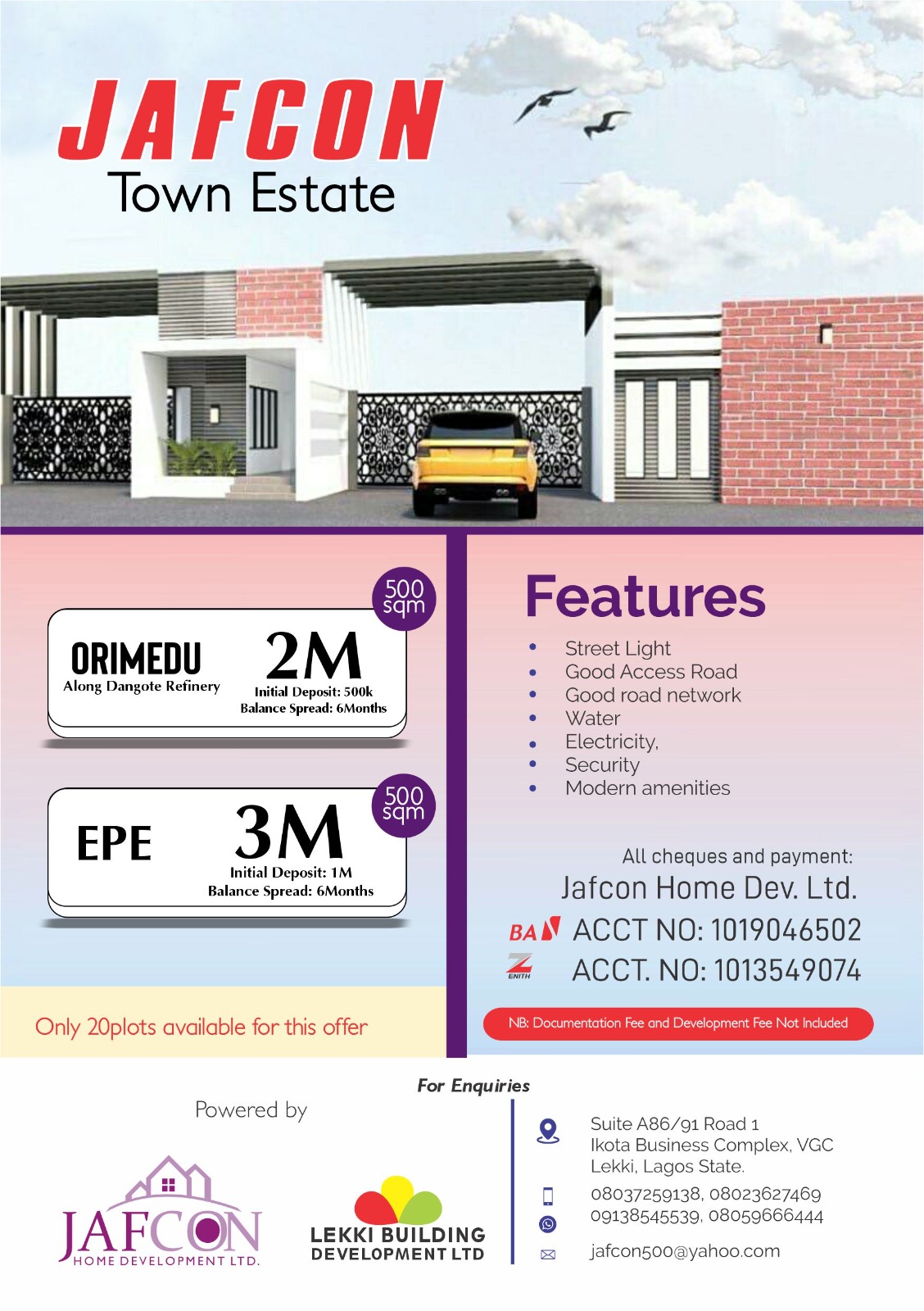 Moreover the agitators at relying on nothing to prosecute their war. Although their target was duly screened, endorsed and elected, CREDENTIALS CAN NEVER BE ABOVE POTENTIALS OR CAPACITY!
Only capacity, such as is possessed by Chief Solomon Ogbonna, can activate a process to actualise any good, not documents (credentials).
This however not to say that requisite and preparatory education, knowledge and wisdom are not factors in human quests.
Against these backgrounds, the noise and disturbances are not required at this juncture when the Lagos Ohanaeze is on a sound track and pedestal to pursue the collective goal of Ndigbo.
This contribution from Timeswatch is for the records, especially as Ndigbo, more than ever before, should unite in the urgency of now to bring the desired good and prosperity upon their 'nation' that direly need them.