The continual repatriation of looted funds to Nigeria from the secret accounts of the late dictator,General Sanni Abacha speaks a magnitude of the fact that the military or dictatorial antecedent of the Nigerian politics contributed a lot to our present plutocratic leadership dominated by heartless plunderers in high places of authority. Infact,huge sums of money have continued to return to Nigeria from where they were stashed by a Nigerian ruler whose fundamental objective was to steal and kill.
Much did not change since the demise of that total ruler and the transition of authority from the Khaki boys to the Agbada men.
The former was military while the later is dictatorship sandwiched between two layers of autocracy. The difference is what Nigerians are still fighting to demystify till date.
How else can one define leaderships that have continued to alternate via dangerous ascendancy and have maintained a statusquo akin to the culture of their military ancestors or predecessors?
If you wonder why this speech is taking this dimension,then you must also imagine why Nigeria has continued to recycle and romance the same problems without finding meaningful panacea to any.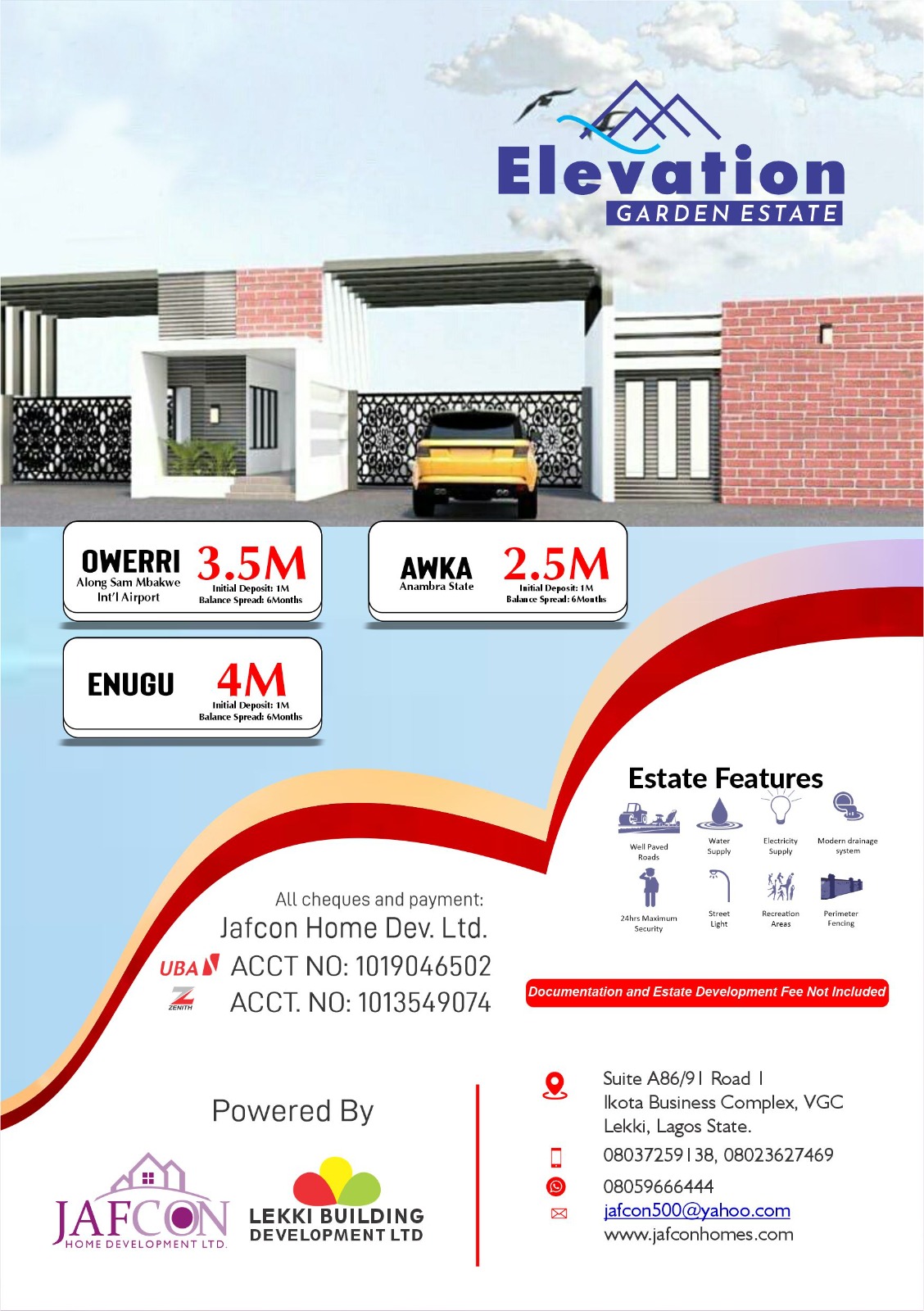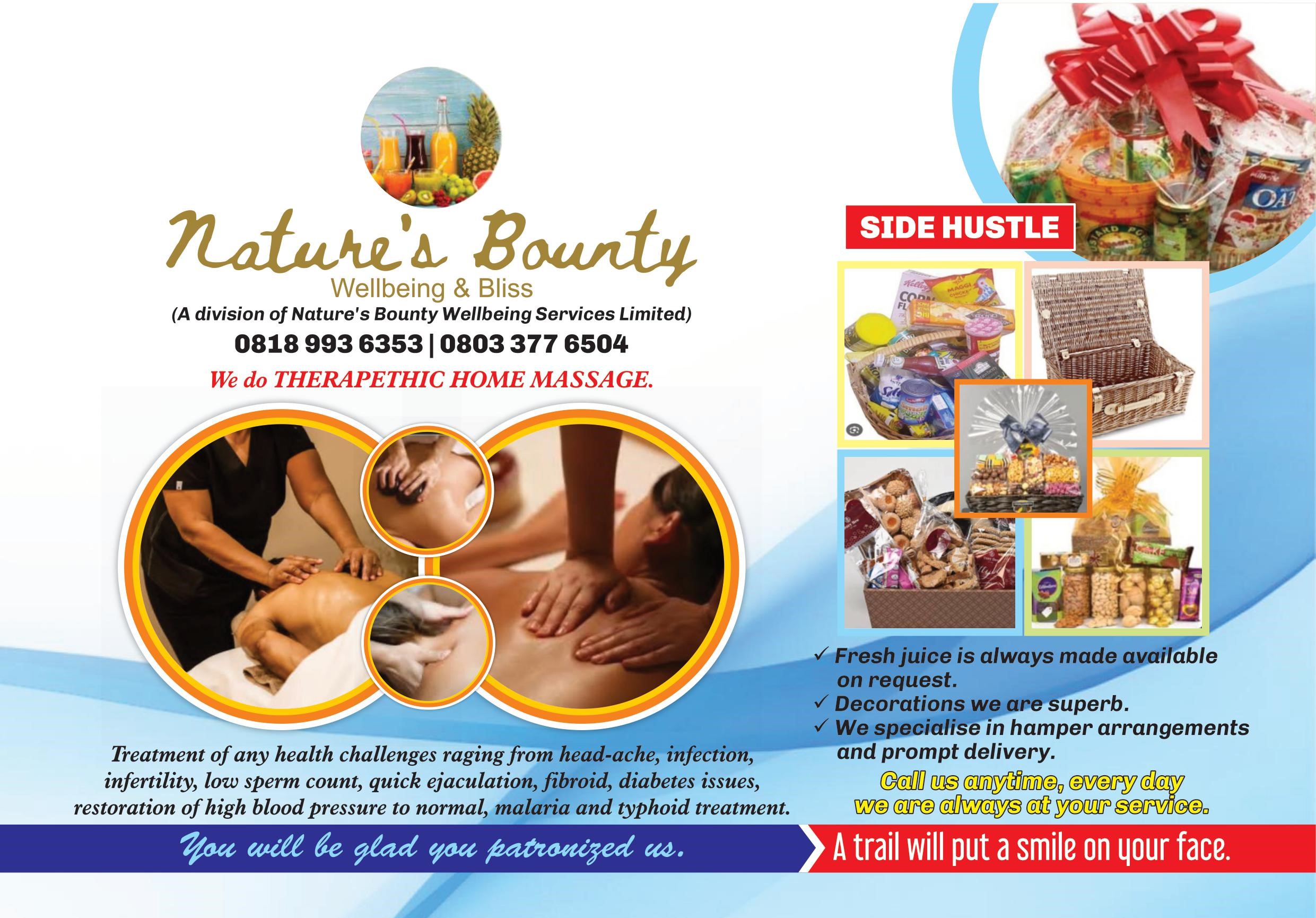 The nation's steel industry,power,textile and refineries have continued to wear a comatose identity,safe for the delusive embellishments done to them by successive administrations who only came,saw and refused to conquer due to the need to sustain a queer national culture.
There is no doubt that there is a huge deposit of Commonwealth in unknown foreign lands if till date the reserve of Abacha of blessed memory has yet to exhaust. The question is,what about the funds stolen by his living cohorts,whether civilians or military? Where did they keep the resources meant for national development?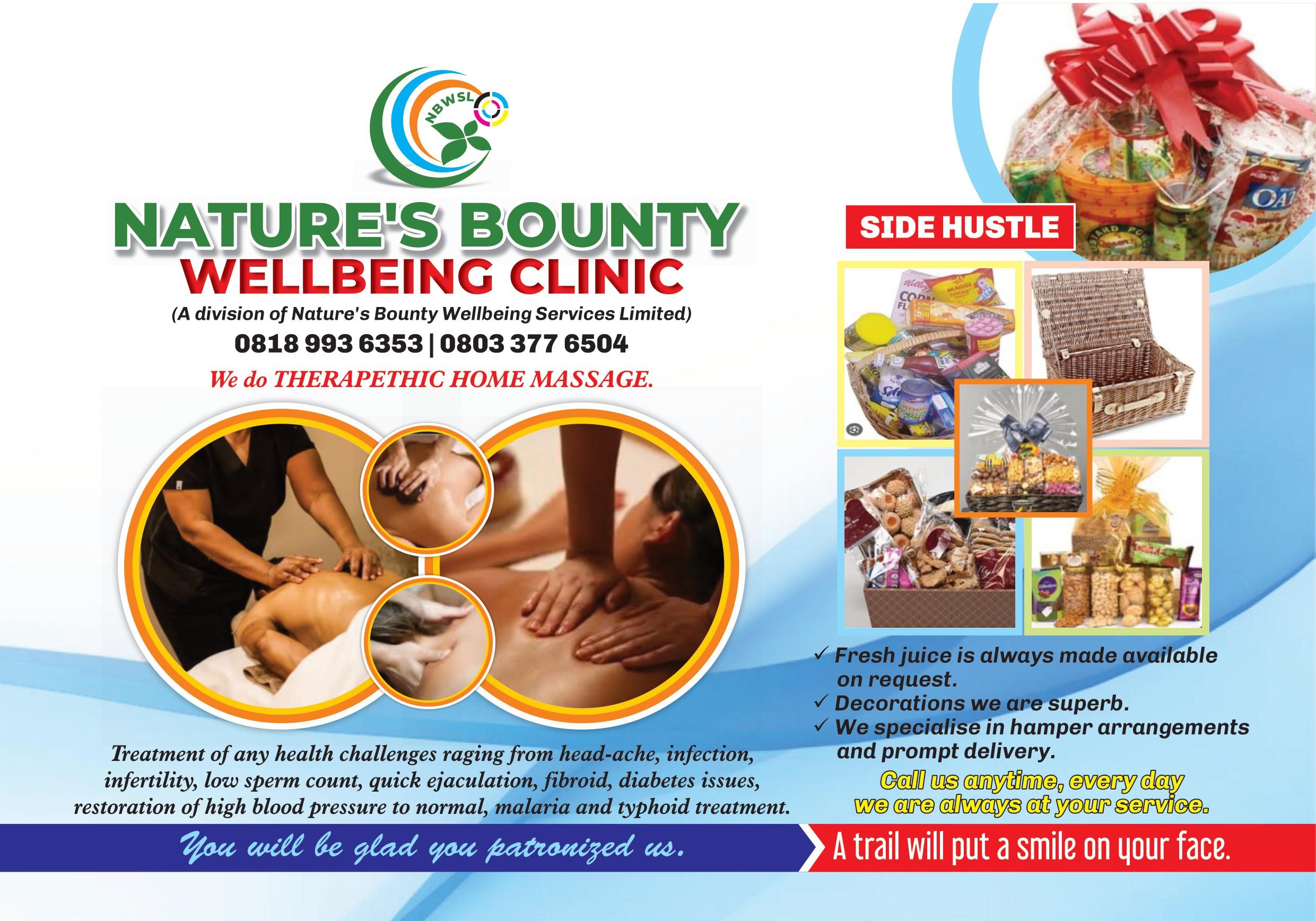 This mindset perhaps led senator Dino Malaye to lament recently that the past and present leaders are to blame for not having any meaningful thing to show after selling crude oil for 64 years. Many a politician and their crannies might have wished for the skull of this senator who actually never exonerated himself.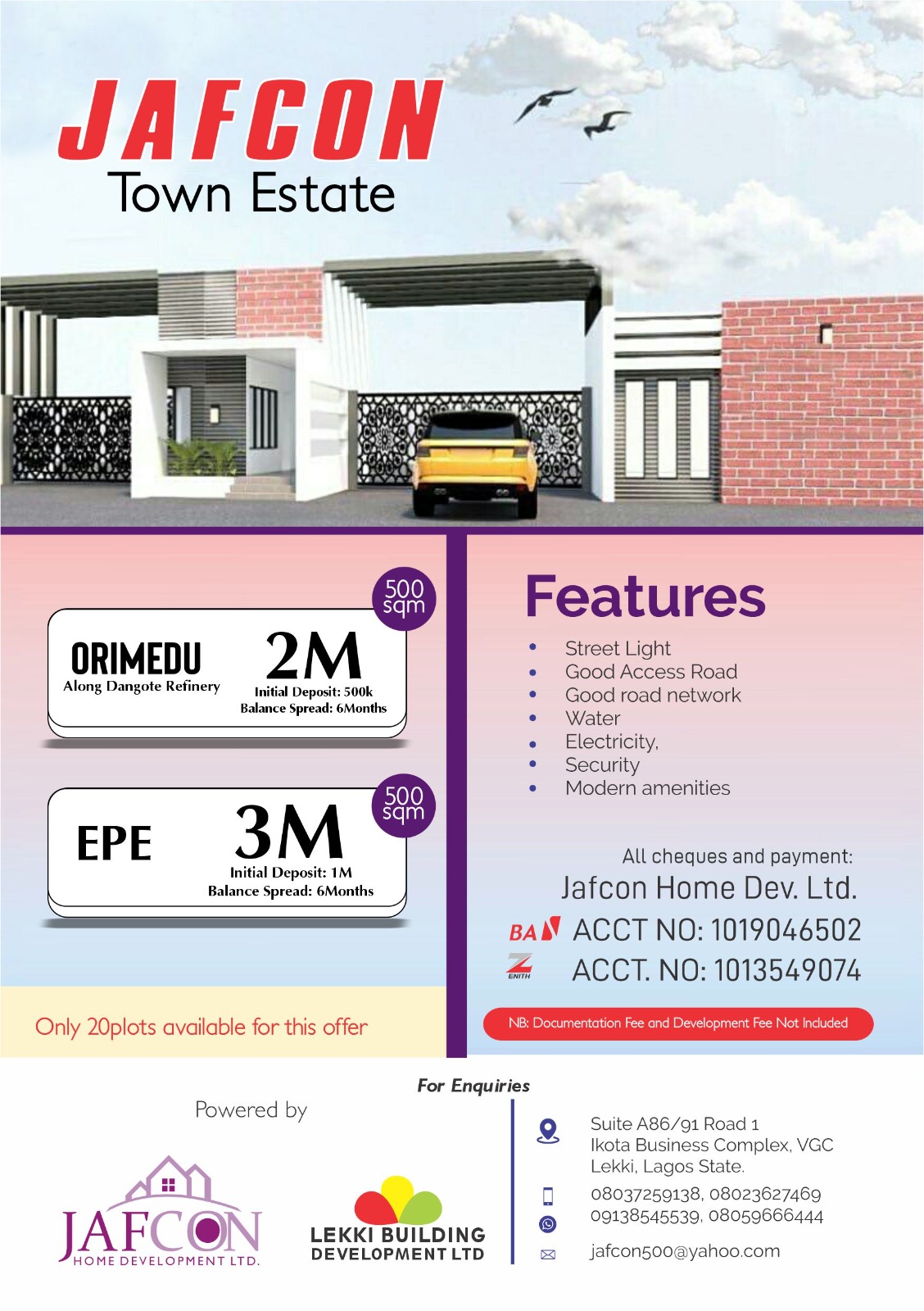 But Malaye was dead right as a young man who has lived in Nigeria for over 4 decades now,it beats my imagination still why the Nigerian nation still wobbles to no particular destination as though she was born with evil predestination so that she must move to a crash.
We experimented with visions 1990,2000,2010 until we are right inside year 2020 and govts are looking at visions 2030 and 2050.
Despite the fact that older nations have left a beautiful template for us to follow,Nigerian leaders decide to jettison good values to grope in the darkness of wasteful experimentation and delibrate retrogressive political antics due to the conscious politicisation of leadership and the annihilation of the spirit of patriotism,such that the Nigerian nationalists bequeated as legacy.
Government or Leadership is supposed to be a continuum,but what transpires here is a situation where the political parties who at intervals hold the oars of leadership sequestrate all positions and sideline contributions from other patriots and statesmen.
The scenerio played out when in 1999 the People's Democratic Party took the rein of leadership and began to boast of being the largest political power in Africa with the capacity to rule Nigeria for 50 years;these rantings happened in the face of apparent unproductivity,brazen thievery, unaccountability and insulting impunity which gave birth to power epilepsy,closure and departure of industries,weak military,ineffective police force etc.
The almighty All Progressives Congress APC wooed Nigerians with the change Mantra many years later,and Nigerians,being in a dire need of a new Dawn,zealously pushed for something new.
But frankly,not a palpable change happened. Desperate and self seeking politicians cross-carpeted and joined the bandwagon of the APC to sustain the old and odd statusquo.
My position was reached owing to the fact that the same evil owl of unemployment,poor energy status,insecurity,rising criminality and tension,political favouritism to the detriment of nation building and development,still cries in our nights to prolong the twilight of the Nigerian hardship.
The advent of the Corona virus emergency brought to bare the unstructured nature of our state and how unprepared we are as a nation to care for and protect our people. It also proved that Nigeria is so rich,yet so poor,the reason we must all change our viewpoints as citizens and pursue what is right and developmental so that posterity will judge is right.
EMEAGI EMEKA WILLIAMS IS THE EDITOR,TIMESWATCH NEWS MAGAZINE/ONLINE.
emekaopium@gmail.com
07037358259 (text only).