By Tochukwu Daniels
CERTAINLY the vibrancy in the Lagos state chapter of Ohanaeze Ndigbo has obviously been ruptured by the recent supremacy or leadership tussle currently tearing the Abaranje zone of the pan igbos group apart. This crisis-ridden zone is a very important wing of the organisation, owing to the fact that it is in the Alimosho area of Lagos also known as Tinubu's country due to its demographic essence.
Recently it was gathered that a serious disaffection creaped into the local leadership of Ohanaeze and began to hamper programs and plans of the Abaranje wing, a vicissitude which grossly tampered with the early preparations for the coronation ceremony of the newly installed Obi (traditional head) of the area.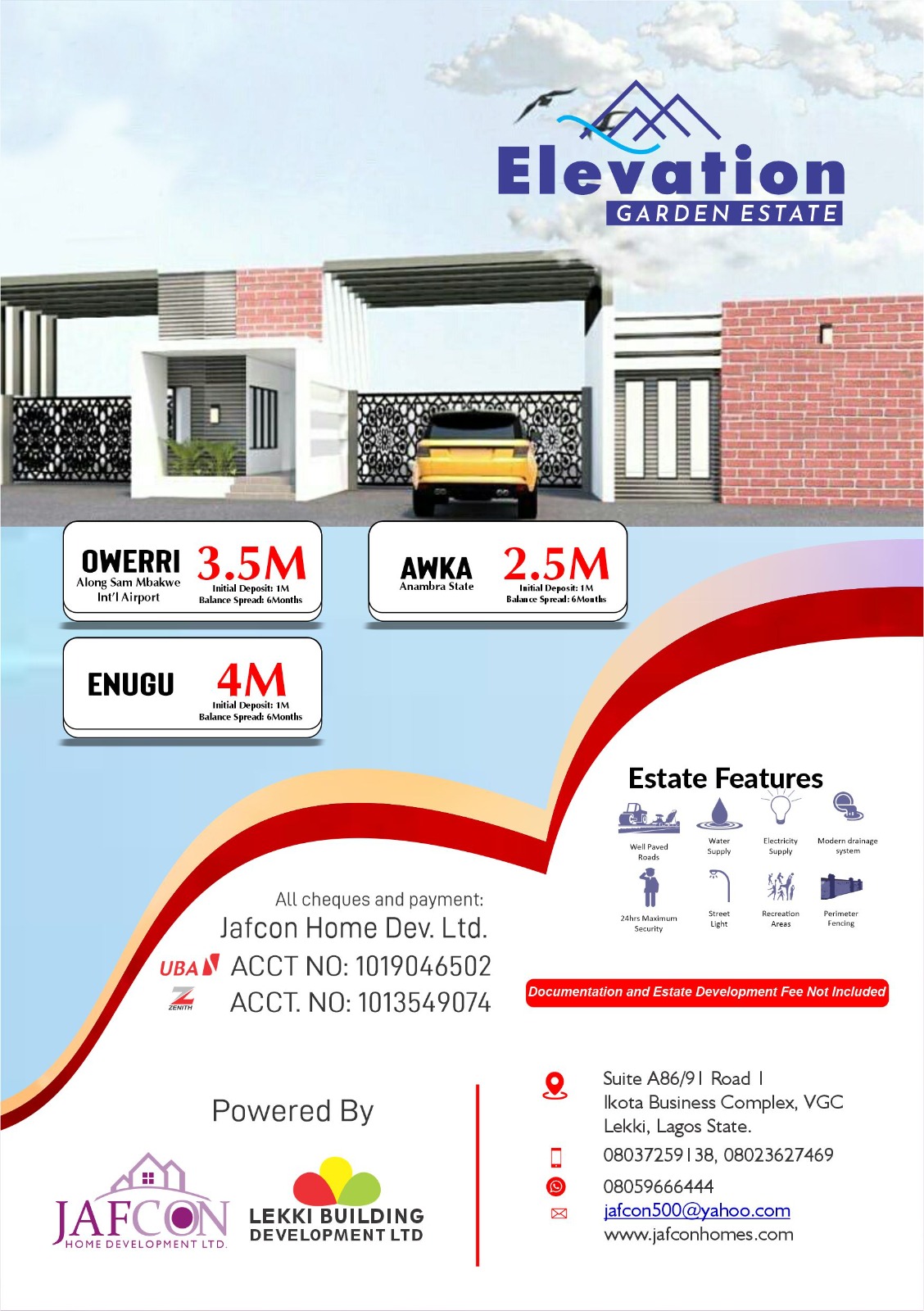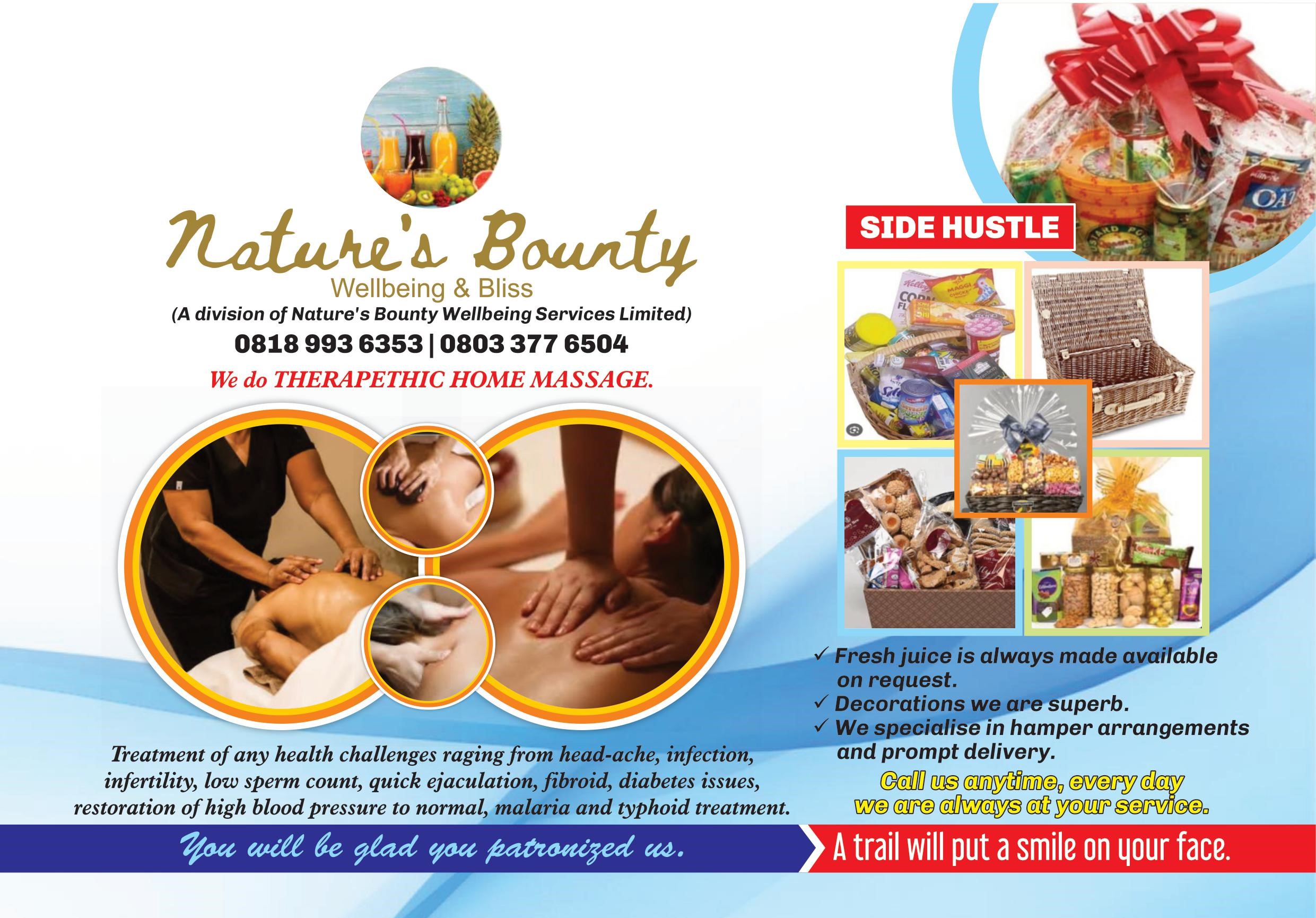 Timeswatch had scooped that the face off or disaffection reached a crescendo recently at the venue of the coronation ceremony of the Obi when it was rumoured that the chairman of Ohanaeze in the area was responsible for the lapses recorded at the event.
Infact it was in the rumour mill that he (the chairman) worked against the success of the program.
No doubt the earlier peace meeting held at the palace of the Obi weeks back where a prominent female stakeholder in the palace sued for peace and unity accentuated the grapevine reports. The general mood of highly placed individuals and other guests present at the occasion also showed that all was not well with Abaranje Ohanaeze.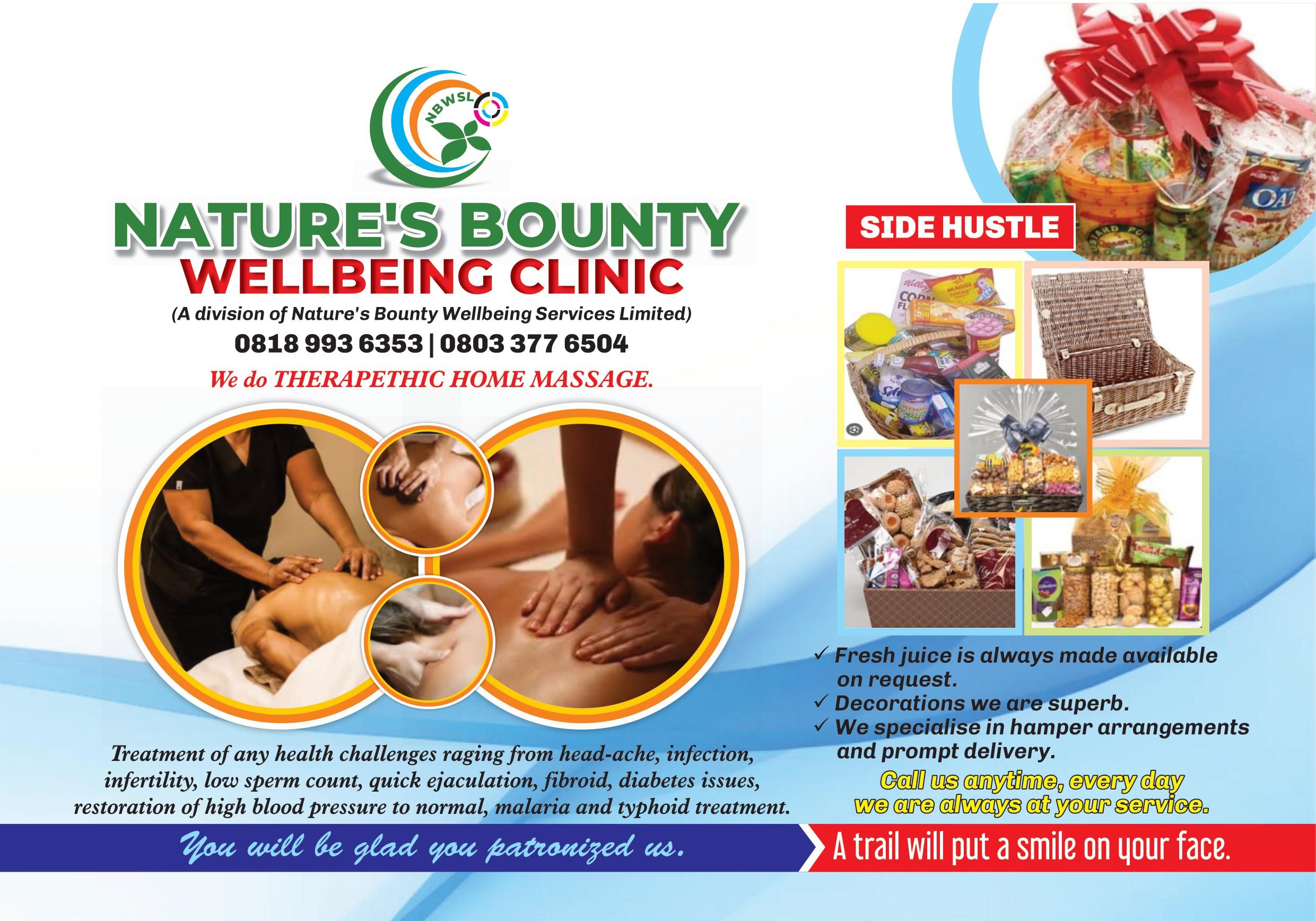 Inspite of all the rumoured war, the sudden rainfall and change of program place, the Ezeudo Ndigbo in Igando/Ikotun LCDA, Eze (Sir) Steve Dike, managed the situation and ensured that everything about certificate presentation and Iriji went well to the delight of the crowd that gathered to celebrate the Obi.
Some concerned individuals who reacted on the ugly situation who craved anonimity condemned the early internal conflict, stressing that it is not good for the newly constituted traditional council of Ndigbo in Abaranje.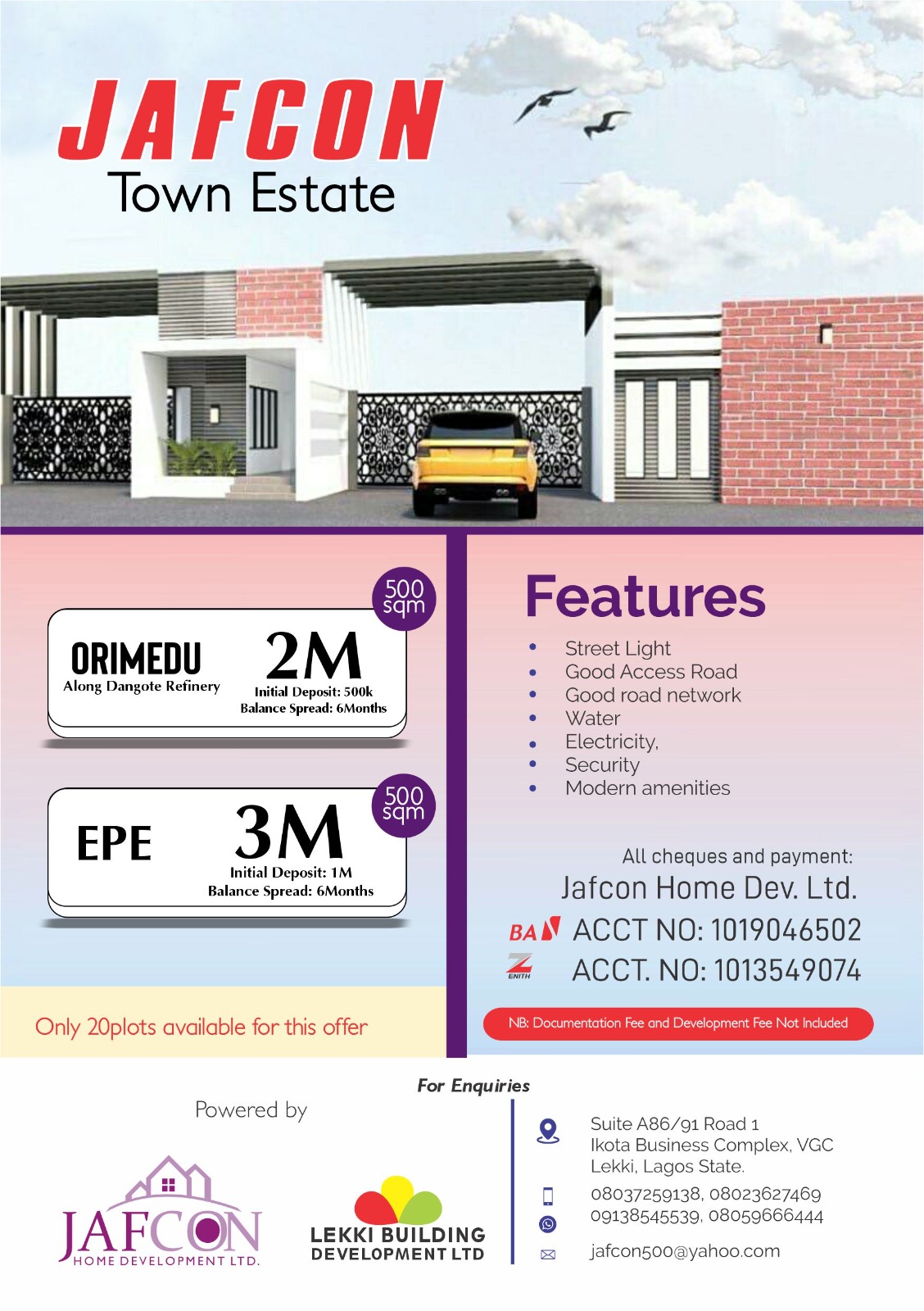 Some of them also used the occasion to call on the Lagos leadership of Ohanaeze to step into the matter with a view to broker lasting peace.