THE events unfolding in Nigeria make the nation a joke of some sort.
They also present Nigeria as a place with weak leadership and a horrific ground where social and economic calamities easily sprout.
Only recently, the Nigerian authorities assured Nigerians that there will be no increment in the pump price of petrol, but almost pronto, and in defiance, the various fuel stations hiked and jerked up the price and have left it so till this moment, causing confusion, frustration and hardship, especially as the situation is presently affecting prices of goods and services, heightening the excruciating experiences of citizens.
Under the nose of the presidency, the ministry of petroleum and the Department of Petroleum Resources,DPR, petrol sells for 212 naira per liter, yet a FG regulation subsists.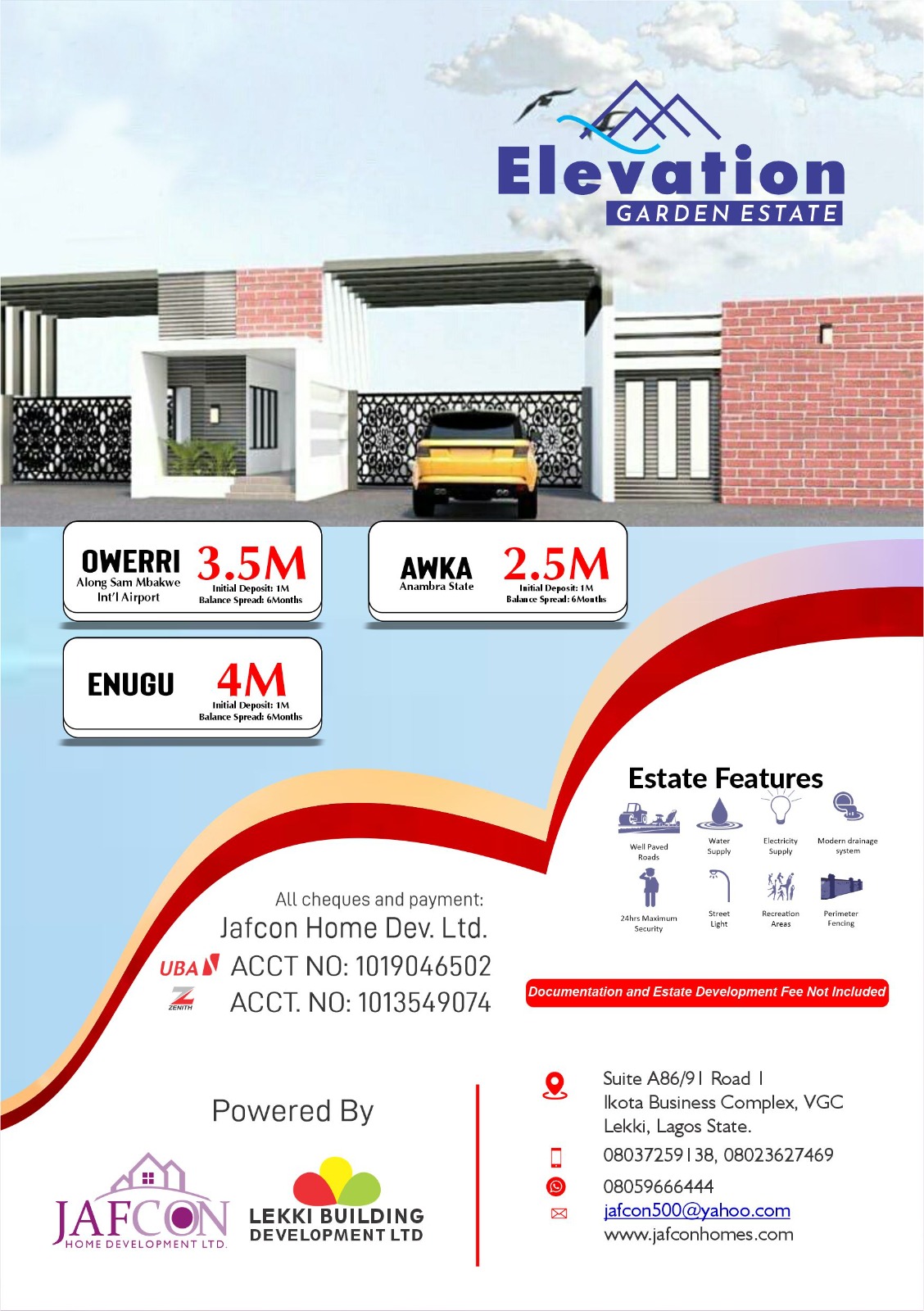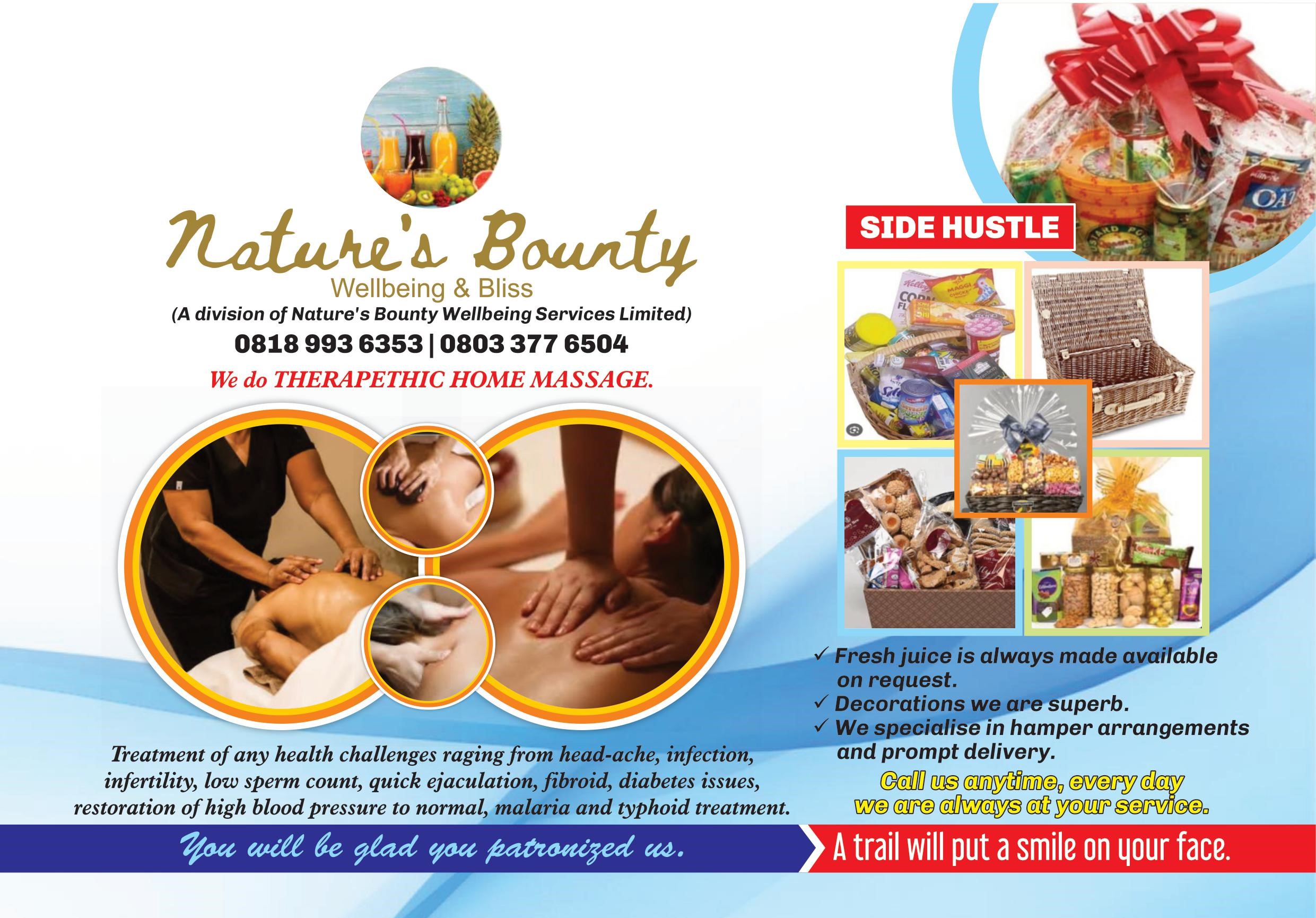 So ridiculous! It appears as if the govt has lost control of the country.
From another perspective, the entire nation is ravaged by the attacks of terrorists, bandits and sundry overt and covert criminals orchestrate criminality at will in the presence of a weak or complacent state security agents.
These are apart from the untold hardship coming administered by an administration that has ensured overall hardship in the place of the promised good.
Given these realities and the accompanying fear in the land, the Nigerian state is manifesting as a nation with no view of her destination.
She is increasing tension and the level if viciousness that greet the common citizen on daily basis, making them nostalgic of a past bad regime and expectant of no good one.