By Augustus Agbueze
Bestial conducts of some criminal elements in Nigeria assumed another dimension in SHONGOM Local Govt. Area of GOMBE State, recently when a group of bandits waylaid a commercial motorcyclist bearing a heavily pregnant woman and her neighbour,(a female) who was accompanying her to the clinic due to the fact that she fell into labour.
Timeswatch reports that the hoodlums, captured the women and allowed the motorcyclist to go, a situation which made it seem like the transporter was part of the scheme.
According to findings, the women were allegedly gang-raped and abandoned before some good Samaritans found them and took them to the hospital.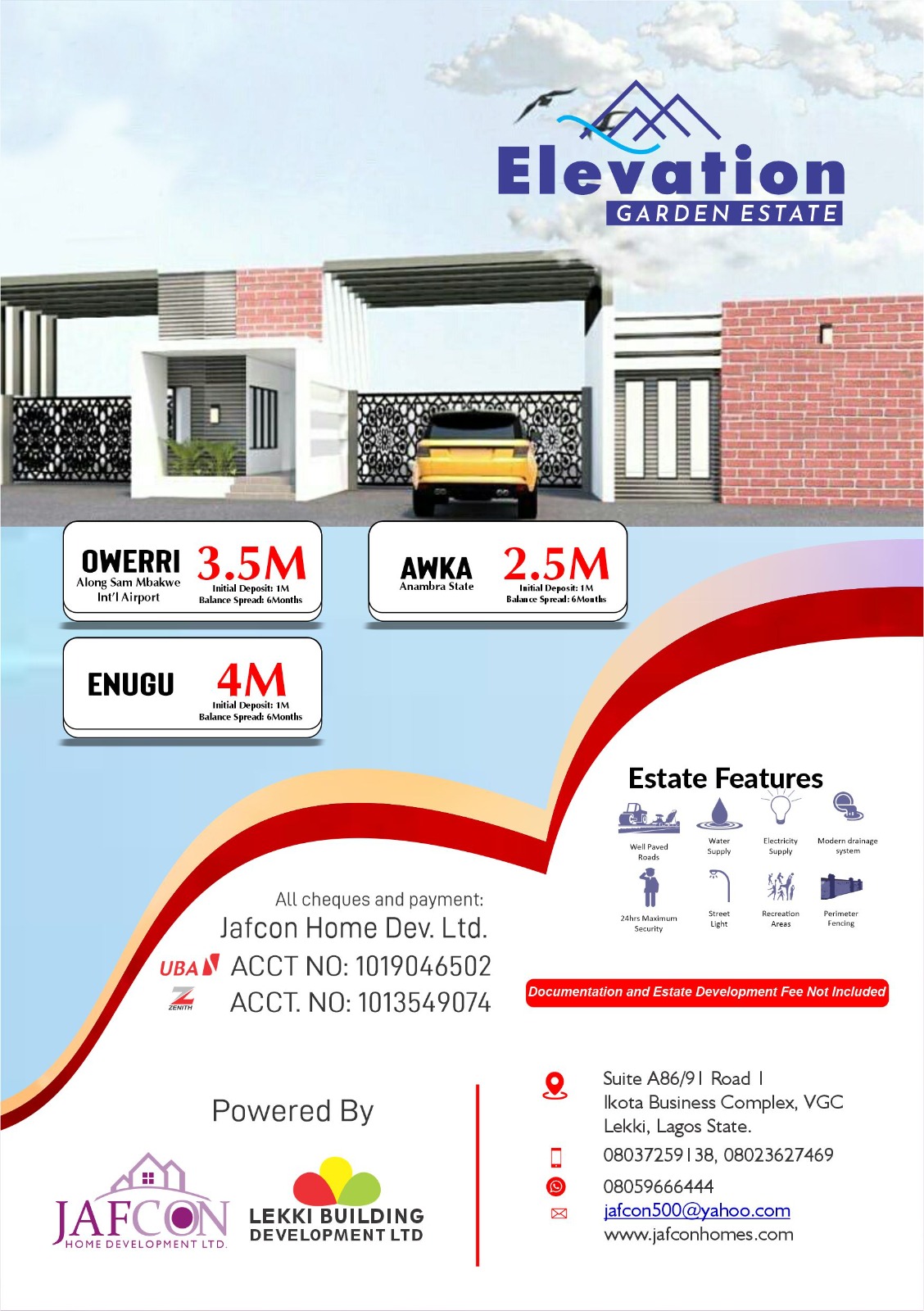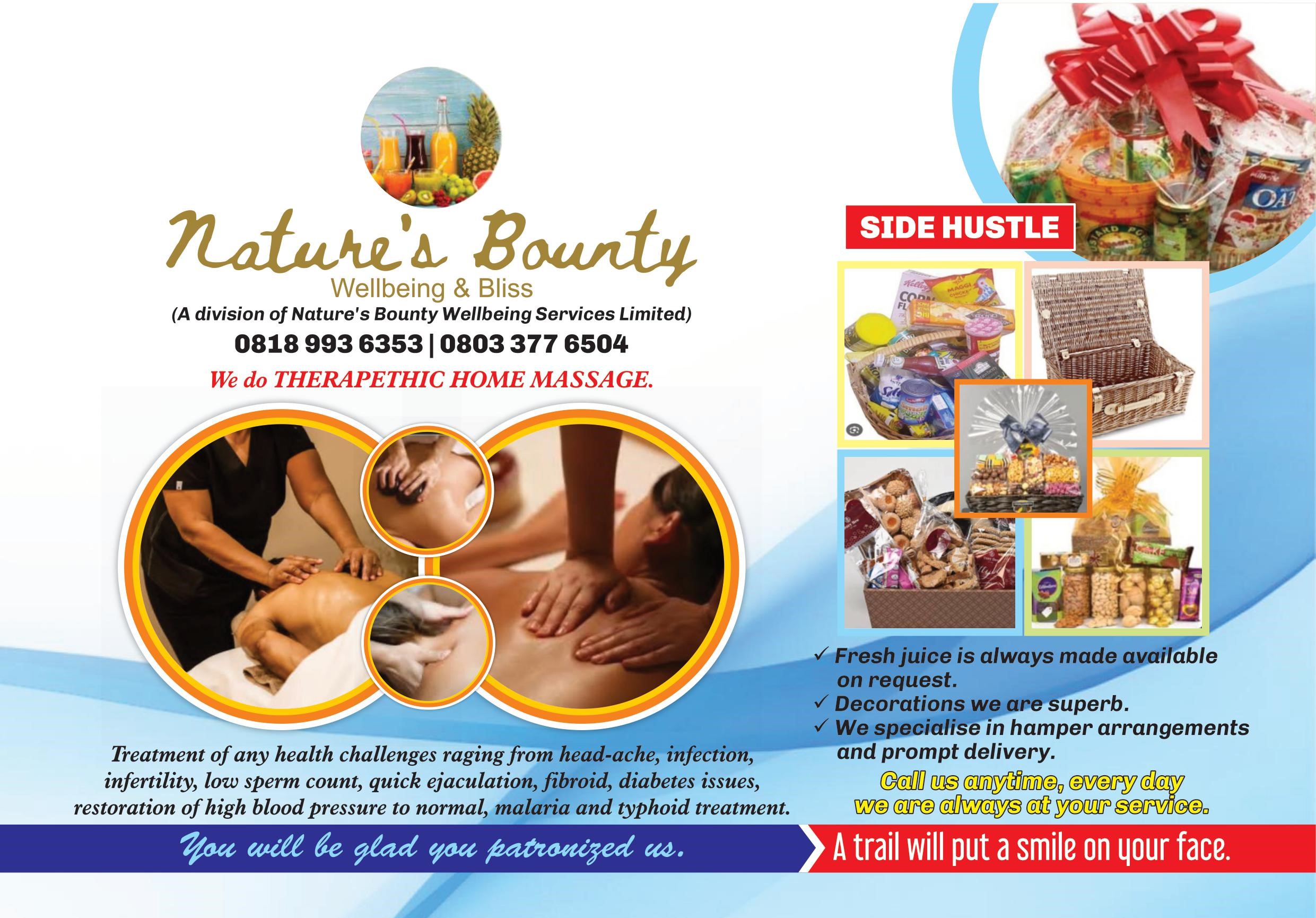 The matter was said to have been reported to the Shangom division that eventually arrested two suspects. But according to reliable sources who did not want their names in print, the poor handling of the case there forced a concerned journalist to alert the Commissioner of Police, Gombe State, Maikudi Ahmed Shehu, who expressed shock and requested the Divisional Police Officer to transfer the matter to the command for thorough investigations. And sequel, according to our correspondent, the suspects were re-arrested and sent to the command as the CP directed.
While serious investigations are ongoing to find other culprits, Timeswatch learnt that the victimised woman gave birth the next day.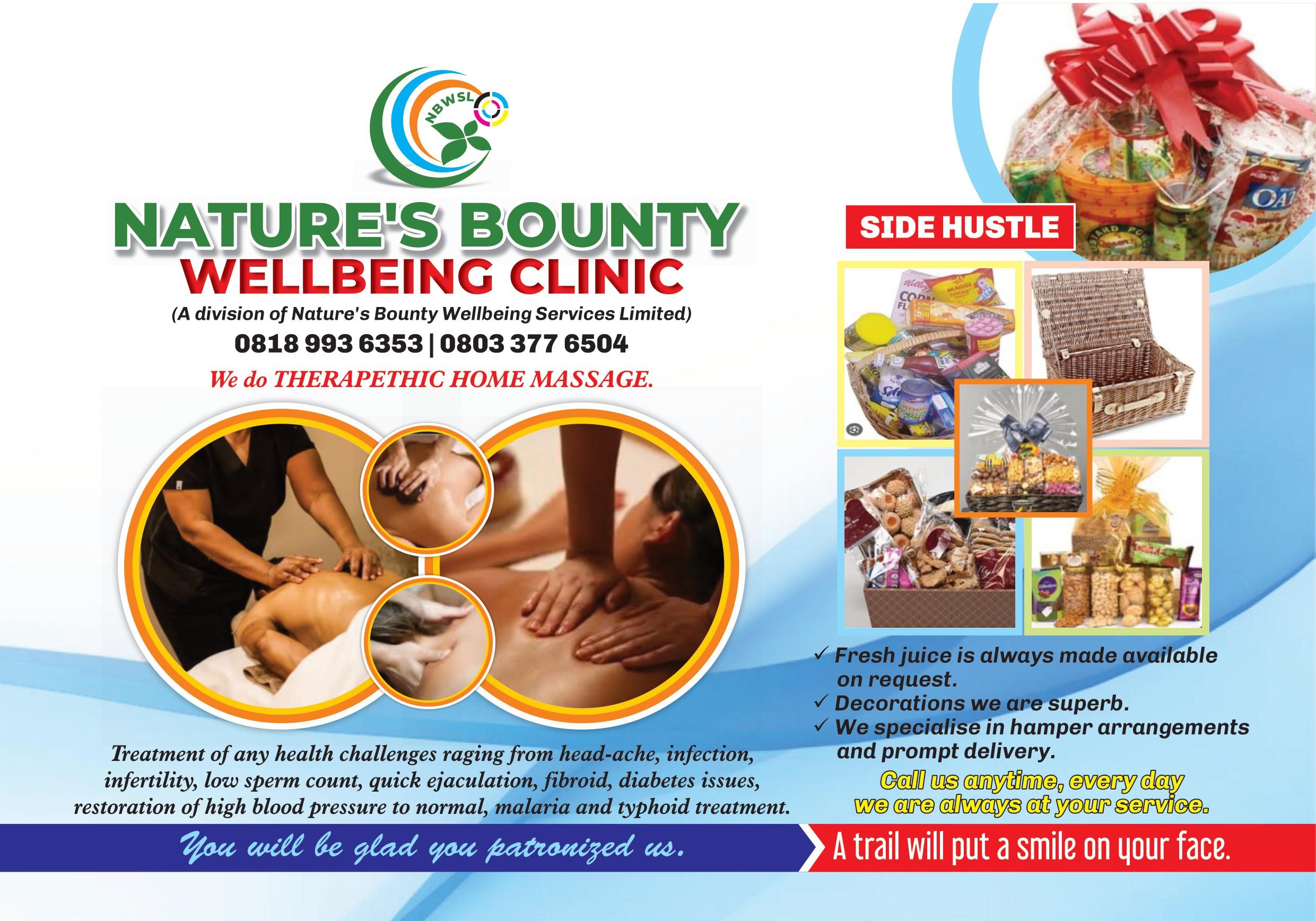 It was gathered that the CP, Gombe State has reiterated his determination to rid the state of dangerous criminals, and his resolve to make Gombe uncomfortable for those who may want to perpetrated rape and other gender related violence.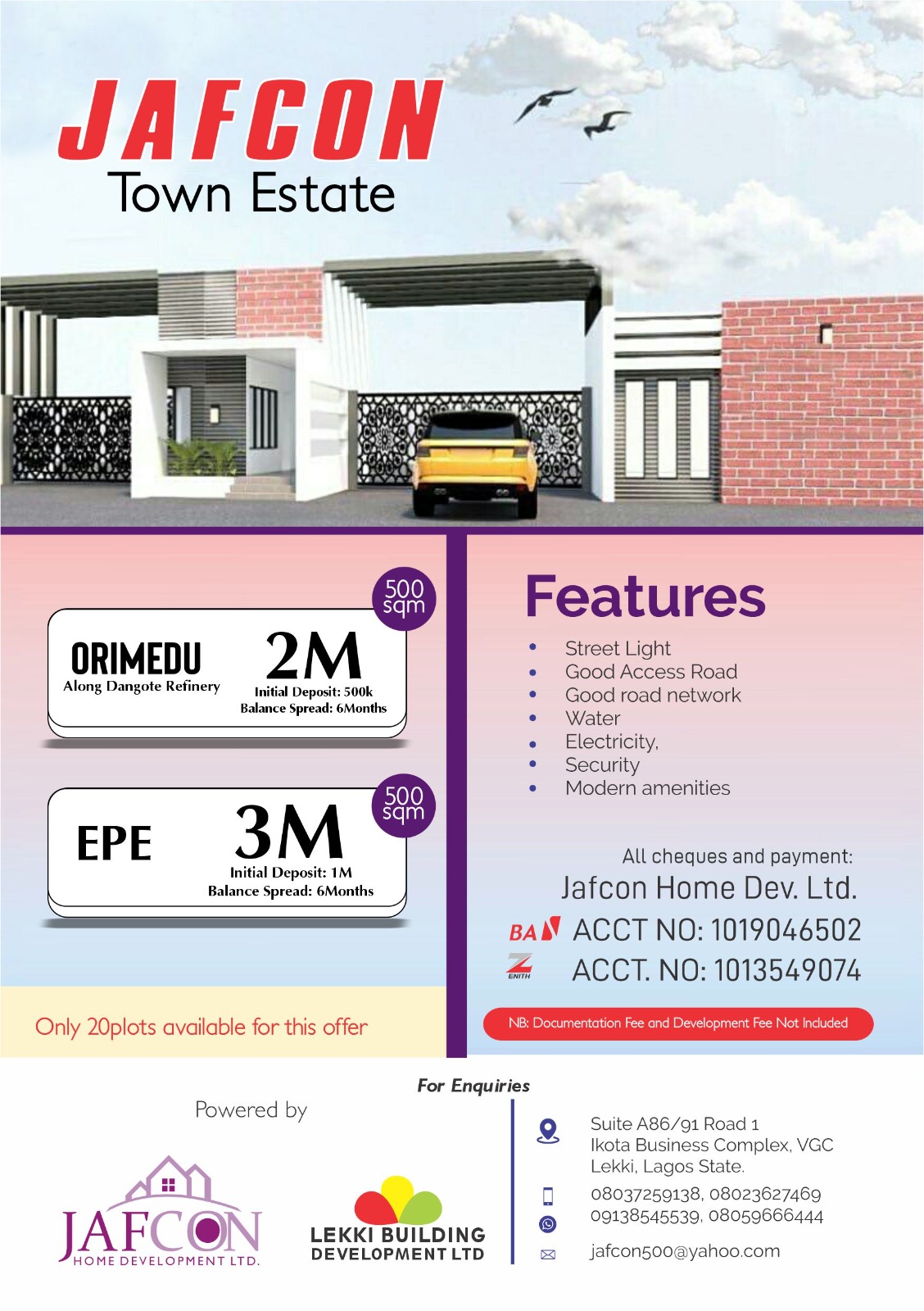 Recall that rape cases have become rampant in different parts of the country and that there is a heightening campaign against it across board.