By Uche Ogbonnaya
Ikumu Margaret Adiya,19,Female,from Oju LGA,Benue State,has landed into trouble for faking own death and posting the obituary on Facebook to delude her family recently.
The Lagos State Police Command received a petition to this effect from Adiya's uncle,Tony Iji,who saw the post on Facebook that Margaret died and was secretly buried.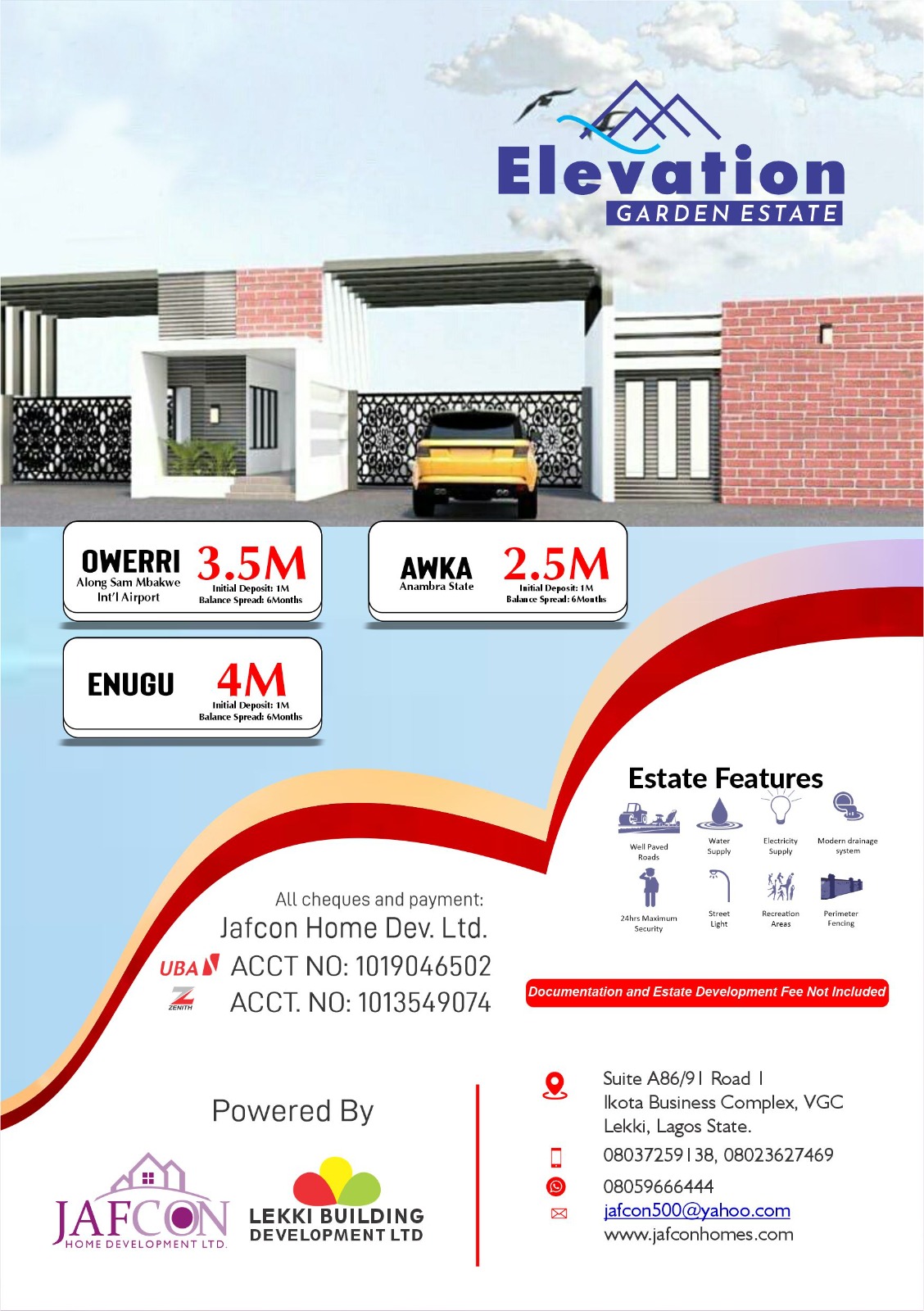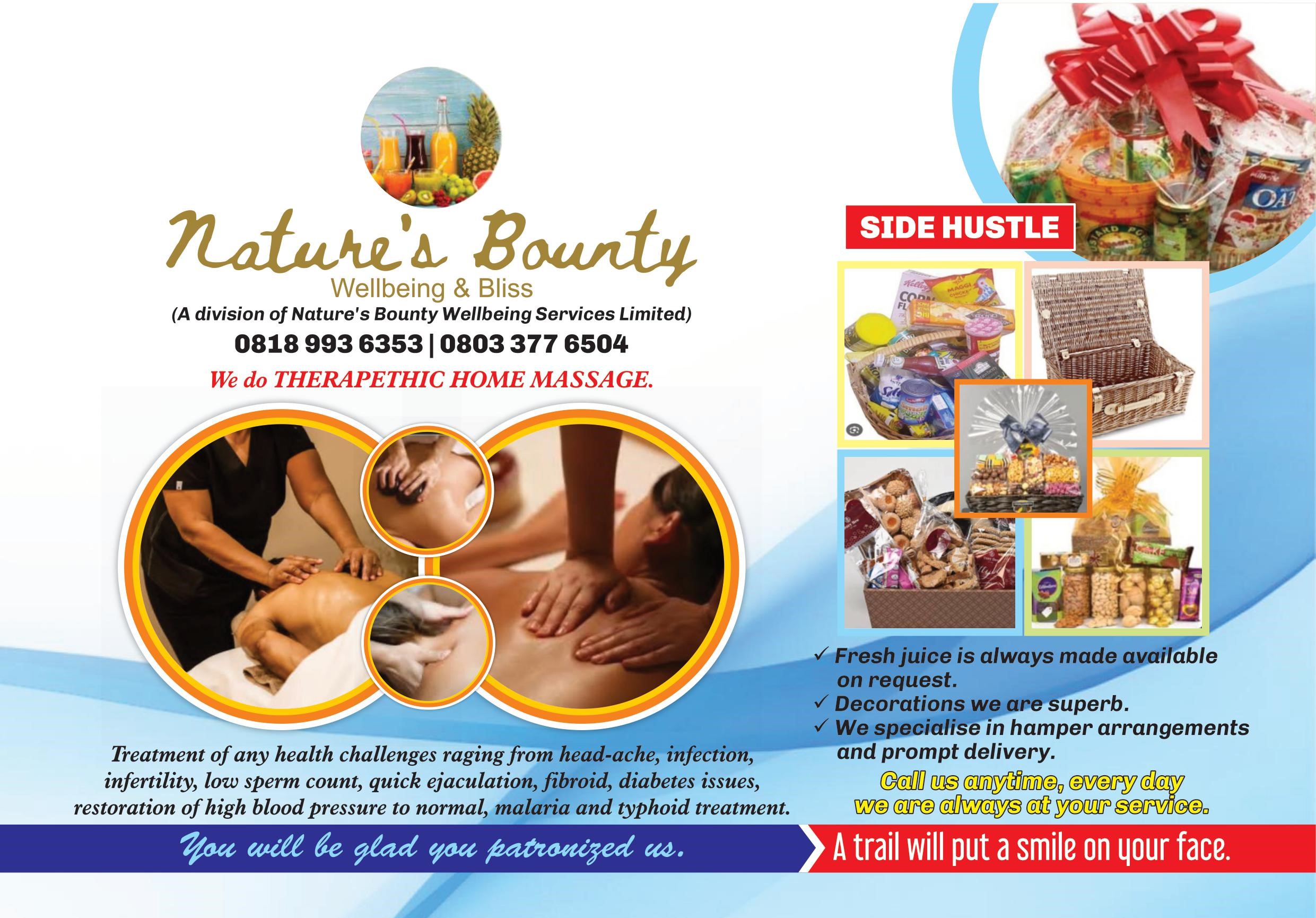 Police investigation has revealed that Adiya and her two other friends,Marvelous Mary and Nneka Buddy plotted this deadly act in other to keep herself away from family pressures, especially her mother who was constantly demanding financial assistance from her.
Luckily,her family were able to establish contact with the said friends who again confirmed that their daughter was dead.
It was gathered that the cat was let out of the bag when her uncle saw the post and reposted to the public. It was a shock to her employer who saw the report of the purported death bearing her daughter's photograph and informed the police of Ajah division,Lagos,after realising that Adiya was out for some deadly games.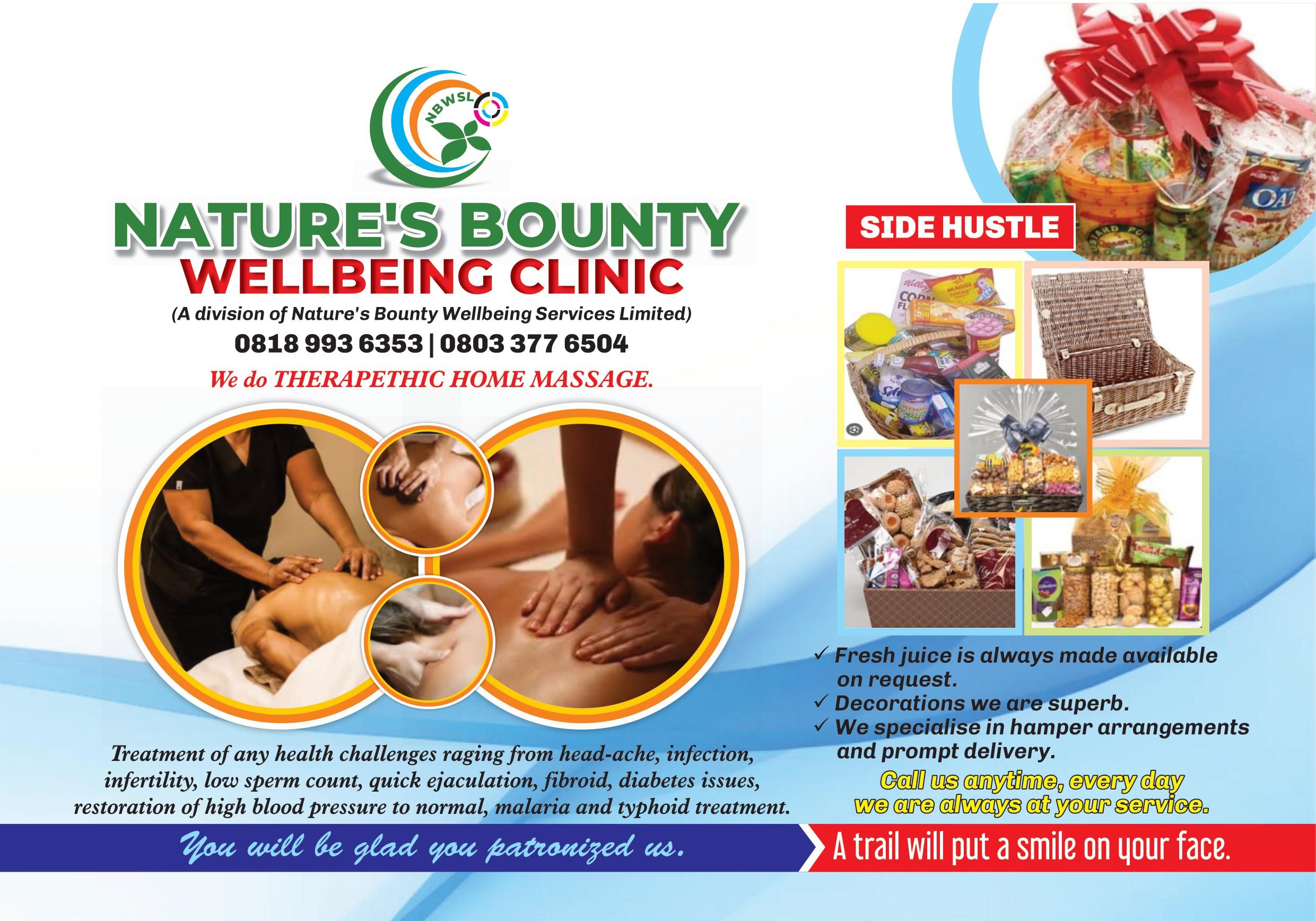 Adiya confessed to have created the Facebook account using her employer's daughter's photograph,Dr Nimechi Ugorch without her knowledge.
Before her arrest,she was a housemaid. Her known phone contact remained permanently off until the bubble burst recently. Part of her confessions is that the plan to be dead and buried secretly was to escape the financial pressure on her. She also confessed that she wanted to save some money to cover up the inability of her mother and uncles to sponsor her education after the death of her father,reason for moving down to Lagos.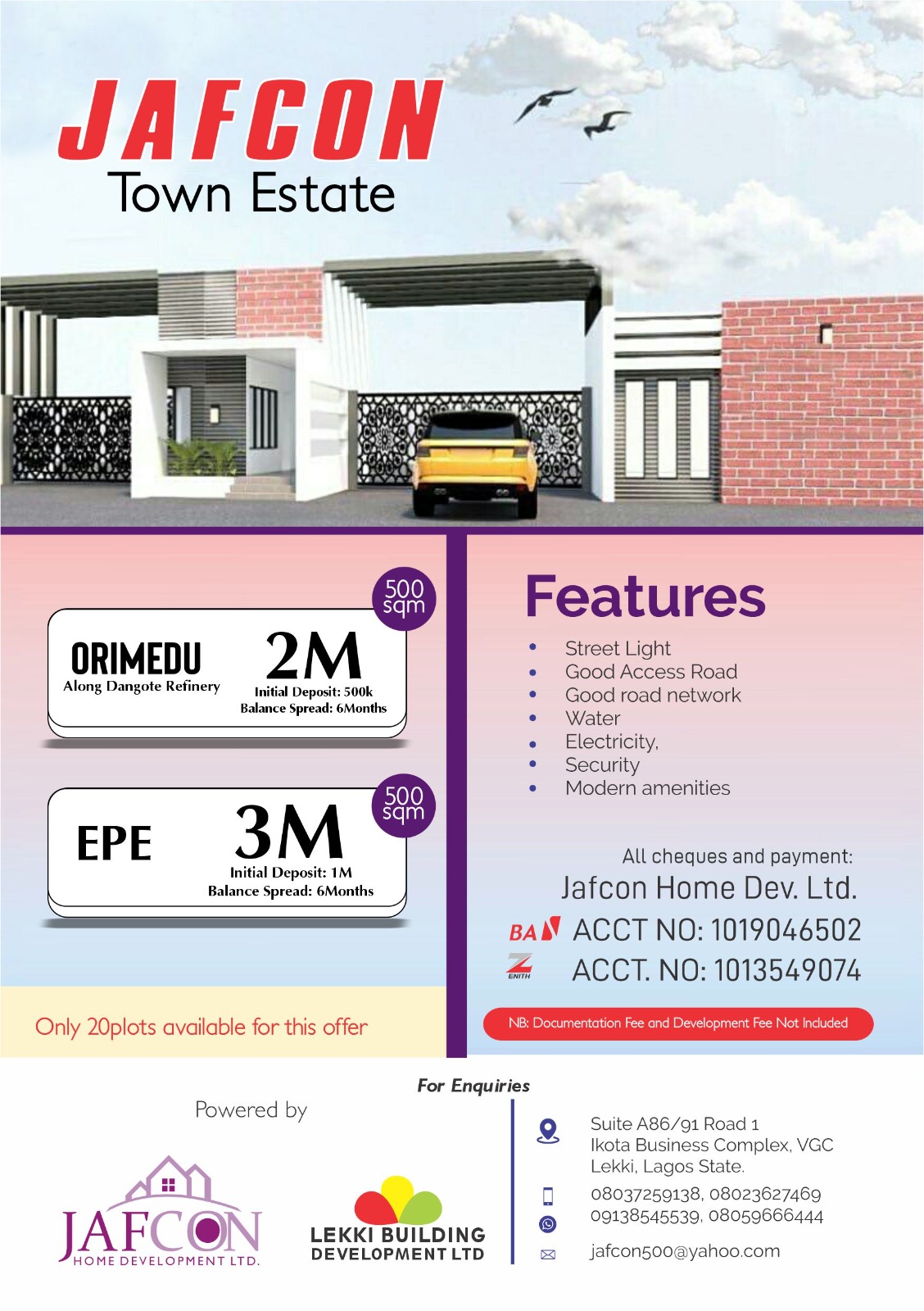 Police investigation will continue on the matter according to the press release signed by DSP Bala Elkana,the Lagos PPRO.