The Report in Timeswatch online of 24th June,2020 titled – Anambra On Fire: Children Burnt, Animals Killed, Houses/ Vehicles Razed- contained some errors.
Timeswatch erroneously introduced or referred to the URUM Community as the attackers and killers, who are determined to take over ACHALA land; Whereas the reverse is the case- ACHALA people are the ones who have been behind the invasion, destruction and killing.                                                              They are the ones allegedly desperate to take over the ancestral home of URUM people, thus the invasion, killings and destructions.
Timeswatch is sorry and regrets all I'll feelings this has generated.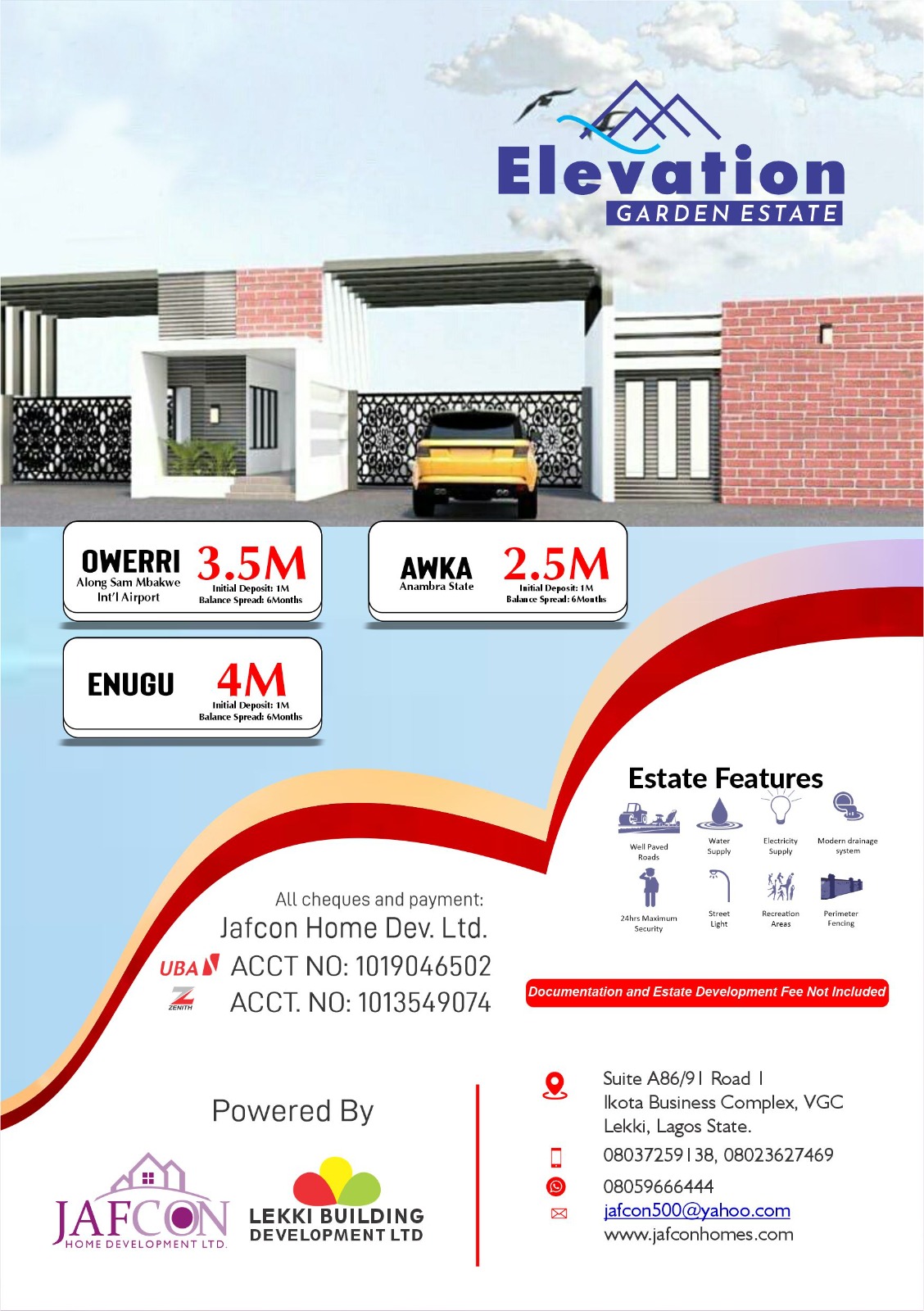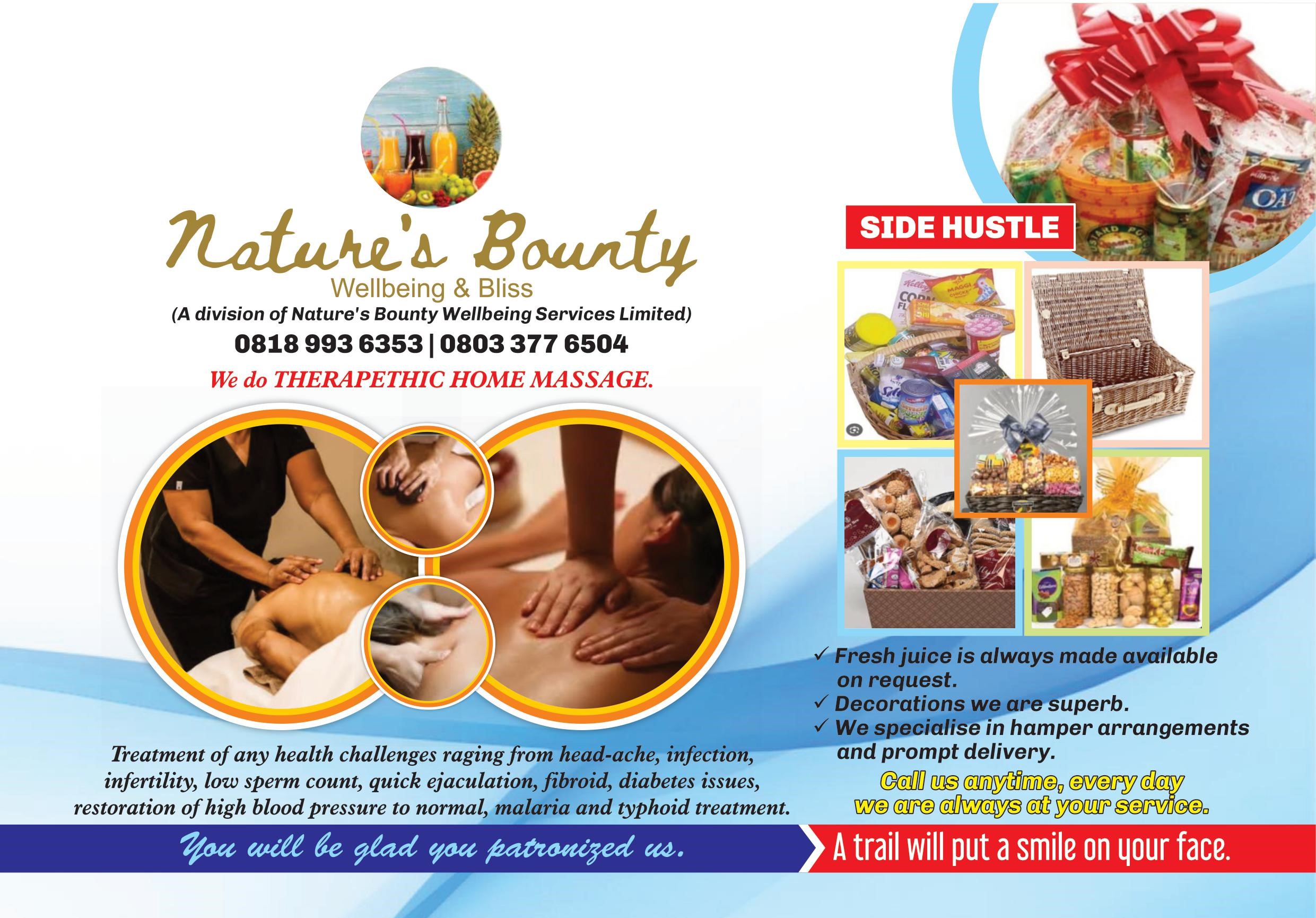 Note that Timeswatch is a responsible media organisation and therefore appeals to all stake holders especially URUM people at home and in the diasporal to show understanding as the error has been corrected on the global website.