By Emeagi Emeka Williams
AS suspected land grabbers who are bent at forcefully owning the vast parcel of land popularly known as Monkey Village in Ikeja area of Lagos, yesterday invaded and arrested construction workers inside the village, the Meadows and Amures, owners of the 12.75 acres of land have cried out to Lagos state Govt for help.
Only two days ago, the petition written by the great grandson of the Meadows, Mr.Tosin Olanrewaju Meadows, had prompted operatives of the Area F Command to burst some demolition workers sent by the suspected landgrabbers, Femi Ogundare land Festus Rashidi, situation which perhaps led to the counter arrest by policemen believed to be from the State CID, Panti Yaba, Lagos.
Recall that at a recent press briefing, the spokespersons of the Meadows and Amures, Tosin Olanrewaju Meadows and Chief Boleja Amure, had declared how one Festus Rashidi, an impostor, had illegally intruded and sold some portions of the land to Femi Ogundare who has continued to usurp and commit illegalities, together with his cohorts, stressing that they continued this criminality despite the families' public disclaimer over Rashidi and the ruling of the High, Appeal and Supreme Courts in favour of the Amures and Meadows.
According to findings, the invaders operate with soldiers and police officers who usually shoot sporadically into the air to scare people.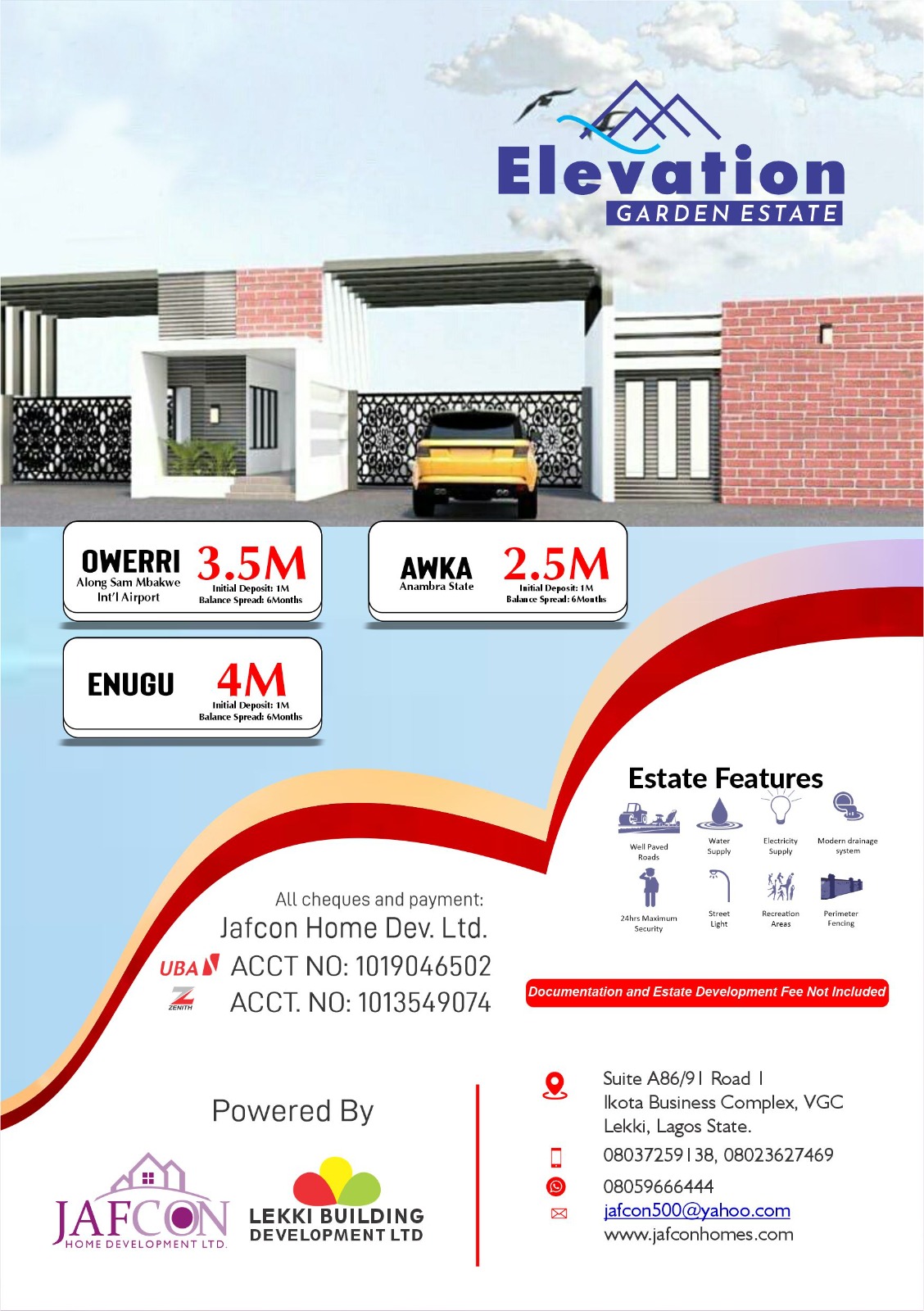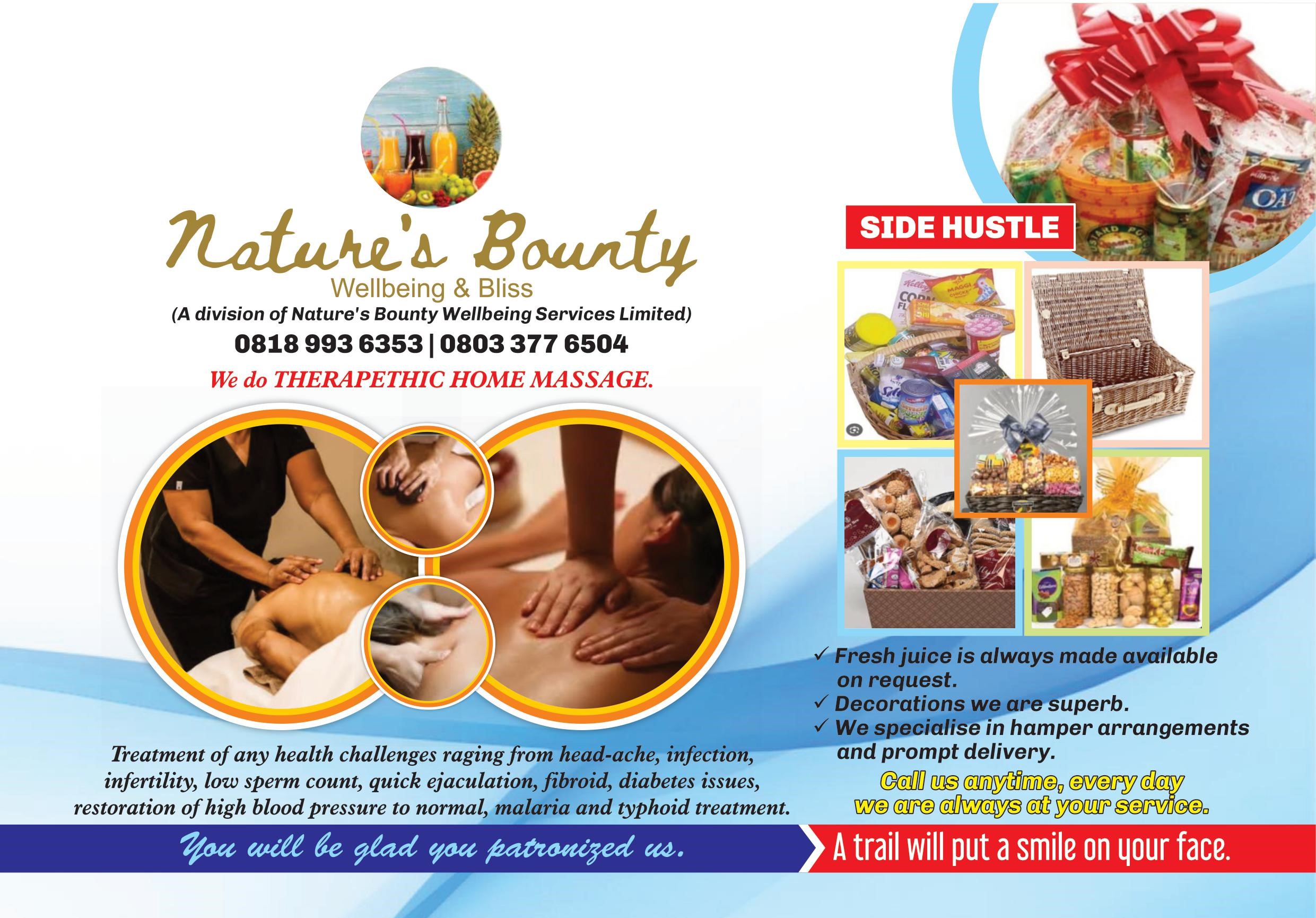 Two days ago, before the arrest of few workers sent by Femi for illegal demolition of structures built by the Amures and Meadows, by men of the Area F Command, some eyewitness in the villages said that the officers who led the excavator driver and others, confessed to have come from Panti.
The Monkey Village became a haven for mechanics and other urchins due to the protracted legal tussle between the owners and those who were desperate to grab it.
With the recent developments, where there are actions and counter actions, the situation has become deadly, a reason for which the Amures and Meadows who have been declared ownership of the land since 1912 are seeking govt intervention.