By Uche Ogbonnaya
The men of the IGP Intelligence Response Team (IRT) led by it's gallant commander,DCP Abba Kyari,in a recent move cultural to their outfit,dealt a deadly blow to the crime world,by bursting 3 brothers who lured a widow,Mrs Janet Nnenna Ogbonnaya to their abode in Abuja,killed and buried her in a septic tank.
According to the statement signed by the force PRO,DCP Frank Mba,the siblings were Facebook friends to the 55 years old widow and mother of 5 before they invited her to their house in Abuja,the Federal Capital Territory and killed her.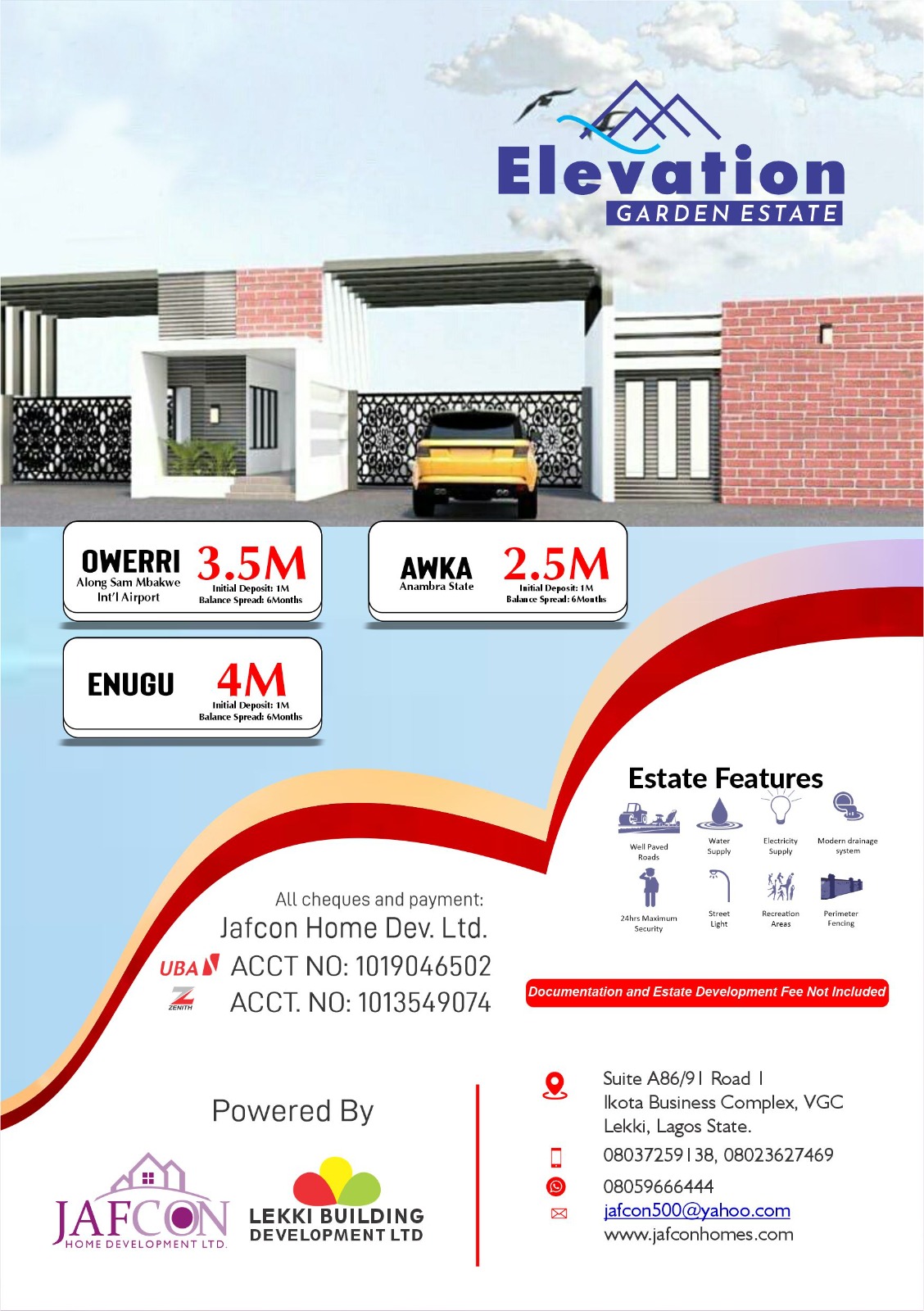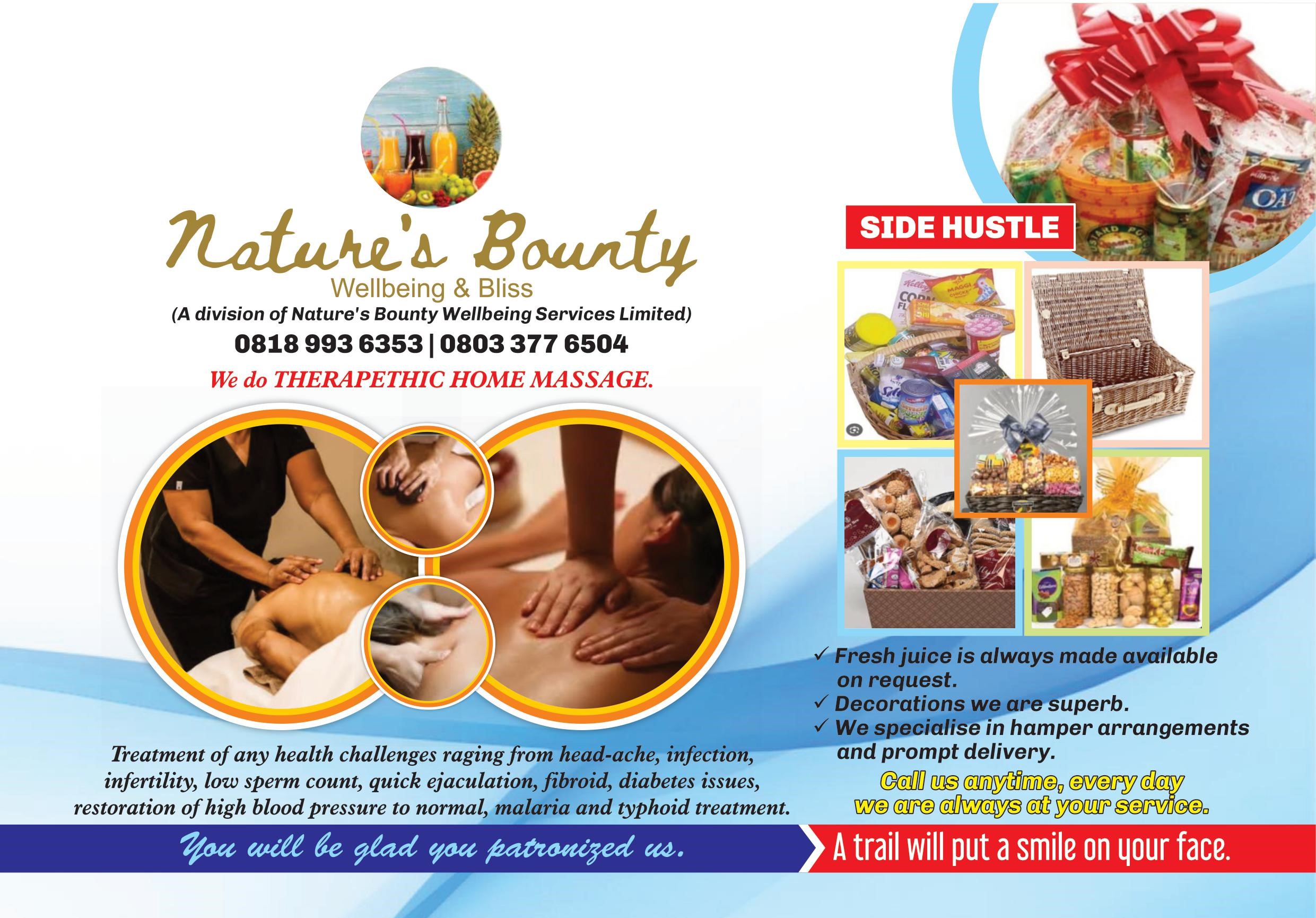 According to the statement,the deceased was served a yogurt drink laced with drugs,before she was killed by her Facebook friends.
The statement revealed that as soon as the killers perfected their evil act,they buried her in a septic tank and got numbers from her phone with which they contacted her relatives for a #5m (five million naira) ransom. They were also said to have absconded to Isiekenesi their hometown in Ideato LGA,Imo state,to evade police arrest.
Indepth police investigations began according to the statement when one Chinedu Ogbonnaya sent complaint to the police,alleging that her mother had been kidnapped and that her abductors were demanding #5m as ransom.
Continuing,the statement revealed that the outcome of the investigation was the detection and the arrest of the suspects who led the police operatives and a pathologist to a residence at Wumba District in Lokogomba,Abuja where the victim's decomposing body was exhumed and taken to the University Teaching Hospital,Gwagwalada for forensic examination.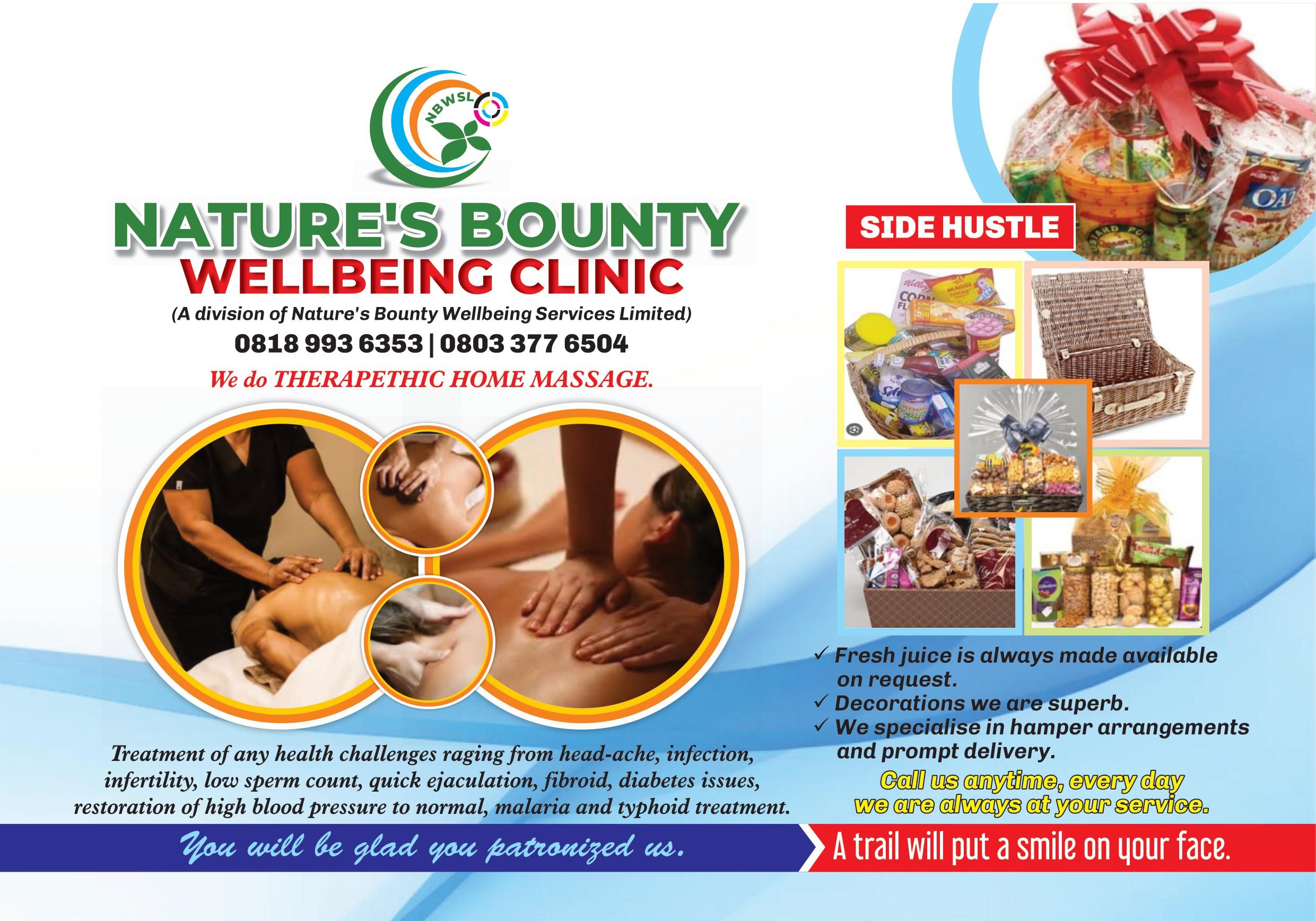 The statement also contained the fact that residence where Ogbonnaya was buried belonged to one of the suspects before it was hurriedly sold as an attempt to cover up.
It also contained the fact that Johnson Emmanuel,the principal suspect in this gruesome murder case,being the actual Facebook friend of the victim,took over the Toyota Highlander Jeep of late Nnenna Ogbonnaya,frudulently altered ownership documents and changed the colour of the vehicle to shield any trace. The vehicle was discovered in a mechanic workshop,the statement disclosed.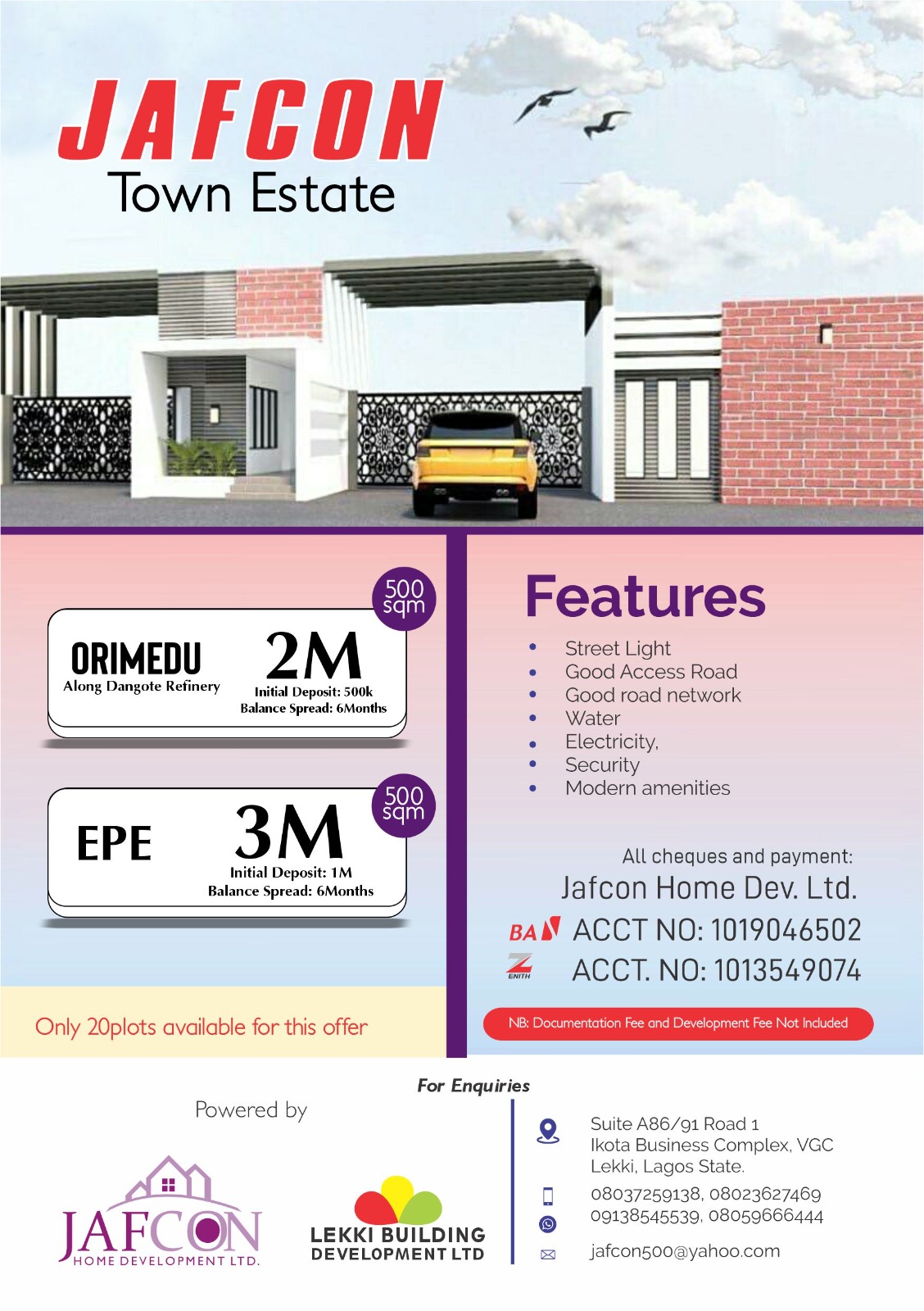 Sequel,the Inspector-General of Police,IGP M.A Adamu hailed his men for this great job and urged all Nigerians to report suspicious situations or persons to the nearest police station,assuring that the Nigeria Police Force will never allow perpetrators of various crimes to go unpunished.