By Emeagi Emeka Williams
To prove that those who are propagating reports that the Ohanaeze Lagos State is shreds, through some media channels, are harbingers of falsehood and promoters of unwarranted confusion; the Lagos chapter of the organisation has issued a press release last week describing them as disgruntled and only seeking cheap attention and popularity.
The statement signed by it's General secretary, Chief Everest Ozonweke noted that the people behind the unfounded scandal over and against the highly respected state president, Chief Solomon Ogbonna, are those sinking members who lost out in the contest for leadership, or who were outsted in one way or the other, due to discrepancies or lack of popularity, at one point or the other. It also had it that they are bent at doing anything, hook or crook, to derail the focus of this already thriving executive so as to take Ndigbo into the backwaters; but that this leadership is already on the path of dignity and would never rets on its oars as it sails towards surmounting all standing records to set new enviable ones for Ndigbo.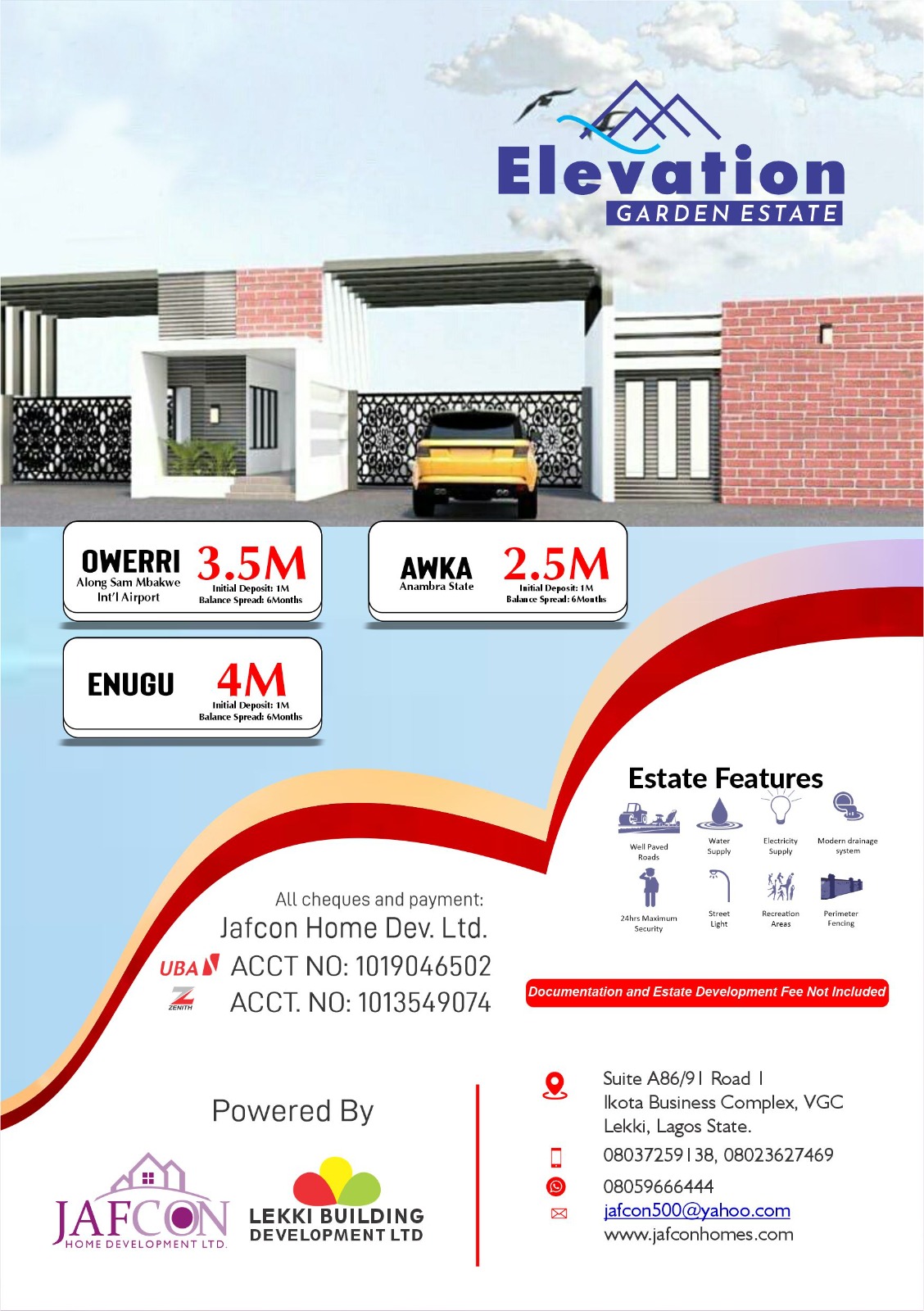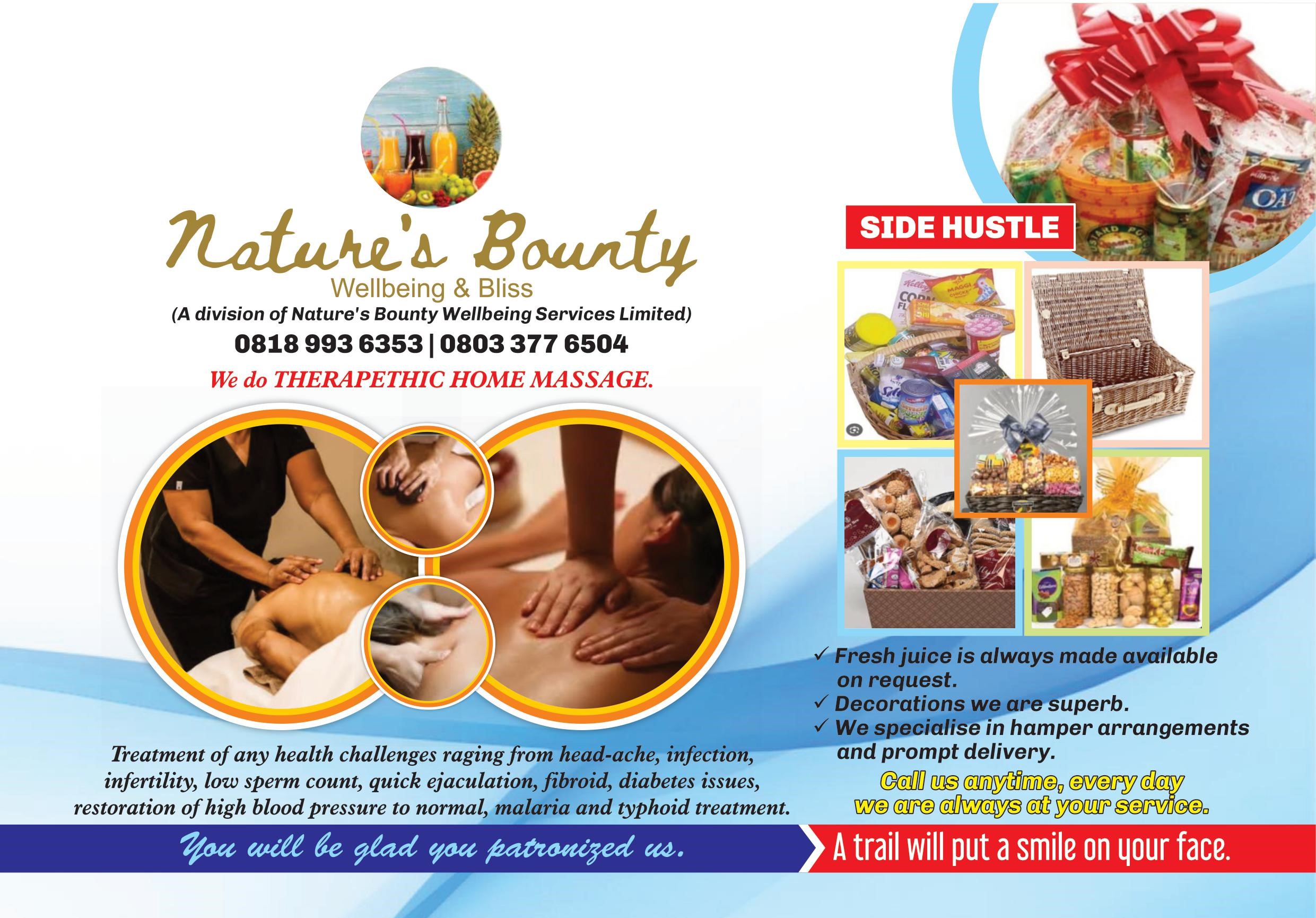 Part of the statement reads, "It will be total absurdity of highest order from the president of Ohanaeze Ndigbo, Lagos State to join issues with someone who was outrightly expelled from office few months after his emergence as President of Ohanaeze Lagos and was later excommunicated from Ohanaeze activities by the Ohanaeze Ndigbo Worldwide due to sacrilegious and unwholesome acts.
"Giving such person attention will amount to nothing short of promoting an outcast to kingship.
Our focus is set high on our goals of making a visible difference in Ohanaeze Ndigbo, Lagos State where all Igbos resident in Lagos State will be happy and comfortable. We cannot be deterred from our set goals, our good works; and track records speak volume; and we are more determined in our guest of getting to the zenith"
According to the statement, the president remains imperturbed and appreciative of the massive patriotic support from sons and daughters of Igbo; a factor he noted is greater in significance than the noise of enemies. The president, through the statement, urged Ndigbo to stay calm and focused, promising that his govt will never give room for parasites and manipulators who are the current merchants of confusion.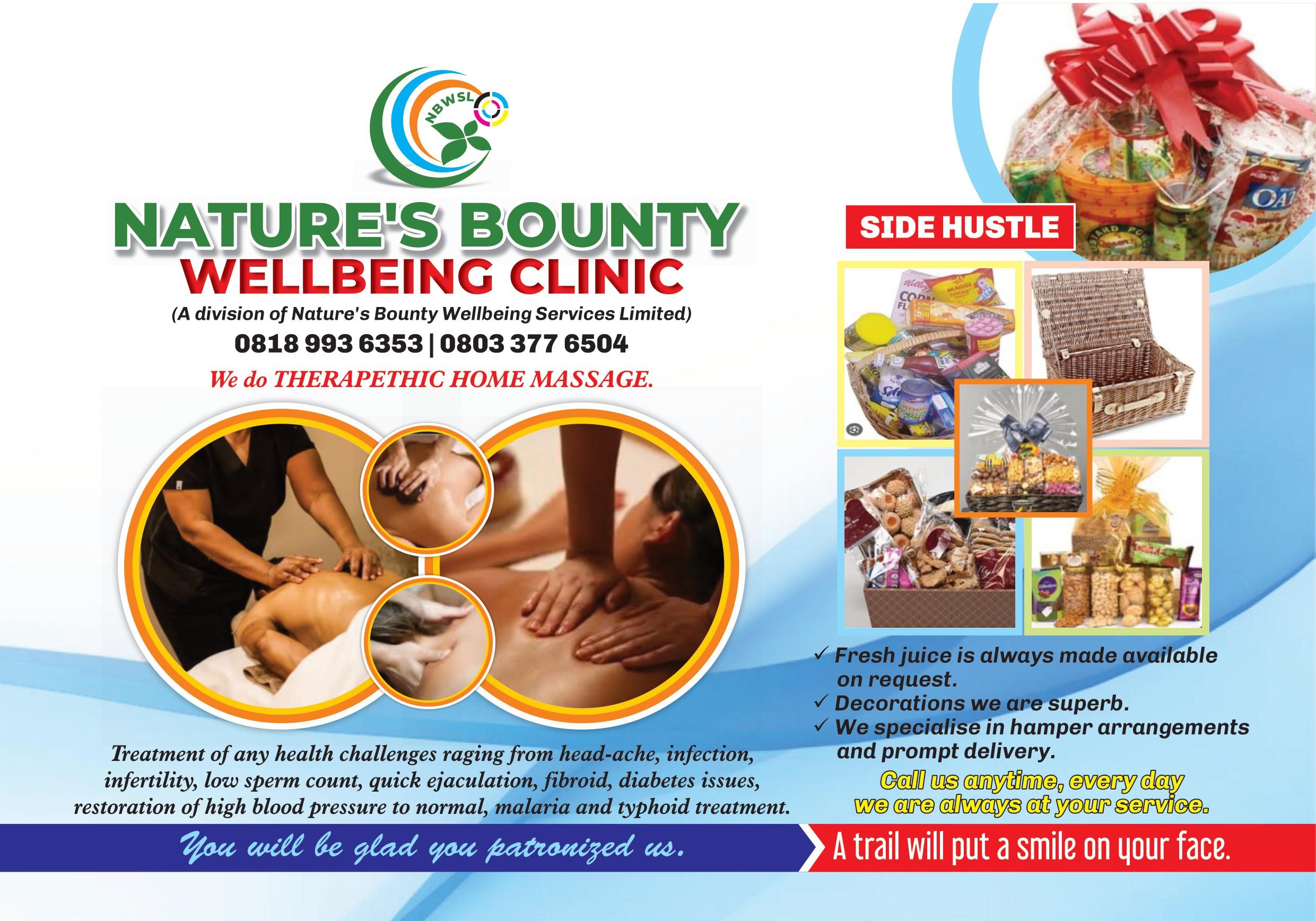 It however was stated that dire consequences which will be decided by Ndigbo await the sponsors and pepertrators of this crisis, expressing that the scandal making the round holds no water, because Ohanaeze Worldwide who cleared all contestants is the place for anyone who cares to know anything as per the executives and or the processes that brought them in. The statement declared that an insult on the president of Ndigbo is one also on the ollective psyche of Ndigbo and that in due course appropriate action will be taken against the mischief makers.