By Uche Ogbonnaya
A Yaba College of Technology,Lagos undergraduate,Olufowoke Oladunjoye Emmanuel of Peace Estate,Magboro,Ogun State has been arrested by operatives of the Rapid Response Squad (RRS) recently for allegedly masterminding the circulation of the nude photographs of the famous Waka Queen,Salawa Abeni,on social media in other to blackmail her.
His arrest followed the directive of the Lagos State Police Commissioner,Mr Hakeem Odumosu,that the commander RRS,DCP Olatunji Disu should fish out the suspects after receiving the complaint that an unknown individual attempted to blackmail Alhaja,Salawa Abeni.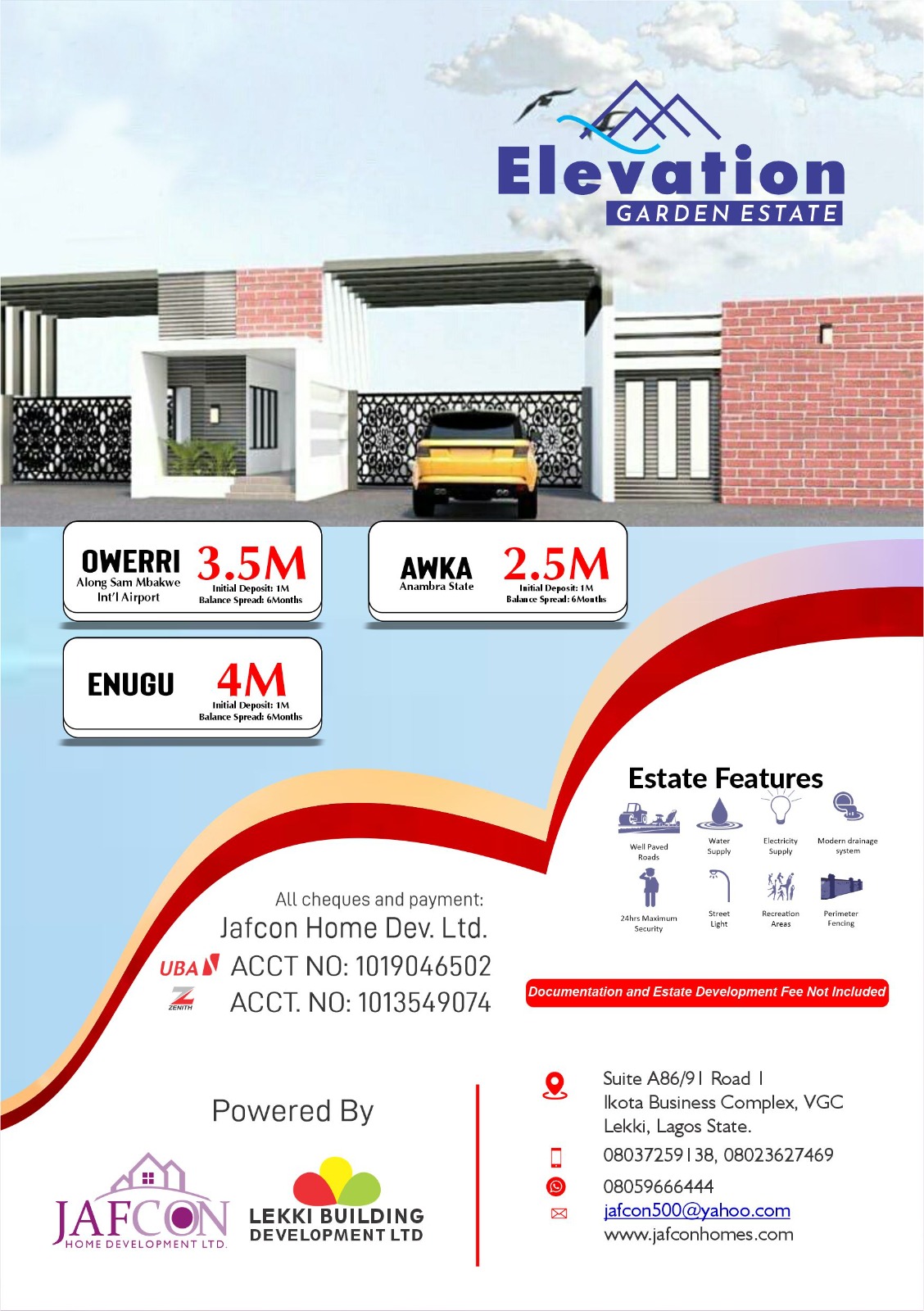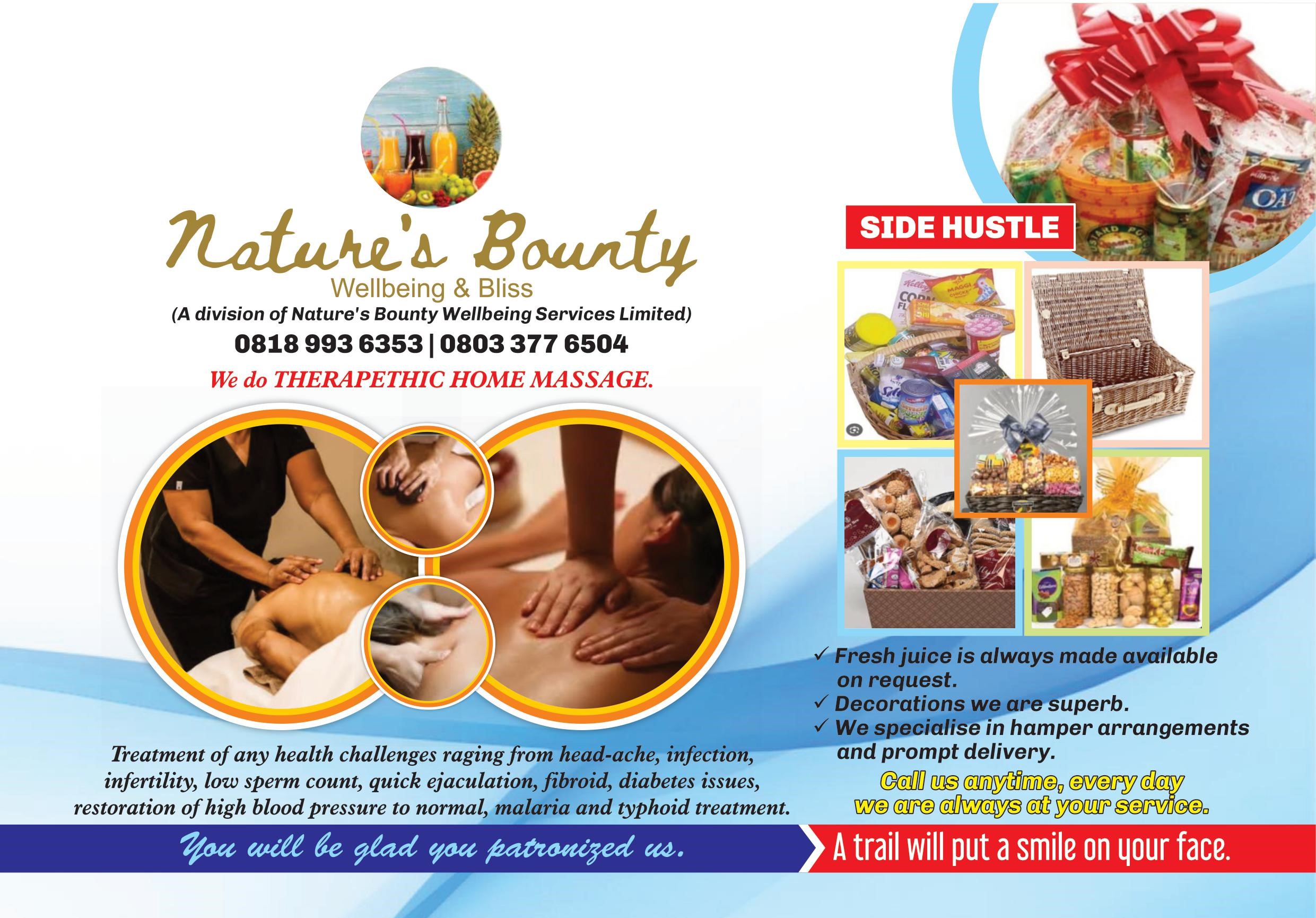 After the eventual arrest of the suspect,he made a statement and disclosed that his intention was to publish the nude pictures in order to make some secret money from Abeni.
The statement also contained that he got the pictures from a memory card which he picked up on the floor in Yabatech sometime in November 2019. And that he later got her phone contact from her Instagram page with the intention of negotiating with her for few bucks before destroying the photographs.
According to him,he thought that everything was going on fine until the following day when he heard the news of the blackmail over the radio while he was with his mother who reigned curses on the pepertrator on hearing the news,not knowing that he was the mastermind.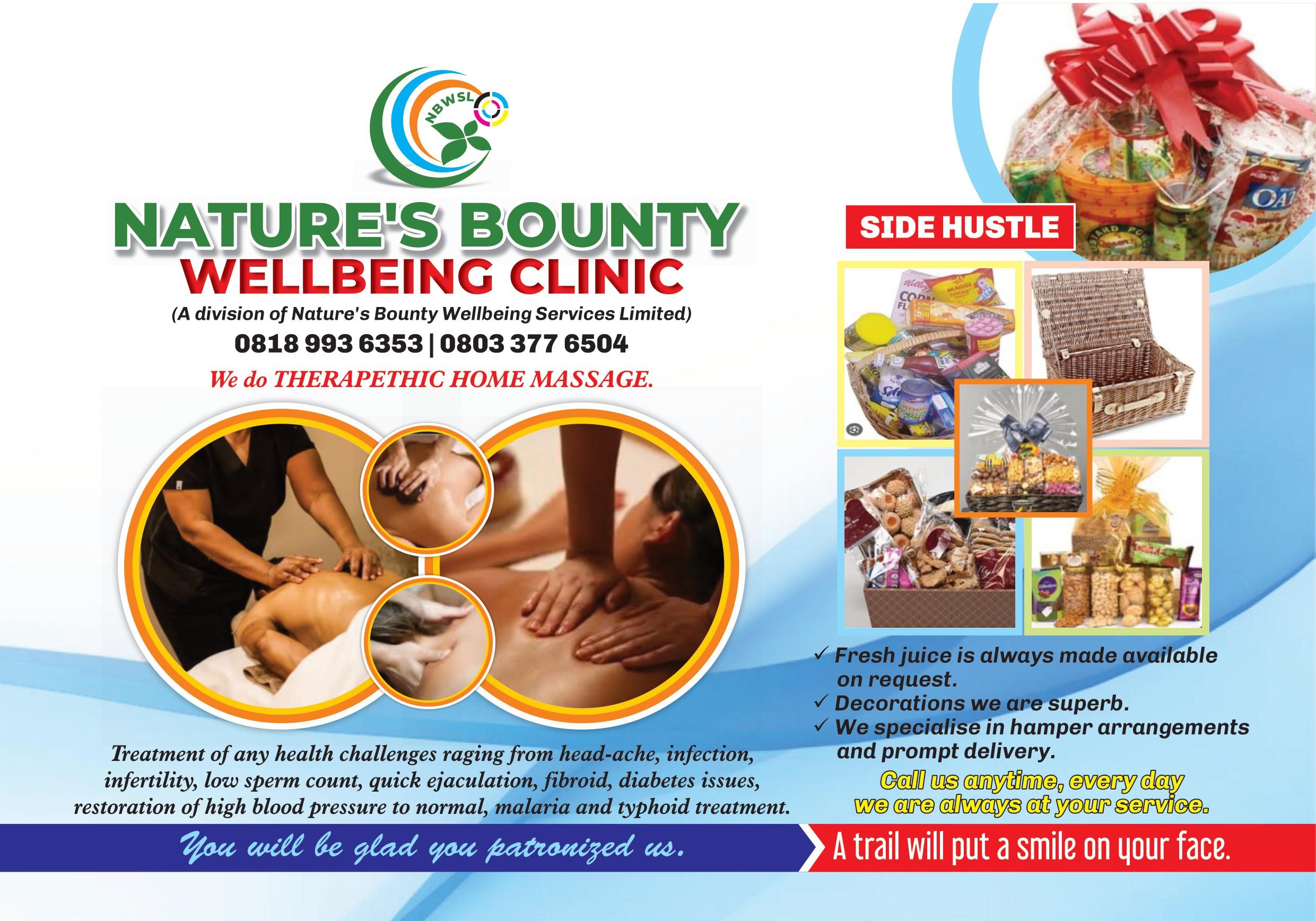 Olufowoke, in the statement said that he immediately sneaked out,destroyed the memory card and threw his phone and sim card into a nearby wetland in Magboro.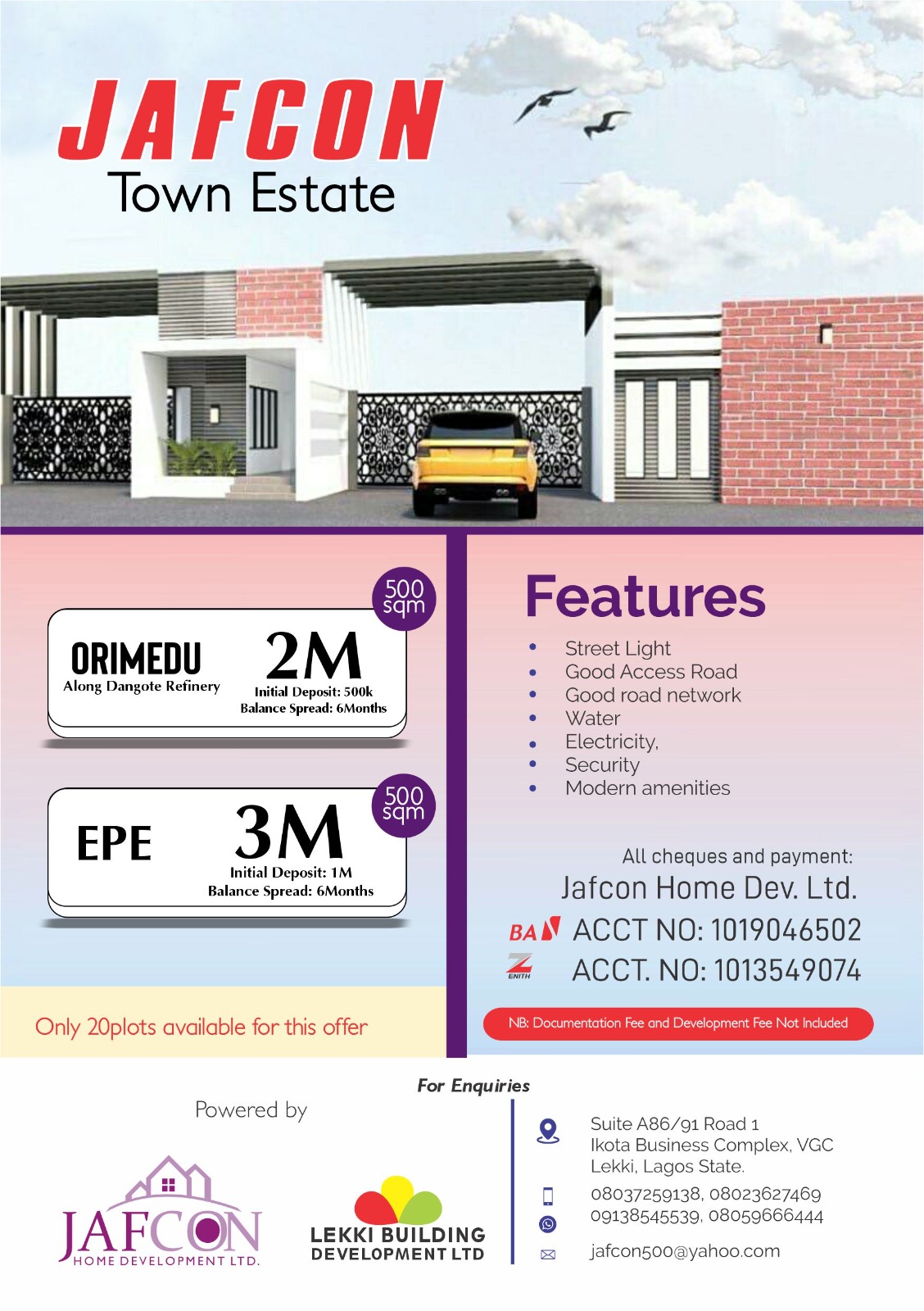 CP Odumosu in his speech stated that no individual would be allowed to commit a crime in Lagos from any state or escape to other states in Nigeria to evade arrest.
He therefore advised guardians to monitor their wards,emphasizing that the internet is a fertile ground for opportunities but the State Command would not allow criminals use it as avenue to exploit law-abiding Lagosians.