By Emeagi Emeka Williams
In what appears to be the contribution of the National Union of Road Transport Workers,NURTW,Lagos State chapter,towards combating the spread of the deadly covid-19,NURTW chairman in Lagos,Musiliu Akinsanya (MC OLUOMO),has promised that his Union will cut down the levies imposed on transporters soonest,so as to reduce the cost of inter-state movement in the pandemic regime to fight covid-19.
Akinsanya who spoke to some media organisation recently,stressed that it has become exigent for his Union to cut down the tariffs collected from the various transporters in order to reduce the burden of painful transportation fares on the people, especially as there is reduction in the number of passengers allowed for each trip,due to the concerted efforts by stakeholders to fight the spread of covid-19.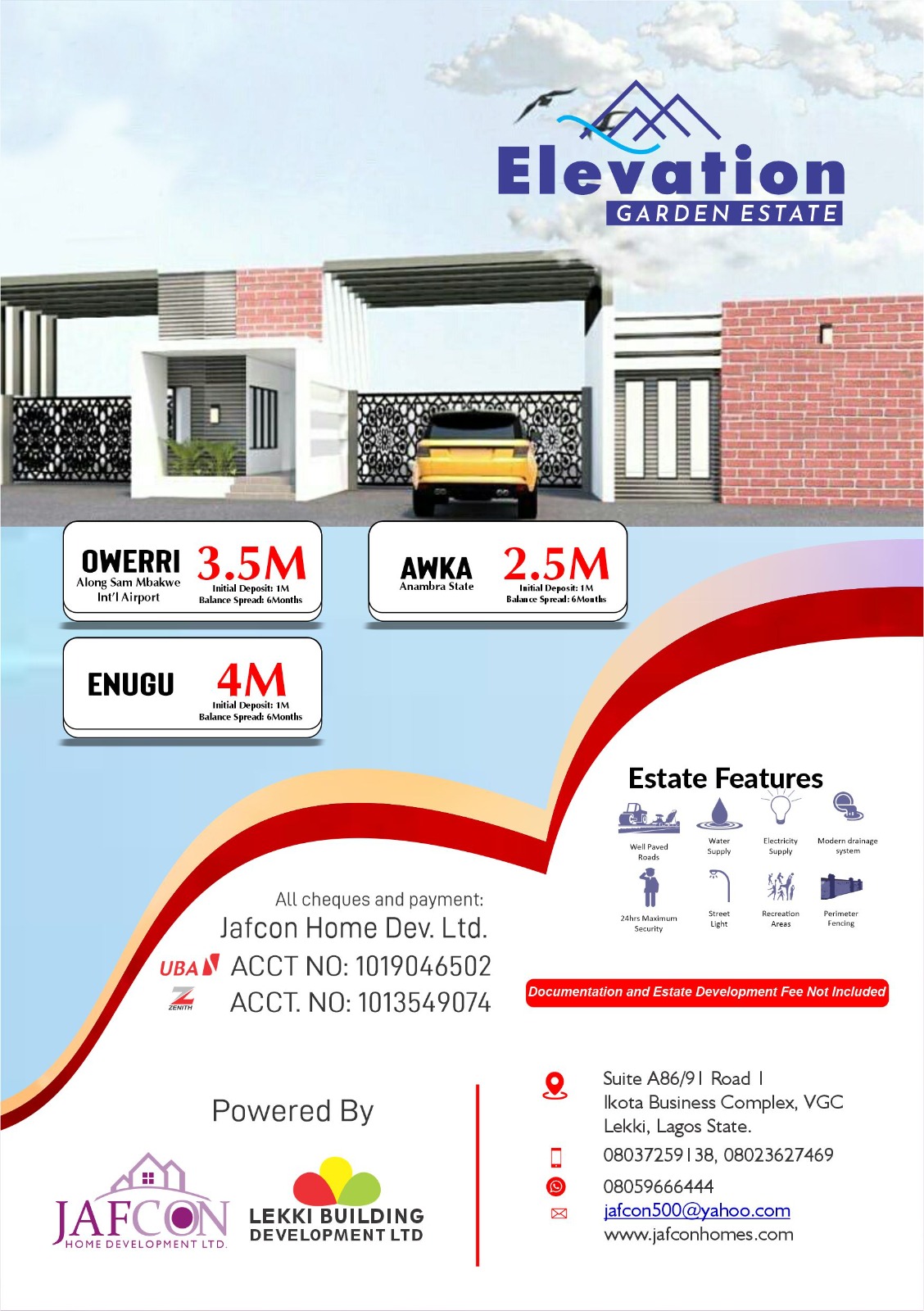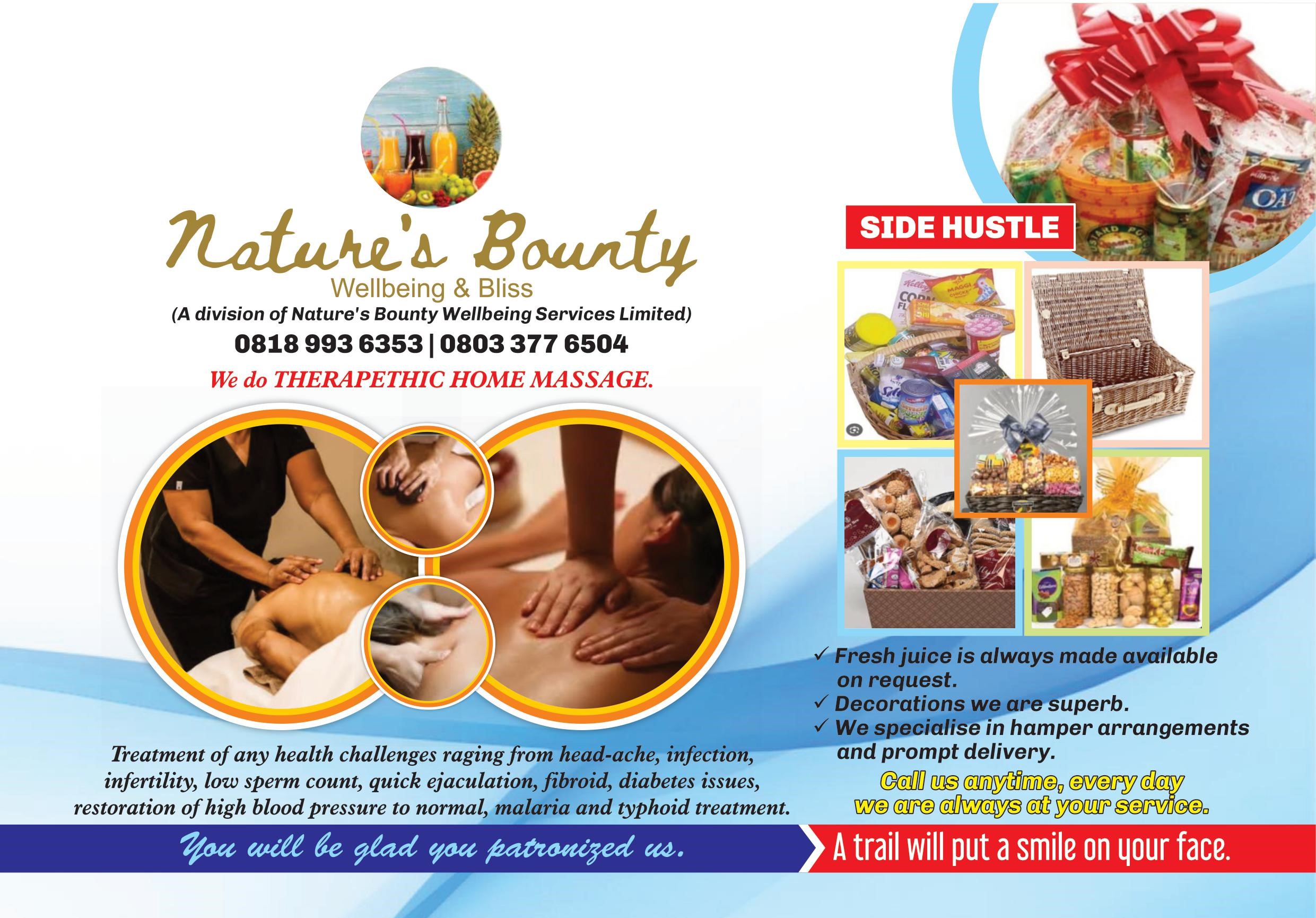 Before now,Commutters have alleged the transport Union to be behind their plight,owing to their sustenance of an old and exorbitant tax regime.
Recently,journeys which cost #50 initially became #150 or #200. And destinations such as from Oshodi to Ajah on the island,which attracted #400 per passenger,now costs between #700-#800 per person.
These excruciating situations affecting the people are happening on the heels of a total lockdown which terribly affected the economies of the people.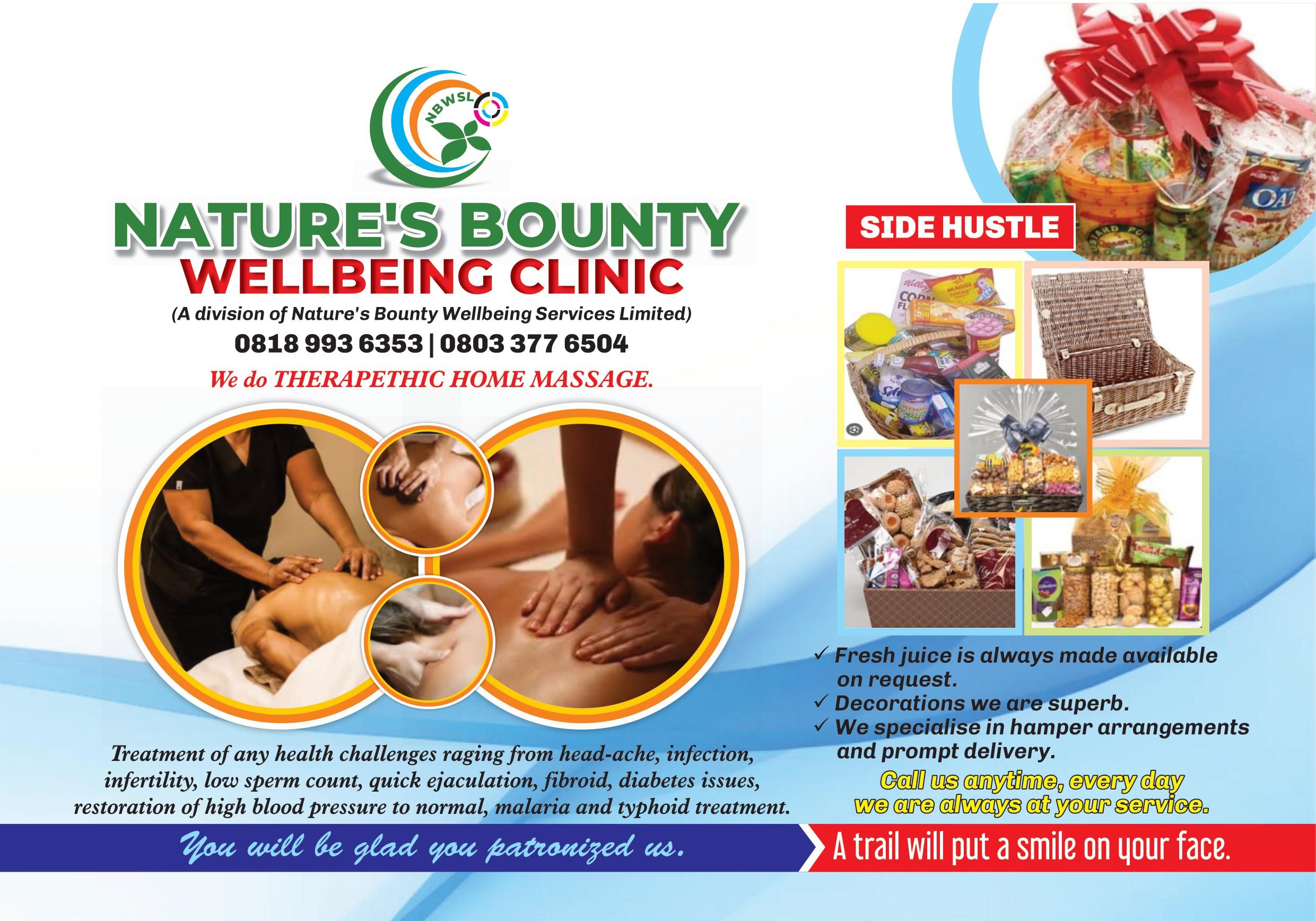 Stakeholders have also suggested that the Lagos State should capitalise on this season to regulate the transport sector of Lagos. They have also reasoned that the sector can have a lot sanity in terms of the number of passengers a vehicle can convey for a trip and how operators/Union workers can conduct themselves in an advancing economy that Lagos State is.