By Uche Ogbonnaya
Due to the inability of the Ikeja Electric to make sufficient electricity available for the use of homes and businesses,the Joint Ijegun CDA Electricity Committee recently held an online meeting in view of the outrageous billing which the electricity company has imposed on the communities in Igando/Ikotun LCDA area of Lagos.
The meeting which was attended online by over ten stakeholders from different CDAs took a serious dimension of discussions which reiterated the need to speed up the collation of those already processing the prepaid meters through Ikeja Electric (IE) MAP but have not yet received them.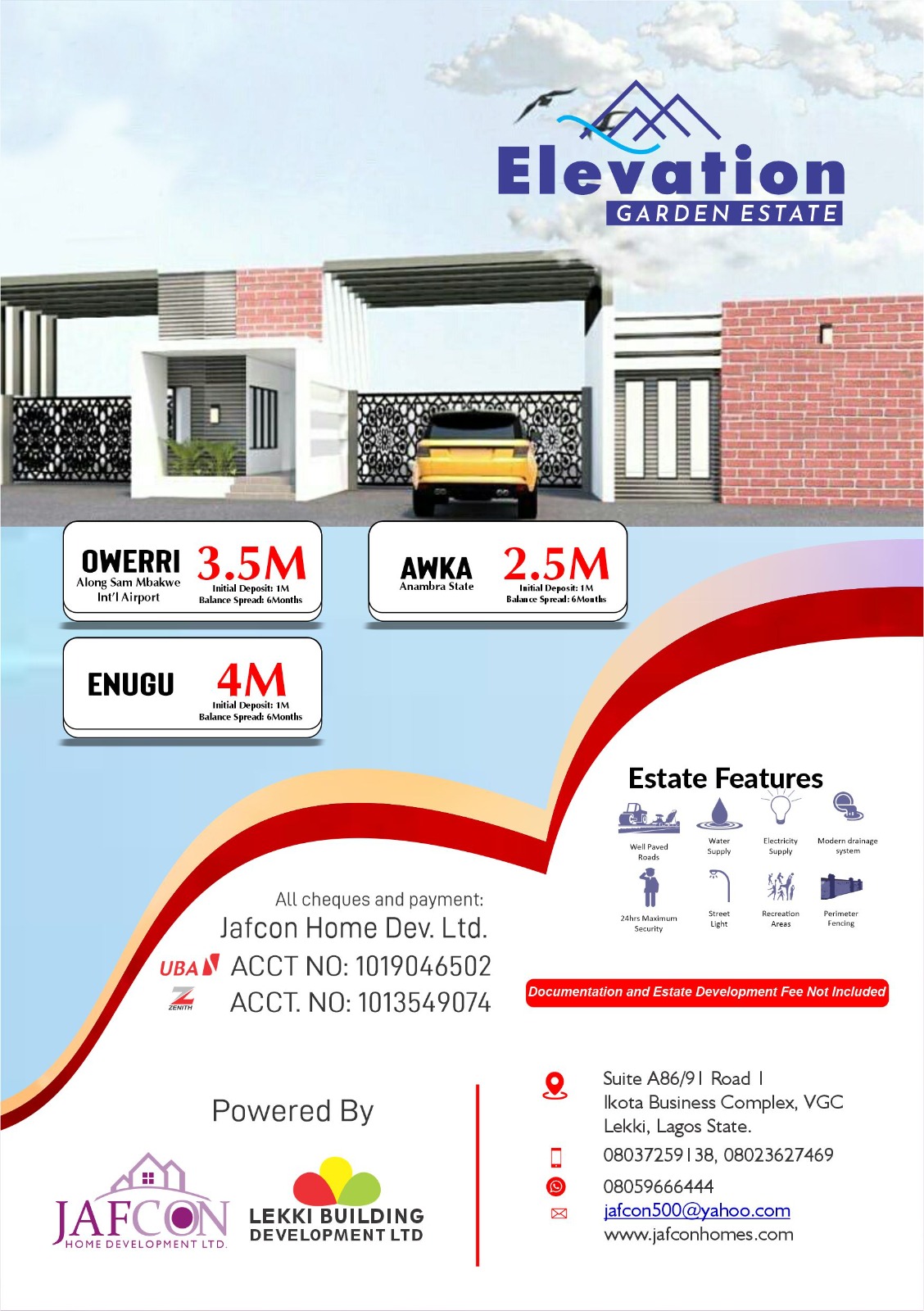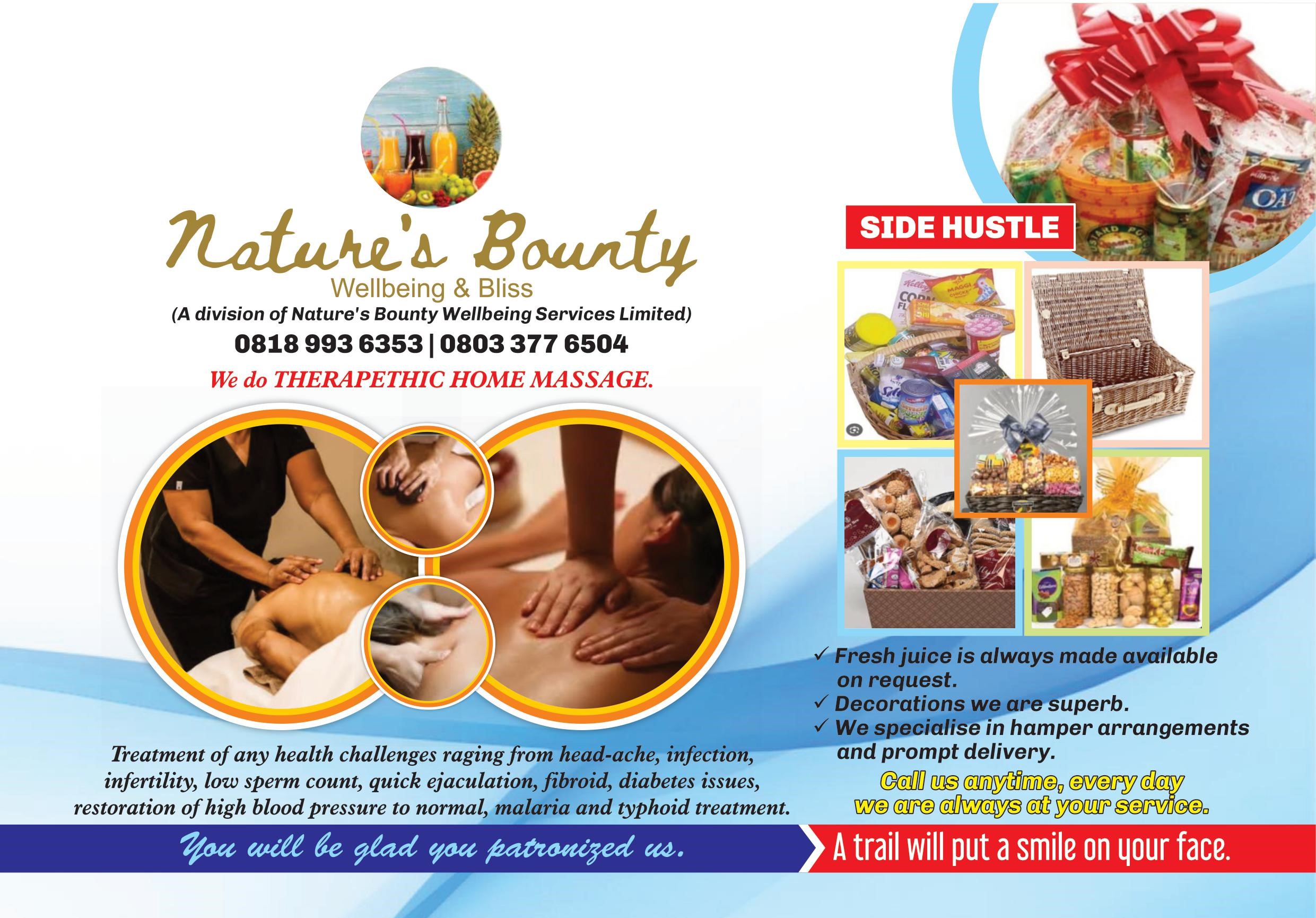 A letter was written to the Chief Commercial Officer for correction purposes that will determine the CDAs next line of action. Part of the letter condemned the outrageous bills given to residential households in the community for electricity that was never available majority of the time. The entire community comprising of 27 CDAs only have supply from the Ijegun undertaking for less than 15 days in a month; a shortage of 15 days.
The decision to submit this letter resulted from the lamentation of the communities who complained about being on two (2) days ON and two (2) days OFF (load shedding) methods. They also complained that supply is supposed to be greater than outages;crying that it is sad that even on the days of supply,the areas only enjoy about 4 hours supply.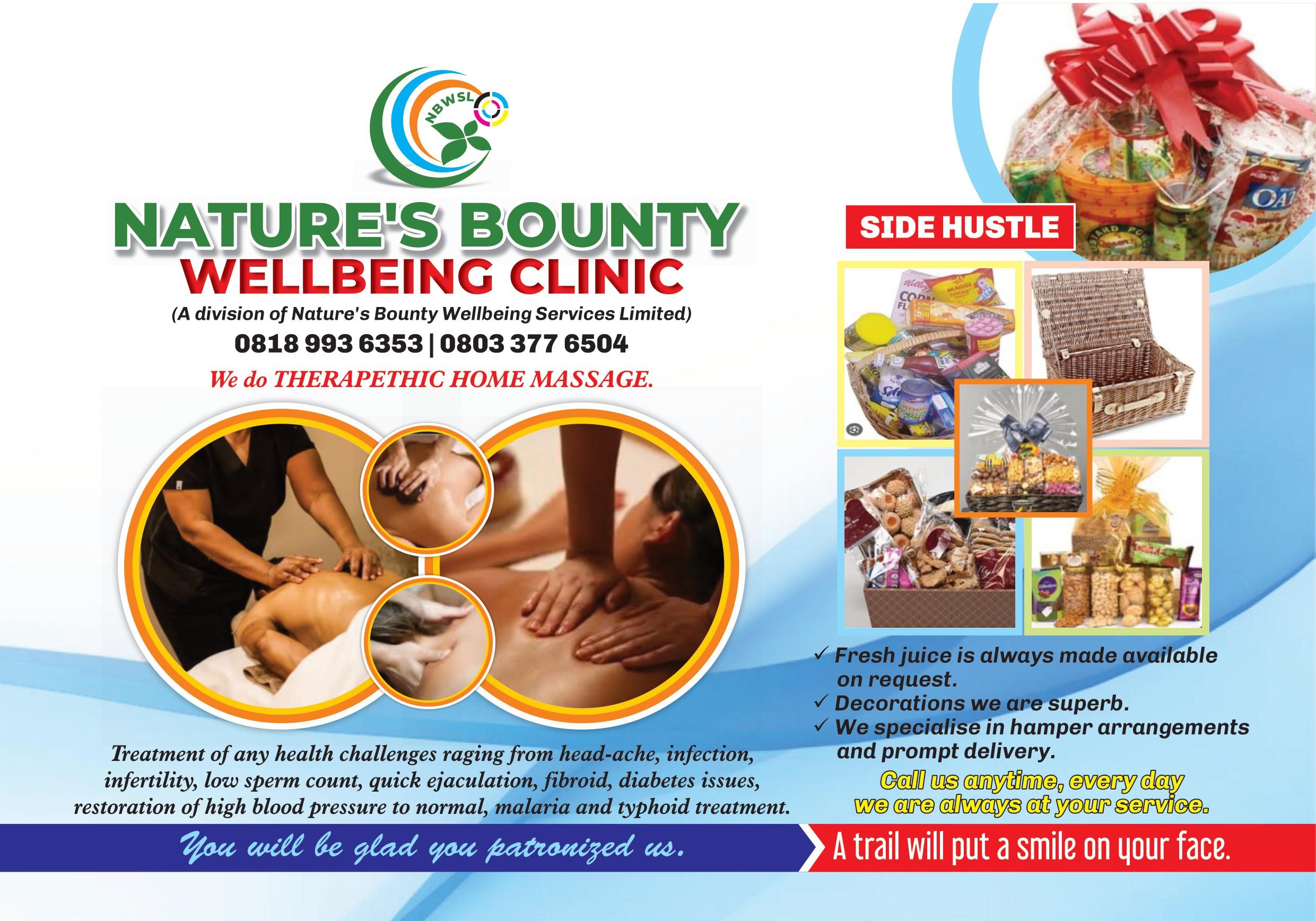 According to the Representatives who have asked their members to ensure the payment of not more than #2000 on the bill for the month of April,the consumption for the month of April should be set aside and the people should be billed appropriately for their consumption.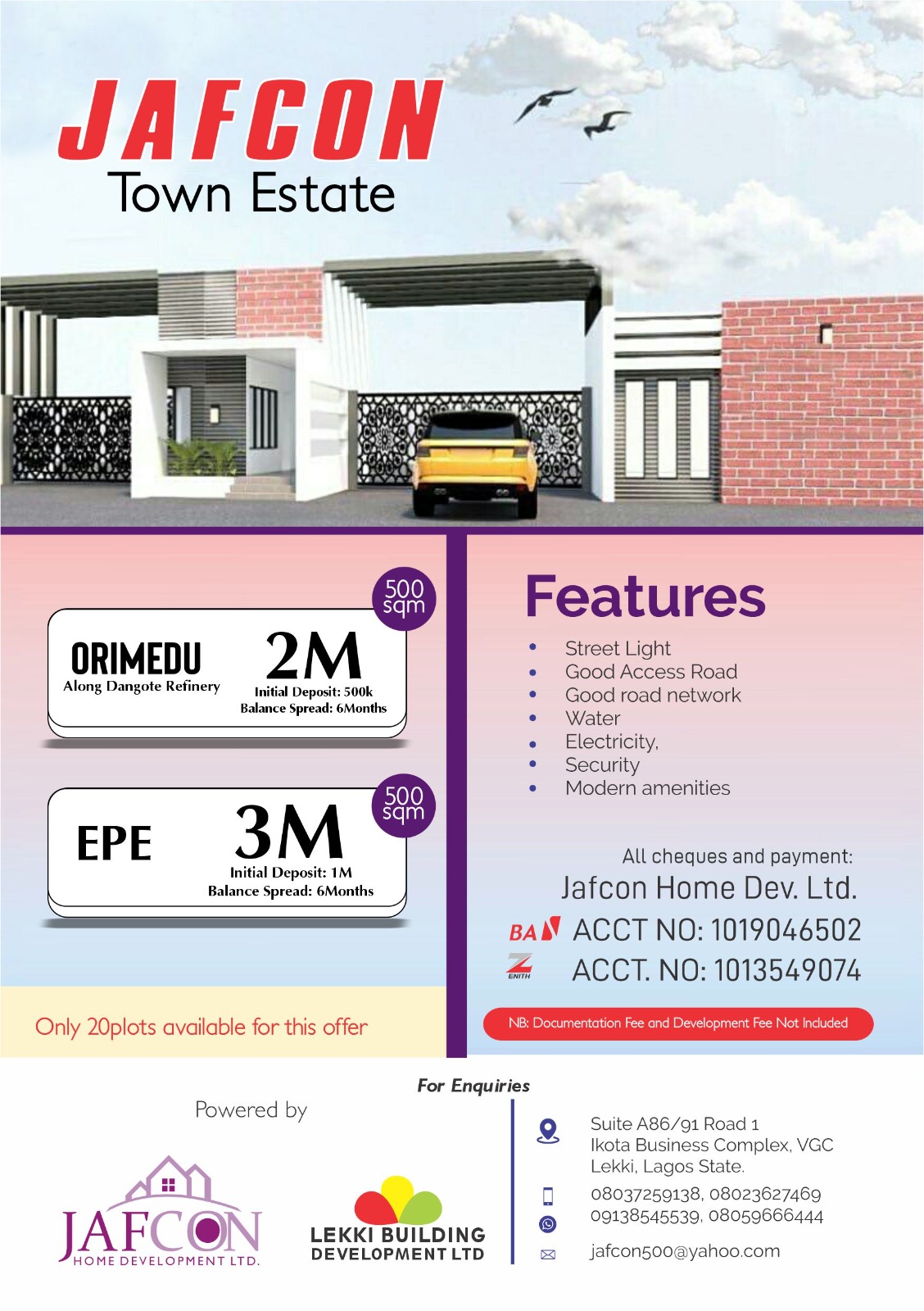 The joint CDAs executives however vowed to resist any further oppression from the electric company.