By Emeagi Emeka Williams
Yesterday marked a watershed in the annals of independence day celebrations of Amuwo Odofin Local Govt Area, when a foundation, United Breeds, led LGA officials, the Red Cross, Catholic Church, youths and sundry stakeholders, on a historical anti drugs walk.
This long awaited march against hard drugs and its menace made the 61st anniversary of Nigeria in Amuwo Odofin, flamboyantly extraordinary, as a massive turnout of youths, elders, teenagers, attracted the media, Police, Neighborhood Watch and other volunteers, who ensured a peaceful day.
The strategic walk rumbled through the popular Apple Junction, before it hit the popular Grasshopper junction along 1st avenue, where several awareness activities, such as anthem chants, musical performances, theme talks, etc , took place.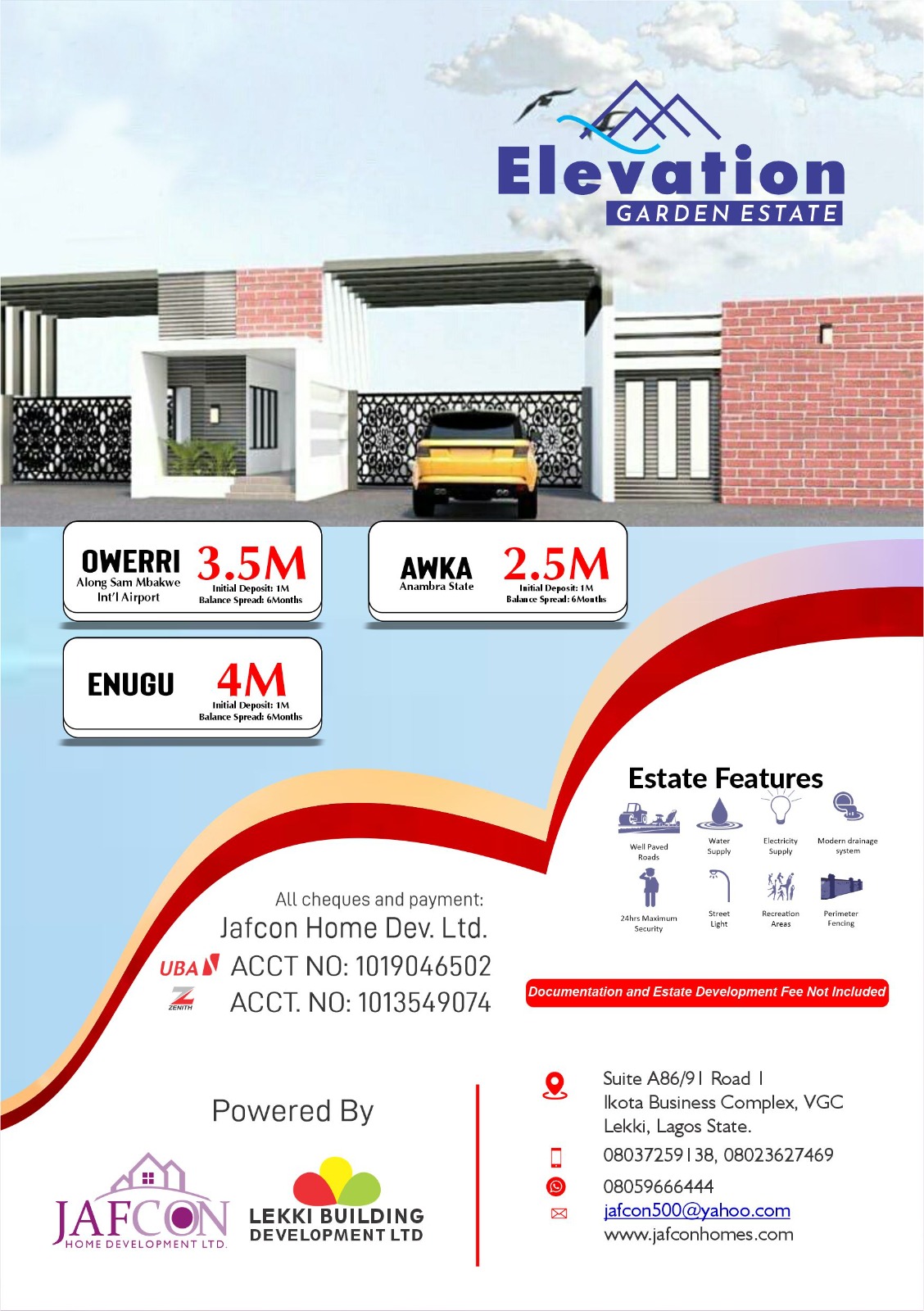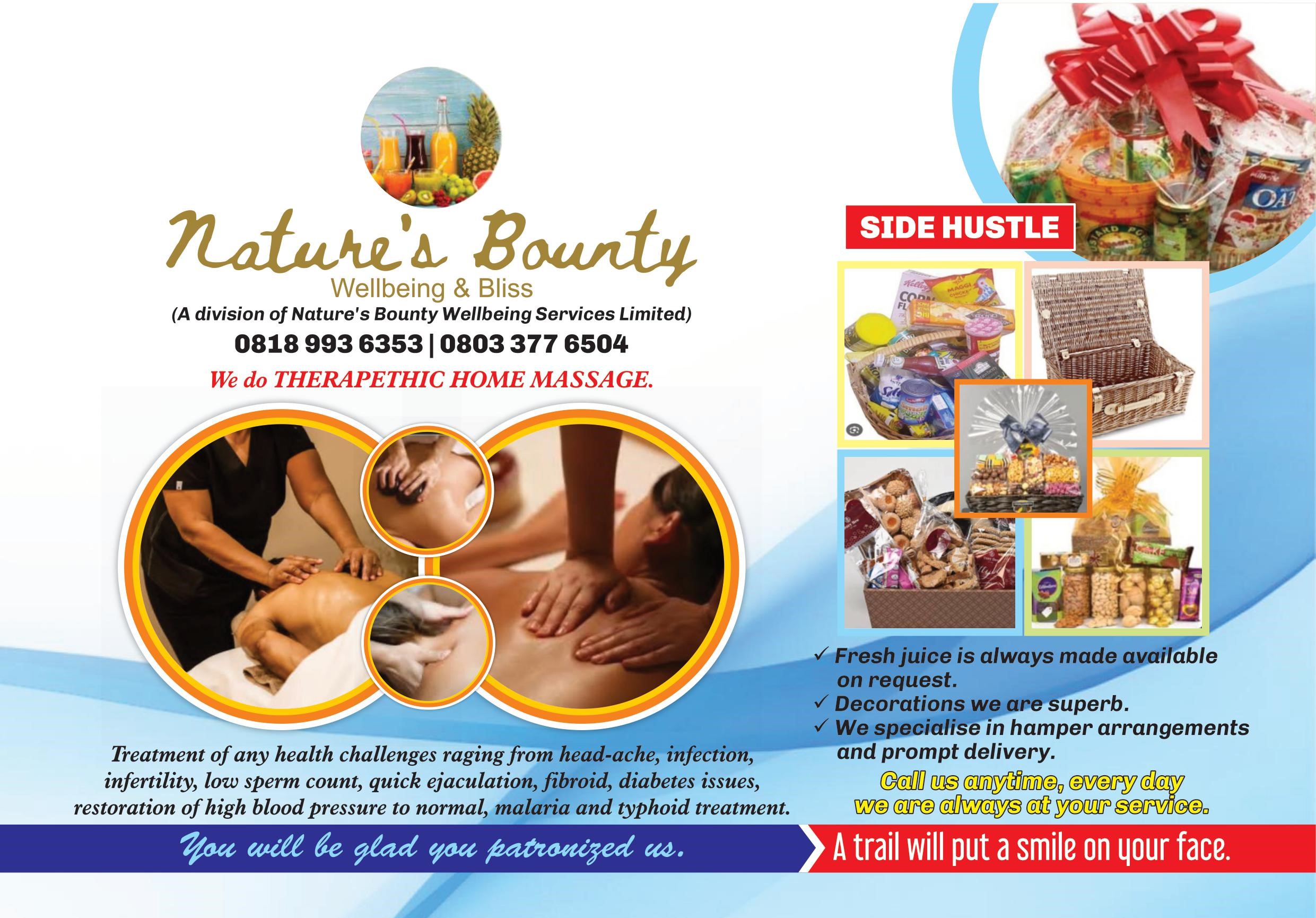 A special moment of the day was a special speech by a patron of United Breeds Foundation who sounded it loud and clear, that the walk against drugs, its abuse and attendant negative societal effects, is not a war but a peaceful advocacy for a safer and saner Amuwo Odofin.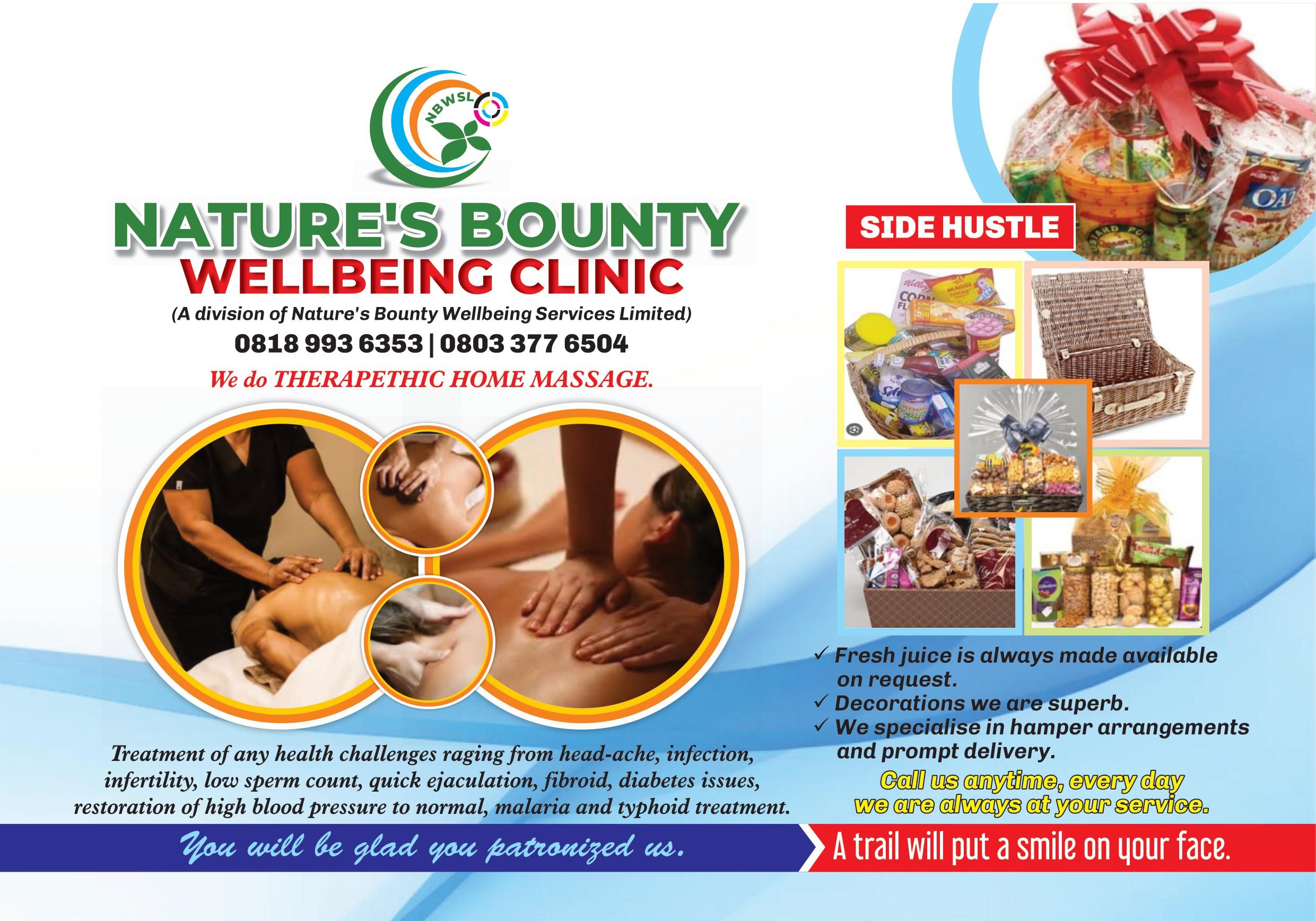 The convener and President of the foundation, Anthony Abakporo, while taking questions from journalists, said the march was necessitated by the need to curb the spread, intake and impacts of hard drugs in the area.
He noted that it is more of a divine mandate than a social course.
Further, Abakporo affirmed that on this mission, the foundation had rescued and rehabilitated over 20 hitherto endangered youths, and put them back on the track of responsibility and productivity.
"With our little finances and capacity, we have sensitised and reclaimed lost youths, from Amuwo, down to the slums of Ijora Badia.
" And these have happened in the short space of 2 years of our existence", Abakporo sounded.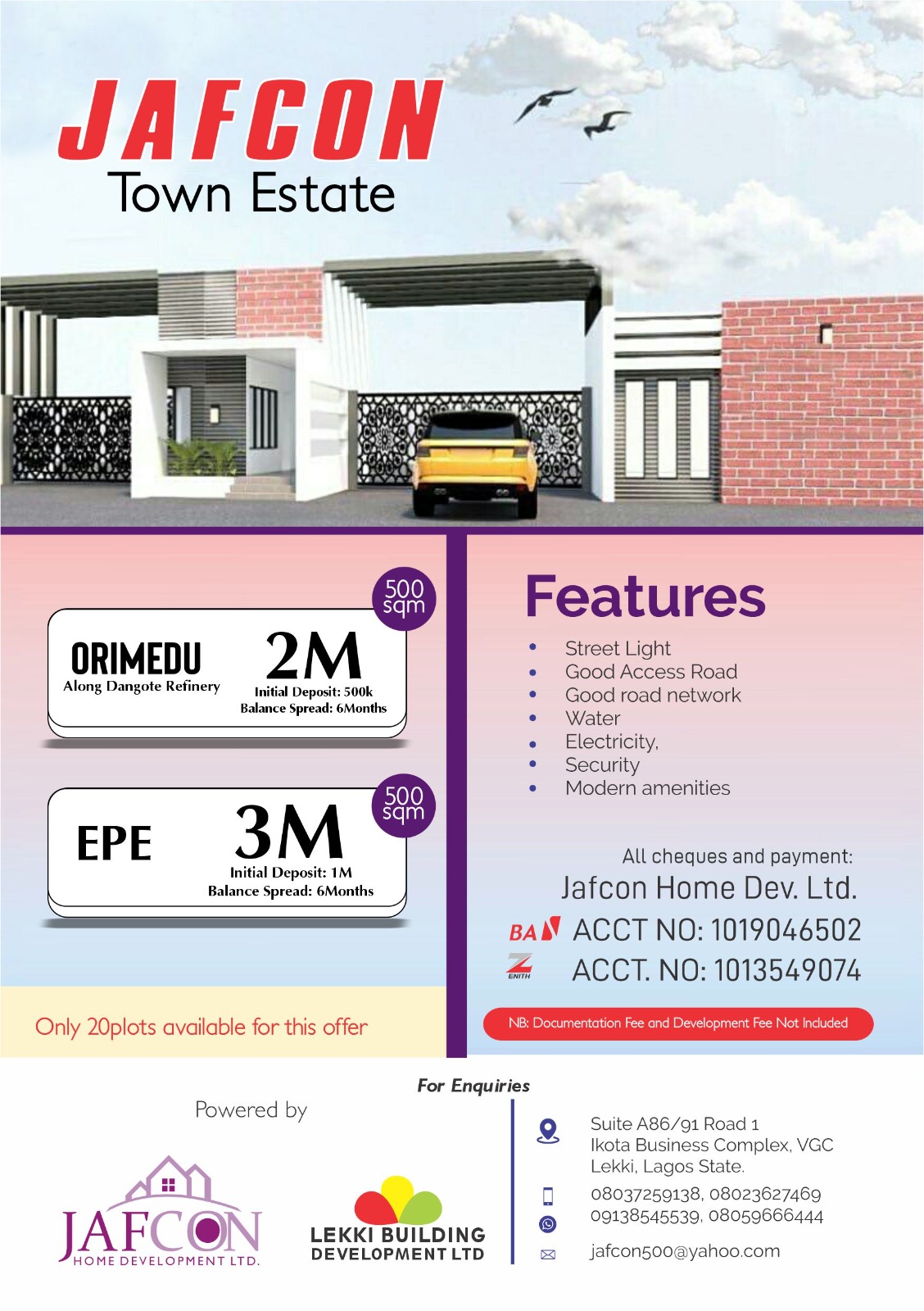 On the challenges and dangers entailed in swimming murky waters like this advocacy against drugs, its users and vendors, he said:
"We are faced with with limited funds and basic facilities for the onerous task.
" We have also received threats from people who dominate the aged drugs field and think that it is sacred.
"We are not afraid, knowing that we have divine cover, and the faith that in any combat between light and darkness, light triumphs".
Speaking of the development, Mr.Onyema Onyenakeya, Coordinator of the Justice, Development & Peace Centre of the FESTAC Catholic Deanary, hailed the foundation while stressing that the Catholic church, on the directives of the Pope and the Bishop, always supports initiatives like this championed by the United Breeds, through the JDPC.
According to him, the arm had facilitated justice for many and the release of prisoners from illegal incarceration.
The walk was supported by the Amuwo Odofin LGA, the Red Cross, Branca Water, etc.
The United Breeds Foundation has a major concentration in Amuwo where it has already gained popularity.
The special walk had a press conference prelude which held in the chamber of the executive chairman of Amuwo Odofin LGA, Engr.Valentine Buraimoh who offered monumental support through the phases of the projected.