By Emeagi Emeka Williams
DR.LIGHTUP Chikere shone resplendently with marvellous light yesterday, as Nigerians from different walks of life gathered to celebrate him with pomp and pageantry, at his four-in-one success fiesta held at the prestigious Ranel Hotel, Lagos.
It was a gathering of eagles which attracted budding and celebrated authors, clergymen, corporate individuals and media stakeholders who witnessed the unveiling and presentation of Dr.Chikere's 28th book, historically.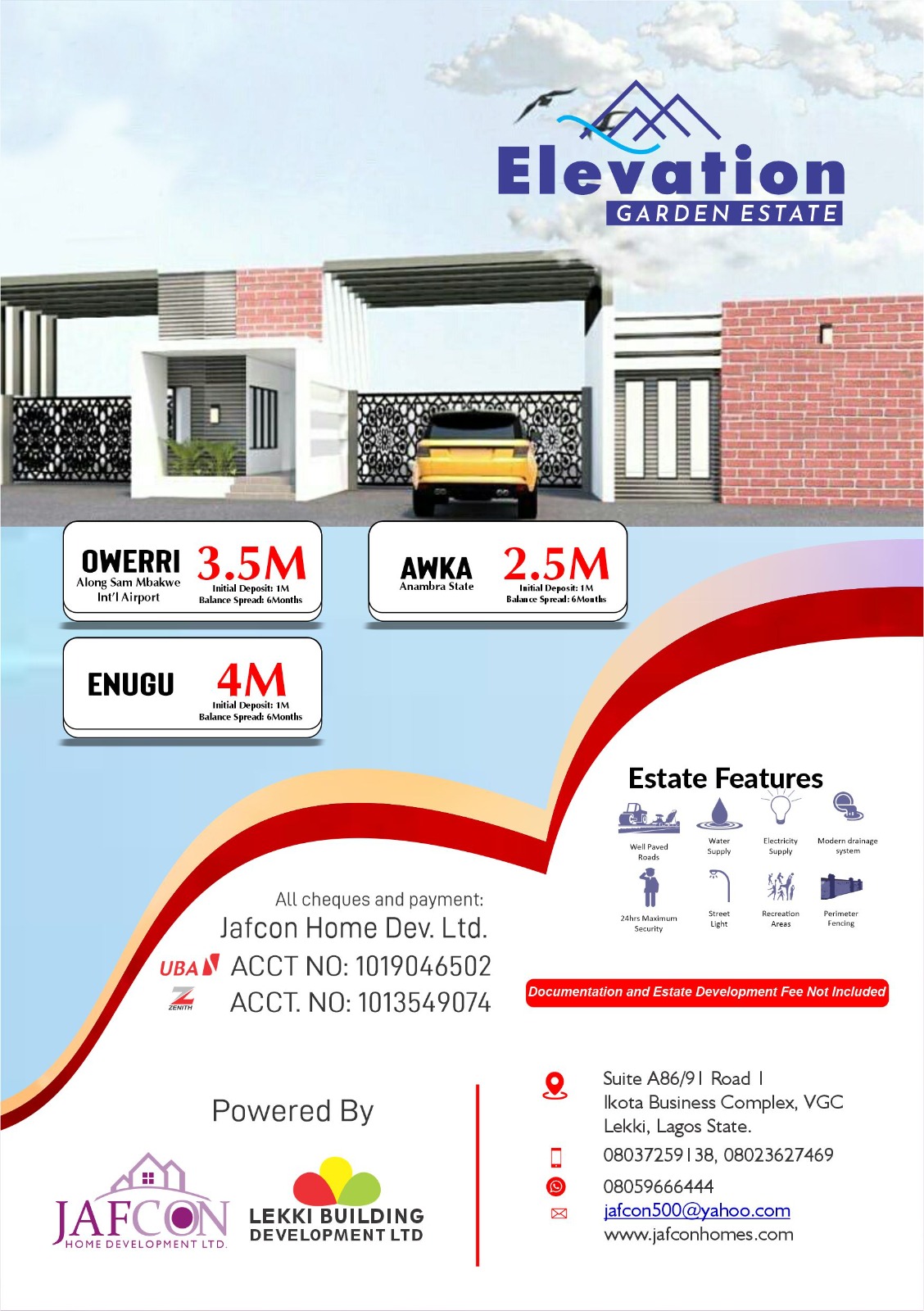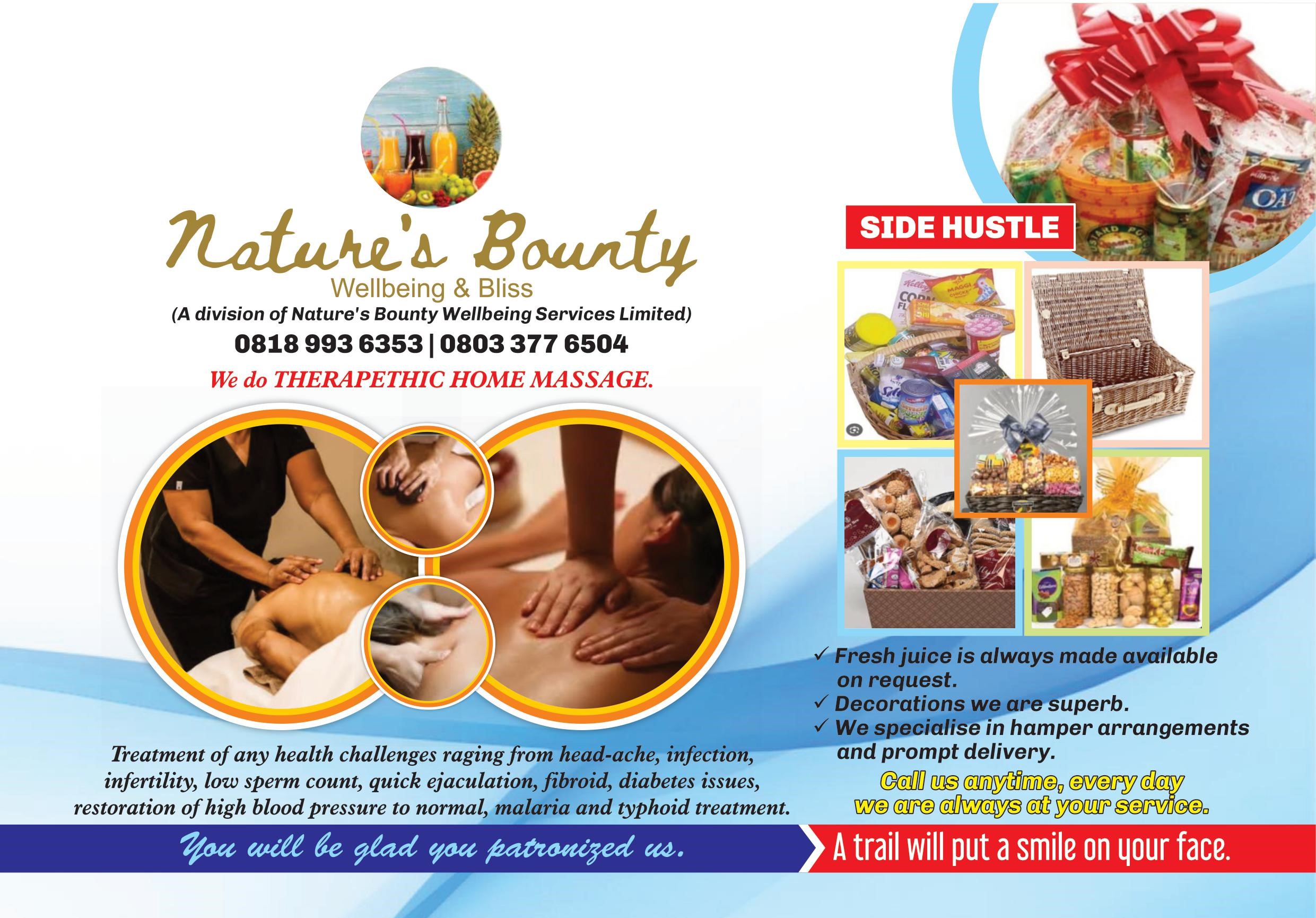 This latest publication titled "Government On His Shoulders" is a square peg in a square hole which is somewhat a prophetic declaration reflecting the posture of christendom in Nigeria where christians practically abstain from the corridors of political power, paving the way for malgovernors to hold sway continually.
Dr.Chikere's submissions in the book represent a clarion call for the children of God to participate in politics as a measure to armtwist the crop of unjust leaders presently usurping the space.
Marking his 30th birthday and recieving an award of excellence/ bishopric nomination as Bishop Elect by the Apostolic Synod of Charismatic Bishops Worldwide (ASOCBW), made the event colorful.
Great testimonies from fathers of faith, his mentees, his father, associates and friends also lit the atmosphere of the great occasion that saw Chikere burst out with an ecstatic appreciation, first to God almighty and all in attendance.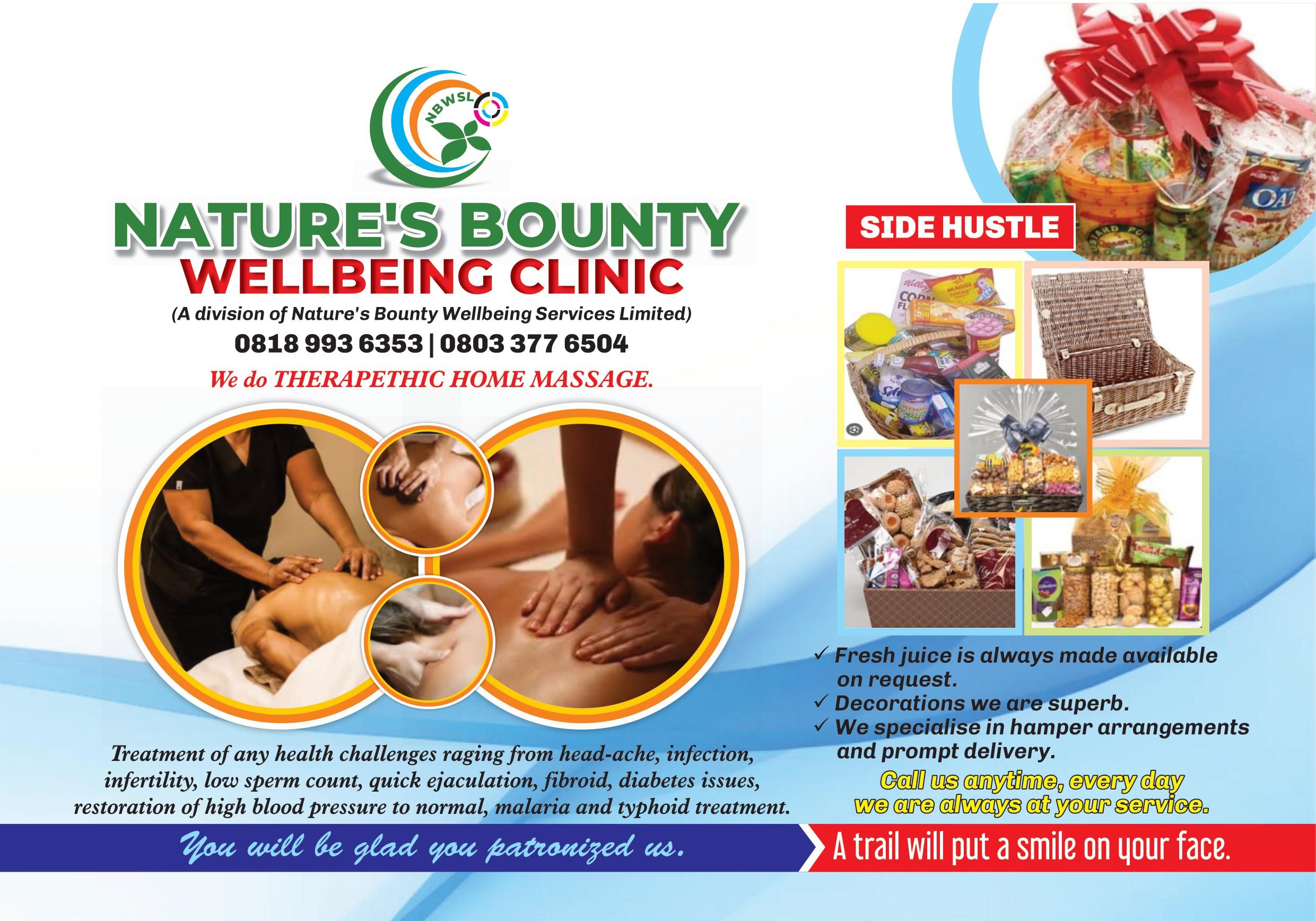 Dr.Lightup Chikere, just thirty, has amassed tremendous successes that now resonate as rhythms of success so captivating, motivating and challenging at the same time.
He hails from the family of Chief Lambert and Mrs.Juliana Ugwulebor of Ogbaku autonomous community, Mbaitoli LGA, Imo state.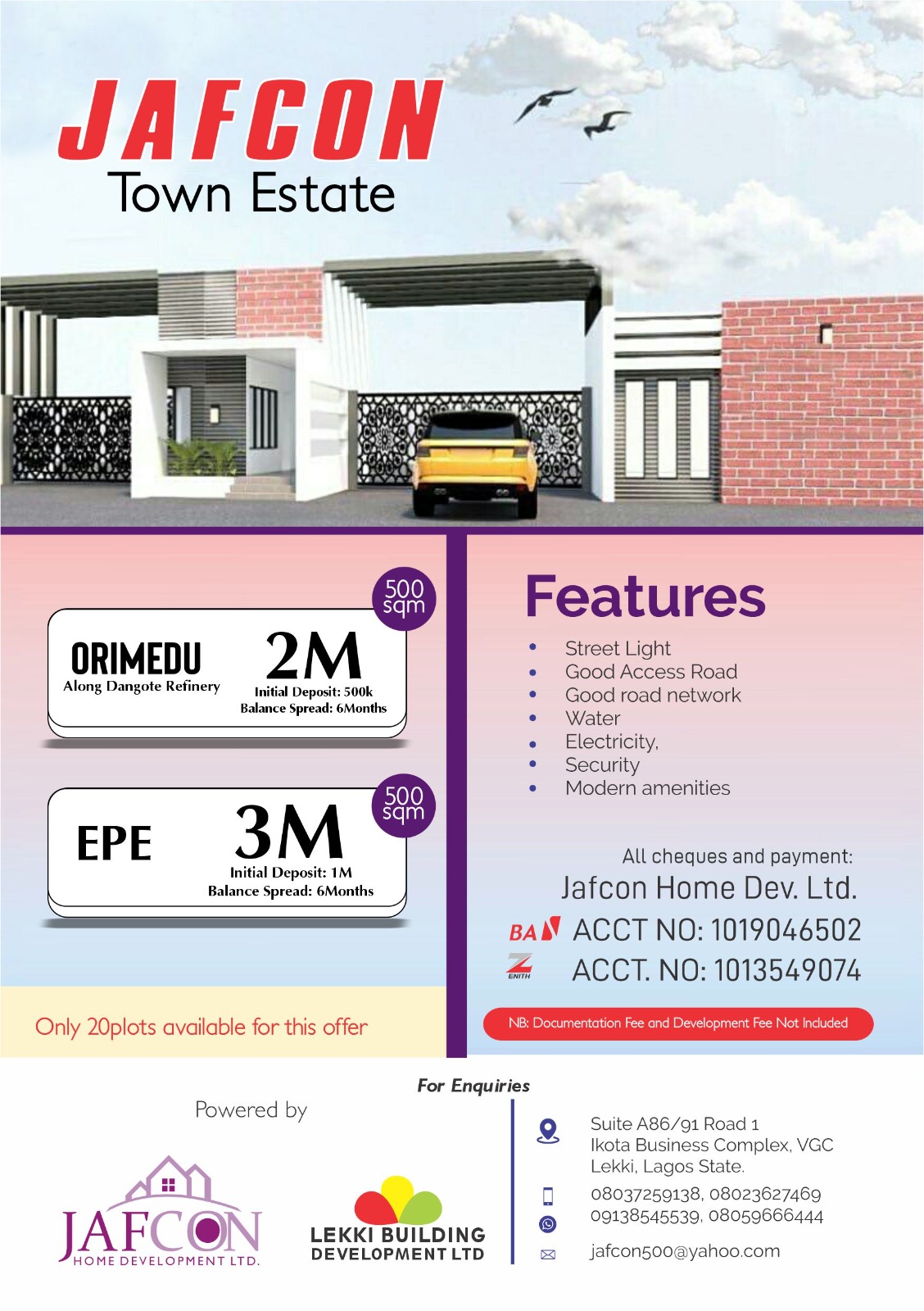 After a fantastic primary and post-primary education, he proceeded to bag Bachelor and Masters degrees in Philosophy from the prestigious Lagos State University, LASU.
His father in describing called him a child of destiny who is adequately exploiting his educational and apostolic prowess for greater exploits to serve God and humanity.
A politician friend of his termed him a man who is assidously working to re order Nigeria's leadership narrative and experience.