By Emeagi Williams
Burdened by the spate of dishonesty, corruption and violent ways in the Nigerian societies,the Paramount head and custodian of the Igbos in Aboru land, Alimosho LGA,Lagos State, His Highness, Eze Nnaemeka Ephraim has inaugurated a team of young men who will join the police and other law enforcement agencies to augment the existing safety and security services of Aboru to make it a safer environment for the people.
The initiative became necessary after the Aboru Igbo Palace considered the chaos and indiscipline in the current Nigerian polity which have led to high levels of criminality,wickedness,viciousness and a near State of social anarchy. And sequel, the palace headed by it's Paramount ruler,resolved to raise men who will first be trained on character for 6 months to serve as a rescue paramilitary squad.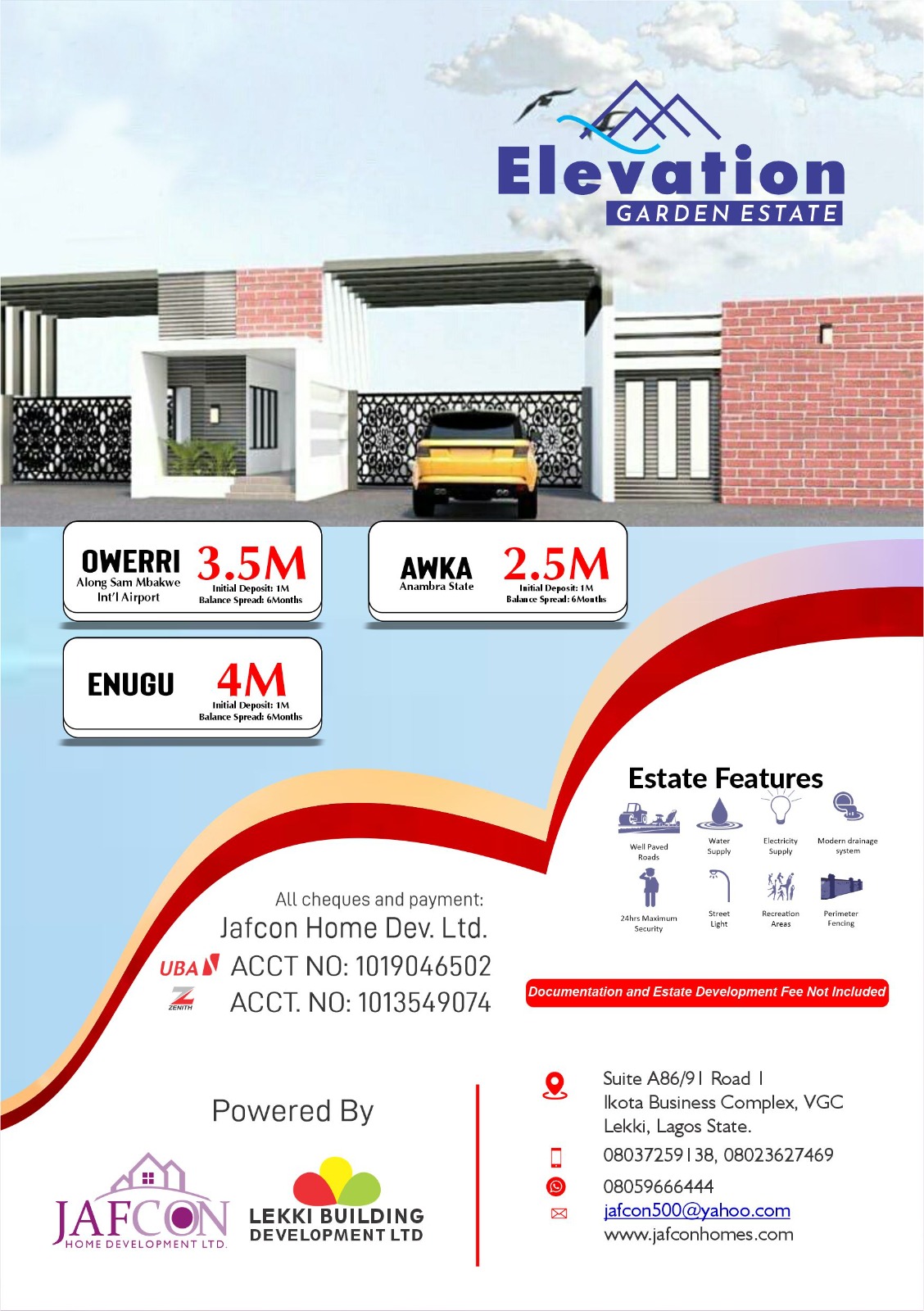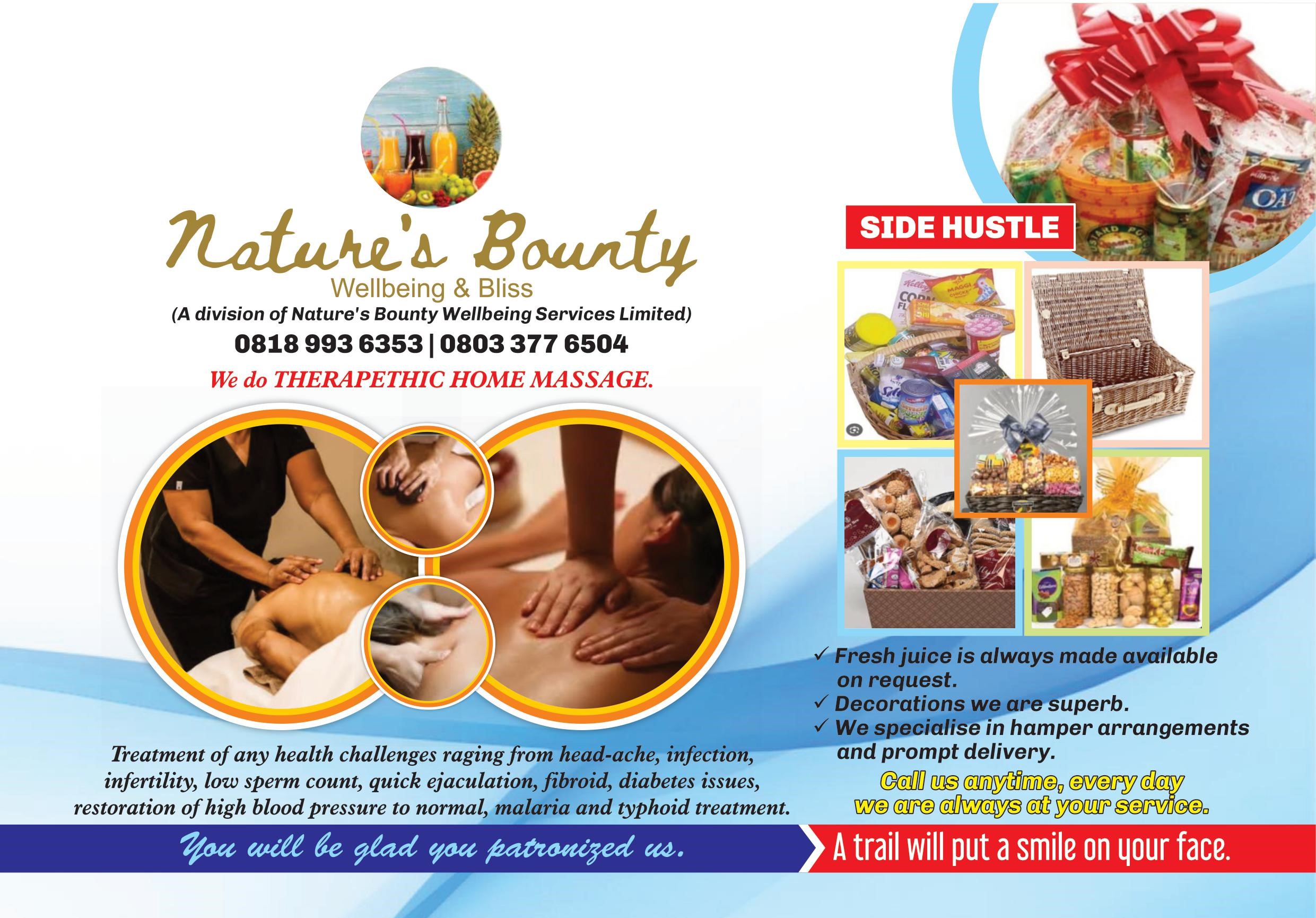 A lecturer from Character University in Lagos is partnering the Aboru Igbo community for the training which started a few weeks before the lockdown order of the FG set in.
His Highness, Eze Ephraim Nnaemeka in talking about the scheme said that the Igbo community of Aboru land decided to trail the blaze in raising men who will be ruled by character in their social conducts and service modus operandi.
Nnaemeka proceeded to say," I have always emphasized that one of the problems affecting Nigeria is lack of character. It is lack of character that is behind corruption,indiscipline,tribalism,nepotism,social nuisance and more. Lack of character has cost Nigeria a lot and has rendered it a place where the citizens are hopeless".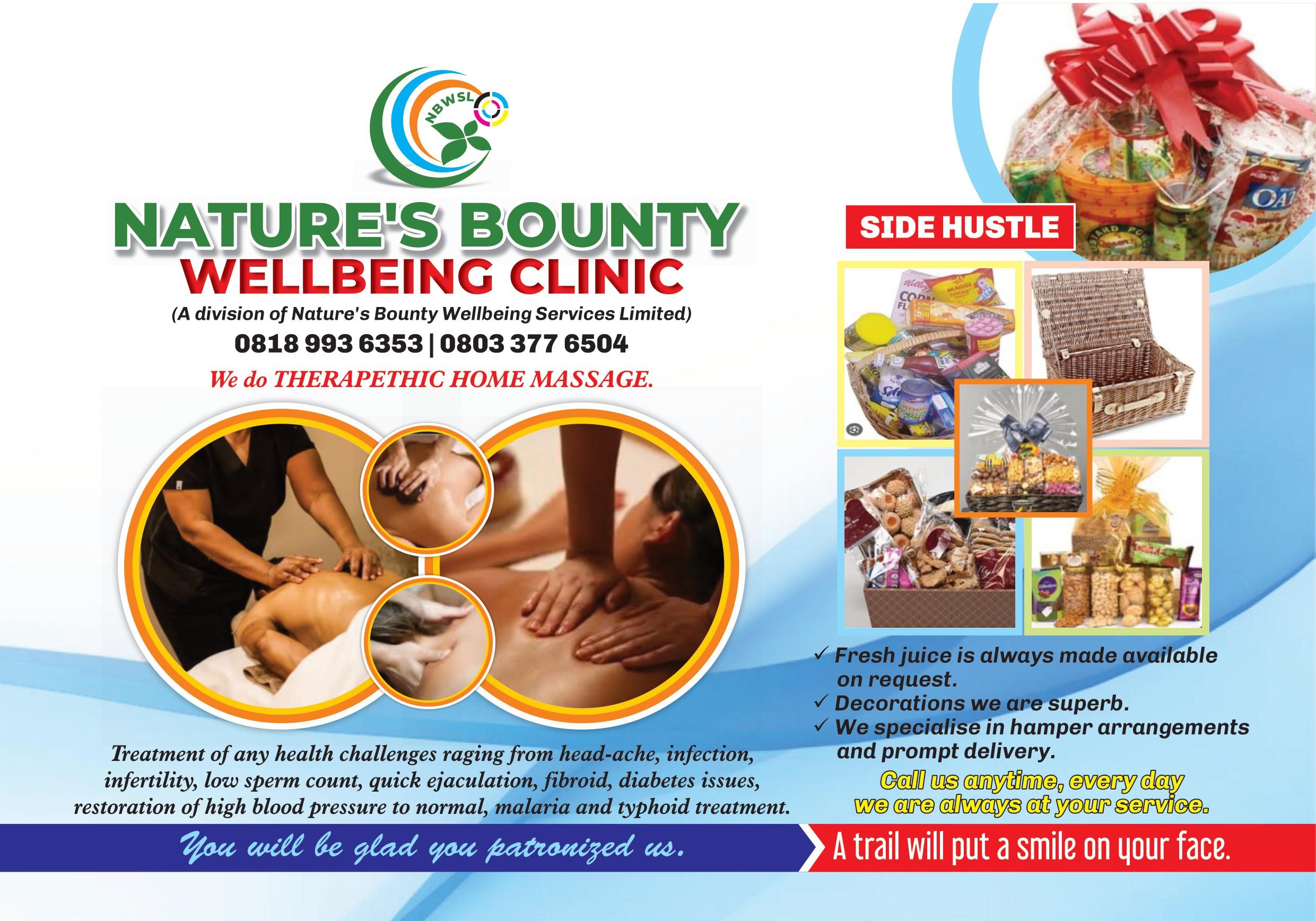 Expressing that this step is one of the measures which the Igbo Palace in Aboru is using to enhance the society, Nnaemeka pointed that every hand must be on deck to build the kind of Nigeria that we desire,disclosing that achieving a better society is the responsibility of all, that efforts in this direction must begin from our families and private quarters. Through this he said the country at large will be better.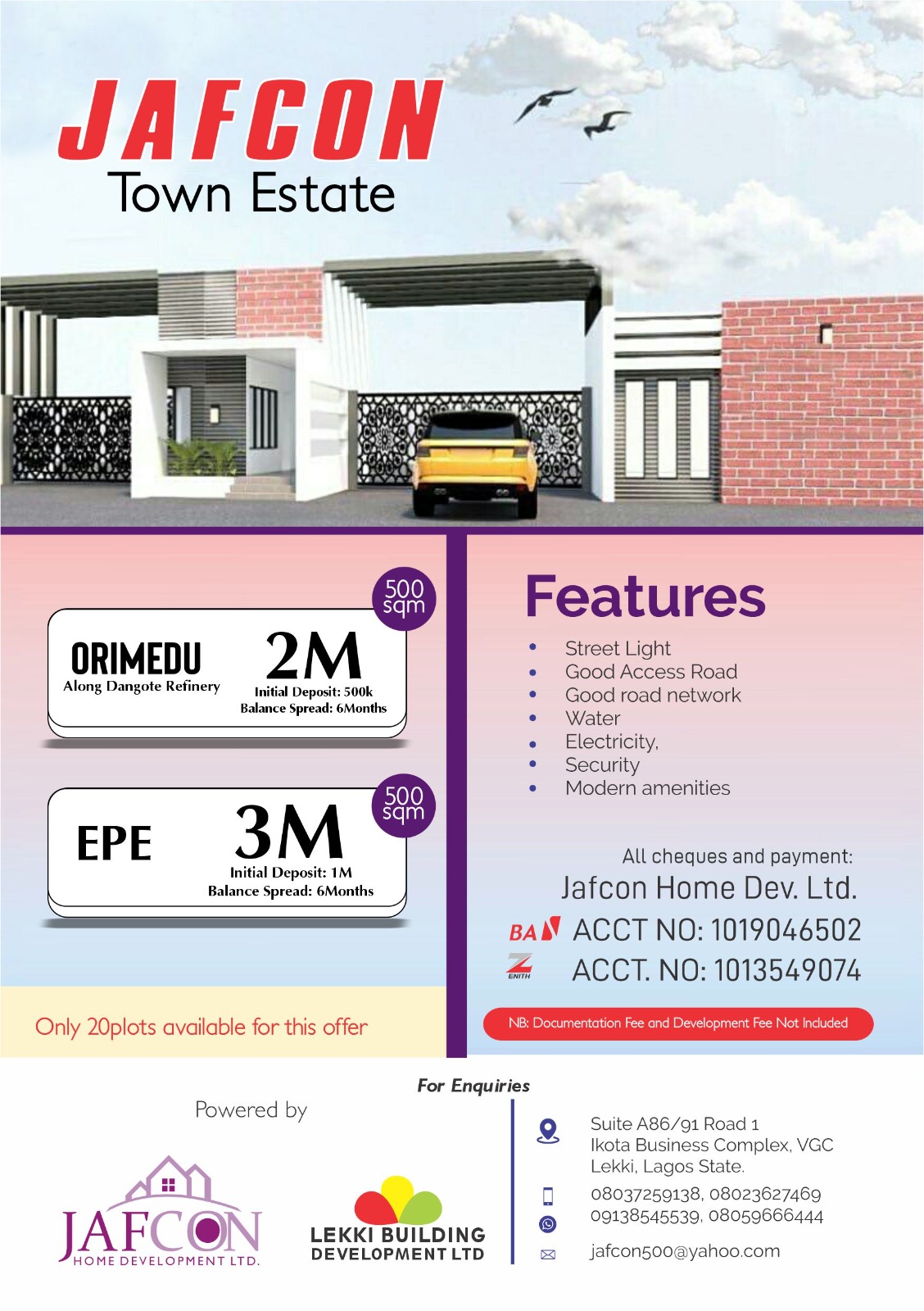 On the lockdown order of the FG, Eze Nnaemeka advised the people of Aboru to continue to observe the order to stay alive. He stated that apart from govt rule,it is wise for the people to avoid exposing themselves to dangerous viruses that might kill them subsequently,saying that across the world,the Coronna virus has killed and rendered thousands of people invalid.
Finally, Nnaemeka called on well meaning Nigerians to extend love by supporting the less privileged in the society to help cushion the effect of the lockdown.
The character training sponsored by the Igbo Community to raise youths who will be instrumental for rescue or intervention duties in Aboru area of Lagos and its environs is coming through the support of the United Noble Rescue Services,an international paramilitary organization linked with the United Nations Humanitarian Mission. The training will be a continuous process and it is a service to God and humanity.