By Emeagi Emeka Williams
FOLLOWING the just concluded international zoom meeting of the foremost pressure group at forefront of the agitation for a better Nigeria that will be dotted by qualitative governance, transparency and accountability, the Speak Up Nigeria (SUN), the Convener, Ambassador Steve Nwose, has asked all SUN coordinators and members to live devoid of any fear of intimidation, oppression, victimisation and suppression.
Nwose who spoke from his United States base, stressed that the task ahead of the group is germane, humanitarian and constitutional, reasons he emphasized that the group will exhaustively be writing the Nigerian Senate and relevant authorities to take the demands of stakeholders seriously with the view to declaring a state of emergency on these sacrosanct needs.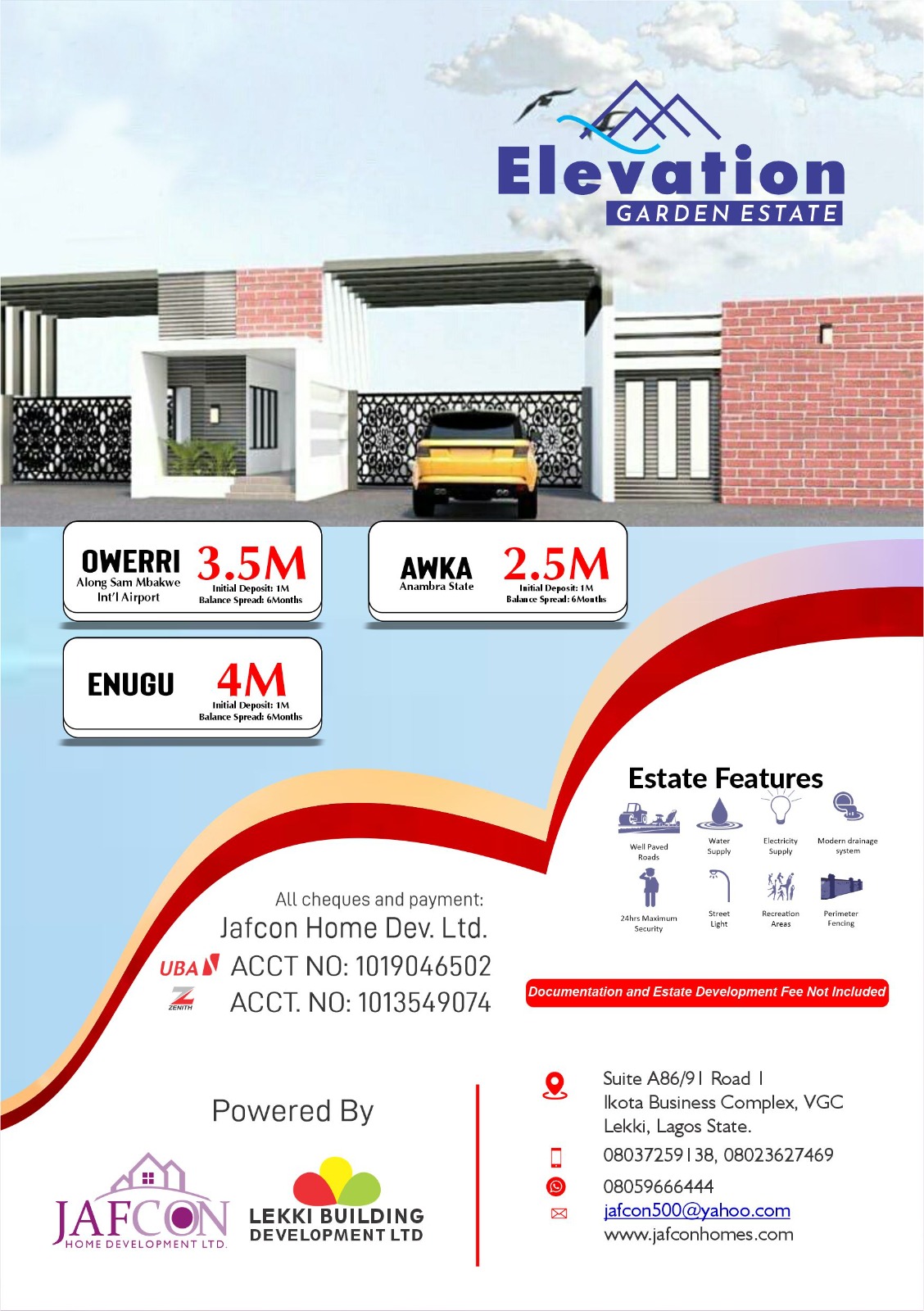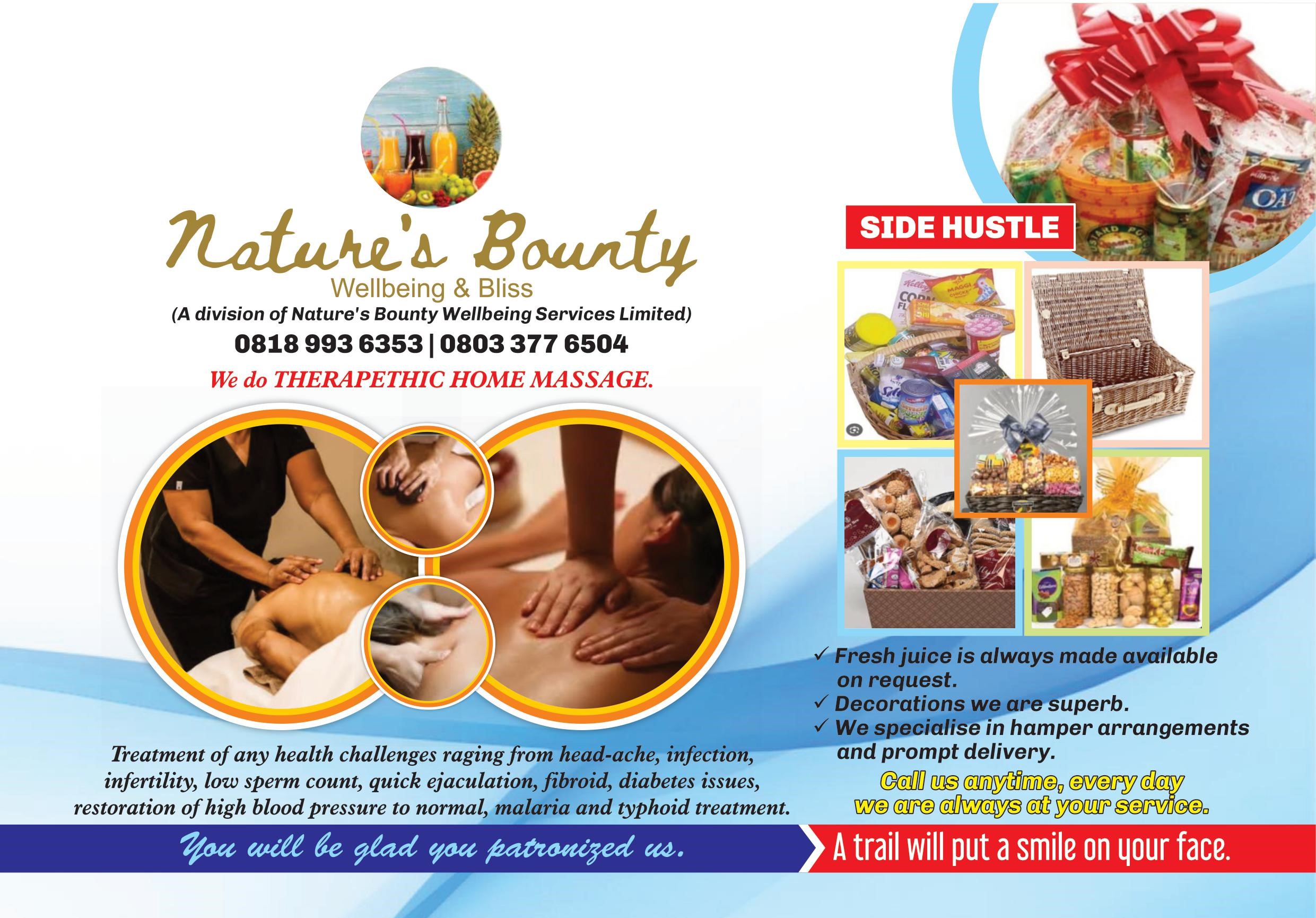 Some of the resolutions reached at the recent SUN meeting include the need to restructure the Nigerian nation, the need for improved security and accountability by public office holders across board, and sequel, a special committee that will look into the pros and cons of restructuring was agreed upon, to be headed by Comrade Godwin Bebia.
On the need to review history in the present scheme of things, Comrade Ohale Damion who participated from Houston Texas stipulated the essence of getting demographic specifics in the build up of the SUN strategic and constitutional confrontations.
"Getting the accurate census of Nigeria will largely help towards procuring the direly sought socio economic panacea", he noted.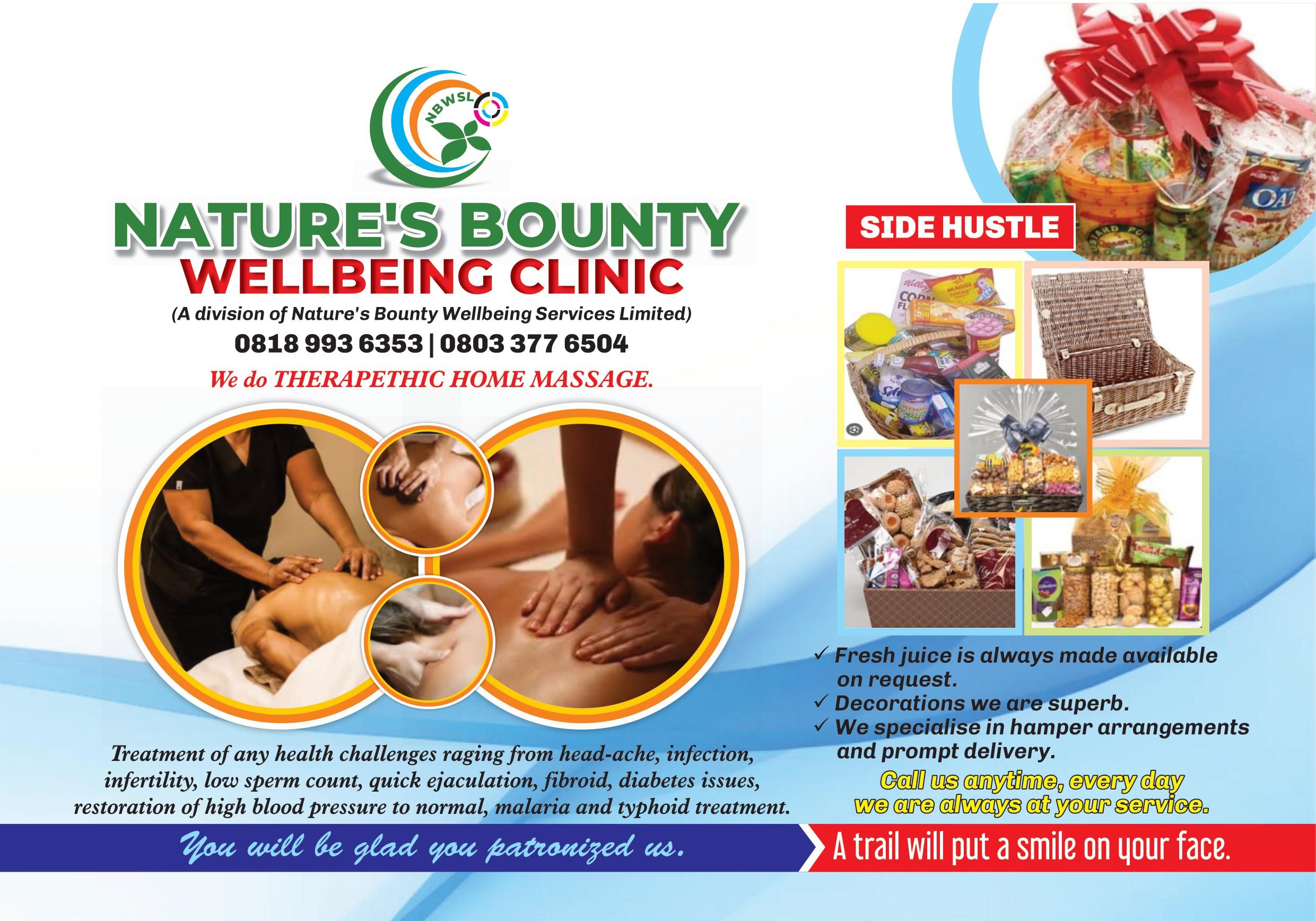 The SUN meeting was dignitaries studded, extensive and exhaustive as participants strived to empty their logical and emotional contents, driven by patriotism – induced passion.