By Emeagi Williams
As a painful reaction to the current harsh realities befalling Nigerians under the Coronna virus lockdown order imposed by govt to check the pandemic,the Paramount head of the Igbos in Aboru,one of the communities in the largest Local govt in Lagos State,Alimosho,His Highness,Nnaemeka Ephraim,has said that Nigeria's haphazard political cum leadership structure imposed the suffering that the Nigerian people are presently experiencing as covid-19 scare persists.
Nnaemeka noted with regret that in a better Nigeria with a structured and defined leadership and political culture,the citizens would fare better than the present economic chaos they are enmeshed in.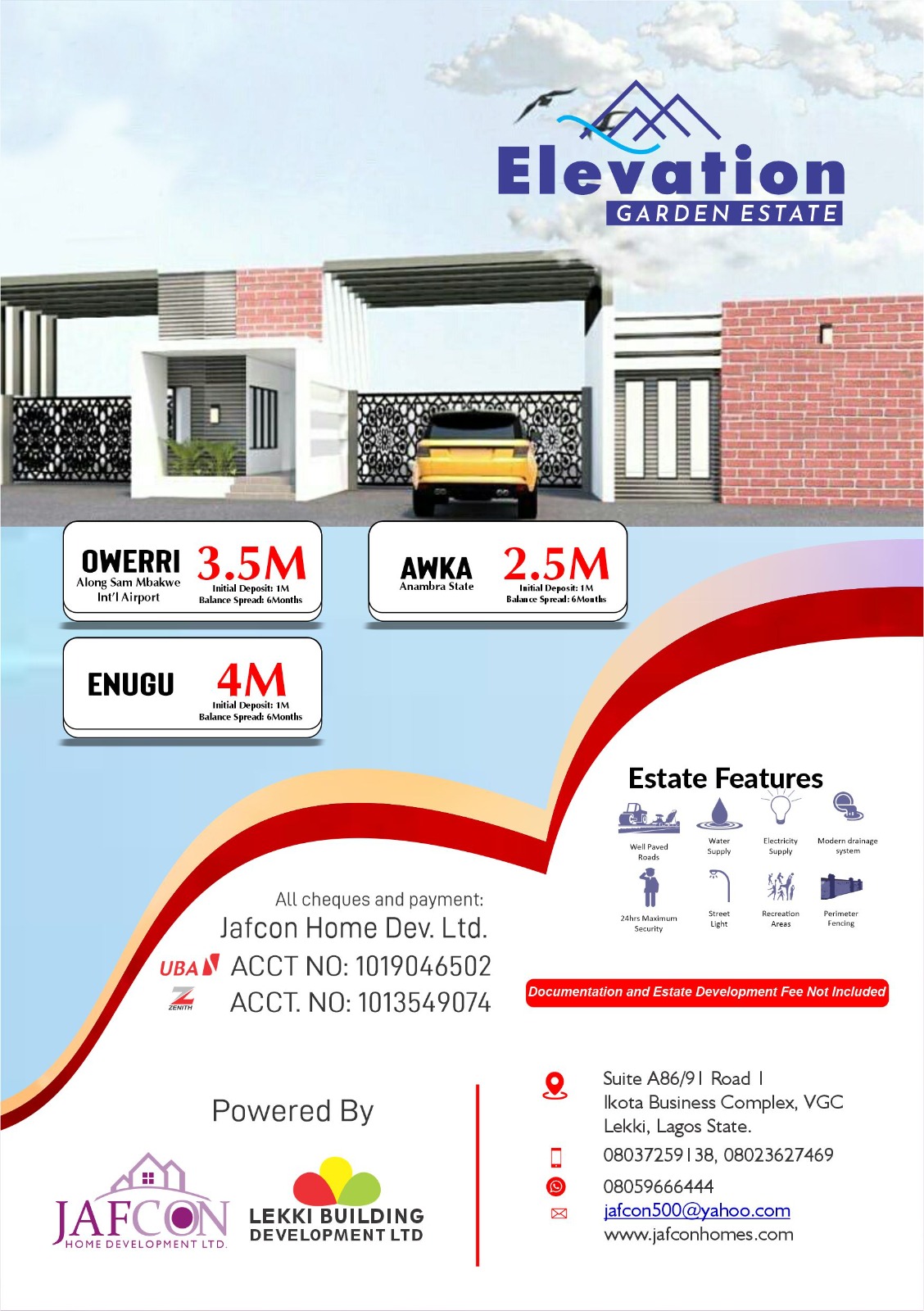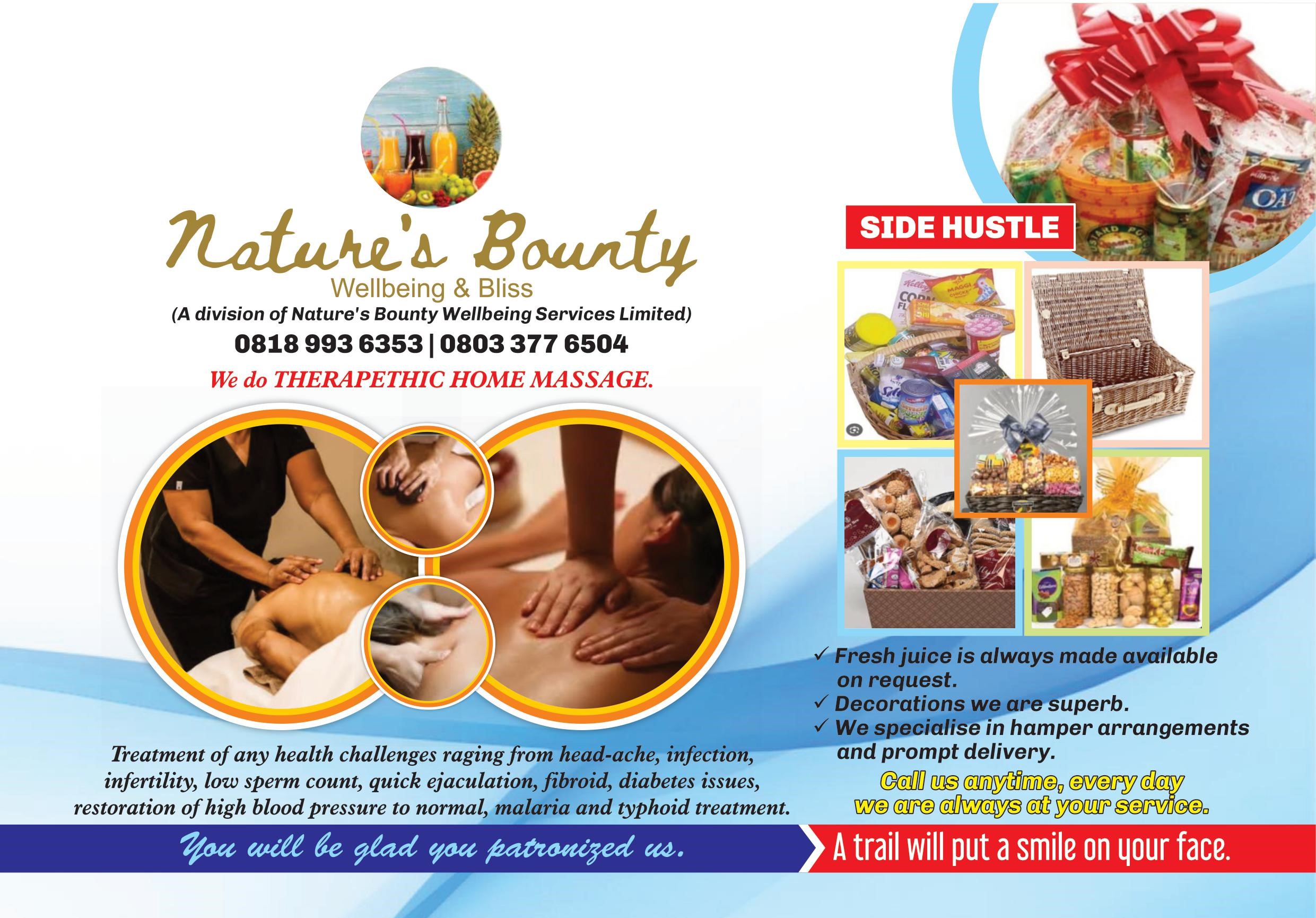 He said this on the day when the palace of Ndigbo in that town shared food items to some less privileged people to cushion the effect of the lockdown.
Speaking further,Nnaemeka told Timeswatch that the idea was conceived by him,the Onowu Ndigbo,Chief Jaja and Chief Diala the palace secretary,and that together,they amassed resources to buy tubers of yam and cartons of noodles to be shared amongst youths and women who direly need help in this trying times.
Nnaemeka stated that the people of Nigeria have no business with poverty if the country was well governed or managed,stressing that since Nigeria lost the regional structure,it has been a rudderless place uncertainly existing under different leaders who are ruled by ethnic,religious or political concerns to the detriment of national growth and the people.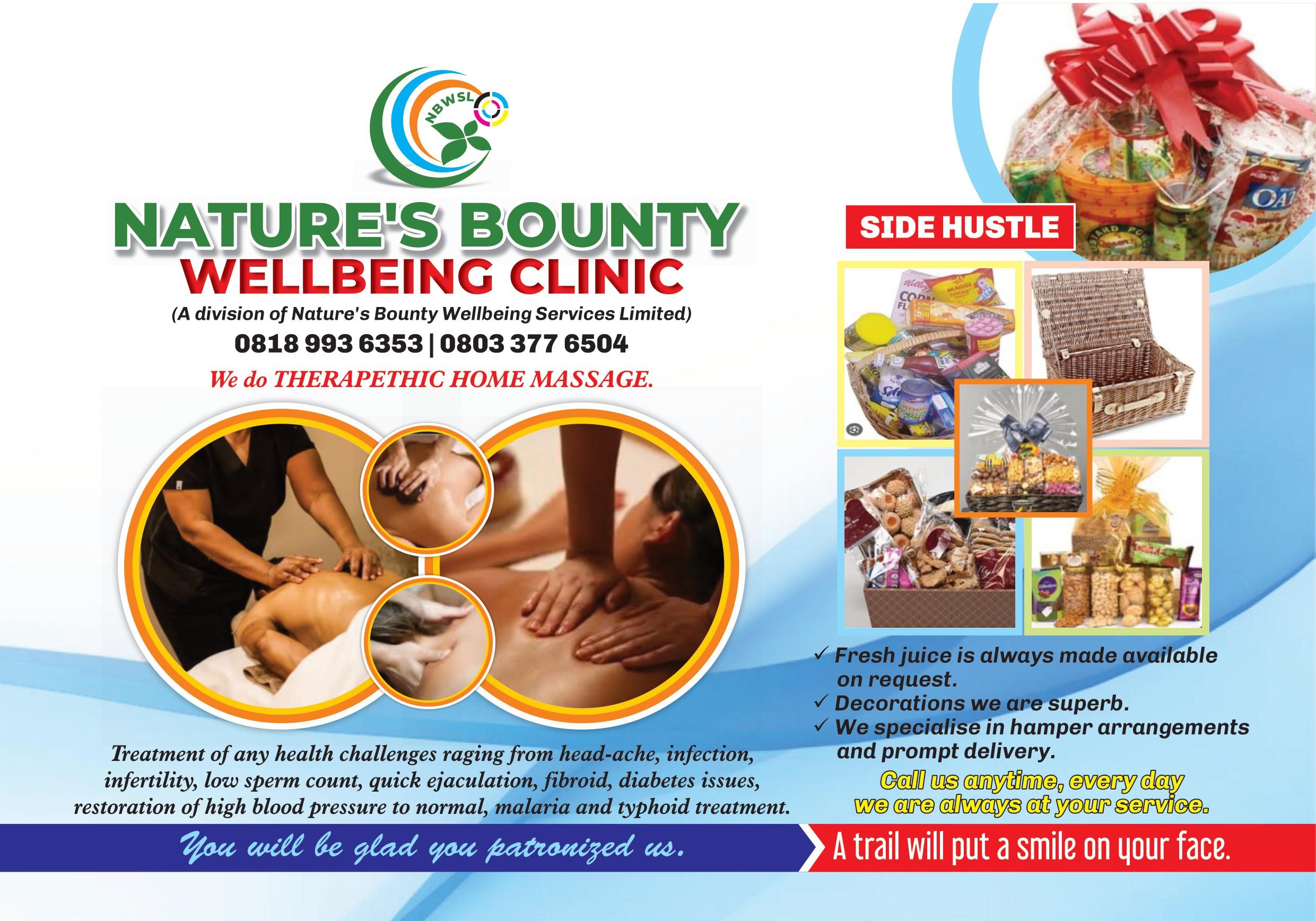 "I have always emphasised that what we have is not a nation,and that unless we restructure to begin the process of true nationhood,we are doomed as a people. I have also stated that unless we have people of character in positions of power, we will not get it right.
"And talking of character,it should start from our homes,streets and communities. All the bad eggs that congregate to mess Nigeria up are products of Nigerian families,not foreigners", Nnaemeka proclaimed.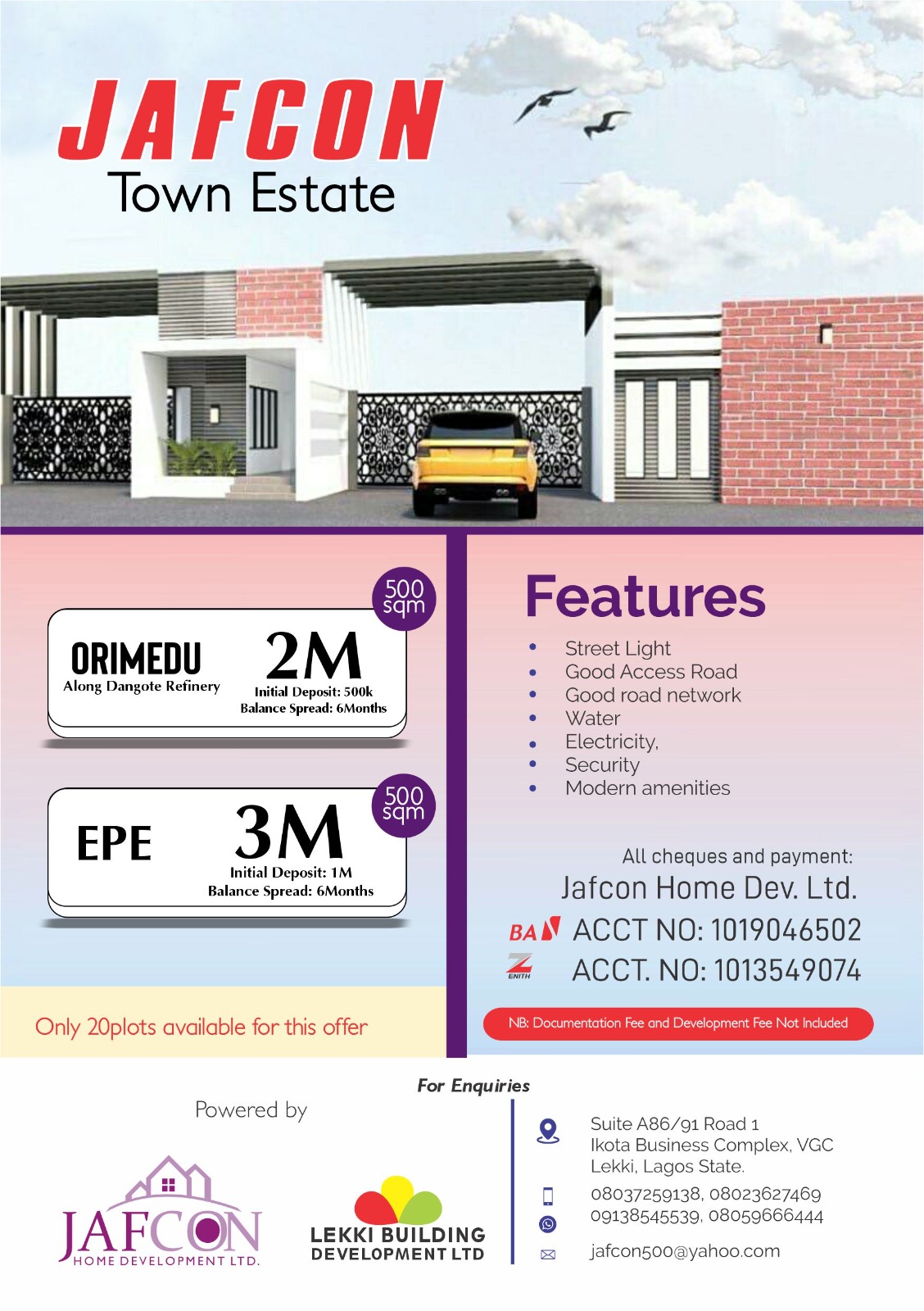 He urged the Igbo community in Aboru to remain law abiding in the face of the present challenges and to show love to one another,urging that everyone is capable of help and support,even if it is a mere word of advise or motivation.
Nnaemeka finally appreciated all Ndigbo in Aboru,his entire cabinet especially those who sacrificed to make other people happy,promising to always hearken to their legitimate demands and do his best to represent them well as their Eze.