By Emeagi Emeka Williams
As democracy day approaches,Nigeria's growing statesman,Dr. Olufemi Adebanji Isaac,who remains a complementary medicine guru has explosively emphasised that judging by the realities that stare citizens of Nigeria in the face,Nigeria has yet to qualify to be called a country.
Speaking with Timeswatch correspondents in Lagos penultimate week,Adebanji who once gunned for the exalted seat of a local council in Lagos,noted regretfully that Nigeria lacks those characteristics that would have qualified it as a country;stressing that a place that lacks freedom,devoid of democratic ideals or principles and hijacked by a group of self seeking individuals from the North,East,West and South,who manipulate electoral processes to dethrone winners and enthrone leaders,is definitely not a country.
Adebanji said,"Nigeria presently is in the hands of rapists,abusers and deniers. Nigeria presently exists as a beautiful woman without a husband who is usually invited by different people for the purpose of ravaging her body and abandoning her,just like politicians take Nigerians. If Nigeria is a country,it would not be treated like a whore who should be abused,messed and abandoned.
"If Nigeria is a country,it would be practising democracy in principle,not just for the name,a situation that has taken Nigeria 100 years backwards.
"Independence,democracy and social freedom in terms of welfare,prosperity,justice/equity are closely knitted together,and these are problem areas in this place called Nigeria".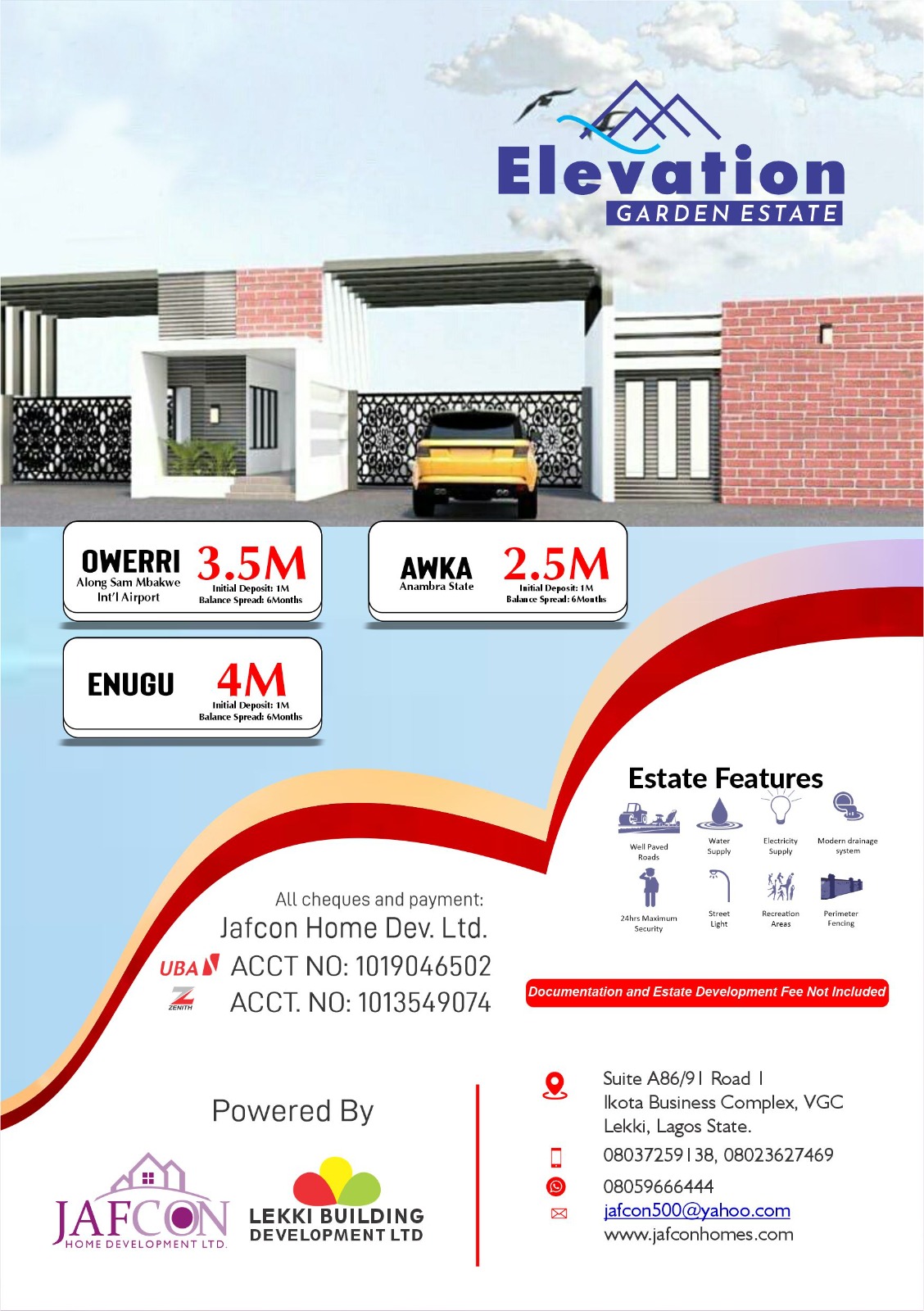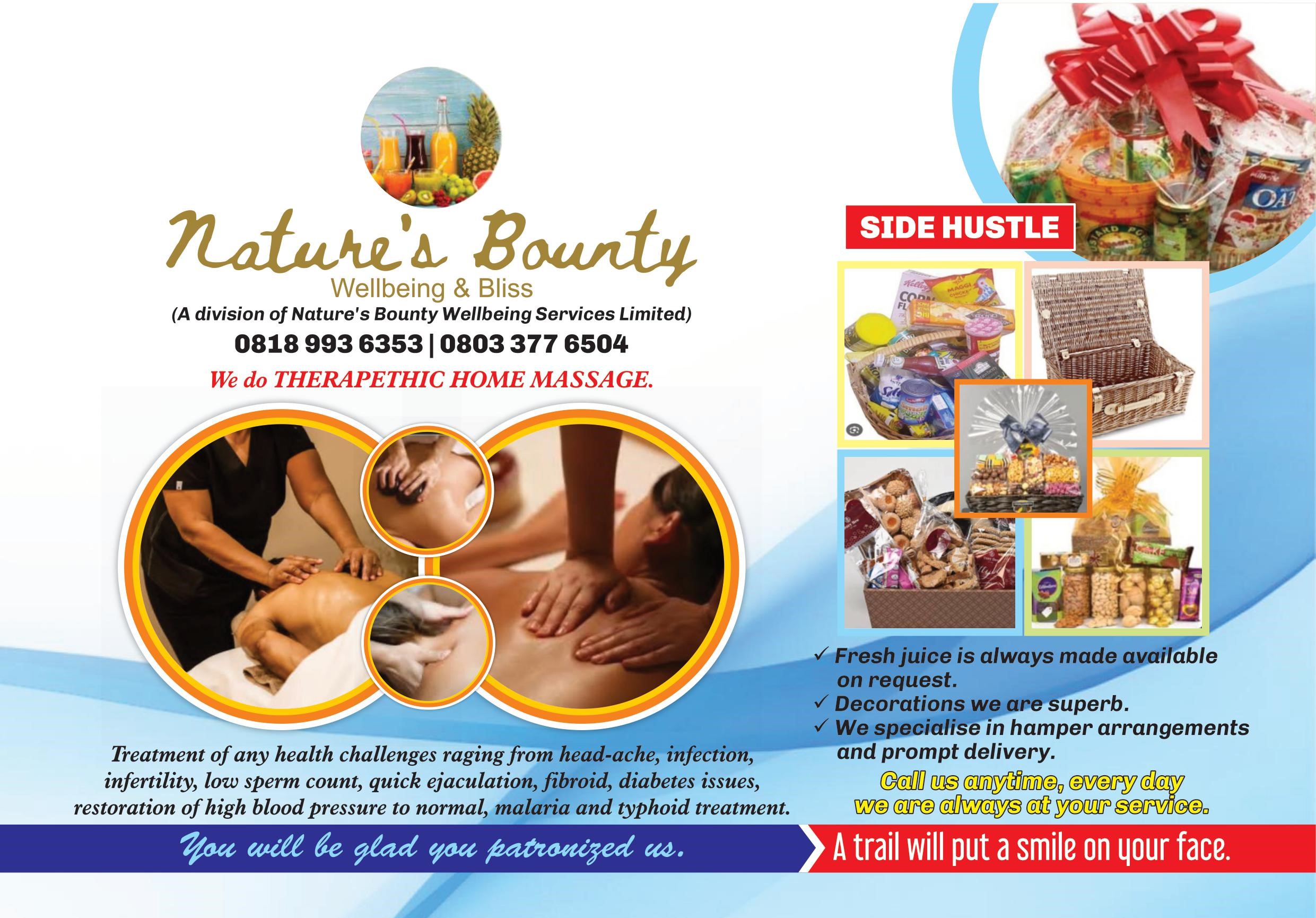 Doing an assessment and appraisal of this government,he opined that as far as he is concerned,this present government is the Chief of all bad leaderships in the history of Nigeria,which has deepened and heightened oppression,suppression,intimidation and victimisation in all ramifications,stating that this leadership is far from anything that could be called good governance.
"It is a special democracy that adopted a form that would suit it's agenda,which is against the overall will and expectation of the vast majority. It is the worst. It could not feed it's citizen for just 2 weeks in the break of the pandamic.
"It does nothing but propaganda,killing,extortion and intimidation through certain agencies. It has failed on its responsibility to the people such as provision of power and other welfare schemes",he said.
"What I mean by killing is that the police force in this govt will use life bullet to aim at people instead of rubber bullets,and eventually kill and frame them up", Adebanjo stressed.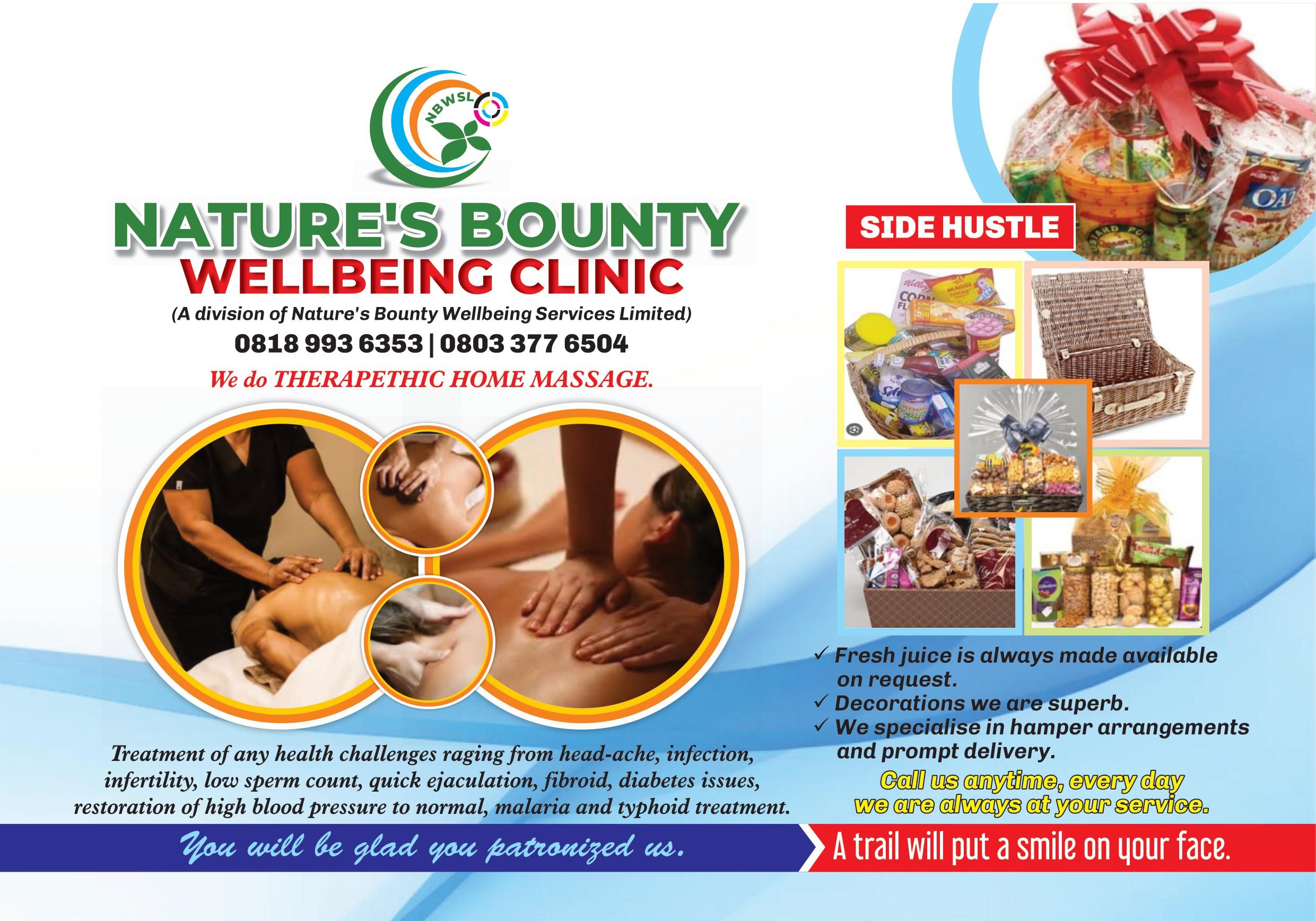 On the future of the youths,Dr. Adebanji noted with pain that the strength of the Nigerian youths have been sapped,especially as they are weak good-for-nothing in their homeland,but heroes abroad. He said that the reason for this is because all opportunities to thrive have been denied them by the same rapists in power who continue to recycle criminal colleagues and allies to assume various political leaderships.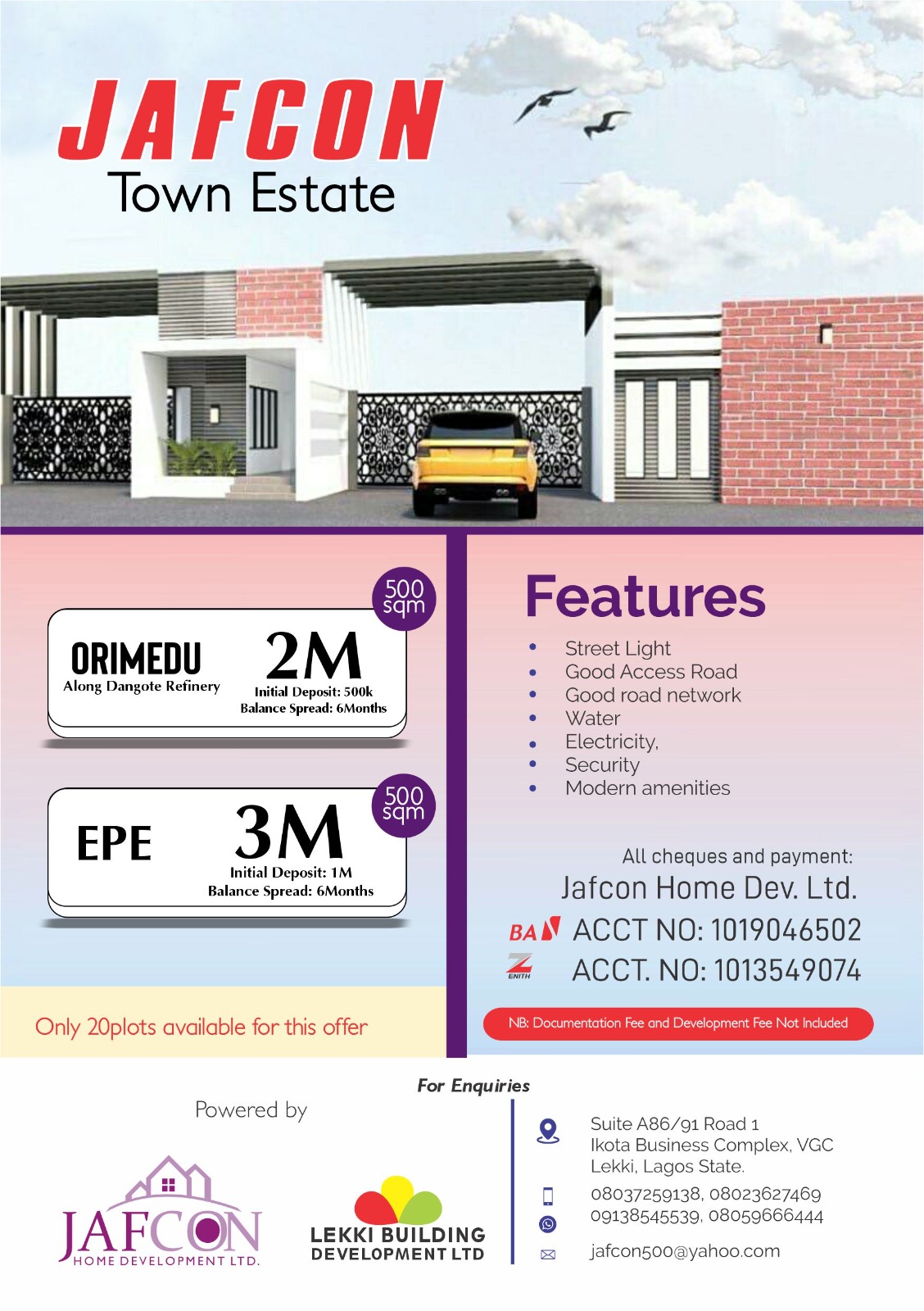 Thundering further,Adebanji said that the youths have no particular role models to look up to,stressing that the only people ahead of them are pretenders who use the youths to achieve power only to abandon them.
"Quite contrary to what people think,what we have here are youths that should be pitied,rather than killed by a police and military that are serving majorly the interests of the oligarchical oppressors.
"I see youths who are denied all opportunities to excel,youths nursed and nurtured with lies,falsehood,corruption,misinformation; youths relegated to serve as tools for violence,electoral misdemeanor and ethnic rivalry or hostilities;youths empowered to engage in robbery,kidnapping,fraudulent practices,rape,gangsterism,cultism,ritual killing etc; youths who are graduates and are paid paltry amounts as salaries;youths that want to make positive exploits to the envy of the world but find no opportunity or torchbearers…",he said.
Lamenting on,the fire spitting health professional,social commentator and analyst,buttressed that it is unfortunate that the police spend time looking for ritualists who make blood money,forgetting that blood money is when you are given money to take care of the masses and you spend it for personal pleasure;when you divert contract funds meant for infrasture,hospitals,industries,etc,while citizens get deeper into penury,pain and hopelessness.
He ended saying that the type of injustice perpetrated against compatriots in Nigeria is worse than racism;emphasising that while racism thrives on colour and background differences,the Nigerian experience is a total hatred and oppression by kinsmen,a situation that has defied definition and explanation till date.
"I have never seen a place like this,where fellow citizens who hijack all the major opportunities pound others with economic and social misery,so much so that everyone thinks of escaping to other lands- With all these scenerios playing out daily,how could anyone call this place a country? It is not",he plainted.