He aptly qualifies as a perfect gentleman. He roared in the private sector like a lion and bestrode the walls of his private sector like a Colossus;smearing all it's aspects with gold just as the legendary Midas, until his enterprise impacted many a bidding entrepreneur,stimulating them to aspire for positive productivity and statesmanly characteristics as patriotics.
He made a success of that mustard-seed-like investment and rendered it an enviable brand;and then began to clamour for a firm ground to stand on like Archmedes the Greek, so as to lift the world.
He veered into politics and became a state Chief Executive by popular demand and the dictates of Providence. And with the opportunity of service and humanitarian responsibilities in the palms of his hands, he pursued re-engineering,restructuring and rebranding of his darling state of origin;so much so that old and bizzare statusquo are being dismantled,and a new methodology cum modus operandi,never experienced in the leadership cum political hemisphere of that state is being put in place for the sake of growth and development.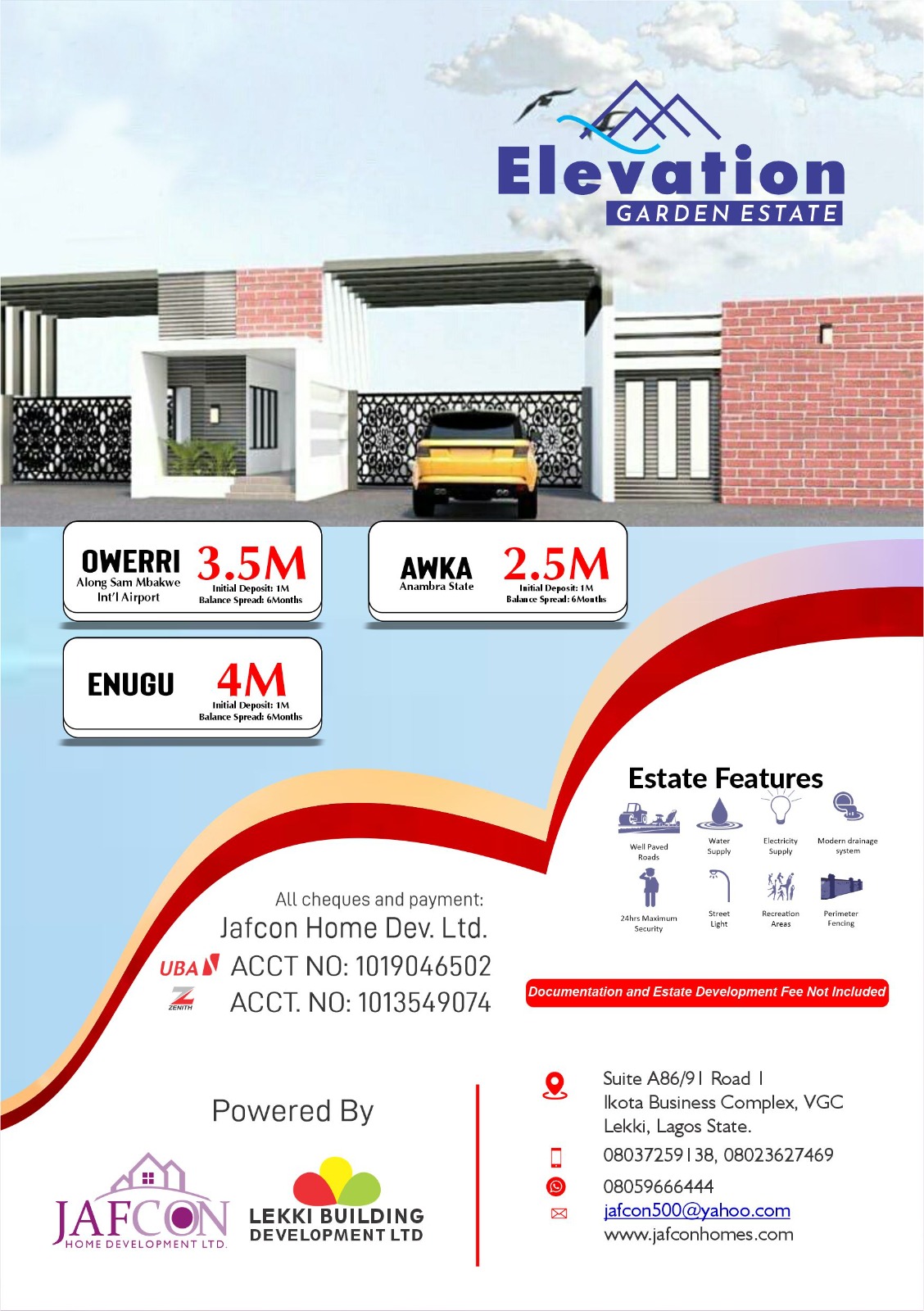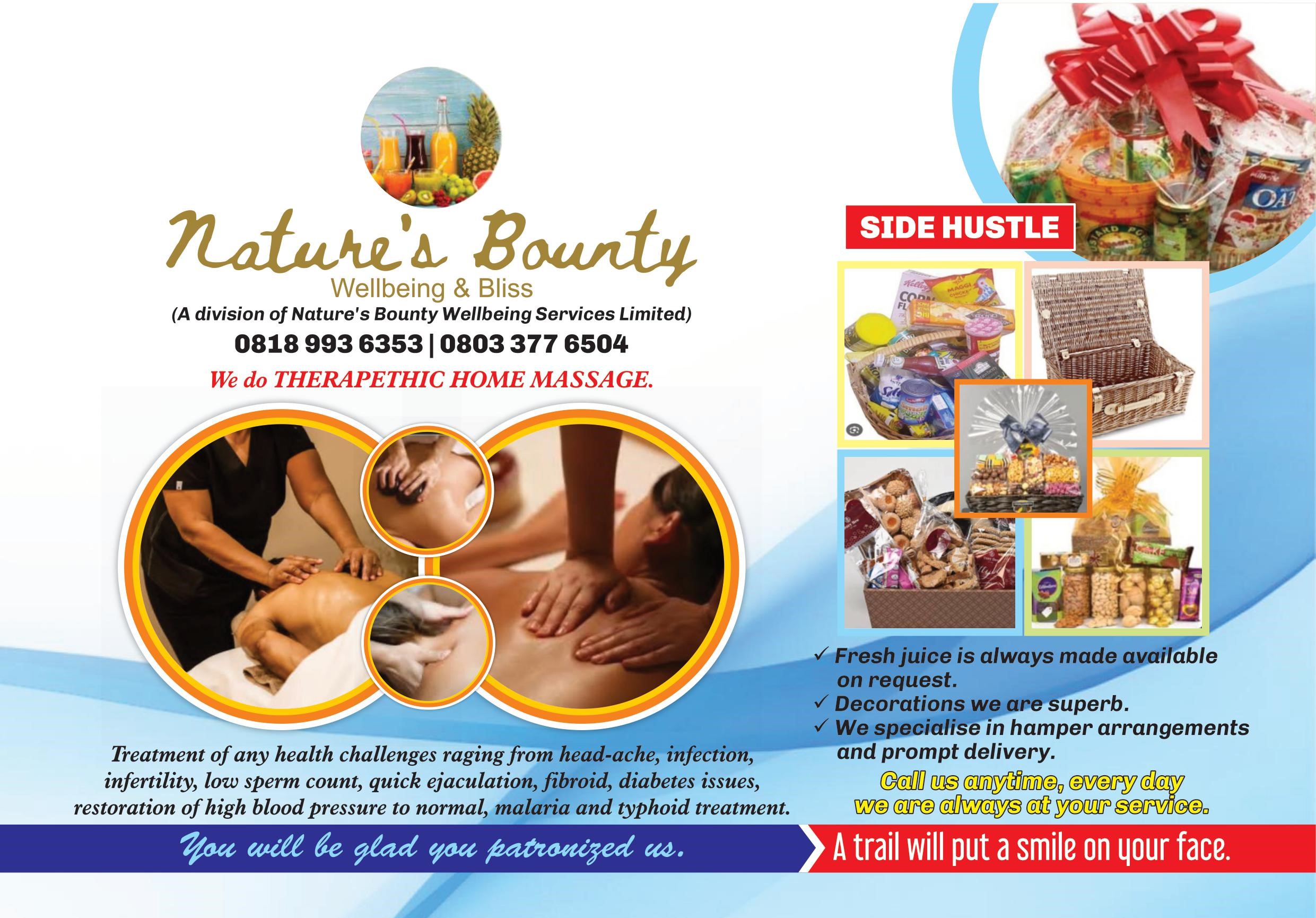 He has drawn the irk of proponents and advocates of retrogression,but has won the affection of a generation of development- hungry people who are now zealous for his vanguard…
Welcome to the hypnotic and challenging world of His Excellence,Governor Godwin Nogheghase Obaseki, the gentle giant presently at the helms of affairs in Edo State,South-South-Federal Republic of Nigeria.
Governor Obaseki's decision to overhaul the leadership and socio-economic paradigm of the state is aimed at overpowering the artificial bottlenecks and bumps politically placed to strain, and if possibly outrightly strangulate the process of rapid growth that is necessary towards ending the hijack of the machinery of governance for the aggrandizement of a powerful and wealthy few; a situation that has held the citizens in the jugular economically, making them subservient to domigods usurping the terrain of power.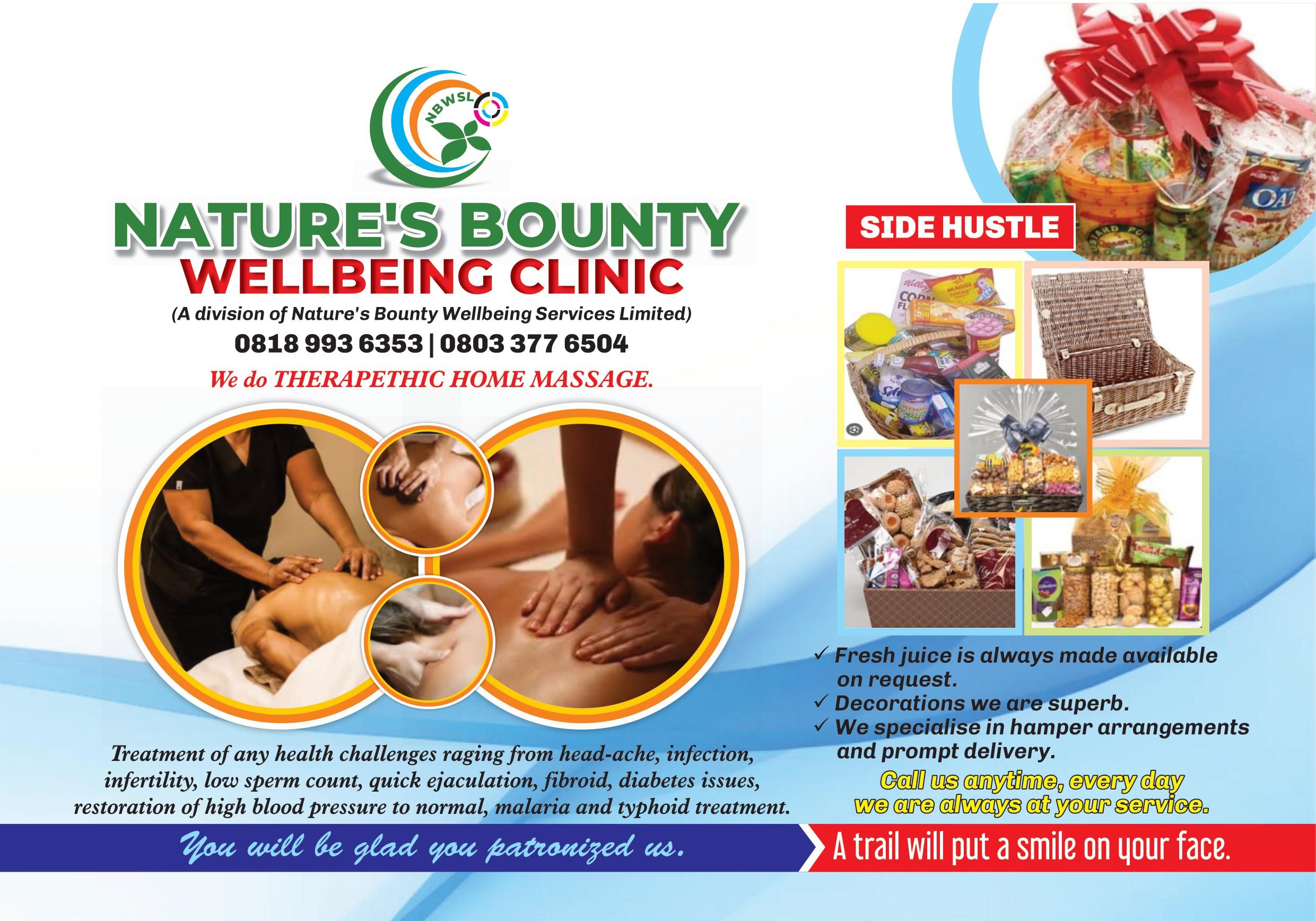 Ruled by this spirit of service to 'fatherland', Obaseki within a short period of time has injected a new energy into the health sector,ensuring that healthcare is accessible by all. He has enhanced the face of healthcare,especially the primary healthcare system to open it up for the interest of both rural and urban dwellers. The launching of the healthcare insurance scheme is a pointer to this.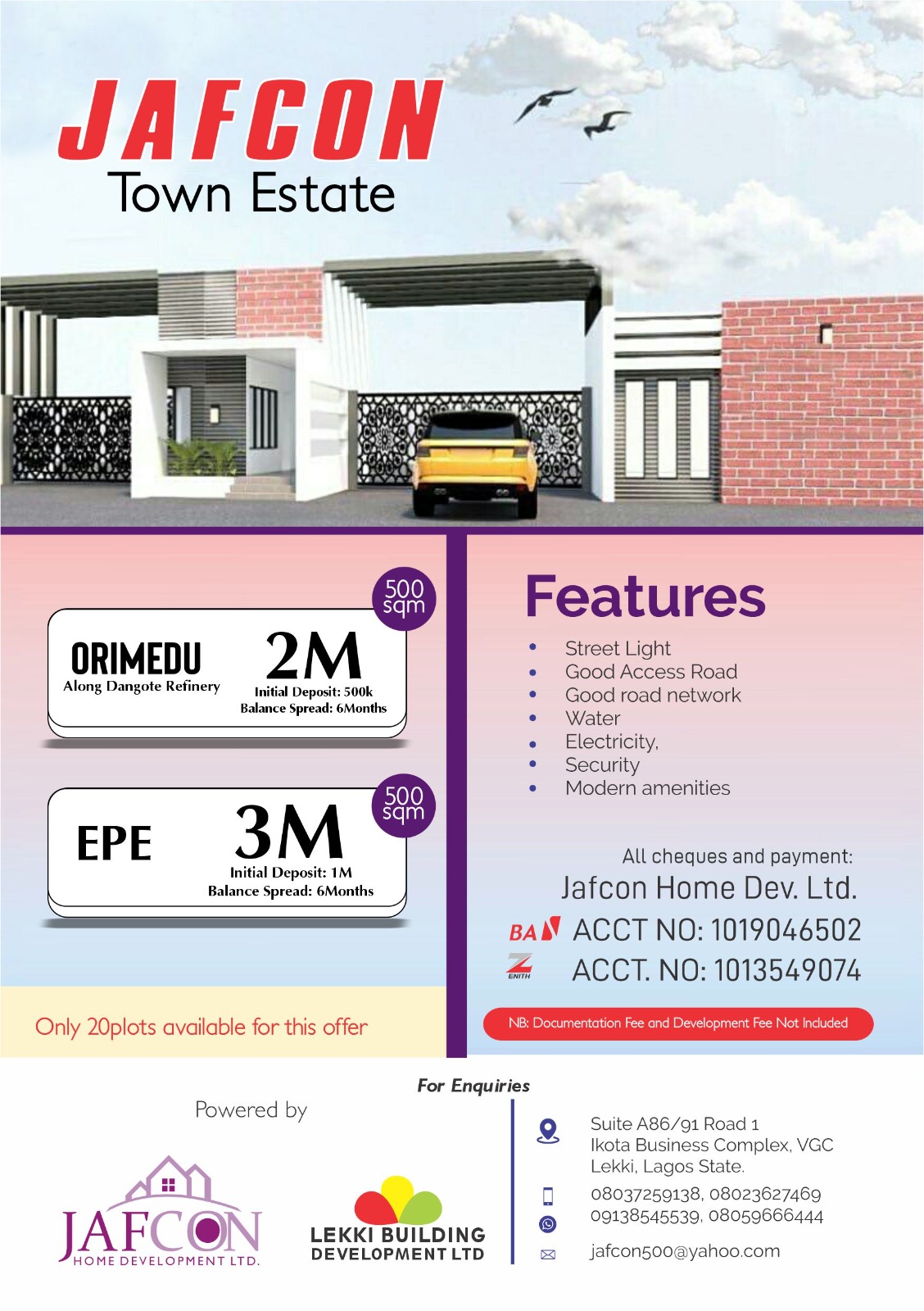 To arrest unemployment and take the minds of the youths from crime,Obaseki's govt already has the data base of about 200,000 young people seeking jobs,this is with a view to creating opportunities to make them responsible and happy citizens who will be patriotic. And through this special scheme, over 150,000 people have already gotten jobs.
In order to create a vibrant and competitive agro sector which will be instrumental to a robust agro-based entrepreneurship for the enhancement of the state's Gross Domestic Product (IGP), food sufficiency and the growth of micro,small,medium and large enterprises,10,000 hectares of land are already earmarked to leapfrog investments and production actions in the Edo agro space.
Good enough,the harvest of rice from Warrake and other areas of the state has shown tremendous result and productivity, so much so that govt gets supplies from there. And Gov. Obaseki,sequel to the developments is optimistic that investors,local and foreign will be attracted to the state.
He also remains very certain that Edo state will become attractive to Lagos State in due course.
For sanity,safety,security and maintenance of law,the excellent Governor and astute administrator cum prudent manager has ensured a devolution of the security achitecture of the state to enable it cover the state from the metropolitan to ensure a synergy between it and the Federal security structure.
The Edo Security Trust Fund is a mechanism he has initiated to make the entire arrangement thick.
Quite accountable and humble leader; at a recent town hall rendezvous organised by Edo indigenes in Lagos State,Gov. Obaseki made delightful submissions,declarations and confessions to Edo people as an account of his stewardship. Some of his spirited testimonies are
"We have serious focus on civil service and local govt; we must learn to promote merit,not the man-know-man-tradition; We are strengthening of institutions by ensuring that merit takes dominance; We train civil servants yearly for promotion,so that we do not breed civil service and state enemies; We are systemizing and re-establishing processes for accountability and productivity so that we don't groom state enemies in the public service; We relieve corrupt public servants of their duties; We stopped those building a kilometer of road for a million dollars (#200,000,000,00); We have retained our local contractors;We investigate and give the real people the job;I have not brought anybody from the outside;I now build 3 roads with the same cost they used to build 1 road; Edo power will be cheaper than Lagos energy; We shall power roads and homes with strategy; We have models for portable water in rural and urban areas- people must be metered and must have regular supply; We have developed the Geographical Information system so C of Os can come in a little time at just about #100,000;The Benin Enterprise Park is bigger than Agbara Estate; There is gas to run it already deposited because China has shown grown interest; We are repositioning Edo for the next century;We care about our Art,Sports; The Benin Royal Museum is in the offing to trigger off huge economic activities etc".
With a development projection that will make Edo state overtake Lagos State totally by 2050,Obaseki is sounding it to who cares to hear that Edo's problem has not been resources but leadership and that leadership shortsightedness has been the bane of proper planning and achievement for the people of Edo who have dire desire for organised politicians who think of the next generation instead of just the next election.
Envisaging that the Benin River Port will be a gold mine,Governor Obaseki is promising that Benin will become a rail hub since it is already a road hub.
There is therefore no gainsaying that Governor Godwin Obaseki is a square peg in a square hole as far as the Edo rescue mission is concerned. Little wonder the erstwhile Edo State Governor,Adams Oshiomwhole inaugurated the Edo state Economic and Strategy Team and made him the chairman.
Emeagi Emeka Williams is the Editor/Publisher of Timeswatch News Magazine. He can be reached via:
emekaopium@gmail.com,                          globalmonitormag@yahoo.com,               editor@timeswatch.com.ng                       08128104501 (text messages only)