By Uche Ogbonnaya
Prominent chief and palace secretary of the palace of Ndigbo in Aboru area of Alimosho,Lagos state,Chief (Engr)Dominic Diala has sounded it clear that the Obi Ndigbo,headed by His Highness Eze Nnaemeka Ephraim is unique and ruled by egalitarian principles.
Speaking yesterday at the venue where the Aboru palace shared food items to the indigent and less privileged,Diala who personally poured sanitizers in the palms of the beneficiaries before they were assembled spaciously for the items noted that a few members of the palace joined the Ezeigbo to purchase the items that were shared to the people made up of women and youths.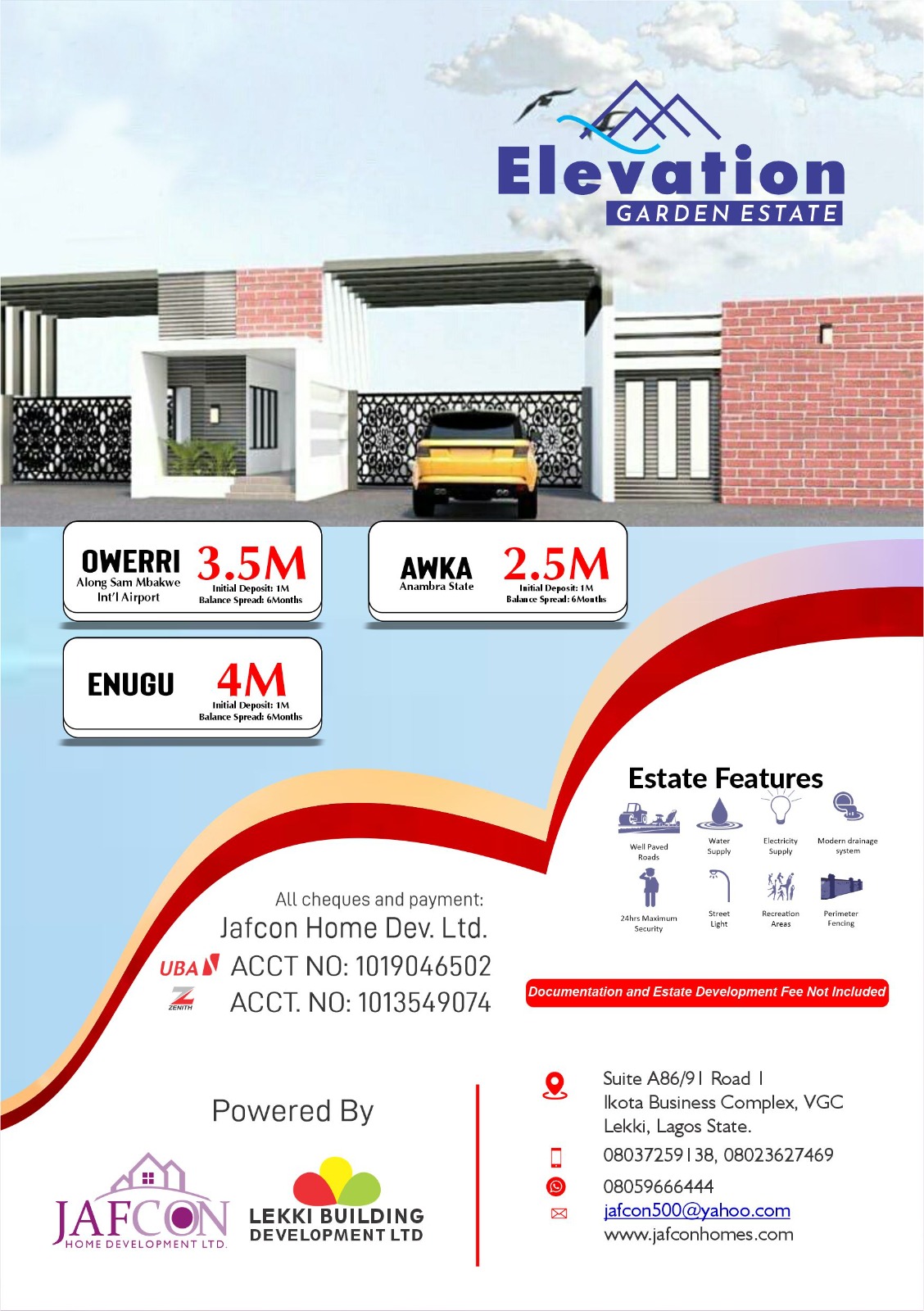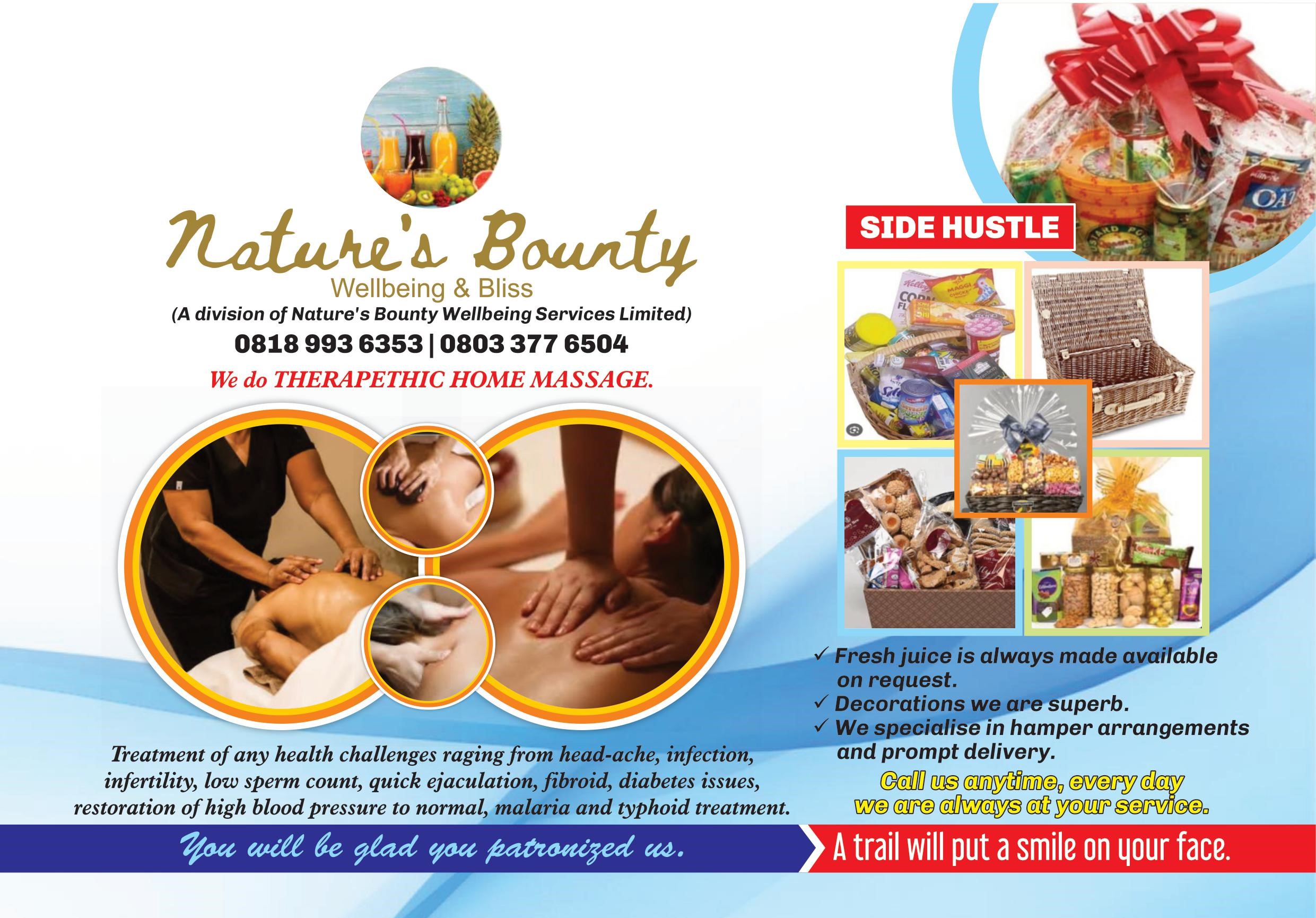 Engr.Diala emphasised that the palace of the igbo community in Aboru is ruled by the onuru ube nwanne agbala oso(whoever hears the cry of a neighbour should help)mentality and spirituallu,a reason he said that the igbos in Aboru enjoy a solidarity that makes an injury to one an injury to all.
On why he is so proud of the Aboru Igbo family,Diala stressed that the igbo community is headed by an Eze that has character and integrity,the reason he said that all services by the monarch and his cabinet are done with God and humanity at heart.
He said that the palace has worked hard to differentiate itself from a pack of others who are even presently pushing to take a clue.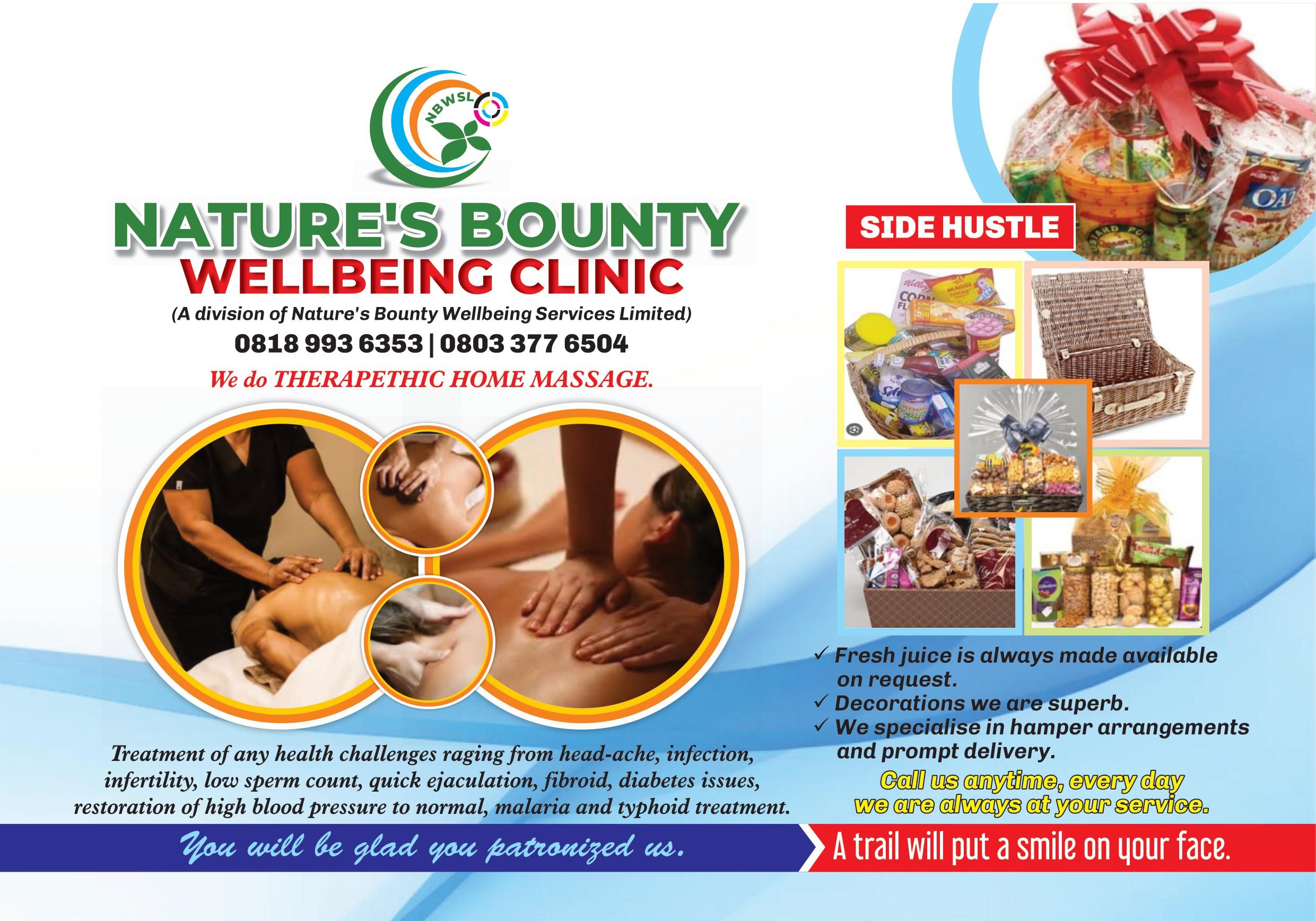 Diala also submitted that the Ezeigbo and his Chiefs are men who see leadership as a labour of love for which God almighty must dispense judgement on all who are involved.He ended by calling on the people to continue to be law abiding in the face of the biting lockdown situation,calling on all privileged people to extend help to the less privileged.