By Emeagi Emeka Williams
At a time when Nigeria fundamentally needs a leadership paradigm shift in order to restructure her socio-economic architecture presently enmeshed in disorder and to significantly re-engineer the psyche of the majority of her citizens, a group KOGA faith USA in collaboration with Servant of Servants (SOS) Initiative, are set to hold the 2020 New Nigeria Leadership Forum (NNLF), in Lagos, by the month of October.
The NNLF which will be heralded by a pre-conference summit billed to hold in Lekki area of Lagos on 22nd August is a faith-based dimension designed to help catalyse the process of true change in Nigeria and to accomplish a leadership characterised by God's own people who will ultimately set Nigeria on the plain of prosperity, especially against the background that the people of God who comprise the citizenry here do not have a reason to wallow in poverty and hopelessness even while living in a land flowing with milk and honey.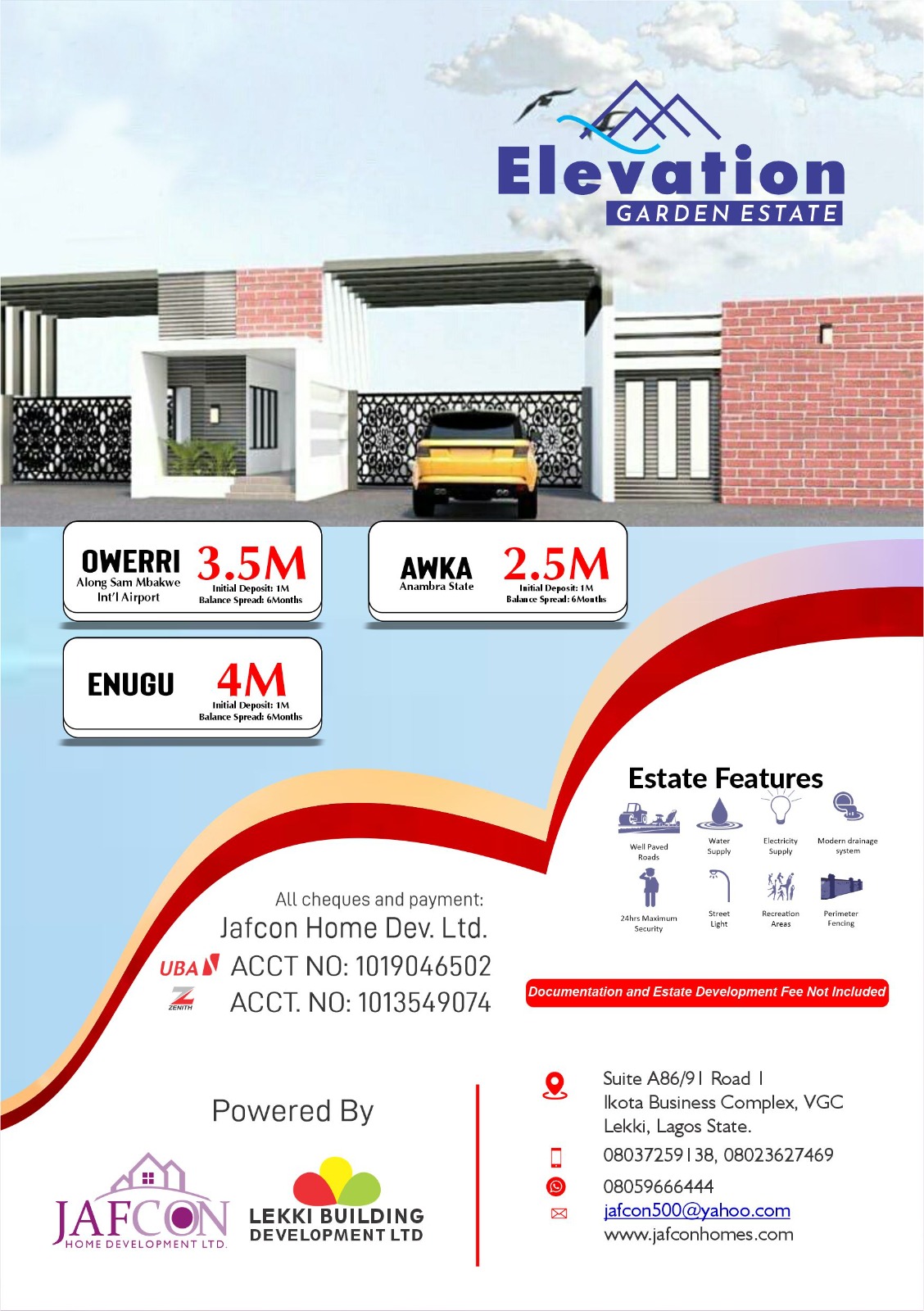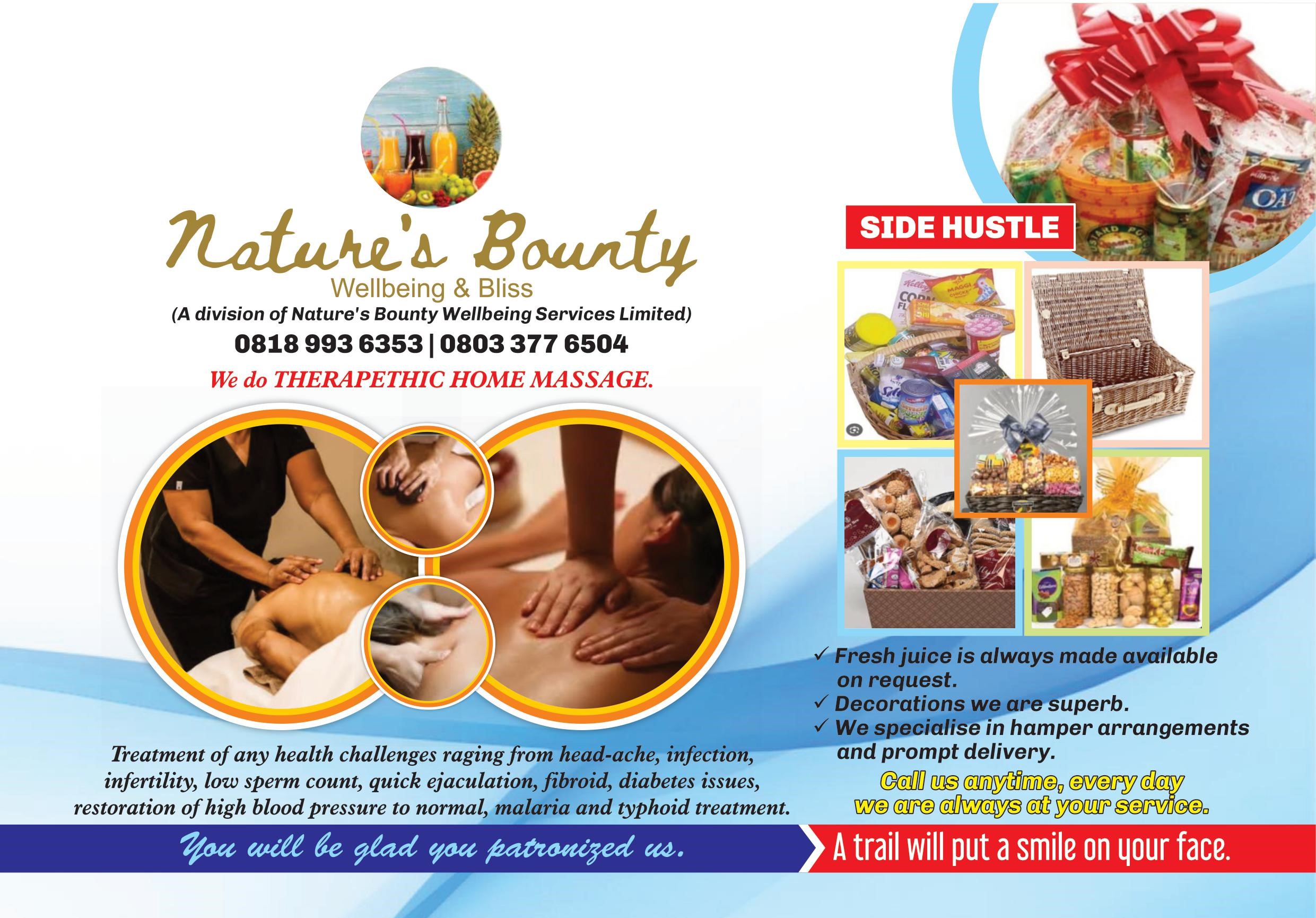 Dr. Priscilla Otuya, the president of KOGA and convener of the SOS Initiative, an offshoot of the Mothers of the Nation (MON), in talking about the events, emphasised that the NNLF is a child of necessity conceptualised to remedy the chaotic socio-economic cum leadership environment of Nigeria which daily makes the younger people despondent and gets them attracted to the world of crime, corruption and sundry criminality that debases humanity and offends the almighty God.
Dr. Otuya who is also a Bishop, noted that the event will also be used to honour some distinguished young achievers in Nigeria who have remained resilient in the pursuit of patriotic and legitimate professions which have encouraged and inspired others to arise and shine without pursuing evil or negative course in life.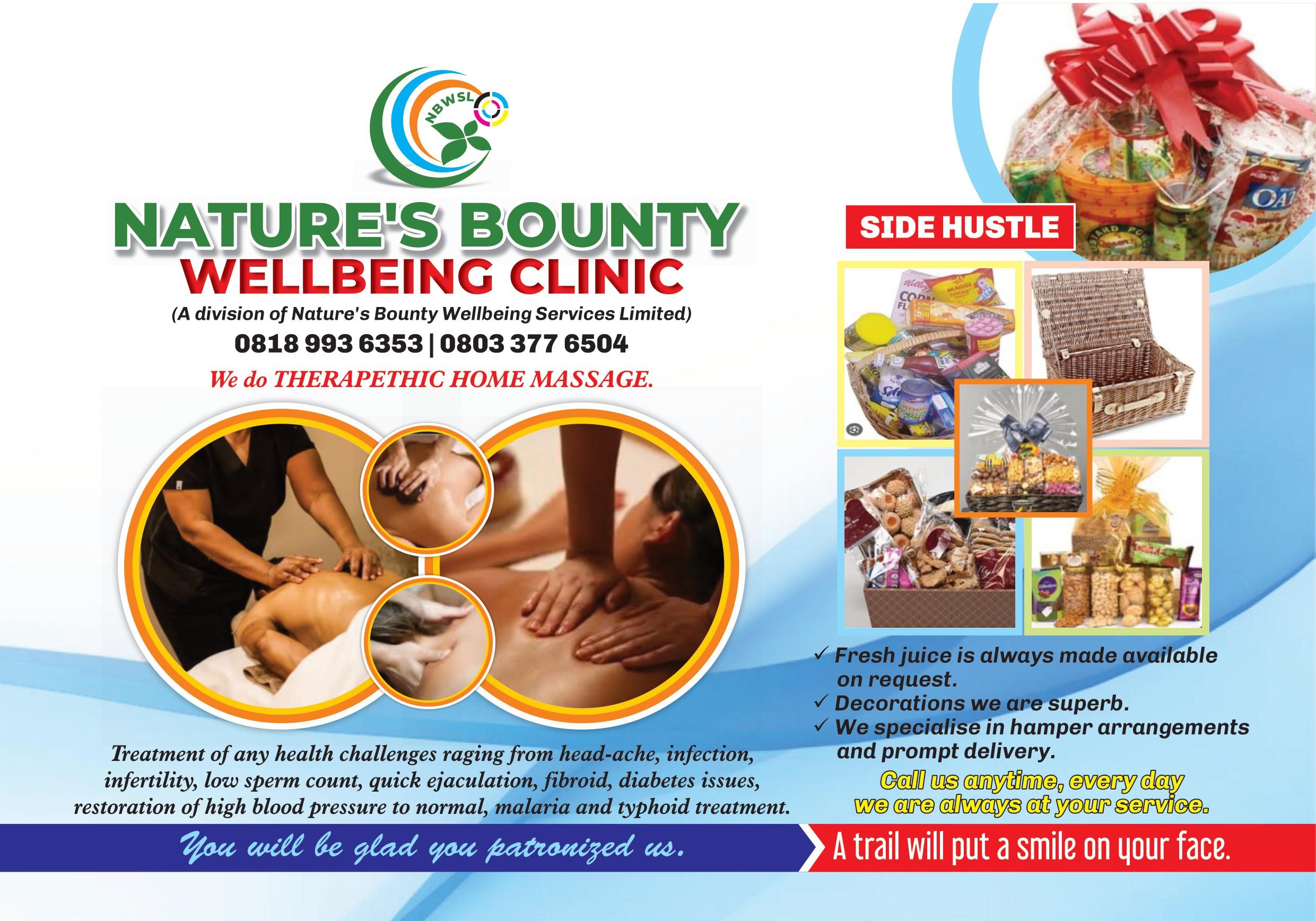 Bishop Otuya however clamoured for devout volunteers and stressed that the Nigerian system will soon become beautiful by divine design and that all that will sincerely join this vanguard will be in for divine rewards here on Earth even after.