By Tochukwu Daniel
Sokoloan Lending Company,a Chinese company rendering financial services in Nigeria recently came into the media limelight for obvious negative reasons when news about their face-off with one Naomi,one of the benefiaries of their loans scheme went viral.This was after an initial social media report had it that a woman from Agbawo Area of Ibadan,Oyo State,committed suicide due to sokoloan's embarrassing and frustrating loans which usually go to clients or customers at 45% interest rate.
Naomi took a loan of #14,000 from this controversial company to return #20,400 within a stipulated time. But when the agreed time elapsed and she could not pay due to economic misfortunes,sokoloan,rather than granting her more grace period,decided to tarnish her name by declaring her a fraudster through the contacts from the data she submitted at the onset.
Even when Naomi called to plead for extension of her grace period due to her ailment,sokoloan only continued to soil her name through the social media,irrespective of her status as a long time client.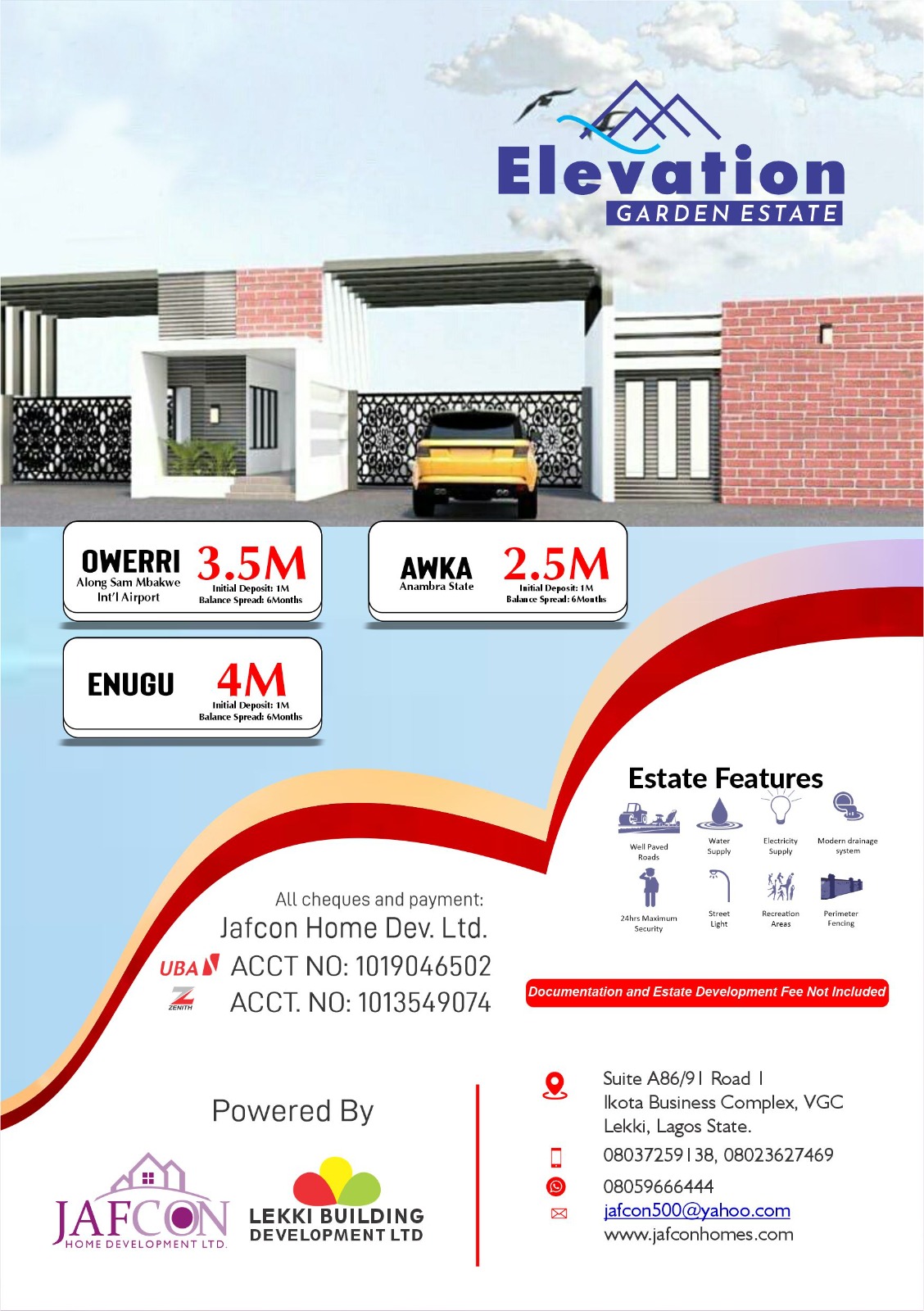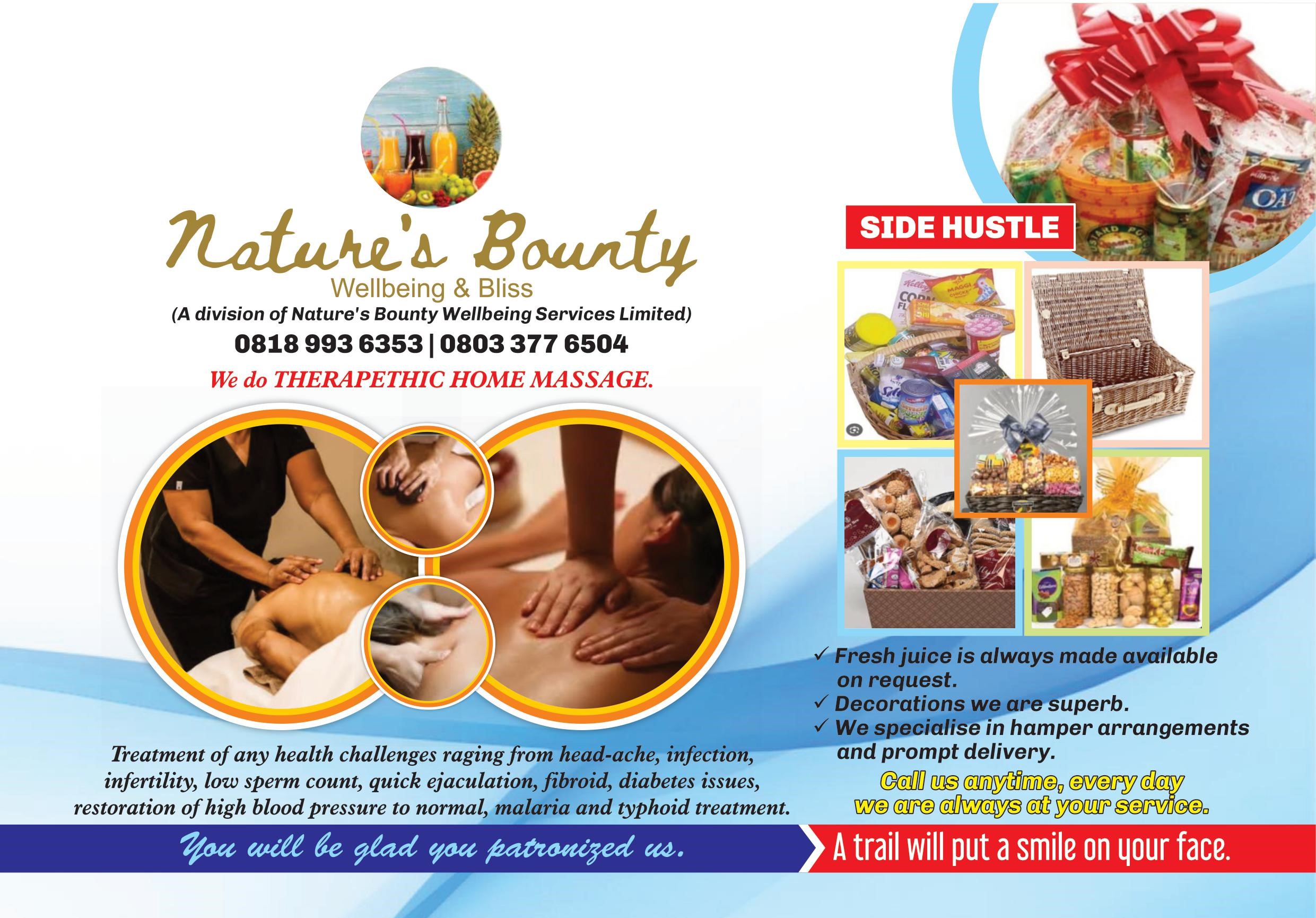 Reports had it that the Ibadan victim of sokoloan's ruthless policies was not as lucky as Lagos' Naomi who only suffered trauma. She paid the ultimate price by committing suicide,after facing the unbearable agony of having to face 49 of her contacts already reached by sokoloan with the defaming messages that she defrauded their company.
Sorry enough,sokoloan's interest policy is not in tandem with the Central Bank of Nigeria's (CBN's) interest policy which stipulated 9% and 10% interests on loans;a fact that point to flagrant disregard of the regulatory laws of the Federal Republic of Nigeria.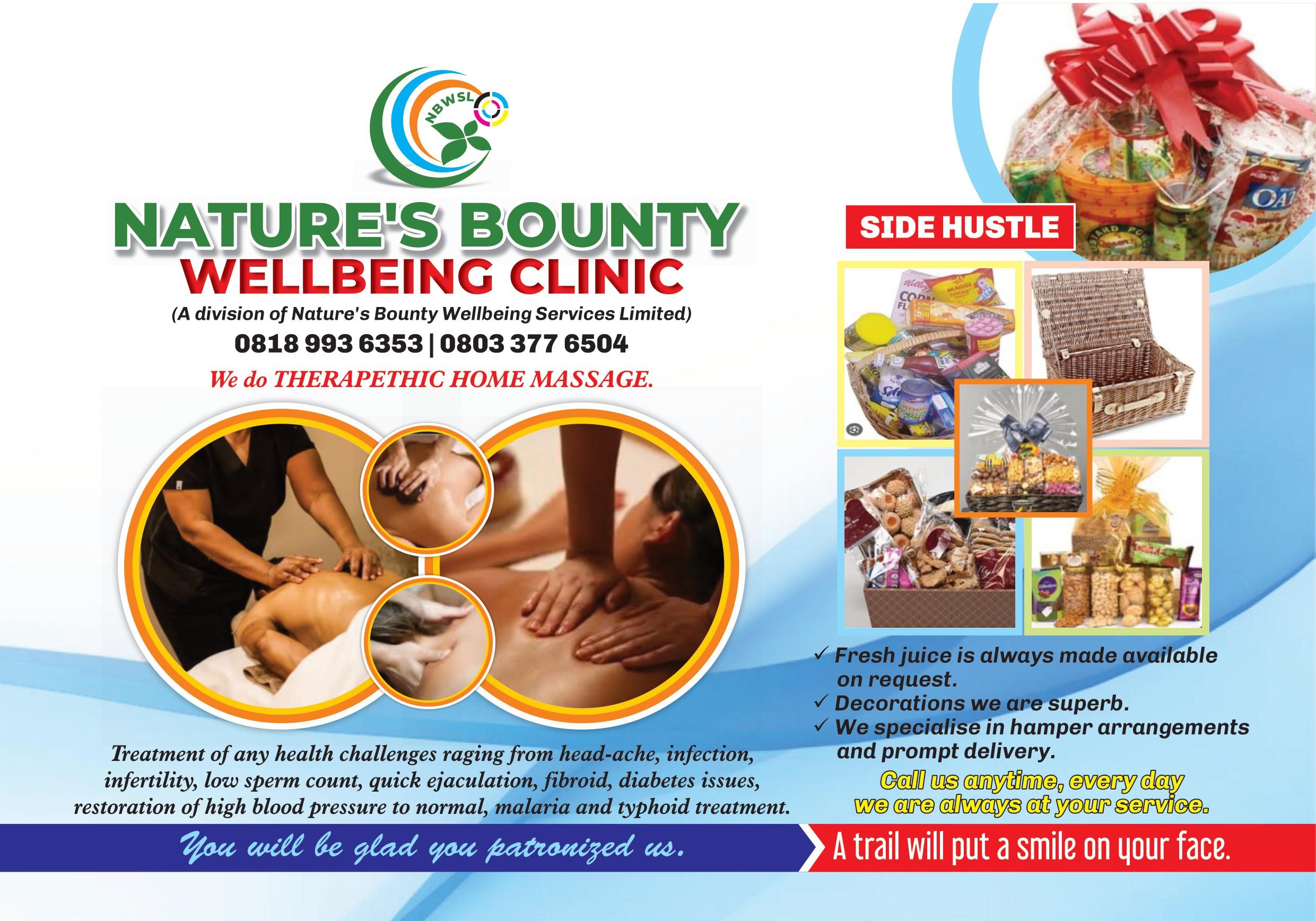 Timeswatch sometime in late 2019 ,also discovered another Chinese firm,the Goodwill Ceramics ZTE in the GuangDong China Trade Zone in Igbesa,Ogun state,where it workers alleged that unskilled workers die regularly from poor safety culture of the company that produces tiles for the Nigerian market on 24 hours basis.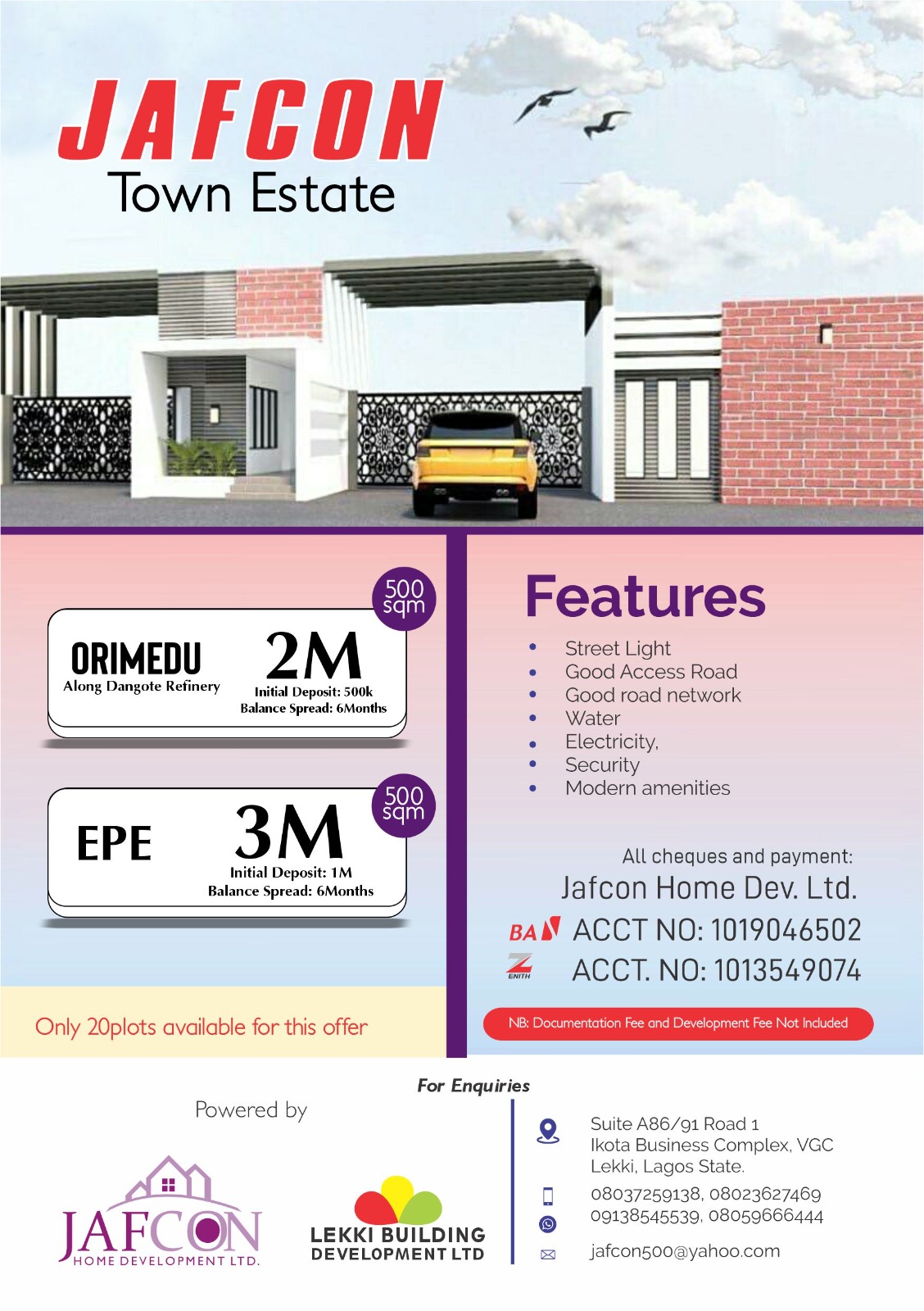 That period,a young Nigerian had fallen from a very high structure where he had been mandated to fix a roof without necessary safety gadgets,such as the helmet,safety belts and a scaffolding for support.
He reportedly crashed from that height and shattered through metals until he dropped dead. The Chinese firm only paid about #2 million to the deceased family unremorsefully,citing that the labour law of Nigeria allows them to pay this little when a worker dies on duty.
These are indications that Nigeria's laws have loopholes which these Chinese explore to dehumanise Nigerians even on their own very soil.
Even when Timeswatch spoke with one of the human resources personnel of Goodwill ceramics on what the media could do to check the excesses of the company,he simply said-' nothing will happen'.
Against these,it is high time the appropriate authorities and labour looked into these inhuman conditions faced by helpless Nigerian labourers,particularly as some of the staffers of Goodwill secretly disclosed that several young Nigerians have died through on-the-duty accidents.
Surprisingly,these Chinese firms share one thing in common,and that is their disregard for Nigeria. Just like the PR officer of Goodwill Ceramics ZTE said that media actions cannot change anything,Sokoloan's Customer Care number never connected when Timeswatch called.