By Timeswatch
Timeswatch recent tour of the banks plaza, along Idimu road in Ikotun, a town in the largest local govt in Lagos state, revealed that Ecobank, of all the banks there wore a worrisome mien.
Our purveyors discovered that the bank's branch there dissatisfied her customers greatly when juxtaposed with other banks.
Though customers quarreled with the tellers and even the heads there most of the times, it is obvious that they are oblivious of the fact that the pressure should be re channeled to reach the appropriate quarters.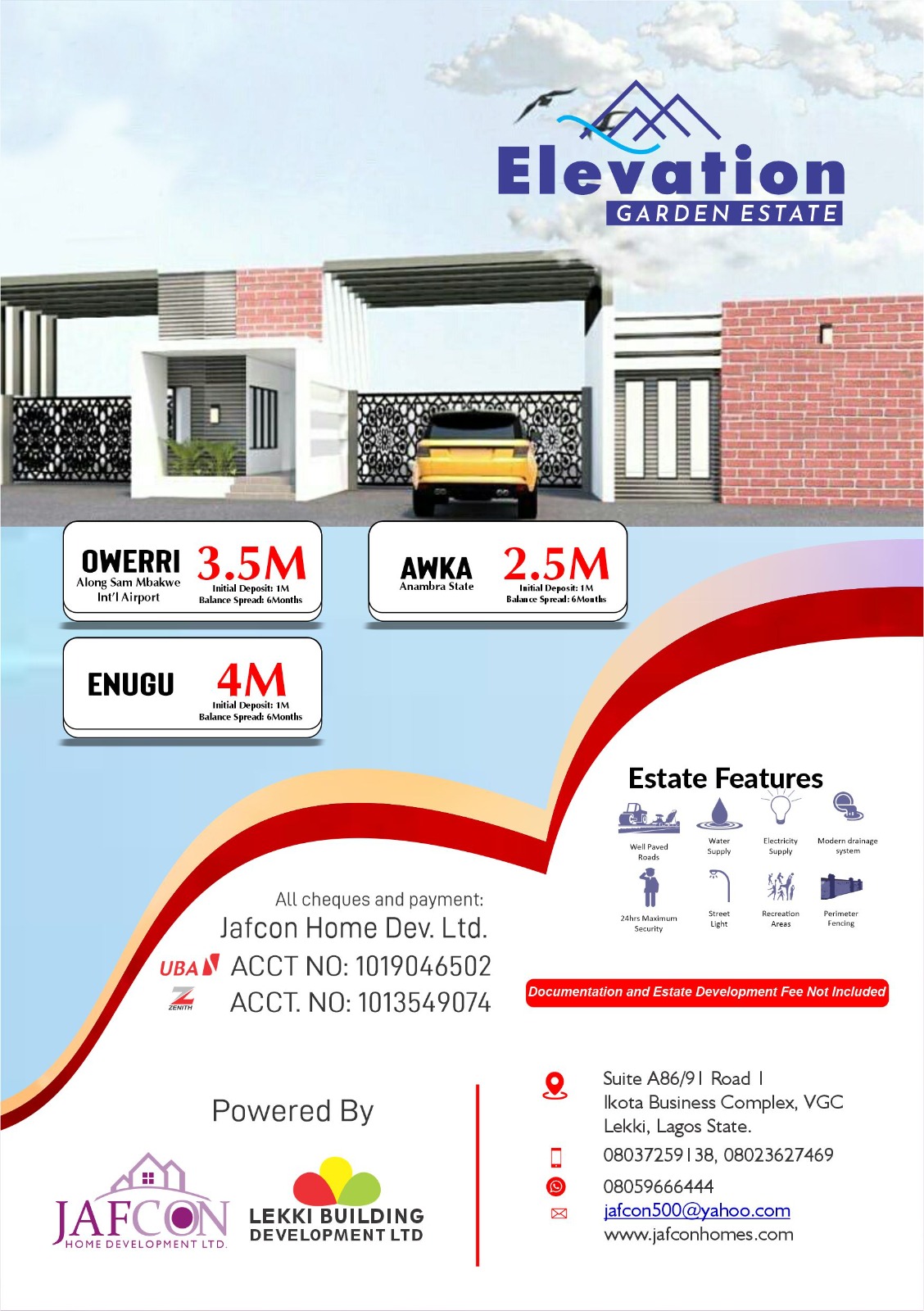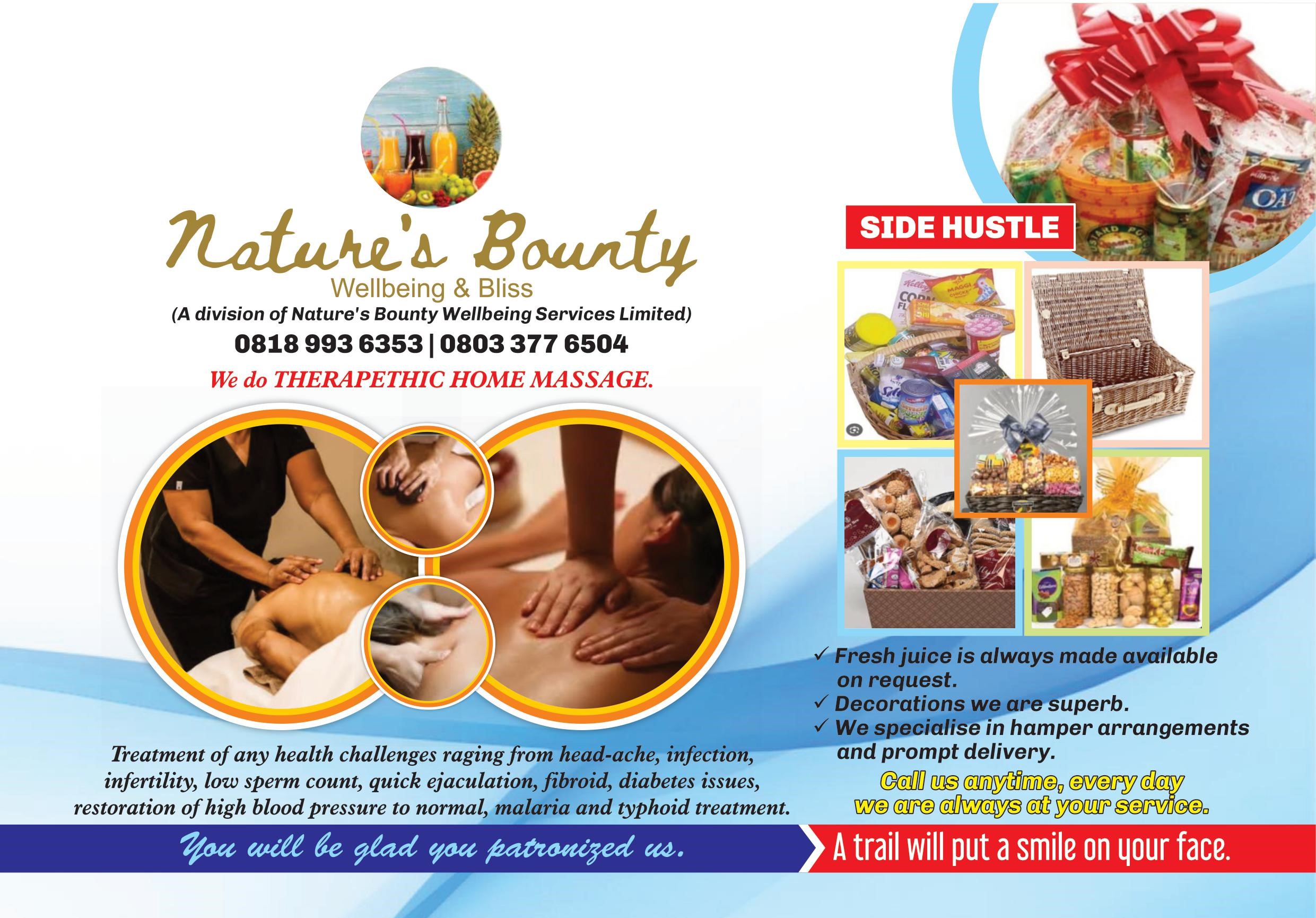 For instance, it is not the fault of the branch that the *326# portal packed up recently as a crying customer told us, as easy banking transactions eluded him inside the still cosy banking hall managed by staffers and security personnel whose customer care prudence has been stretched due to incessant harassment from concerned and restive customers, who are missing the customary sweet service of Ecobank, a darling Pan African financial institution with inter regional presence and capacity.
The other day, for a whole work day, customers were starved of fund and denied transactions owing to what the handlers there called "Network Disappearance".
It stunned our reporter who put a call across to a fellow researcher at another branch in a neighboring town, to know that the Network situation at that branch is also badly fluctuated, a situation which denied the customers any intra bank relief opportunity.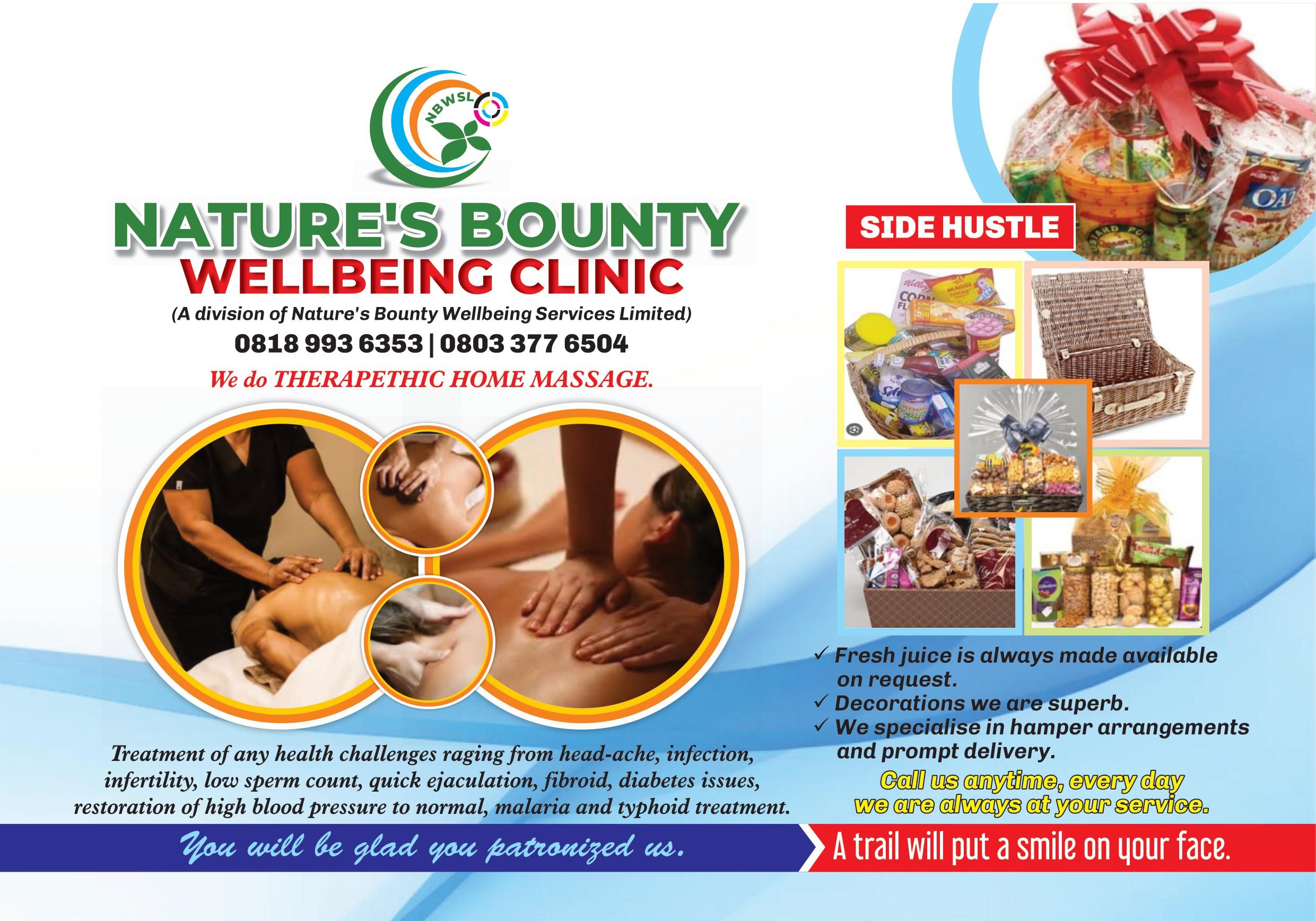 Other complaints abound such as ATM failure or fluctuations without tangible explanations (though this appears to be a syndrome of all Nigerian banks begging for institutional answer).
For some of us who know ECOBANK, these developments are alien and remain systemically an antibody never known to this great bank, a reason the authorities of the bank must expediently and urgently too, act, to restore customers confidence across frontiers and retain leadership as a continental champion.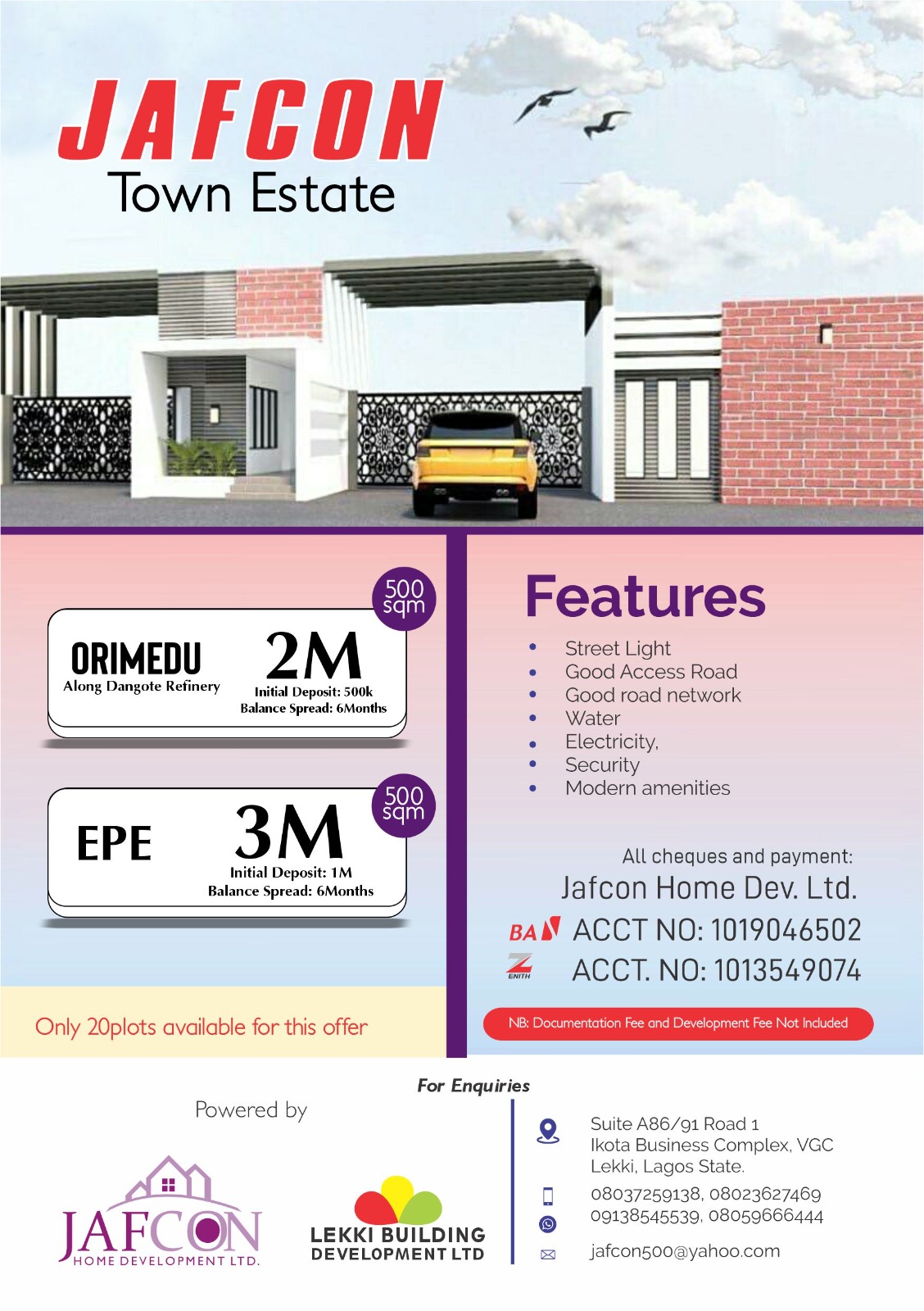 Our orbit tilts and tilts, waiting to find a positive response which will trigger another report from Timeswatch announcing a rejuvenated bank that will elicit customers' pride and satisfaction.