By Timeswatch
The infiltration of Nigeria by terrorists emboldened by leadership failure has become a global scare, and the who is who in the nation have began to cry.
It is commonplace that in the latest terror campaign and the ferocious onslaught of the now highly tactical Nigeria's enemies, high profile individuals such as priests, senior security personnel, men and women, even children have been abducted with ease.
Some were killed, many others released after heavy ransom payments by families, institutions, local, state and federal govt negotiators and/ or agents.
A lot other Nigerian captives are irretrievably lost in the hands of bestial tormentors right in the dens of the freely rampaging monstrous criminals who have gladly instituted colonies inside our desecrated sovereignty, and commissioned a multi billion naira illicit industry within our porous place.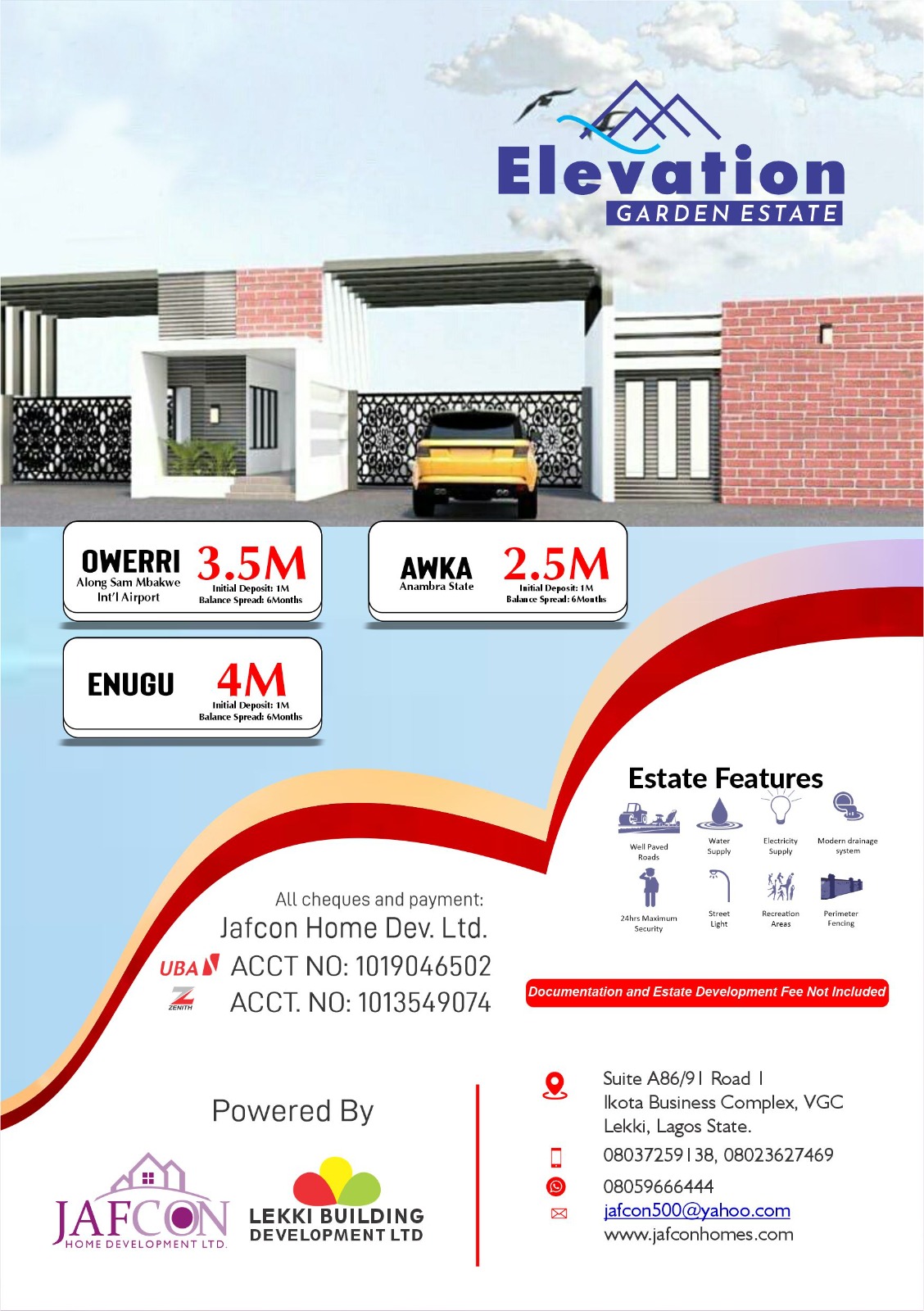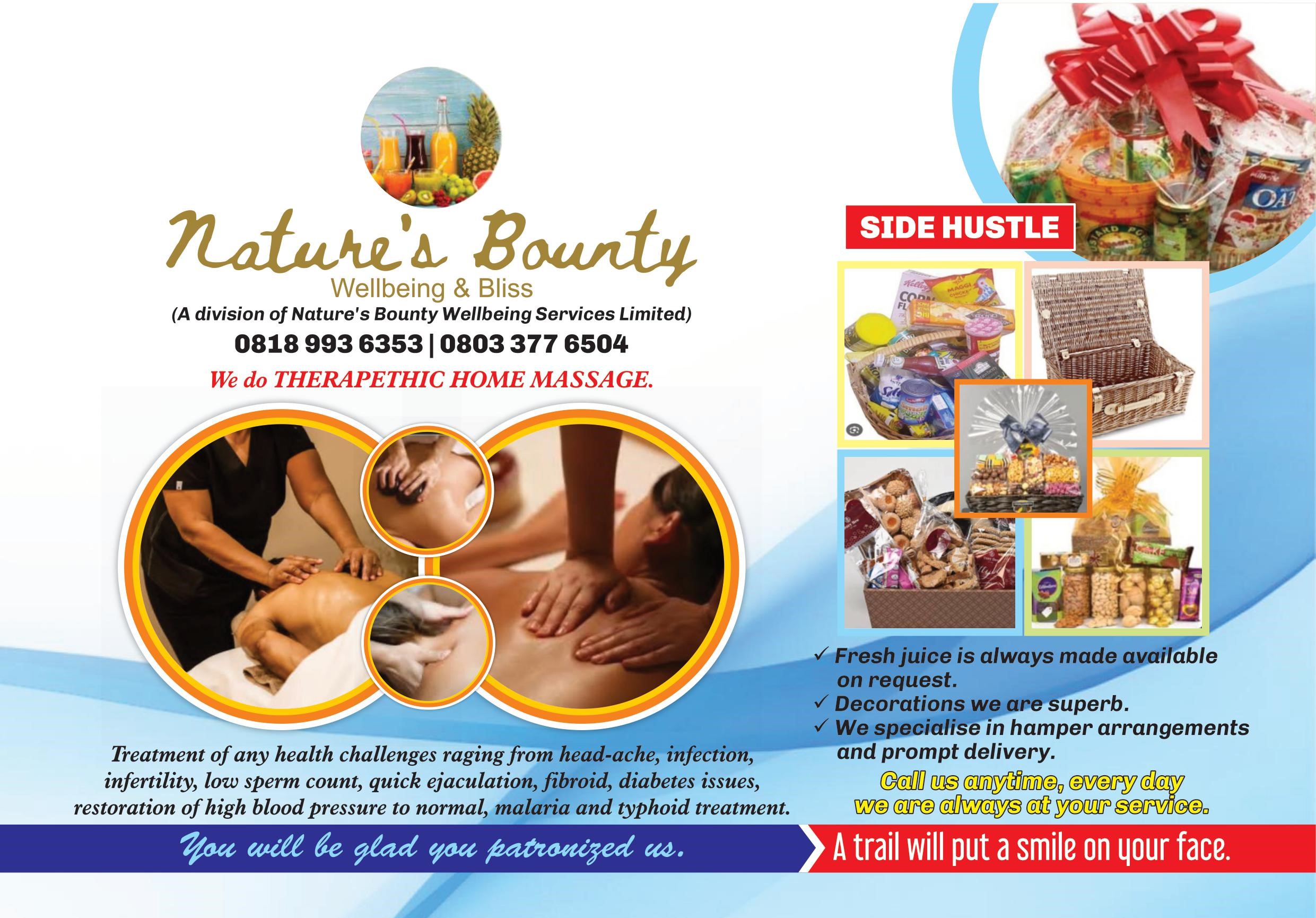 Anxiety has consequently heightened and pride of nationhood ruptured; deflated by govt inaction and the incapacitation of frustrated military, paramilitary and police structures.
The tincture, texture stature, nature and the total architecture of the Nigerian state have become shattered.
Little wonder our prisons, churches, mosques, communities have become targets easily assessed by the roaming beasts brandishing sophisticated weapons not even owned by our national guards.
The best of our military and police platforms have received terror attacks in manners that raised brows and questions as to whether we no longer have any defence structure.
The attitude of the current leadership is abysmally preposterous and inexplicably perplexing, so much that many a spectator think complicity instead of perplexity.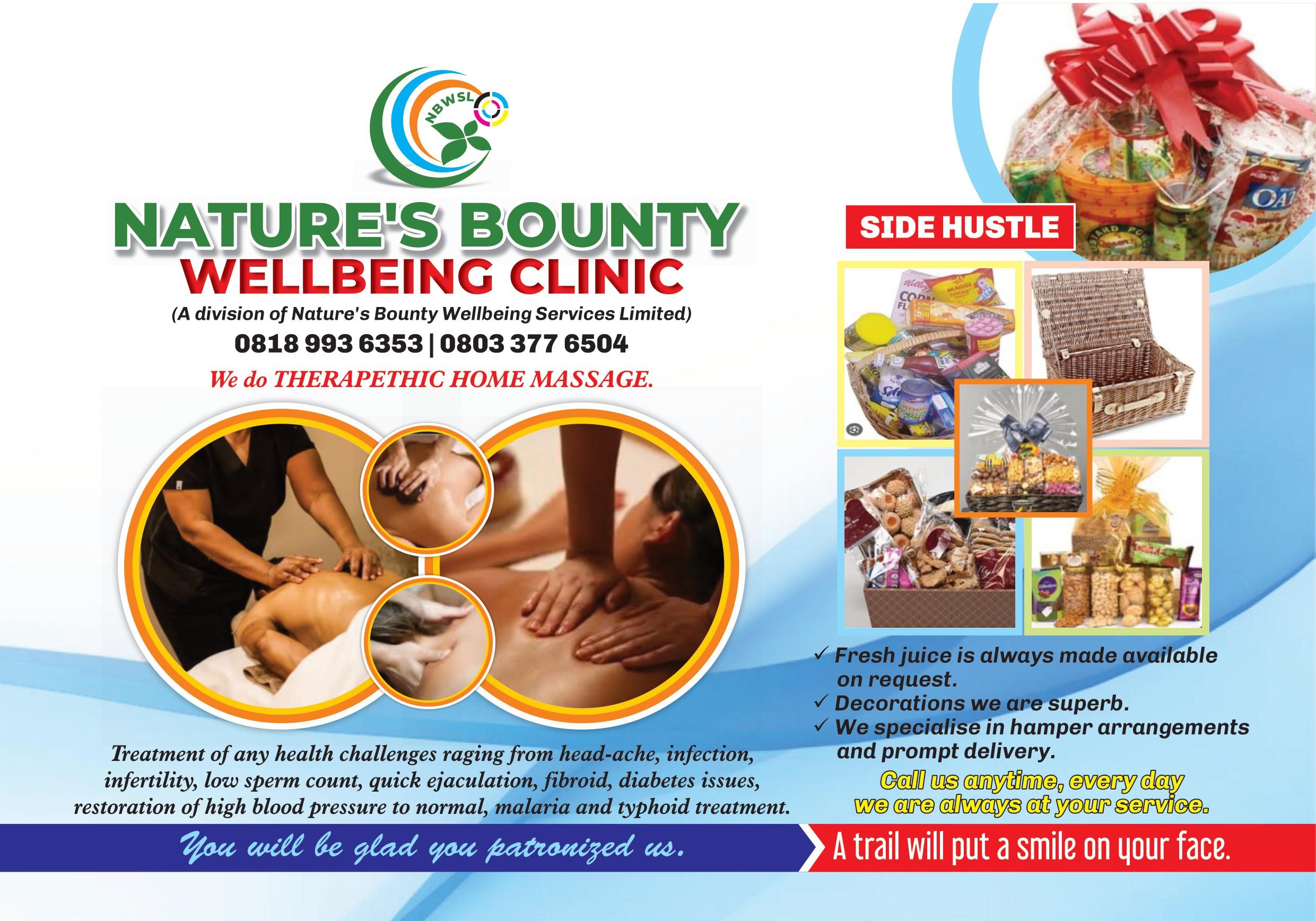 Insulting revelations such as the crowning of a terrorist and the celebration of hundreds of his cohorts recently by a now suspended Emir in the North of the nation, and the fact that certain purportedly repented bandits now intermix within sensitive establishments such as the army, police, prisons, etc as officers or staffers are big signposts that the enemies of Nigeria have institutional representations and backing.
The rave in this precariously dangerous Nigerian presence is the laughable yet worrisome promise by the terrorists that the Kaduna state governor and Nigeria's President are on their targets list.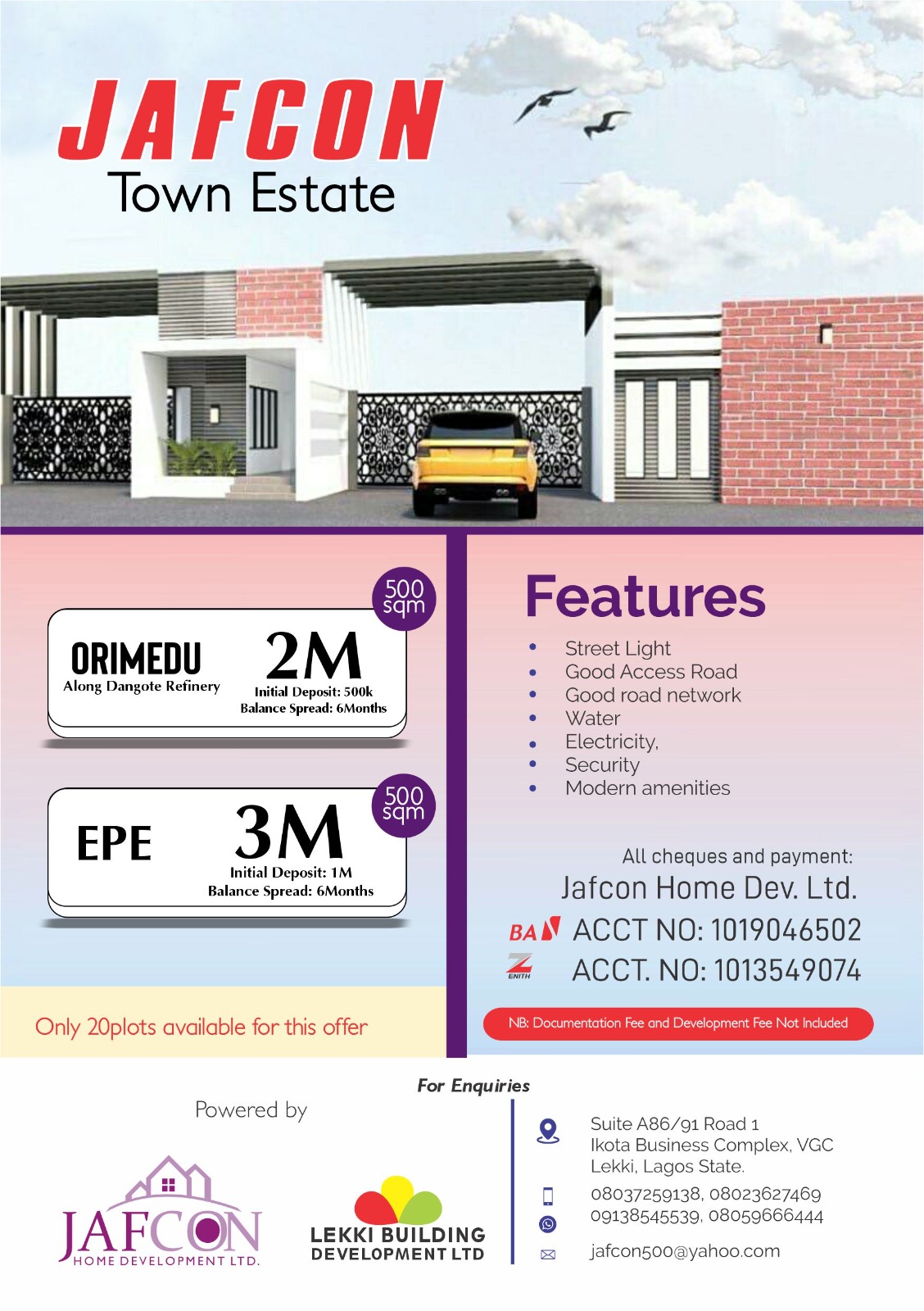 Of course, they only recently burst Kuje, facility only meters away from our Aso Rock Villa, and took their heroes joyfully away, attacked an airport and the presidential convoy.
In this nation today, Commissioners of police and Generals are killed, situation that present ordinary citizens as mere preys prone to easy captivity and decimation.
Sequel to these and many more too numerous to be highlighted, elder Nigerian and former military Head of State, General Ibrahim Badamosi Babangida, rtd, in a recent submission on Arise TV, noted that the Nigerian military is currently overstretched, and that the govt of the day is only struggling to hold its rein from total collapse.
Interpretatively, the brilliant erstwhile national administrator opined failure, lack of zest and control.
Similarly, the most celebrated informal radio parliament, Town Hall Meeting of Wazobia FM, recently reached a conclusion on the unseriousness of the APC led federal govt, stressing that it is playing games and deceiving the people.
To top reactions and protests, the Nigerian Senate on Tuesday witnessed a walk out drama by minority members who became infuriated that the Speaker threw off their demand for the spate of insecurity to be discussed on that floor.
The senators however gave President Buhari 6 weeks to address insecurity in the country or face impeachment.
These Senators also chanted a 'Buhari-Must- Go' song in solidarity with the grossly afflicted Nigerian people.