By Emeagi Emeka Williams
Against the background of the threats sent to him through dangerous elements working for one Mrs. Elizabeth Oladele and Niyi Durosomo,all in Oshogbo,Osun State,Mr. Idowu Kendrick Oluwafirepemi,has petitioned the Assistant Inspector-General of Police,AIG,Zone xi,through his solicitor,K.E Ngwoke Esq,complaining of fraud,obtaining by trick and threats to his life recently.
According to the petitioner,the parcel of land he bought from a certain pastor of a popular church in Oshogbo suddenly became the source of his strange ordeals. Oluwafirepemi said that the pastor fraudulently sold same land to Elizabeth Oladele who suddenly appeared,marshaling dangerous antics to take over the land he had began to develop. He cried that while his labourers were in the site building, Elizabeth's thugs,one Niyi Durosomo and Elizabeth invaded and disrupted building activities,seizing equipment and assaulting workers.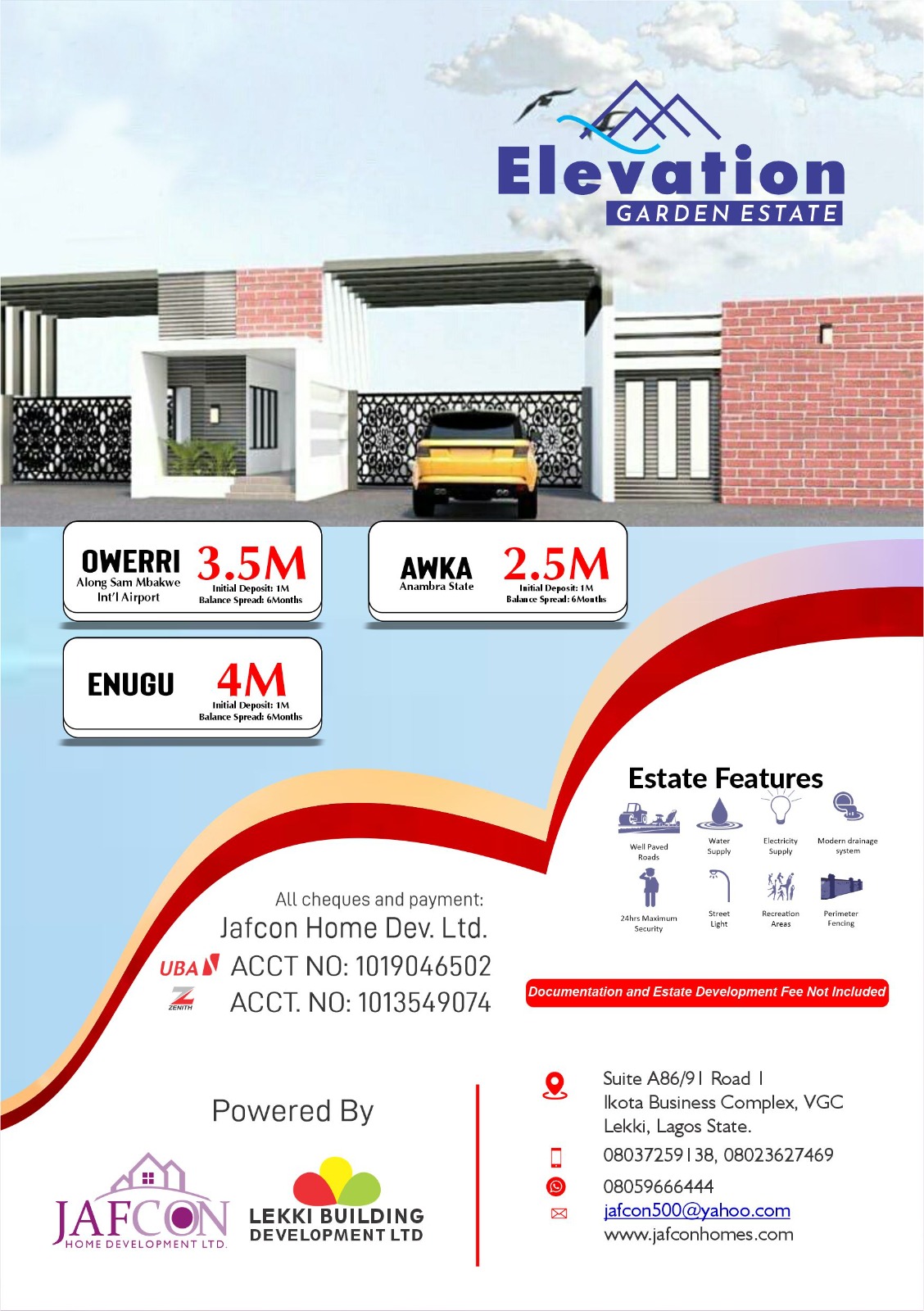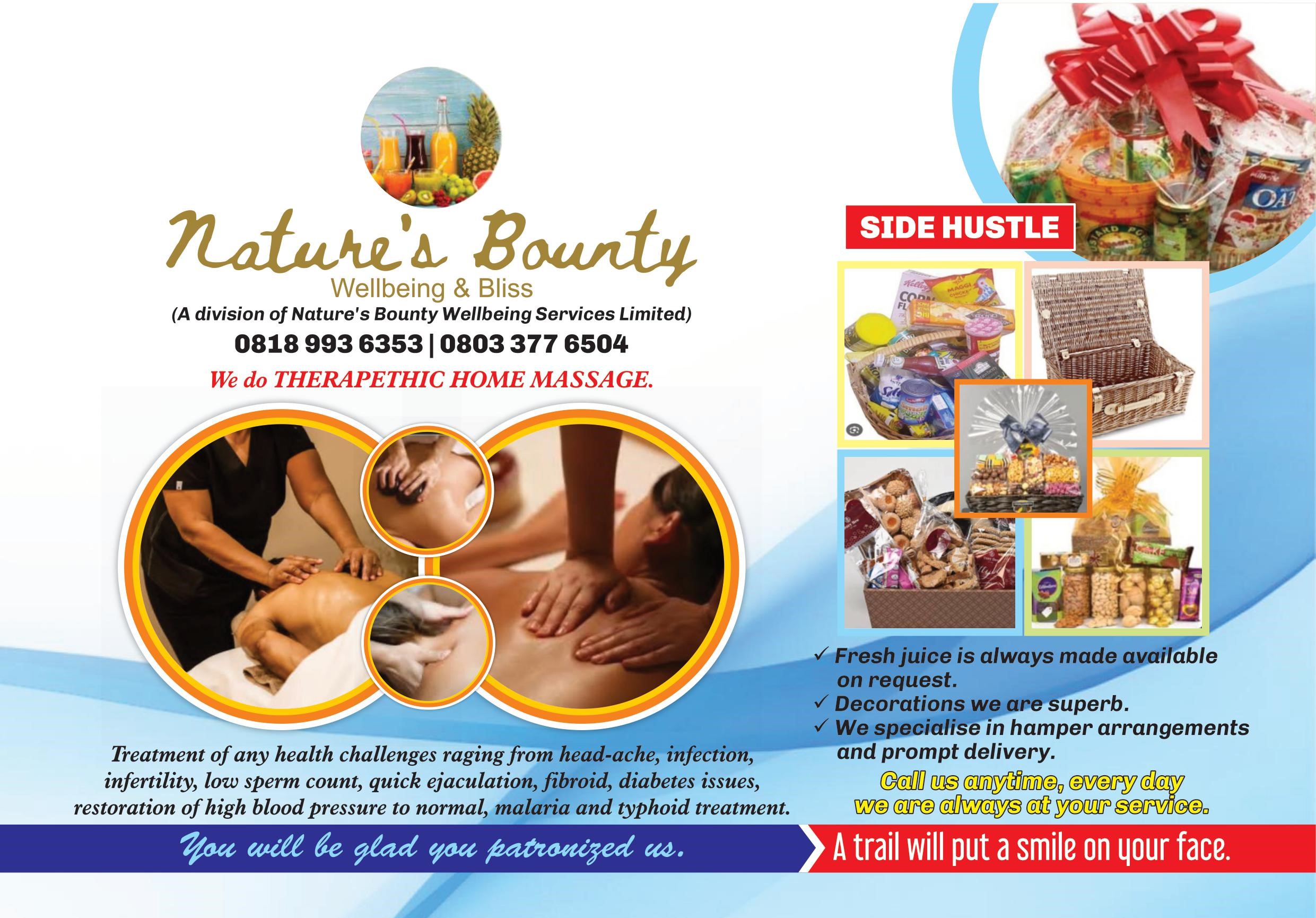 Oluwafirepemi noted that a team of police officers eventually arrived on the invitation of Elizabeth,backed by her cohort,Niyi Durosomo and arrested his builders,carting away their tools. He stressed that the police later invited him where he was detained on caution;situation that forced him to bail himself and the workers.
On the resolutions reached at the police station,Oluwafirepemi stressed that sequel to the claim of Elizabeth Oladele that she also bought the same land from the same fraudulent pastor,3 years before he purchased it,the police urged that no one should work on the land pending when something is done by the vendor to relocate one party.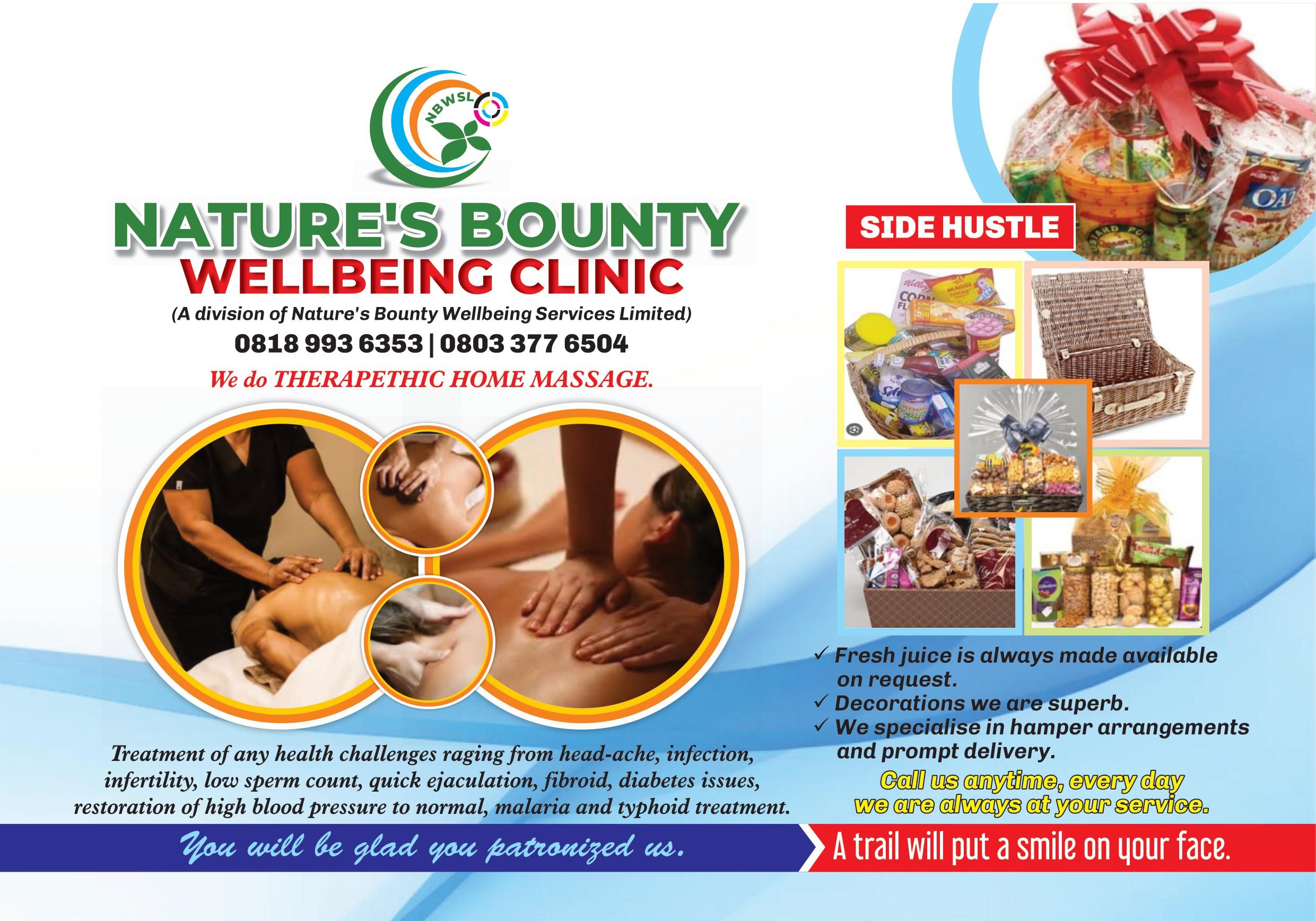 Surprisingly he said, Elizabeth Oladele who threatened brimstone and fire,made real her threat to employ military strategies to deal with him by mounting a military "Keep off Sign" at the land,despite police involvement to achieve peace.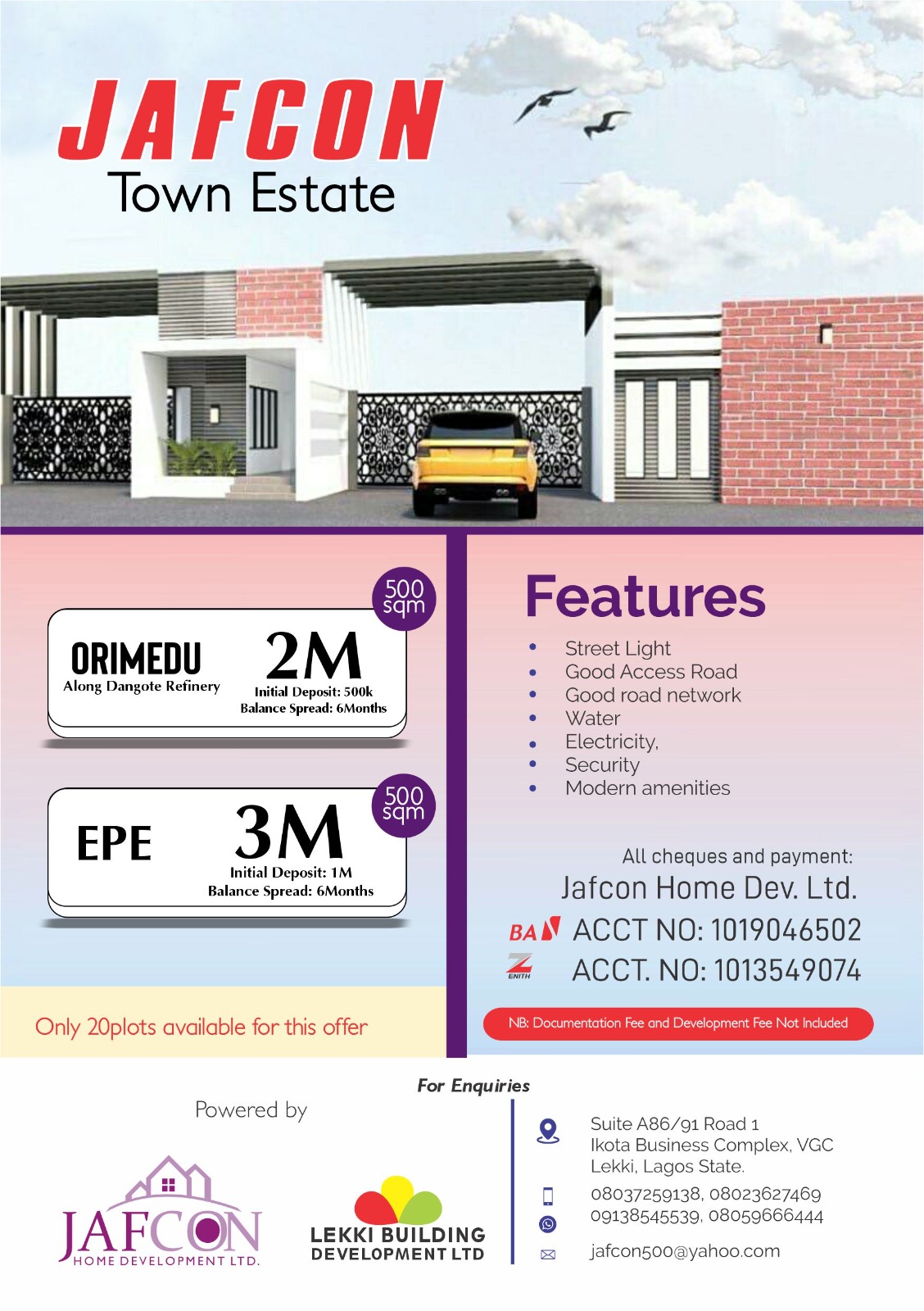 Part of the petition reads,"This is the sad and rather the unfortunate situation our client has found himself and he is presently at the mercy of these gold-diggers and Daredevils who have turned themselves to daylight robbers robbing Peter to pay Paul.
"The hoodlums have vowed that heads shall roll on that land if our client persists in stepping into the land. Crisis is looming in the air in that neighborhood and if not nipped in the bud by security men which your office personify,it may lead to a full blown war anytime soonest as the hoodlums have boasted time and time again that they are untouchable.
"Sir,this is the era of incessant killing over issues which a law abiding man would treat as trivial. It will be foolhardy for our client to treat the threats proceeding out of these ruffians as empty boast devoid of any venom. Our client does not intend to go into the early grave. May God forbid.
"Pushed to the wall as our client is by the criminal conducts of the pastor,Mr. Niyi Durosomo,Mrs Elizabeth Oladele and their cohorts,we have impressed it on him not to resort to self-help or meet force with force in the face of this unreserved tribulation. Hence this petition".