By Emeagi Emeka Williams
Elect Ladies of the federal republic of Nigeria, under the auspices of Mothers of The Nation, on independence day, 1st Oct.2021, gathered at a forum to design a roadmap for the emergence of a new Nigeria.
The convergence which took place at the prestigious Rockview Hotel, FESTAC Town, had a lot of iconic women of faith from various divides and professional facets in attendance.
The interreligious ecumenical leadership parley, first of its kind, was convened under the presidency of Bishop(Dr.)Priscilla Otuya, who is also the lead visioner, Mothers of the Nation, a confraternity of women of faith in Nigeria, advocating for peace and unity.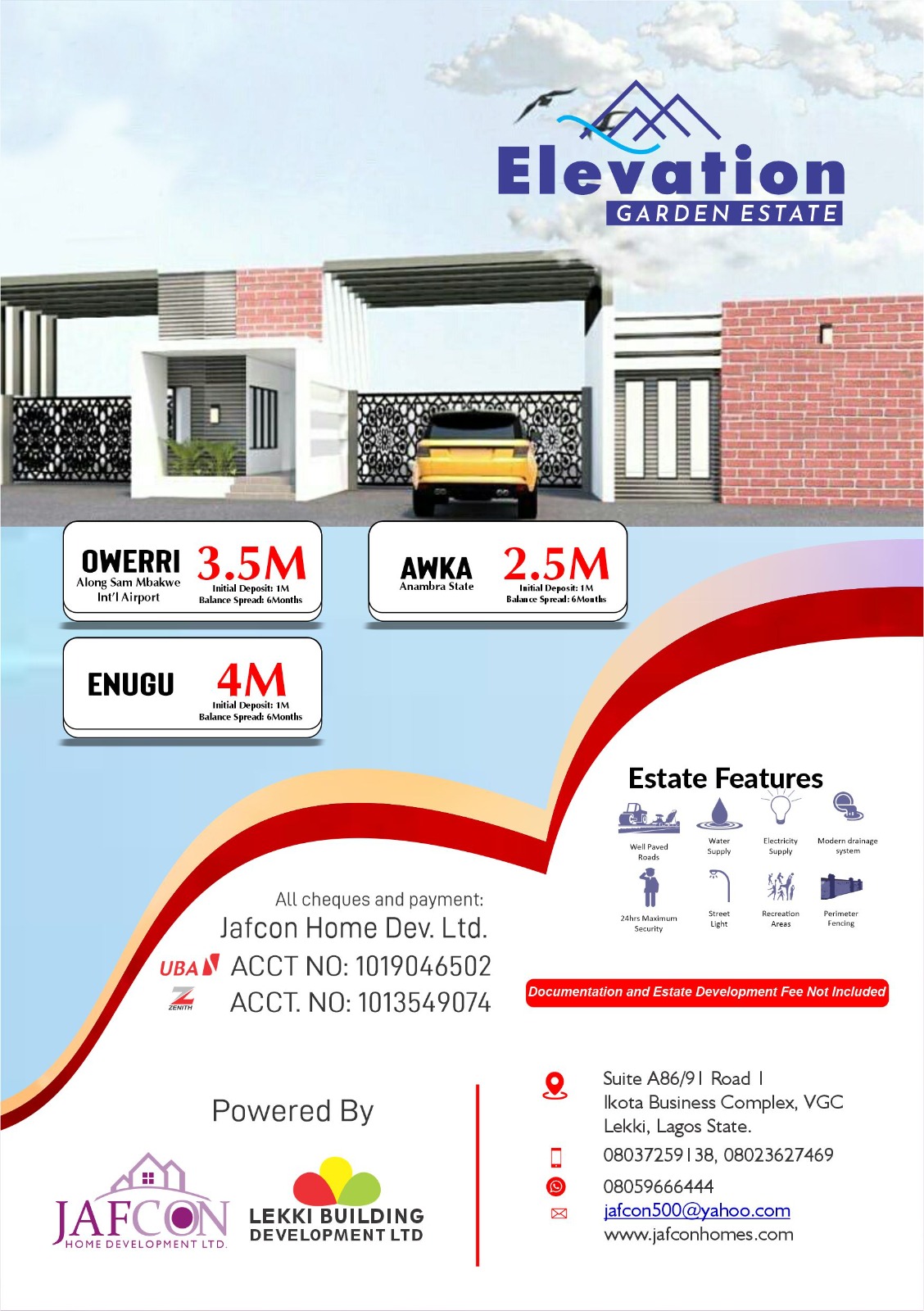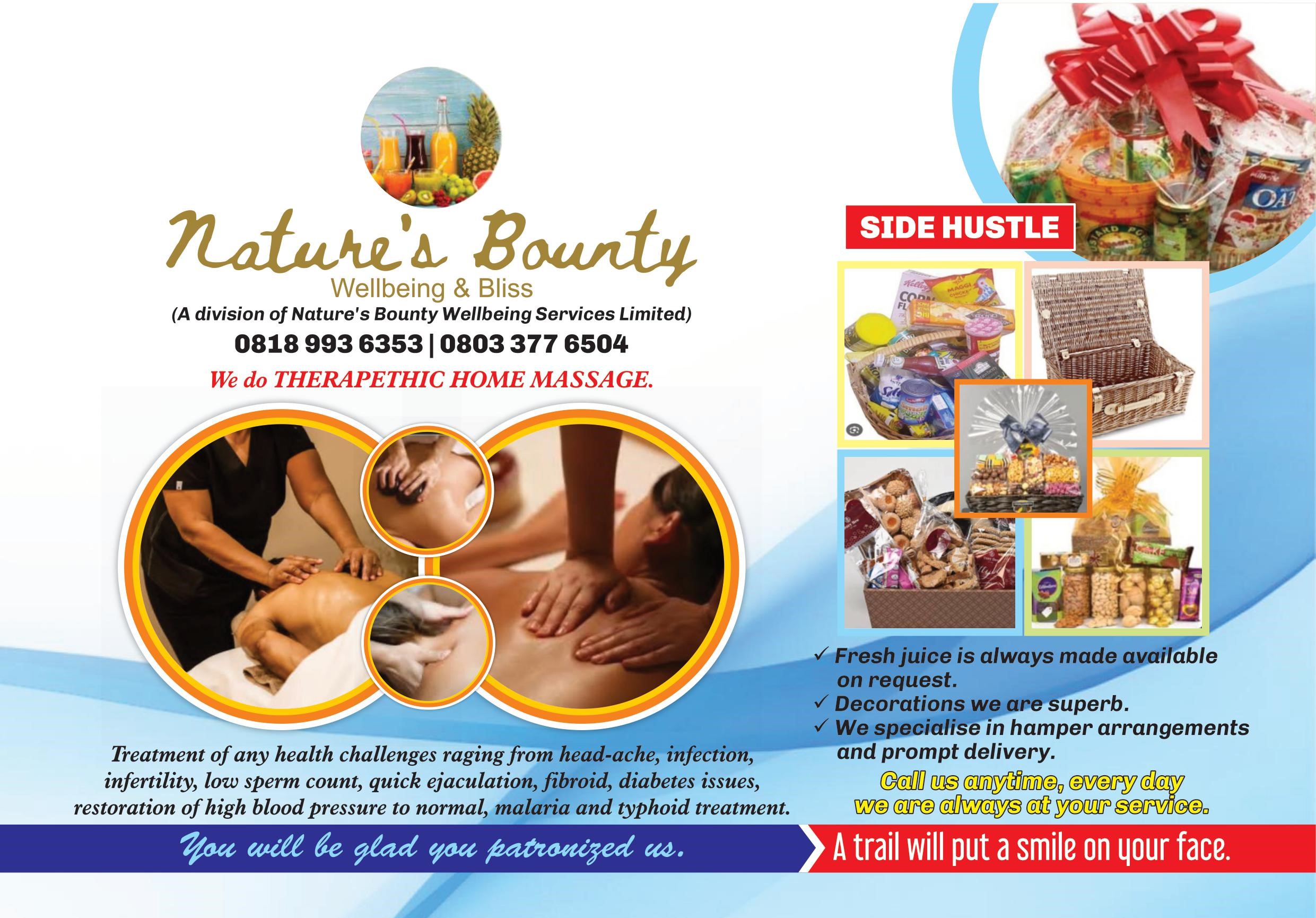 The Elect Ladies independence day rendezvous, among other things, advocated for peace and designed faith-based models aimed at bringing peaceful panacea to the diverse disunity induced leadership and societal challenges in Nigeria.
According to the Convener, the Elect Ladies are special female volunteers who are emerging for various political leadership positions in Nigeria, so as to set a positive trend and rewrite the narrative.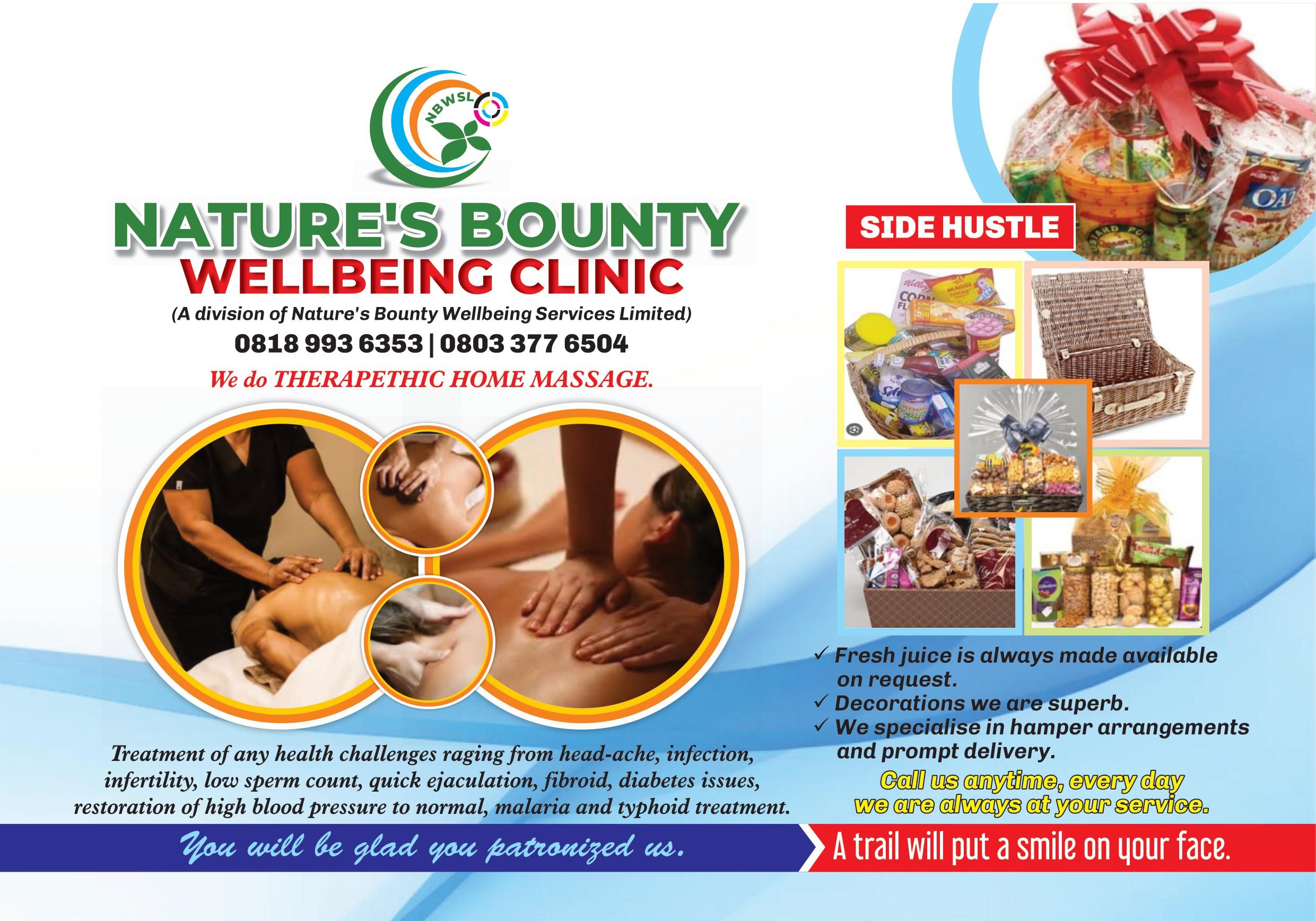 "The Elect Ladies are women, mothers and leaders from faith frontiers who are tired of the calamities befalling Nigerians, created by Nigerians.
" They are not the category that confess evil about Nigeria, they are instead, those who are too convinced that Nigeria is blessed by God, with good people who must stop to sit on the fence, if they want peace and progress.
"Elect Ladies, in govt will never, ever, support acts of corruption and national sabotage, such that have crippled Nigeria ushering a reign of terror and pain", Otuya noted.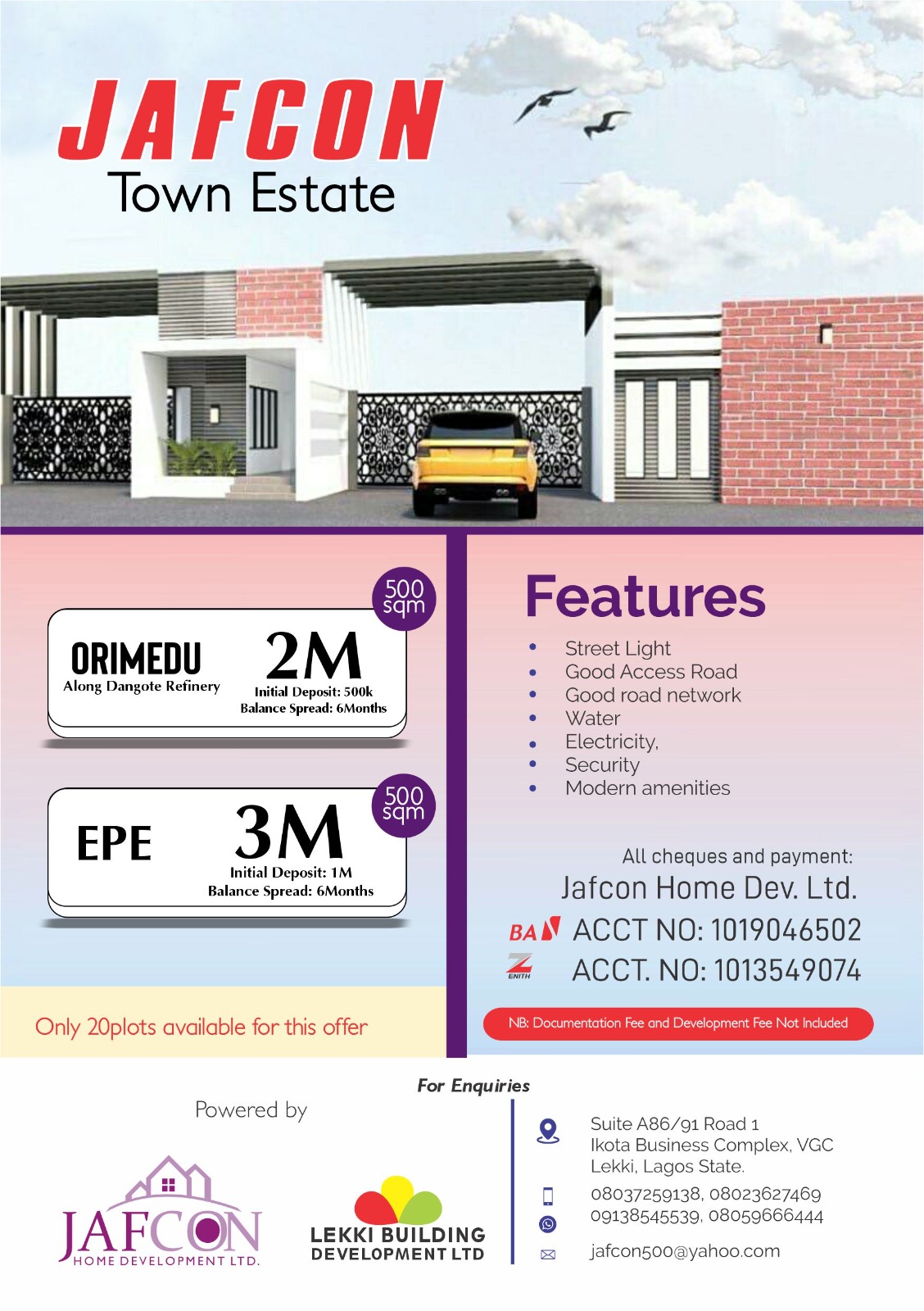 The Elect Ladies however prayed in concert for peace and stability of Nigeria, and slated their National Peace Conference for Nov.20, 2021, in Lagos.
They also elected National Executives at this great parliament which had different women groups in attendance.
The Elect Ladies comprise Muslims , Christians and others who are burning with patriotism and the penchant to effect inter generational corrections.