By Uche Ogbonnaya
The level of suffering and hardship in Nigeria will almost abate if wealthy Nigerians become charitable by ensuring the welfare and well-being of the less privilege or the indigent,Dr. Mrs. Cicilia Okachi,Proprietress,Simmic Schools,Lagos has told Timeswatch.
Okachi who is also the coordinator of the Simmic Centre of the Joint Professionals Training and Support Intl Institute (JPTS) made this declaration after the Thanksgiving service of Simmic school held at the Global Revival Gospel Ministries,Ikotun,Lagos.
She stated that Nigeria is blessed with so much wealthy individuals who can touch the lives of others,redefining their socio-economic situations for the better,stressing that charity and philanthropy are phenomena that can heal the world.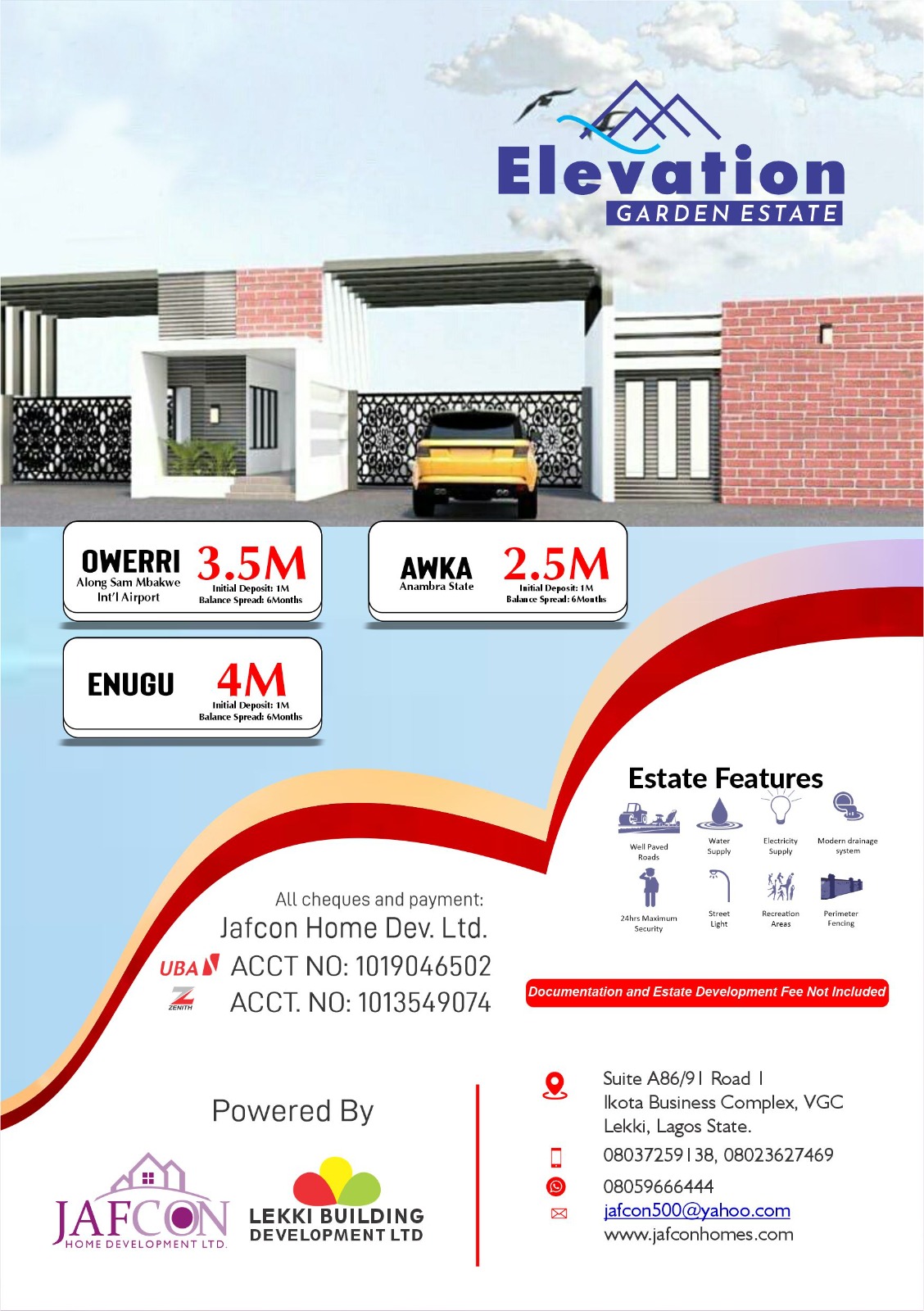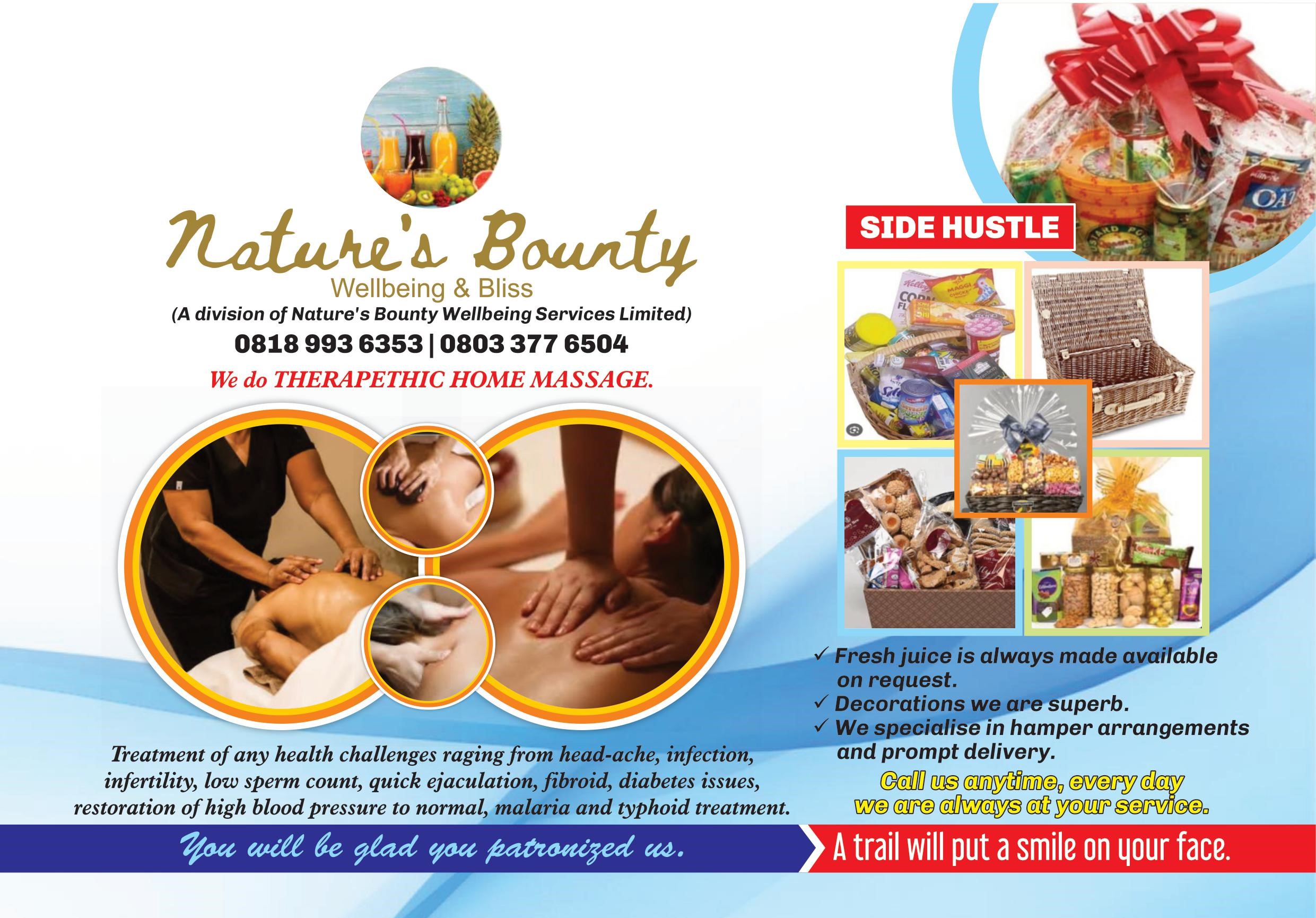 On why the Thanksgiving was held,Okachi noted that thanking God specially become too unavoidable as God has shown undeserved mercy to the SIMMIC family over the years.
She said,"It is important to rejoice and praise God for the unquantifiable mercy he had shown us. God has loved us so much that we didn't face insurmountable problems.
"Over the years,he had blessed us with good pupils,students and dedicated teachers. This is why we must thank God again and again".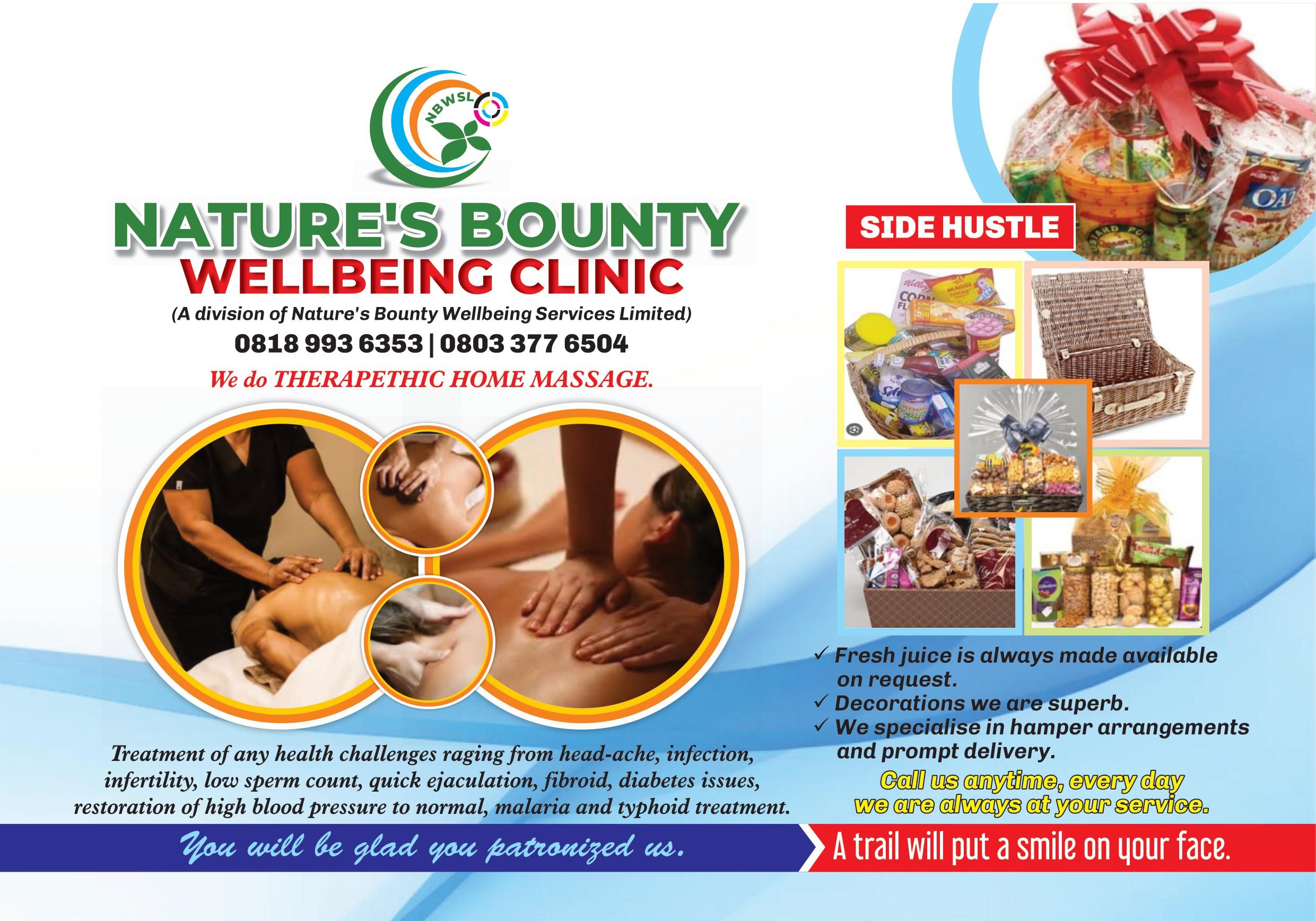 Further Okachi emphasised that the hand of God had been mighty upon her,so much so that she spends everyday counting her blessings.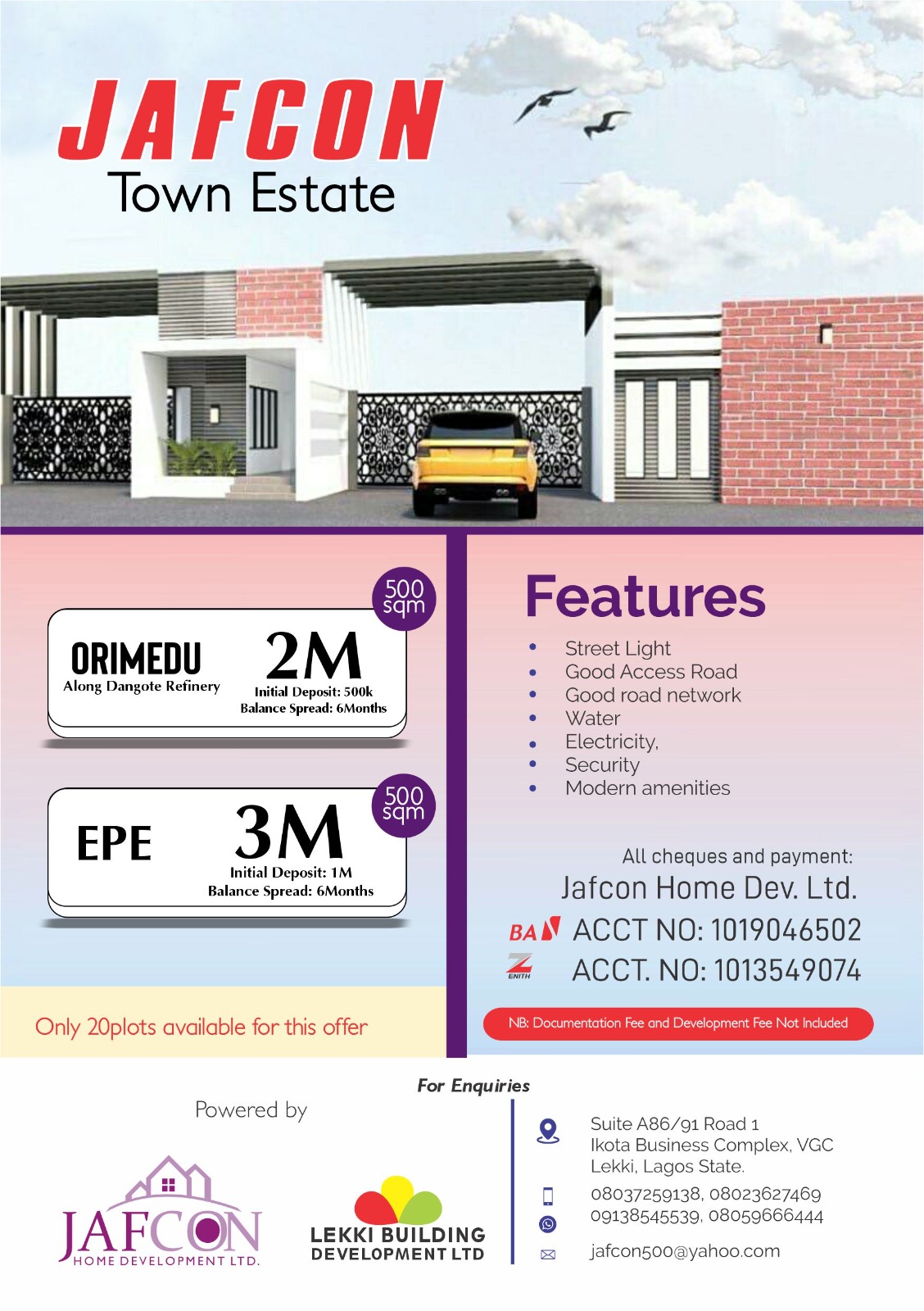 Her recent appointment as a member of the Board of Directors of JPTS is another factor for glorifying God.
She pointed that though she had worked hard to get a good centre and a full-time place for JPTS,it is a function of grace that she is getting this level of promotion
Speaking on why JPTS is growing in leaps and bounds,she stressed that the institute is benefitting from a unique vision tailored on professionalism and excellence;features she said define the person of the president of JPTS,who she also referred to as a wonderful and patriotic African who is amazingly concerned about the educational empowerment of indigent Nigerians and African by extension.
Further describing the person of the president JPTS,Dr. Chris Imumolen,Okachi shared that his mind ticks like a clock and that he is always seeking ways to improve the lots of others.
She ended by imploring well meaning Nigerians to tow the path of Imumolen who she disclosed to be running almost free primary,secondary and tertiary platforms for the good of all;affirming that words cannot be adequate to describe him.