By Uche Ogbonnaya
The Geye Solidarity Group is the umbrella body for all the organizations founded by late Hon. Risiqat Ajoke Adegeye. The group is presently led by Engr Seyi Ipinlaye, a political godson to the deceased.
The group spearheaded the several activities lined up for the celebration of life and times of Hon Risiqat Ajoke Adegeye.
They organized a prayer offertory in honour of the deceased on Sunday, 26th September 2021.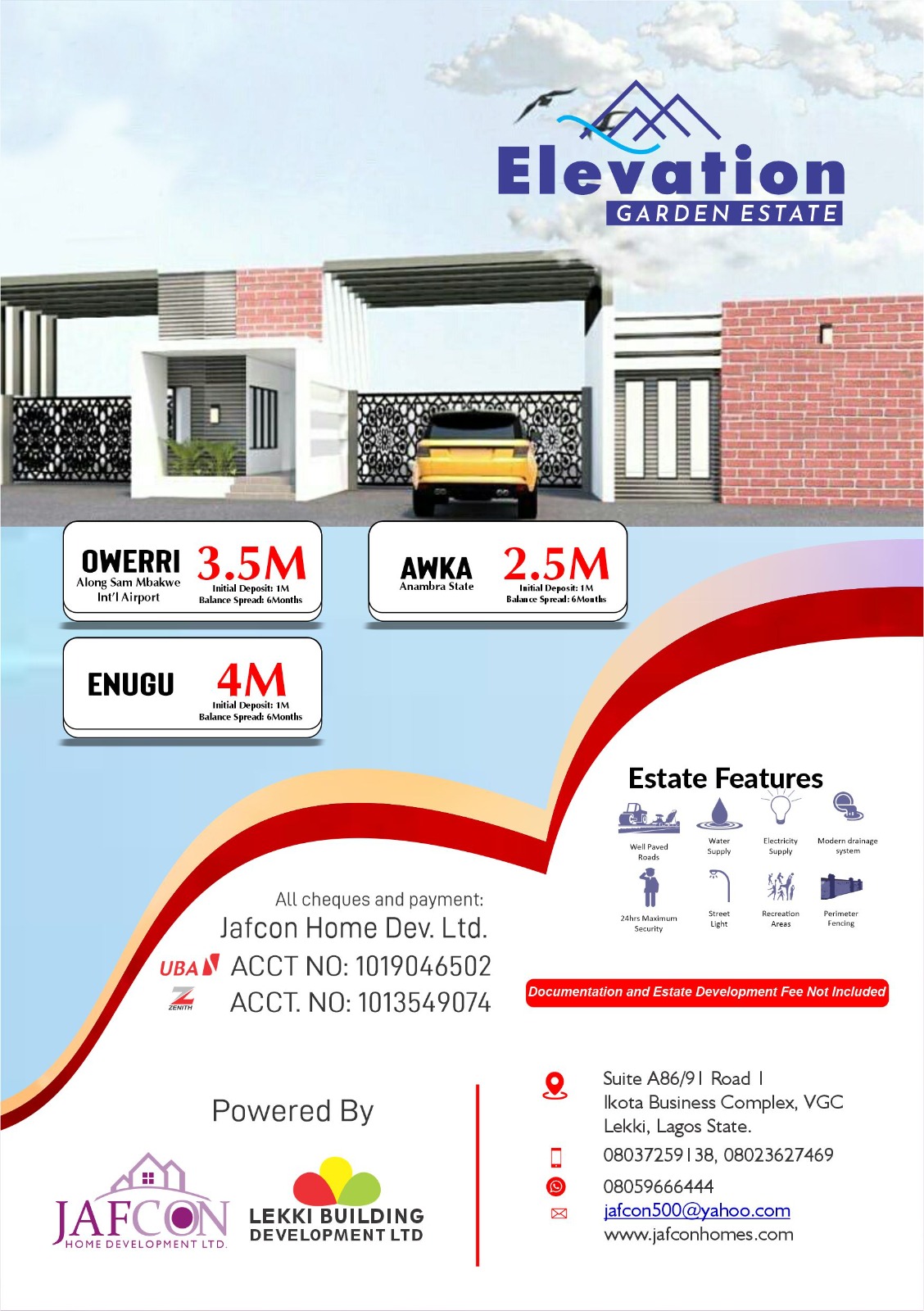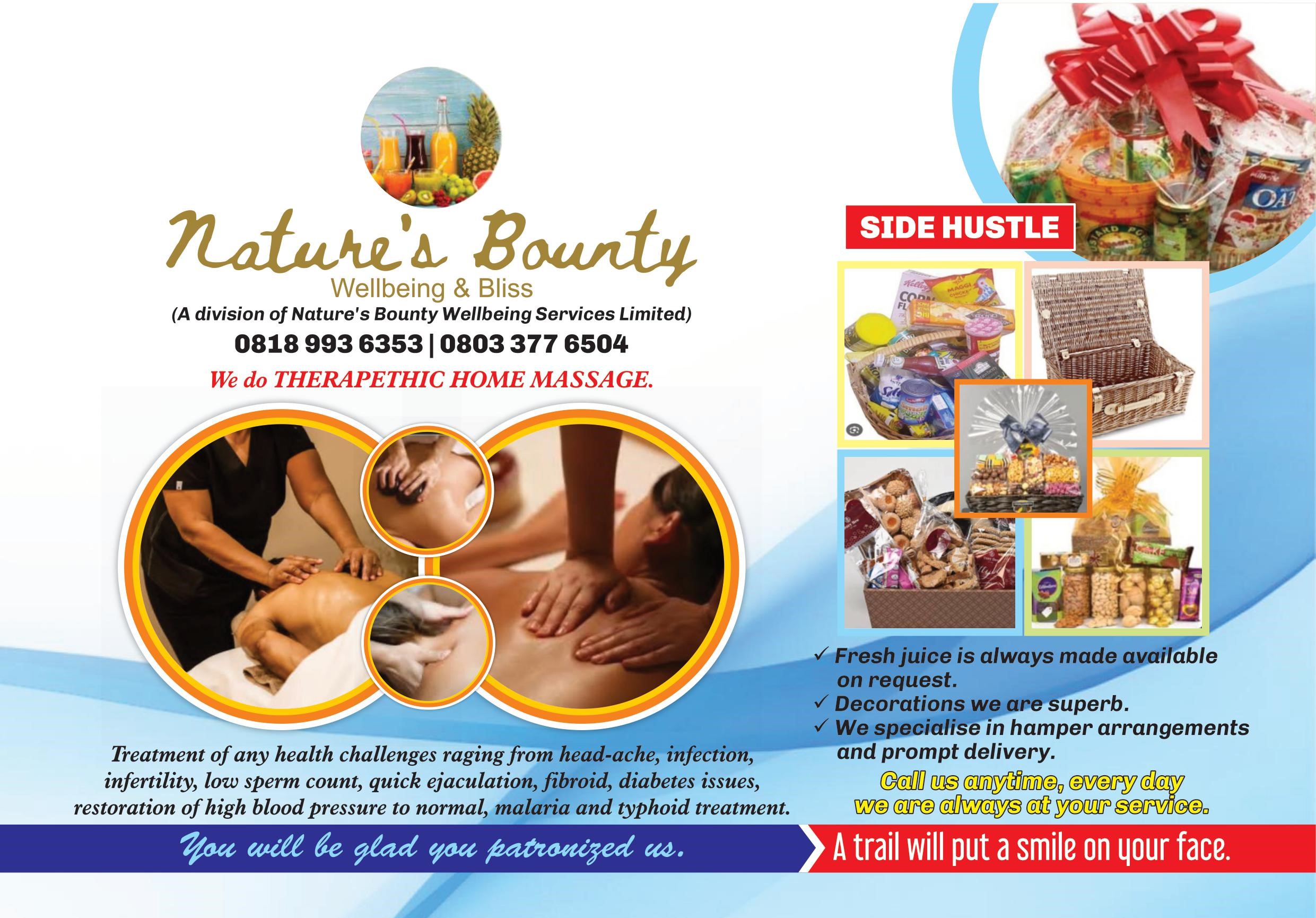 The event had in attendance prominent christian and Muslim clerics, political stakeholders, traditional leaders, community leaders, youths, markets leaders, etc. It was a spiritual carnival for the peaceful repose of Mama Alaanu Amuwo.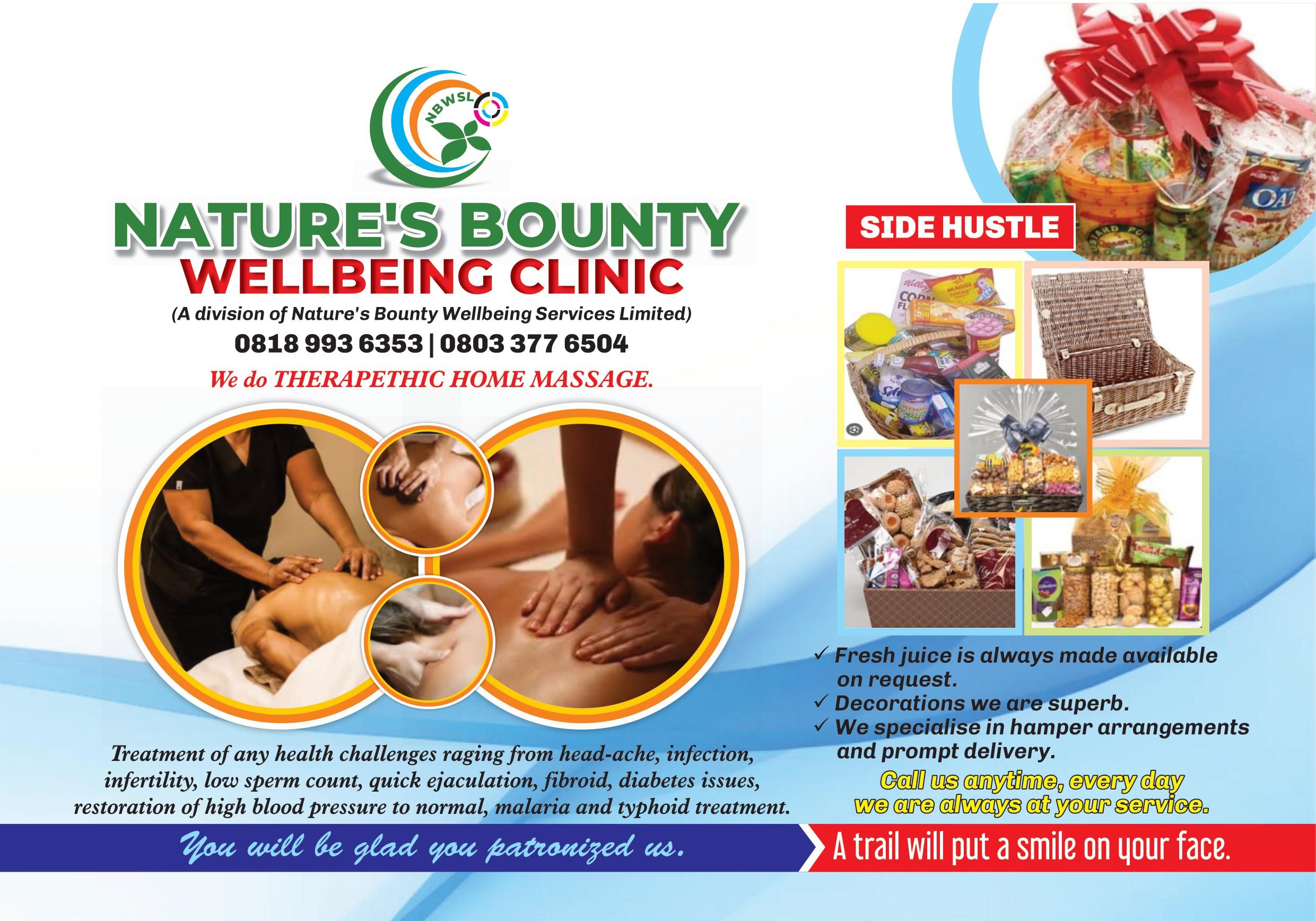 The event further portrayed how well Hon Risqat Ajoke Adegeye went all about doing good by touching people's lives positively. Our heartfelt prayers is that she continues to live peacefully in the abode of Almighty God.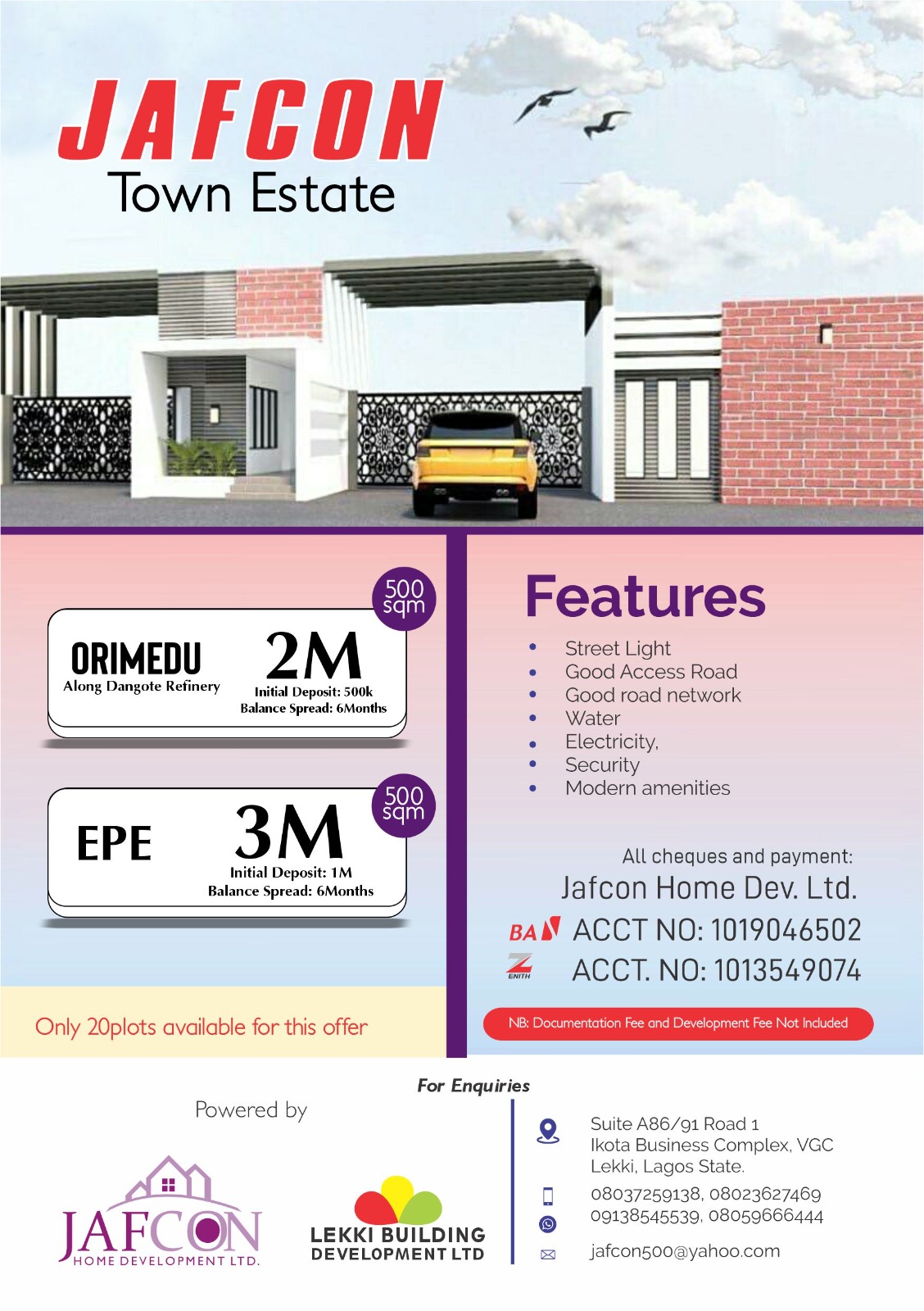 Engr Seyi Ipinlaye assured the gathering that the group would continue in the path of their deceased leader.