By Emeagi Williams
As the lockdown regime of the Federal and State govts lingers,the Aworo Olomuooke Agbon of Omuooke Ekiti and the Obarisa Ekiti land/ Oba Aala Agbaiye(worldwide),His Spiritual Majesty,Oba Barry Abejide Olorunfemi Orishadaun last week showered love upon some less privileged families in Lagos by distributing food stuff and cash to help them through the Coronna virus imposed hardship.
The traditionalist who shared these gifts around streets in Igando/Ikotun Local Council Development Area,Alimosho told Timeswatch that the action was necessitated by his knowledge that certain families can heave a sigh of relief when given even a meal in an environment where there is virtually no help from the govt; stressing that it is also form of community social responsibility especially as his business outfit,the Scorpion Zone Security Services is located in Lagos.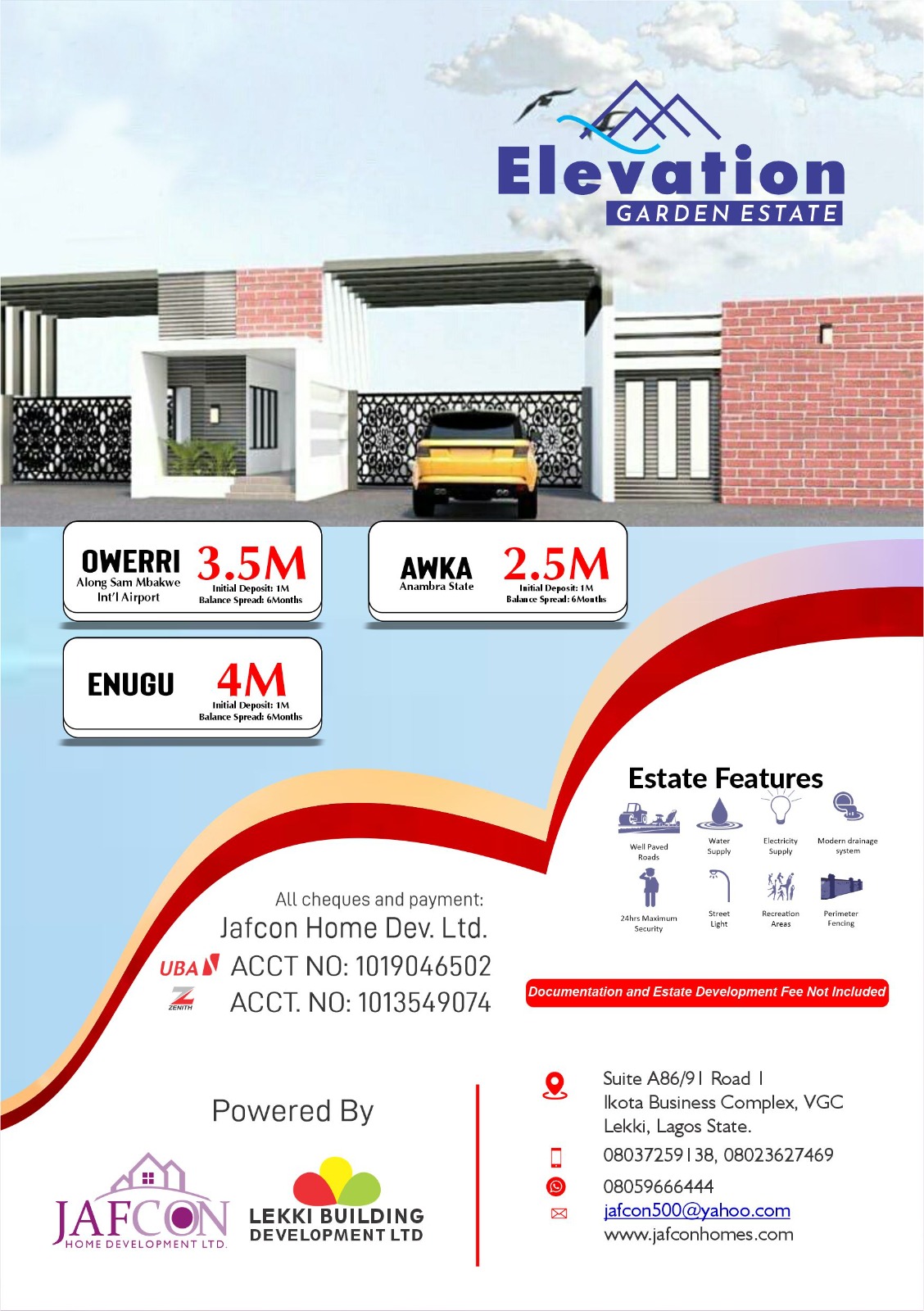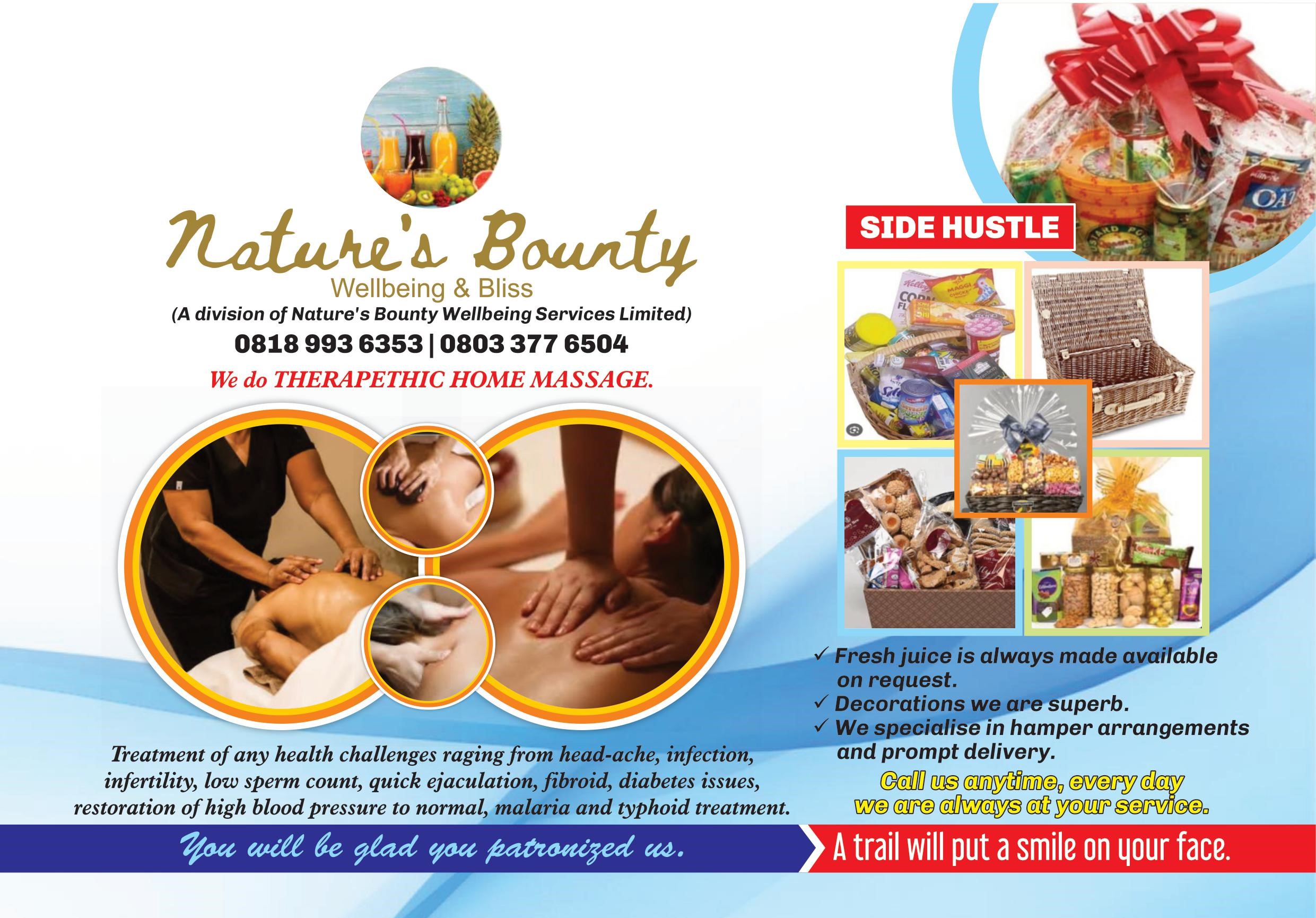 Orishadahun affirmed that the Largesse was stimulated by his knowledge of the sad effect of poverty,lack and hunger,especially where a people who feed from hand to mouth are virtually prevented from going about for their daily bread.
He condemned a situation where govt is making ridiculous or no efforts at all to cushion the effect of the covid-19 lockdown pain,describing as unfortunate the palliative strategy of the govt that placed relief packages in the hands of those that did not allow it reach the needy.
On why the privileged should always give,Orishadahun noted that the reason God lifts anyone in capacity and position in life is because there are others that the lifted must lift. "He who has and does not give is dead. It equal to a situation where one finds a ladder to climb,and reaching to the top,he pushes the ladder away so that no one climbs up again.
"I cannot categorise myself as a rich man,but I am thankful to God that I came from zero to hero considering the fact that I was virtually abandoned to die when I was growing up.
"It is also important to emphasize that the tough times i experienced as a child and youth helped to mould me-so why should I not help people in my own little ways?", He asked.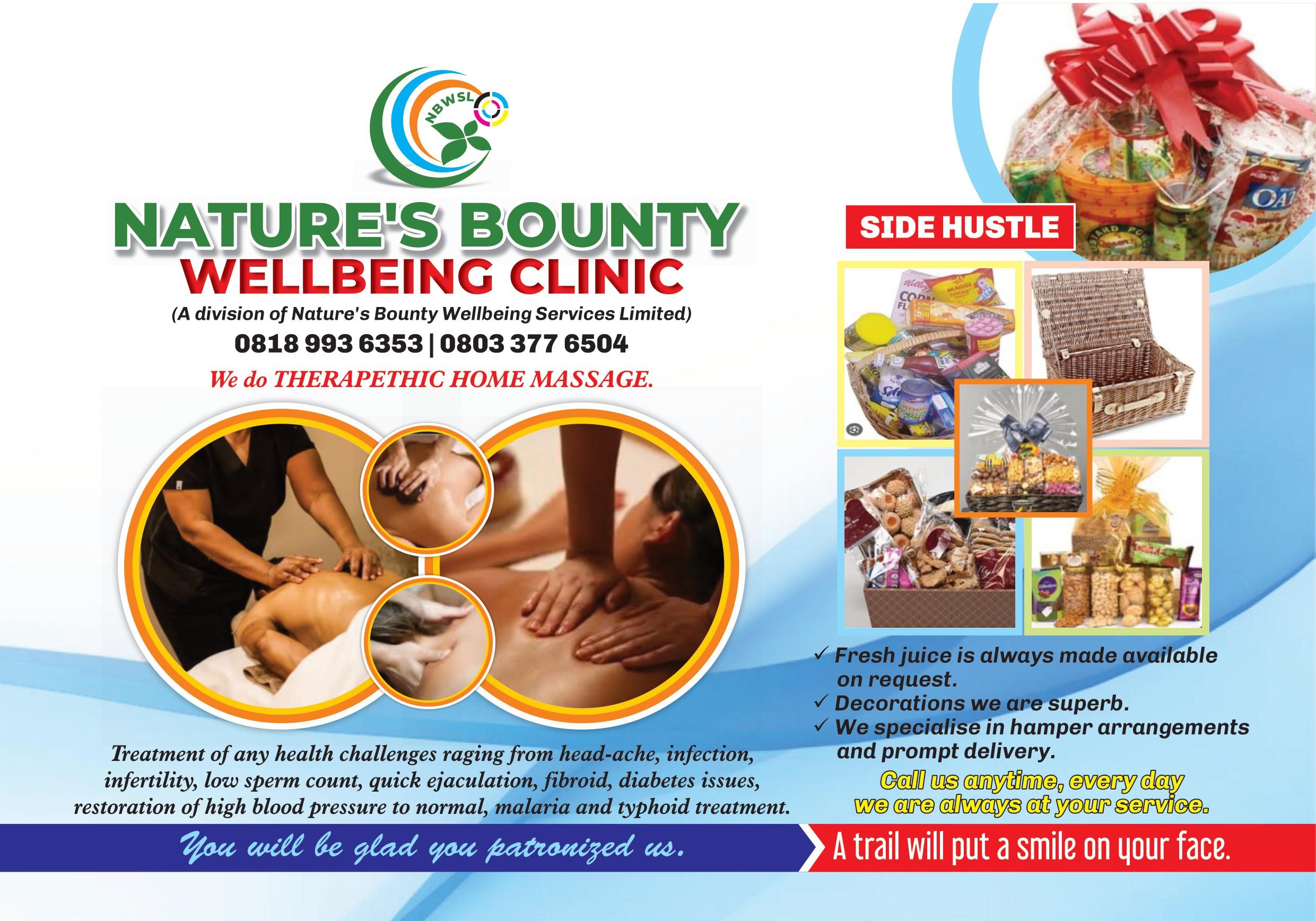 Orishadahun noted that the distribution which was special to him was just the first phase of his palliative step,that the next phase will come soon and better.
He pointed that Nigerians will use this period as a learning period to know those who truly loves them among their political,religious and traditional leaders; stating that nobody,nation or group should claim to be powerful,that God almighty alone should be exalted.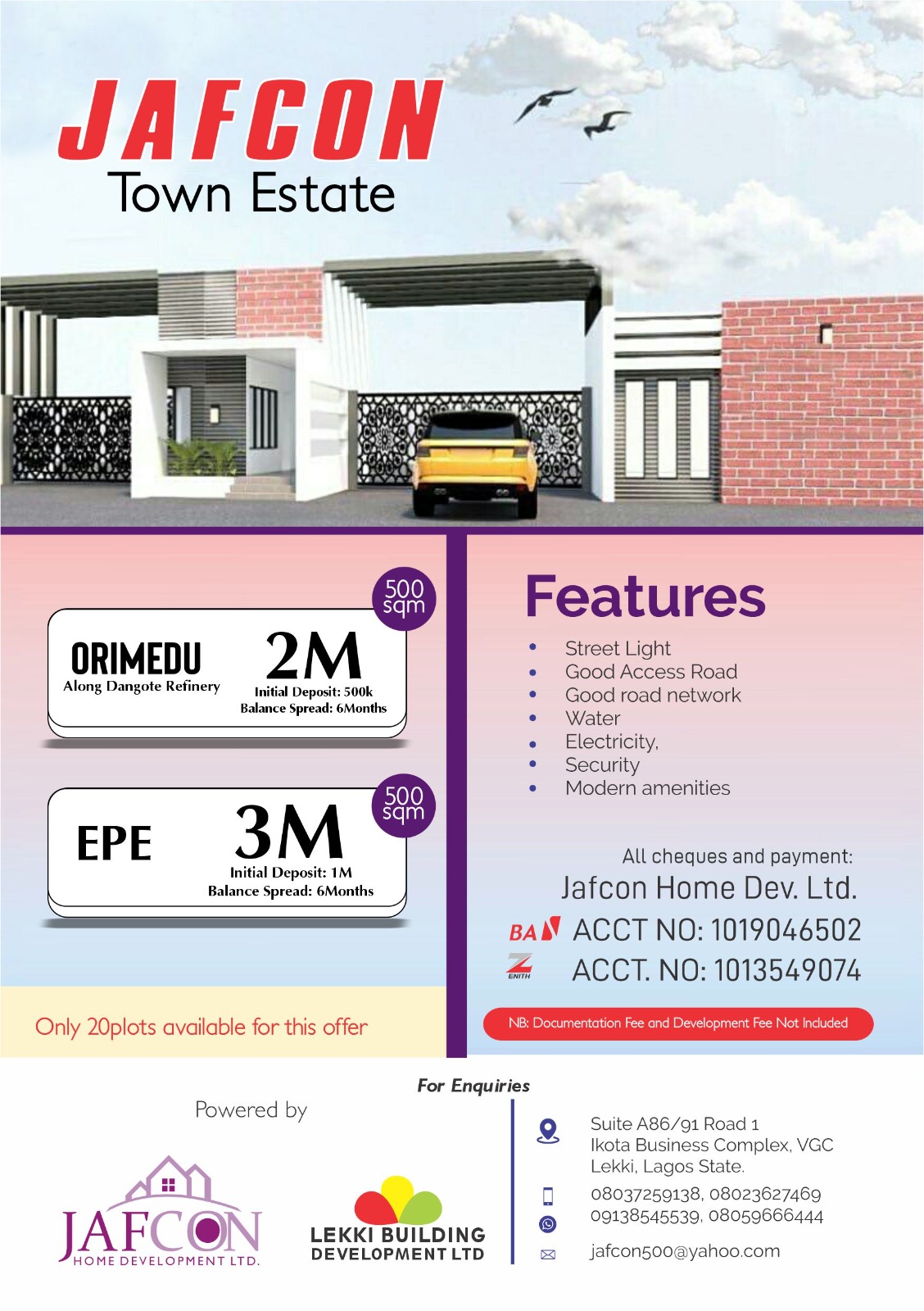 On his relationship with the police,he boasted that a patriotic security man with decades of experience,the relationship between him and the police is quite cordial owing to the fact that each time he requests police assistance, they respond rapidly.
He however warned that the govt must do something about the army of jobless and out-of-school young Nigerians that roam streets before they become uncontrollable enemies of the state.
He ended by calling on other Nigerians who are opportuned to rise up now to support the poor or die with the resources God gave them,warning that just like the covid-19 pandemic has shown across the world,no one s above death; the reason he said that privileged people should know that giving is living and that those who do not give are poorer than the poor because their wealth is vain.