By Uche Ogbonnaya
As a measure to totally comply with govt's lockdown order,world class hotel,Ileviaoje located in the heart of Ijegun,Alimosho LGA, Lagos state has rejected the mouth watering plea by some foreign Lodgers for them to be accommodated in that facility.
This development was revealed by the Hotel's manager,Rapheal Christian Chidi who entertained questions from Timeswatch when the hotel was visited during a media tour of the area.
It was also discovered when Timeswatch inspected the compound that the Olympic size swimming pool was dry,and when the manager was quizzed,he pointed that Ileviaoje abides with the laws of the state and indeed the Federal Republic of Nigeria, a reason he stressed that draining the pool was to totally discourage anything that will violate the social distancing law and also any situation that could facilitate the spread of the contagious covid-19.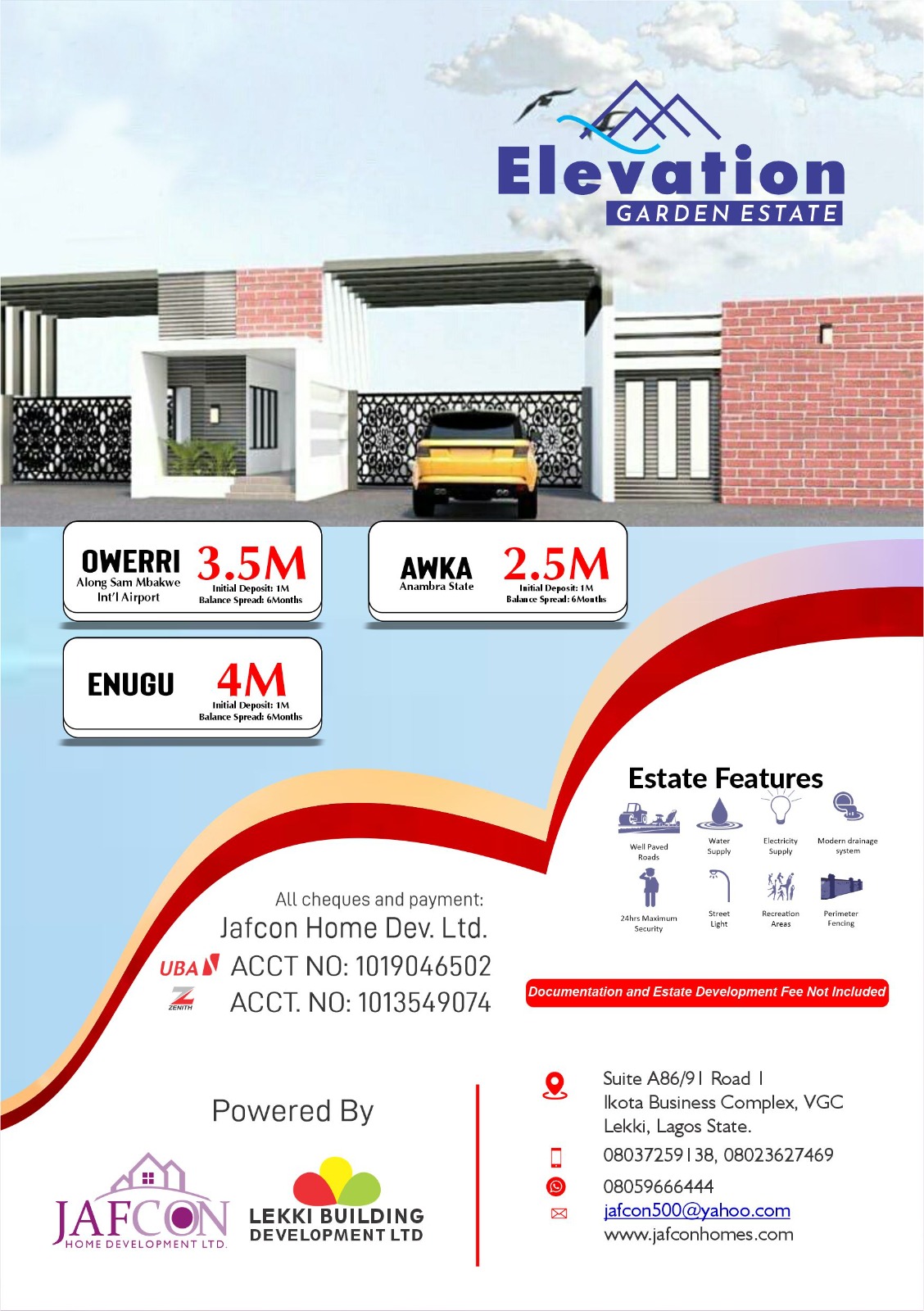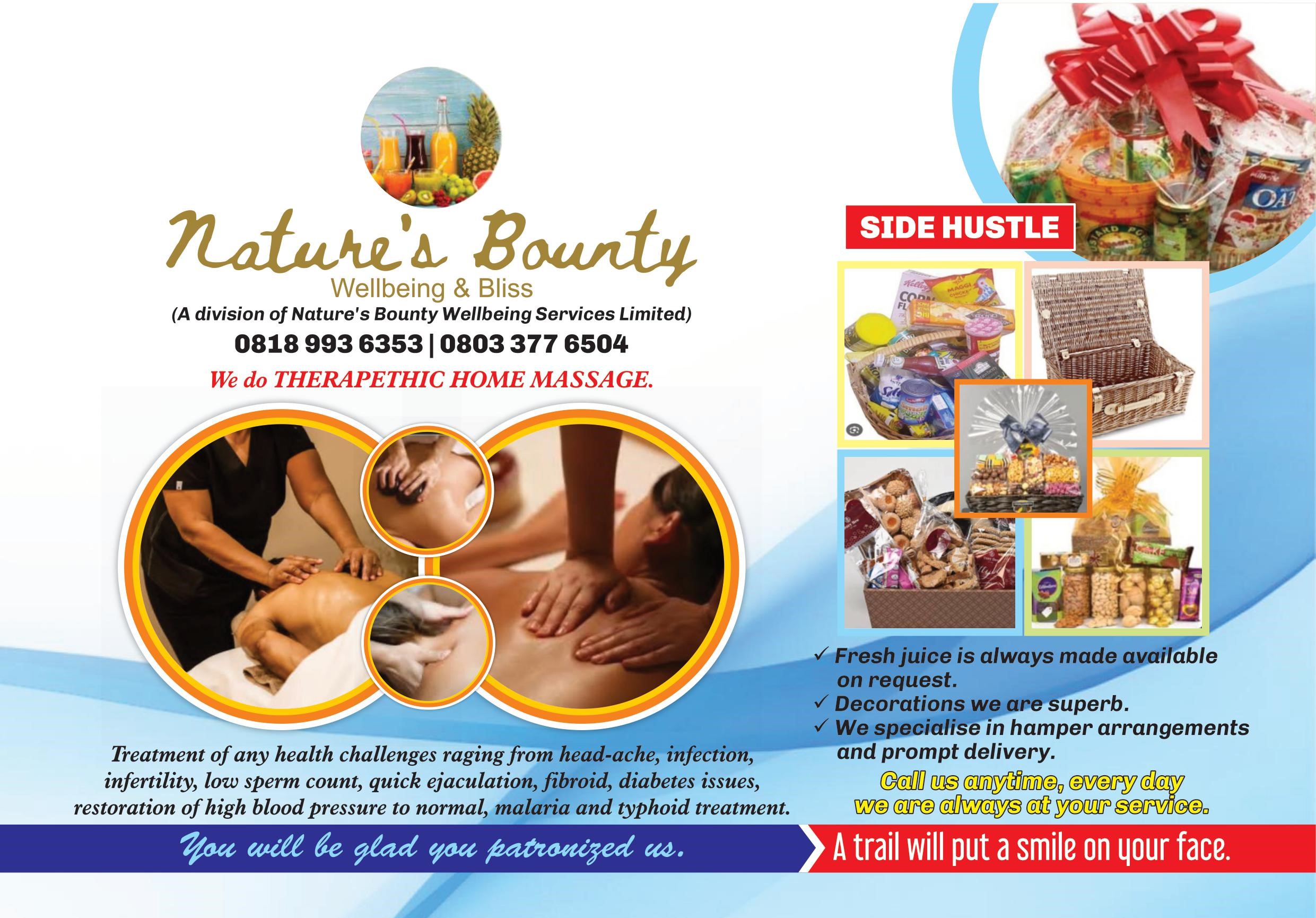 Chidi who said that the few Lodgers trapped in the hotel are made to sanitize their hands at every point of their movements in the hotel. He emphasised that they are also given great discounts and power supply so that they are no frustrated to the point that they could move out to where they can be really unsafe.
"Although the lockdown has a negative corporate and economic effect on our business,the management has asked several staff to stay home until the end of the lockdown for their safety and health.
But we remain committed to standard and maintenance of law and order,a culture which affects our rules on hard or illicits drugs and other illegitimate activities", Chidi ended.