Even the layman knows that leadership is responsibility. It is the ability of the man in front to hold the guiding and guarding light that ushers the led aright.
In view of the above simplified leadership definition, and in the light of the streaming pros and cons about the response of the Executive Governor of Lagos state, His Excellency, Babajide Olusola Sanwoolu, to the imbroglio surrounding the above mentioned estate, we want to unequivocally and unambiguously express these:
*That governor Sanwoolu displayed leadership by rising to save a situation which had cataclysmic tendency.
*That he showed a high level of commitment to the safety needs of affected Lagosians.
*That he defied all odds resulting from Nigeria's quasi federal system to prevent breakdown of law and order, and
*That he is a law abiding governor who places the love for Lagosians paramount.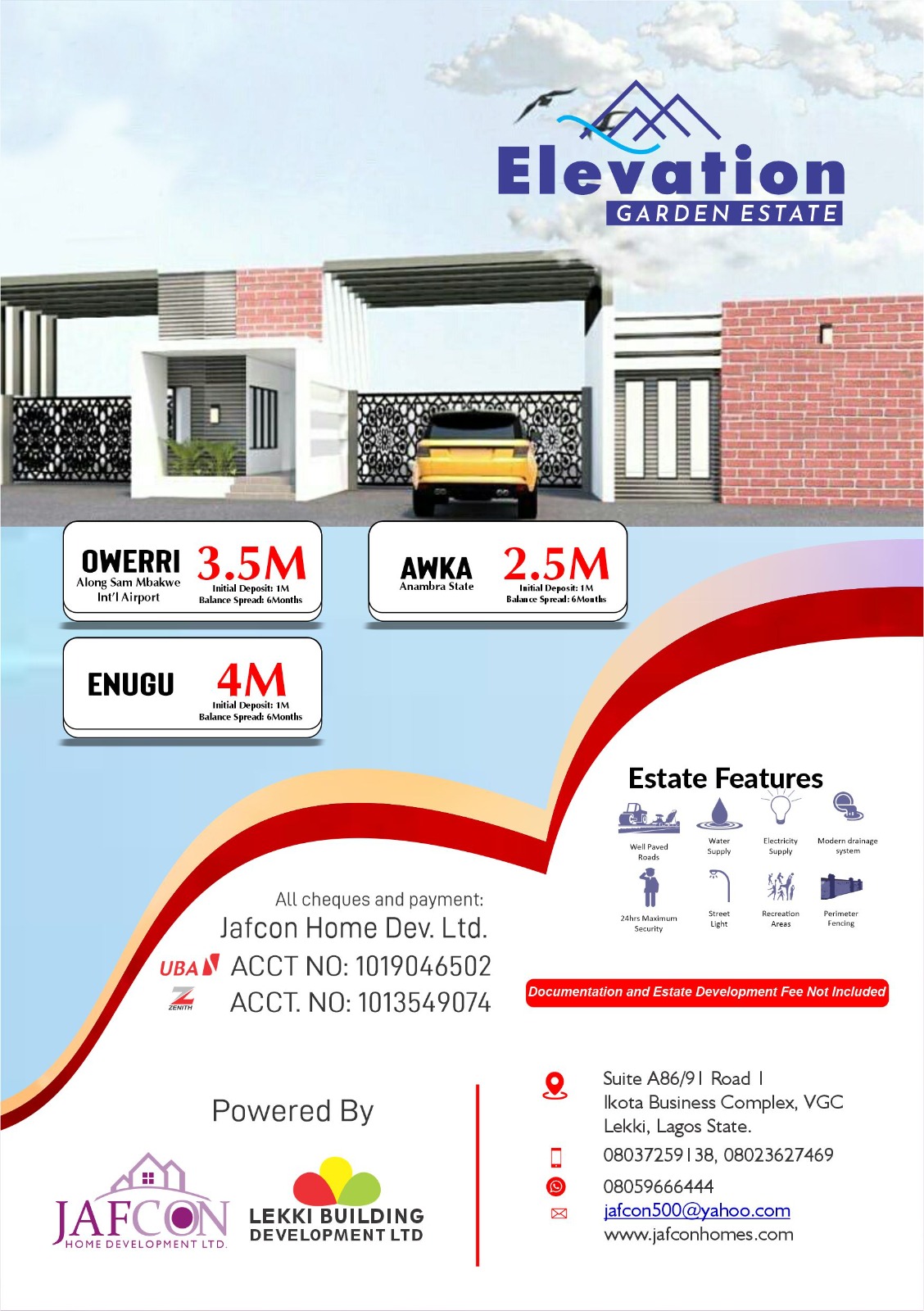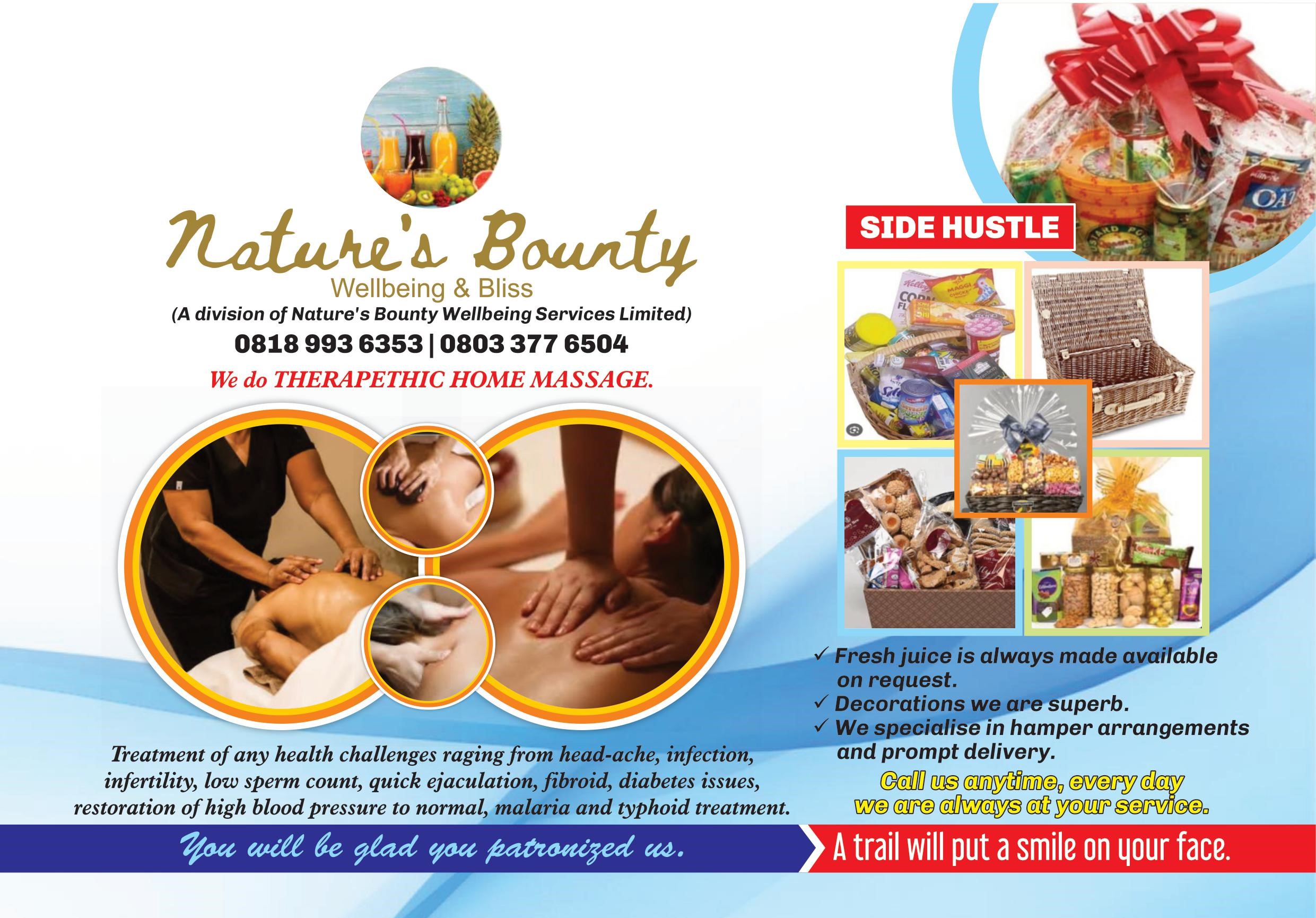 To this end we make bold to state that Governor Sanwoolu has proved critics and cynics wrong about being an anti personnel leader who cares only a little about human rights and constitutional freedom,
and also proved that he can be trusted by all Lagosians.
Rather than any form of criticism, the public should ask questions why our democracy runs on the wheels of a constitution that empowered an "Abuja" authority to invade a state without the knowledge of the Chief Security Officer of the state.
Importantly, it must he asserted that on arriving the estate, the governor explored utter civility by introducing himself and asking relevant questions as regards the Abuja-powered invasion.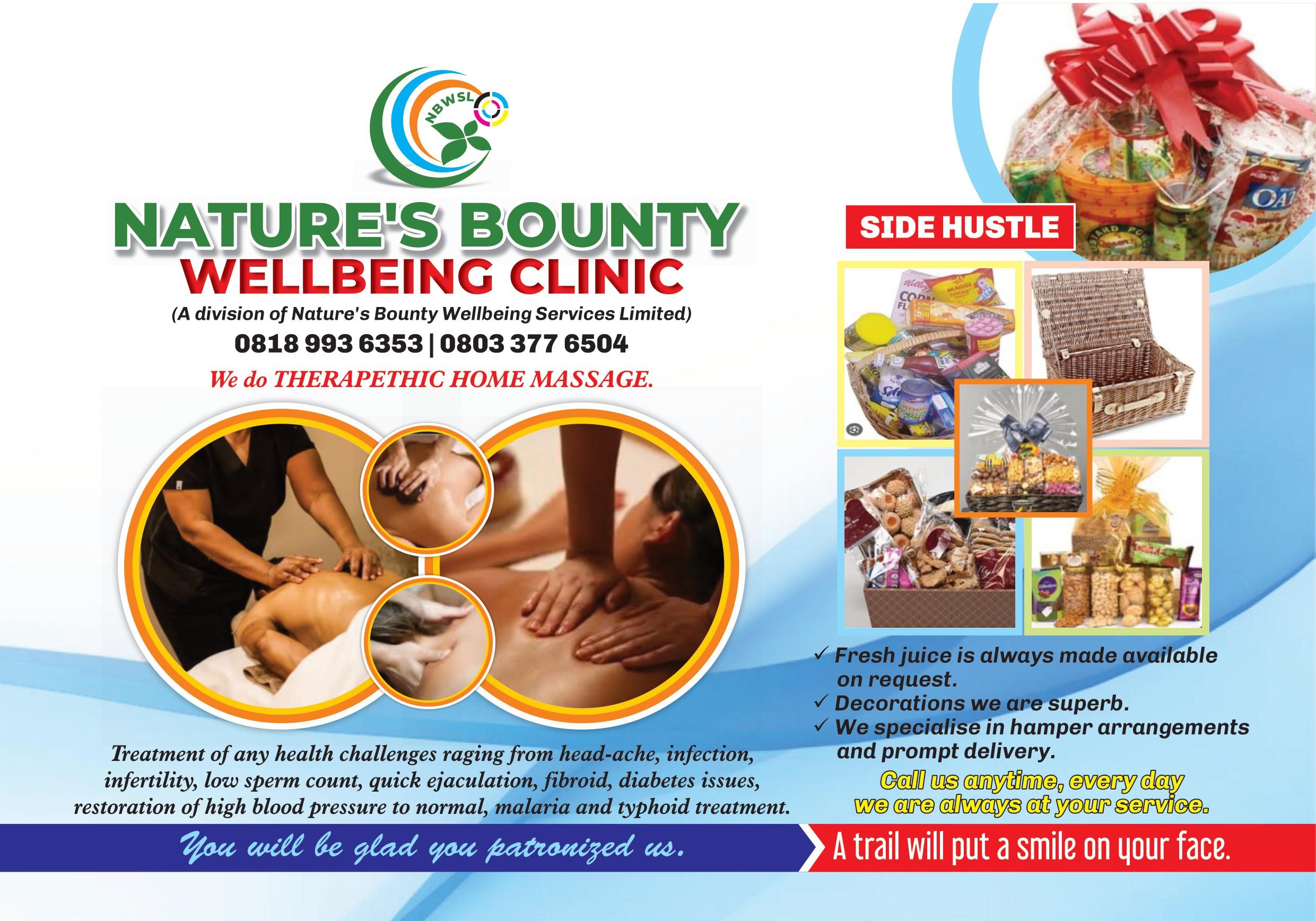 The ones to blame are those Abuja bigwigs who were mentioned by the Chief Superintendent of Police, CSP, for relying on the constitution to undermine what should be due process in a normal federation.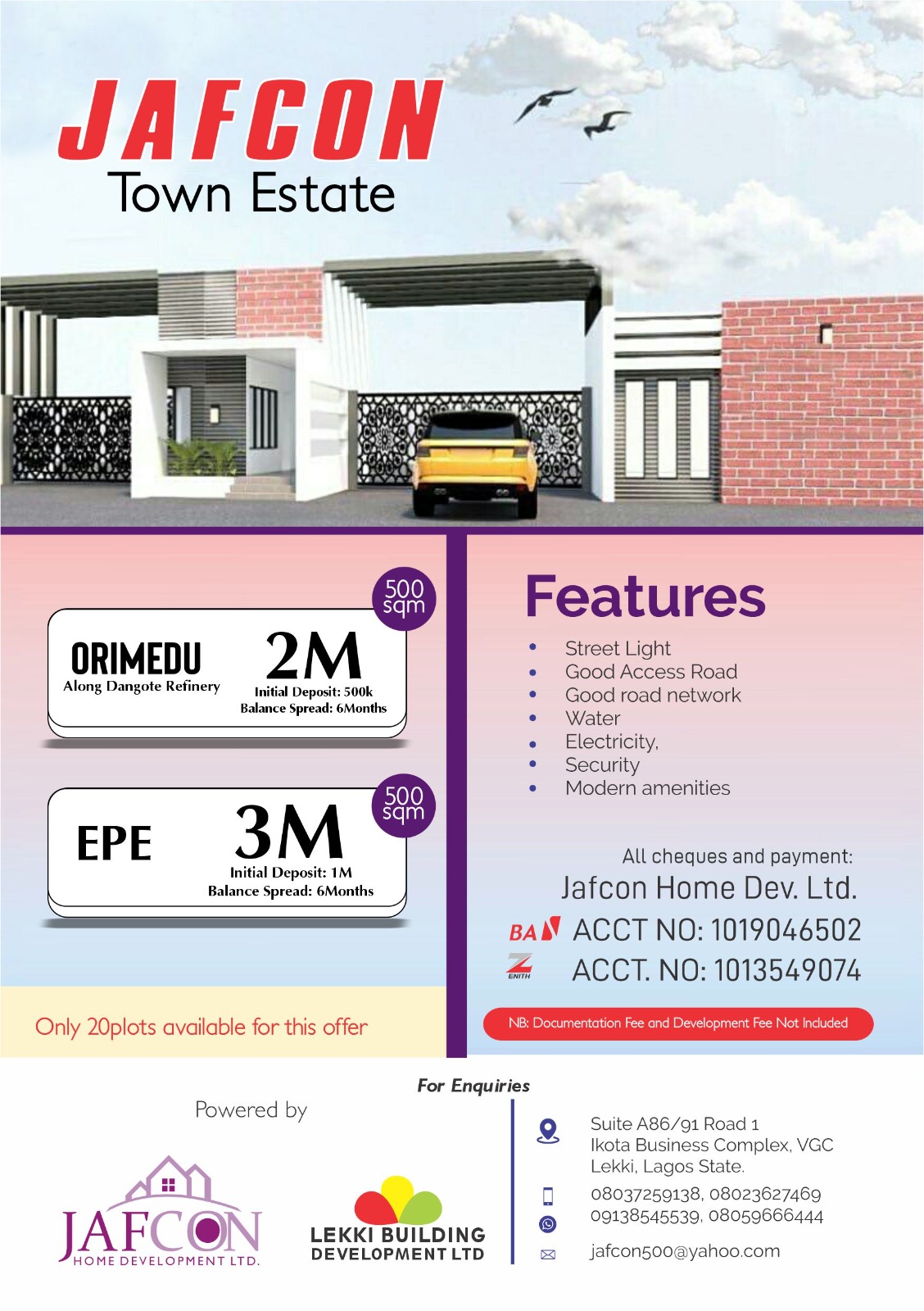 From all indications the need for state police in Nigeria can never be over emphasised.
But under the current constitution, if the police were deployed to implement or enforce the outcome of the supreme court judgment, there is nothing anyone can do, since the sanctity of its pronouncement as the apex court must be respected.