By Timeswatch
Not the regional agitations, nor the embarrassing and horrific spate of insecurity will balkanize Nigeria and make it war torn. This is because these phenomena are already considered by Nigerians as vicissitudes and ugly bolts from the blues, visited upon the nation by the failure of successive leaderships to alter the negative socio economic/political matrix of Nigeria, failure which sustained its agonising ascendancy until it attained a crescendo in this administration.
Of course, no Nigerian at home and in the diaspora will gainsay that the polity has been under the siege of felons and sundry vicious criminals, even the pang of hardship, in a magnitude never witnessed, Timeswatch recent survey has found.
Inspite of the mounting agitations for secession by interest groups across divides, and the wanton criminality visited upon innocent citizens by known and unknown 'terrorists', Nigerians are hopeful and faithful that these challenges are of ephemeral dimensions which will pass away as roaming birds of sorrow, especially against the background of their conclusion that there is a strong nexus between their woes and this present regime.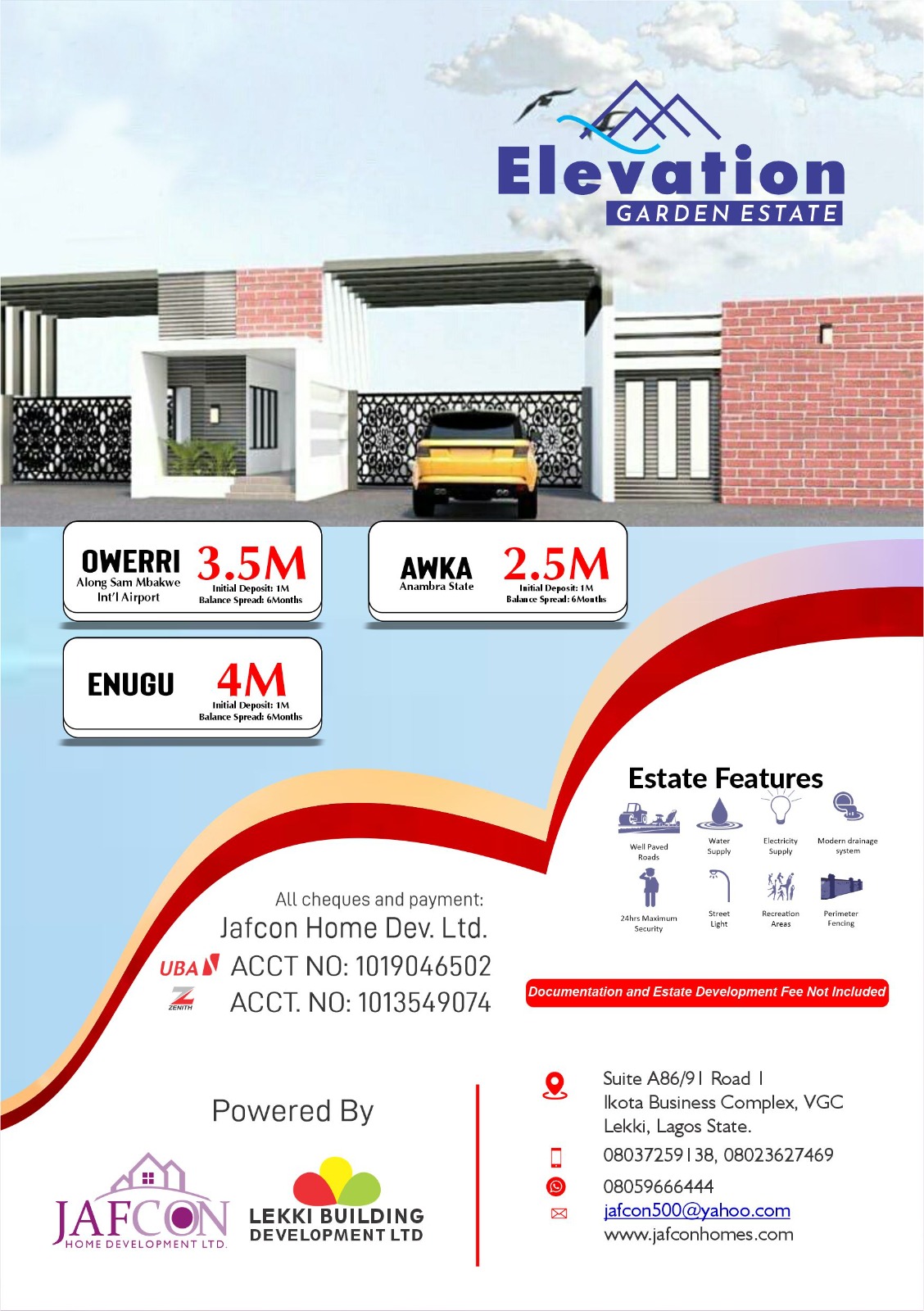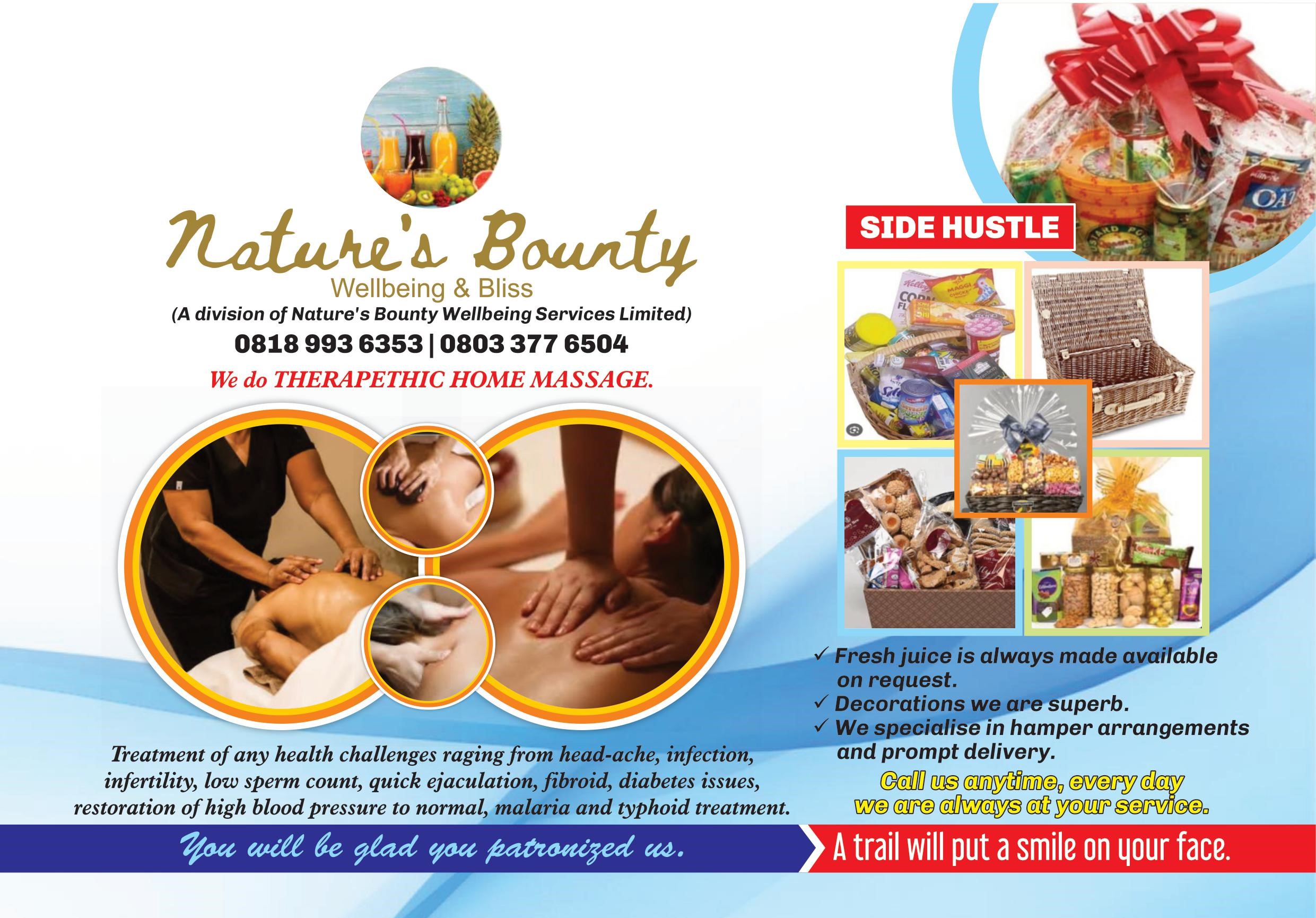 Timeswatch discovered from diverse but intense samplings, that though, Nigeria has never been paradisal, it was never this challenging, torturous, scary and unfathomably precarious, situations sample results proved as only comparable to war times when disorder reigns and the law seizes from functioning.
Ridiculously, but seriously, Nigerians have vowed as we discovered, to resist all plots, politically designed to keep these ill winds beyond 2023.
Fillers from the geopolitical zones are that there is already an impatient waiting by Nigerians of different walks, for another presidential election, an opportunity that will enable them uproot their national woes starting from Aso Rock, a place they believe is the pivot of all the mishaps befalling them presently.
To drive home this readiness to partake in the leadership transformation via election more than ever before , they have projected through various means possible, mostly the various social media platforms, telling the world how they will fight any power, scheme, antic or ploy that may be deployed to make this system stay beyond.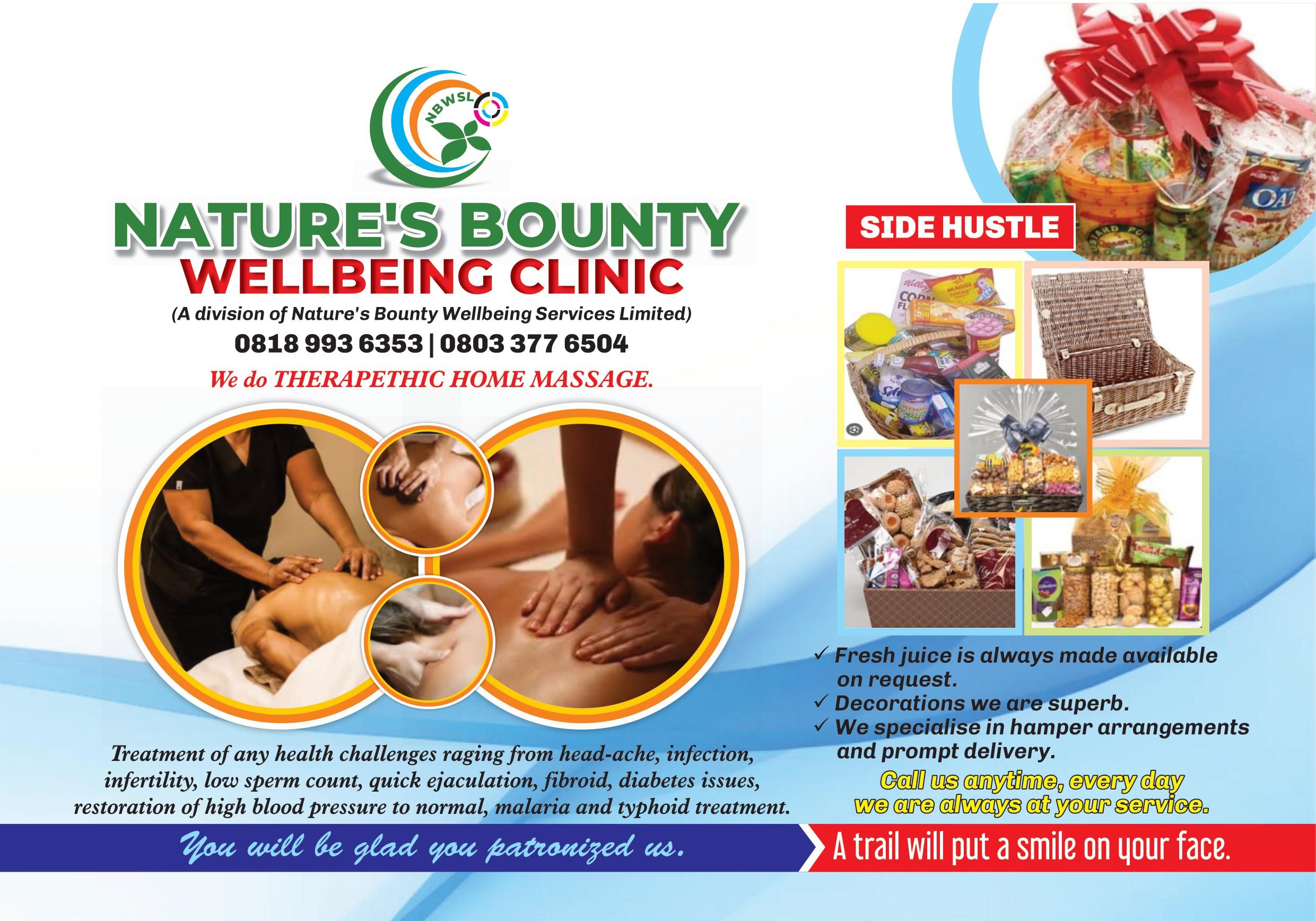 To press home their extent of seriousness, Nigerians of suffrage age even vowed that whatever is APC and PDP will not earn their votes, insisting that they share same gene.
The import of this is that rather than fight a government they have branded anti democracy, anti personnel and uncivil, they are enduring and amassing their Permanent Voters Cards, PVCs, as the only weapons they need to assert their citizenship authority, that they have declared must not be challenged by any known or unknown manipulation of the cabal or what some referred to as the ruling junta.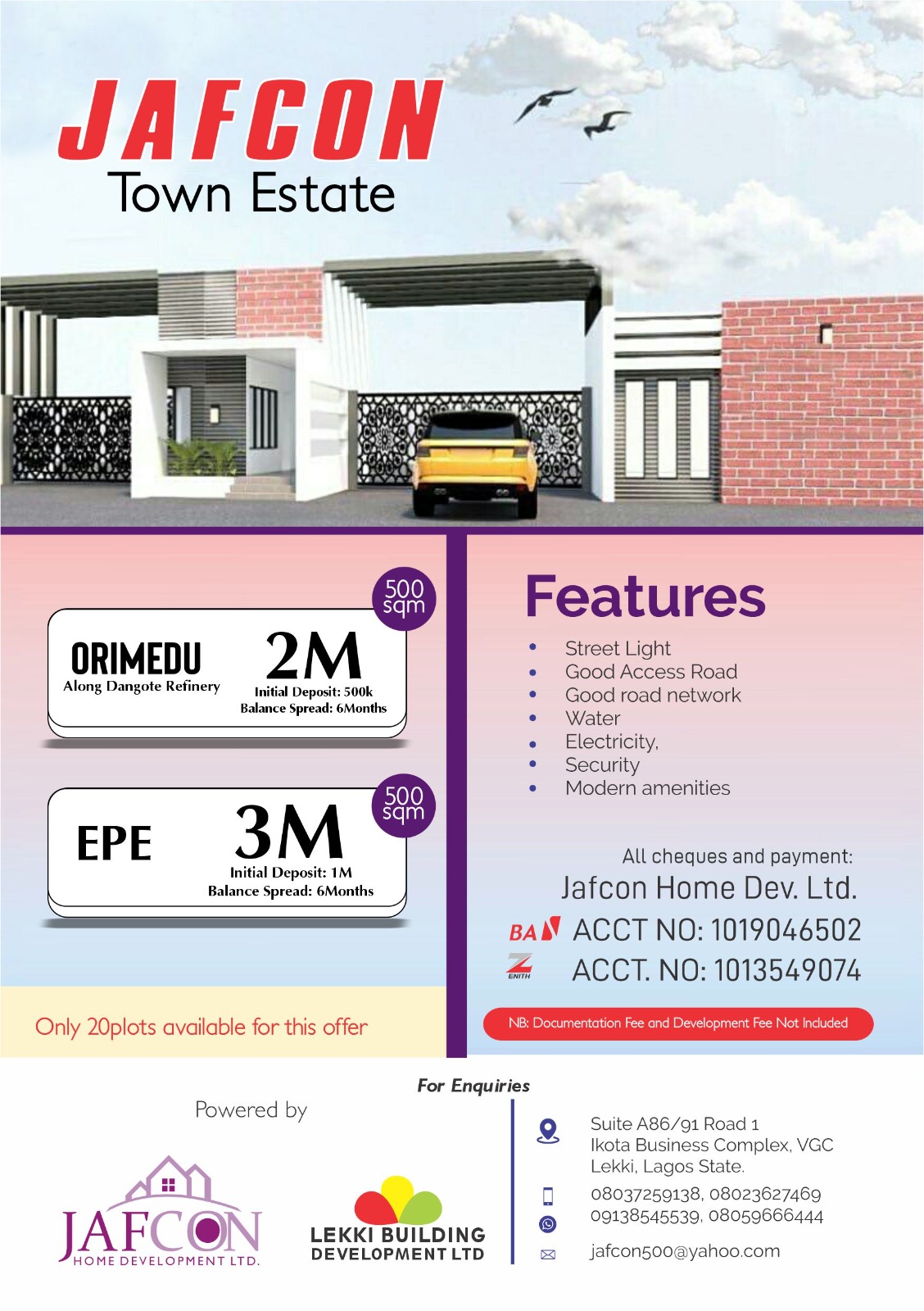 The recent storming of the various online and offline platforms of the  National Electoral Commission by zealous Nigerians has spoken volumes and substantiated Timeswatch findings.
There is therefore no doubt that Nigerians will resist any attempt for any one or group who may want to apply any overt or covert strategy to elongate what the majority of them termed 'evil days', with their blood.
This is obviously a traitors beware signpost already un vividly standing everywhere awaiting the blast of the whistle!