THE internal rivalry, wrangling, in fighting and do-or-die political trend in the All Progressives Congress, APC became manifest on Saturday with the bloody primary elections that enacted in Lagos across the 20 LGAs and 37 LCDAs.
The primary election which was organised by the Lagos State Independent Electoral Commission (LASEIC) to herald the forthcoming LG polls marked a crescendo of the in-house intolerance, indiscipline and indiscriminate culture of the party that should be embracing best practices to win public trust and rebuild confidence.
No fewer than 3 persons were killed with dozens wounded in the various crises that rocked venues of the ill-fated election which began in most of the wards 3 or 4 hours from stipulated official time.
Dissatisfied party members and voters lamented the shoddy arrangement and desperation of politicians, while contemplating whether the exercise would yield anything credible.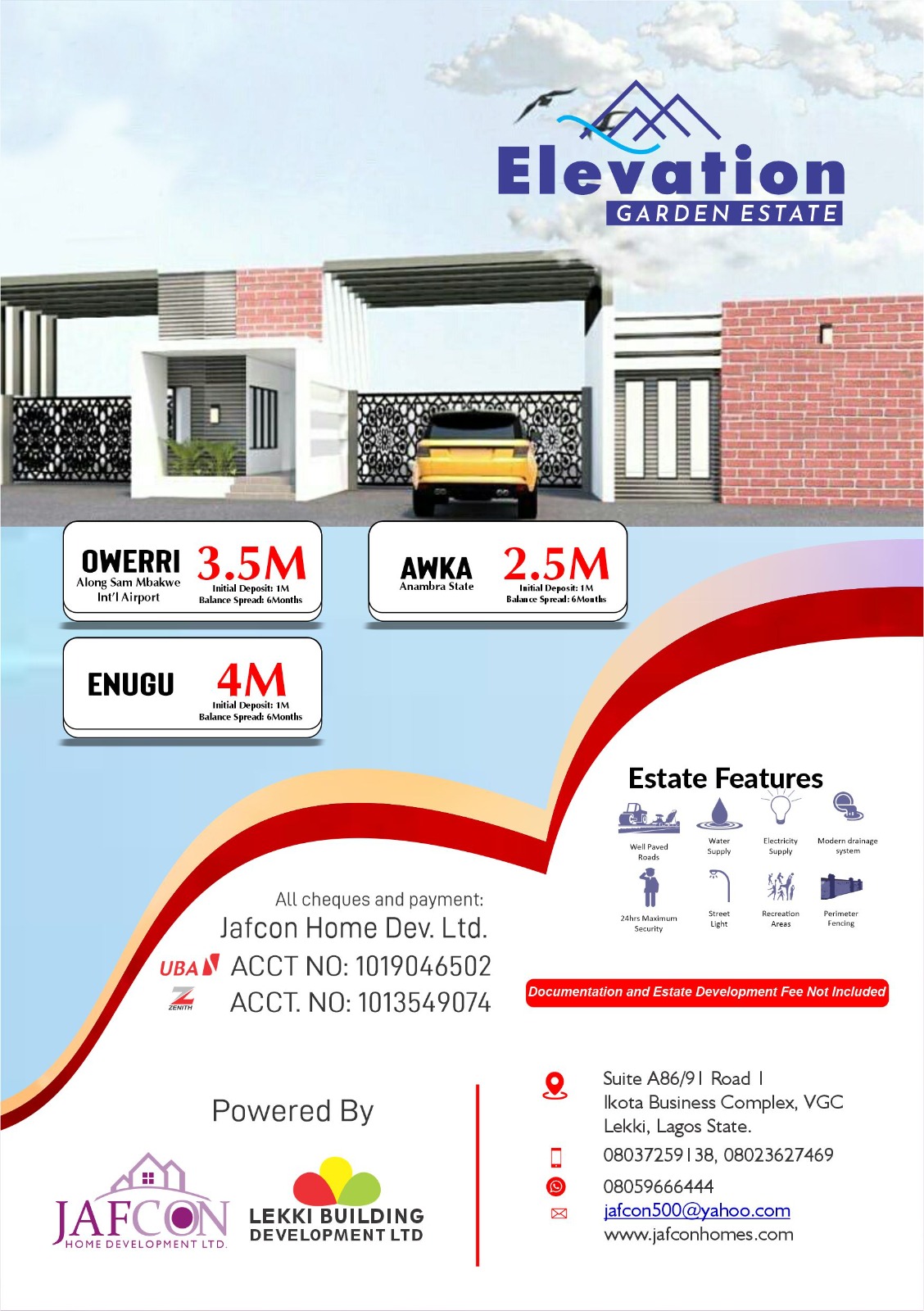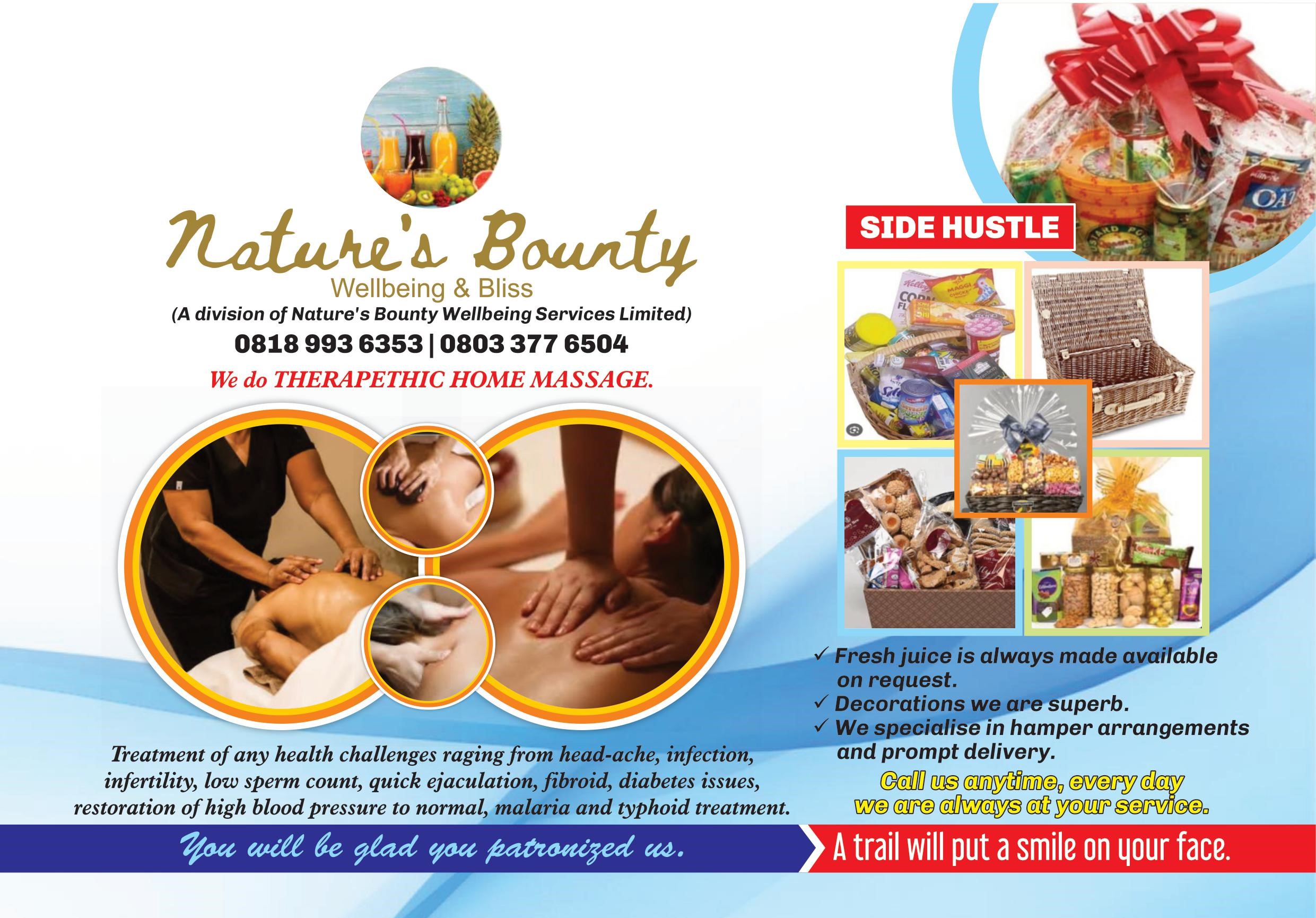 The obvious lesson from this development is that politics in Nigeria is still shrouded in its old abysmal culture. It is still tied to the apron of debased practices that retrogress rather than progress.
It is obvious that our political system is far from adopting global best practices or approaches that will work in Nigeria for electoral credibility. If a primary election of a political party can have a cataclysmic effect, what happens when it is a general election?
It is time to truly do the right thing instead of deceiving ourselves, the implication of this is that Nigeria must place a square peg in a square hole in seeking to do a proper electoral reform, and the youths should no longer submit to the whims and caprices of usurping and self seeking politicians who only see them as tools for the perpetration of diverse violence in the polity!