AT a recent press conference in Calabar, where journalists converged to interview erstwhile Nigeria's Minister of Aviation, Chief Femi Fani-Kayode who had been touring the states for projects inspection, after he had already covered six states, the ego-ridden political leader lambasted and threatened a correspondent attached to Daily Trust, a responsible media outfit in Nigeria, Eyo Charles; pouring his full content of unprintable words upon the journalist who merely threw a question to know who was financing such a national tour.
This sad ignominious display by a leader who should be an epitome of modesty and decency, immediately brought to mind what another journalist suffered in the hands of a member of the Lagos State House of Assembly simply because he (the journalist) dared to ask the legislator if some of the laws the House was pursuing were not bogus.
Infact, the legislator simply shouted him down rather than shed light on the importance of the legislation. Though that scenerio was milder than this public disregard for the fourth estate of the realm and journalism practice in Nigeria, committed by one of Nigeria's leadership usurpers who suffer intellectual myopism that facades them from seeing and knowing that the smallest of citizens is greater than the biggest of leaders.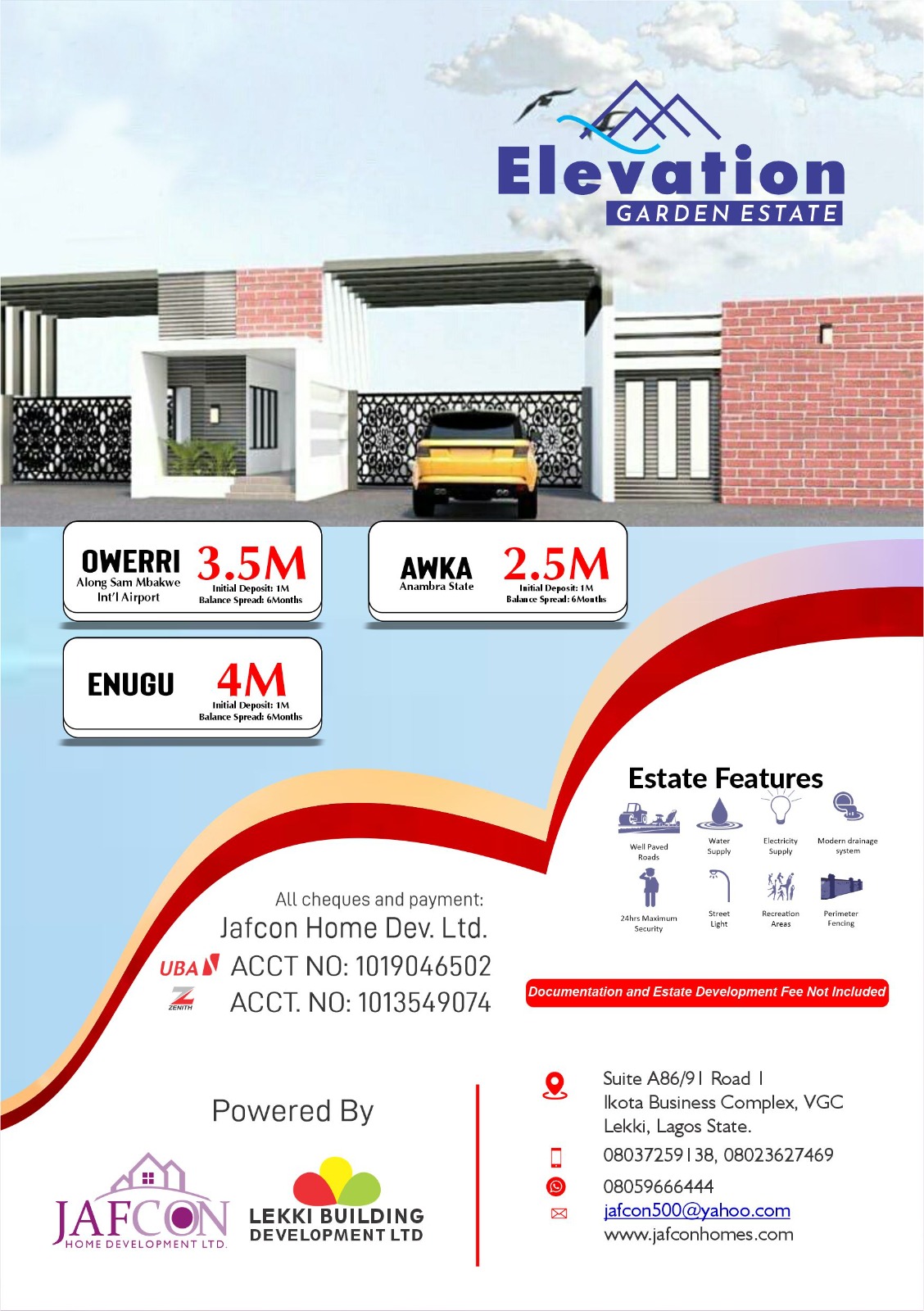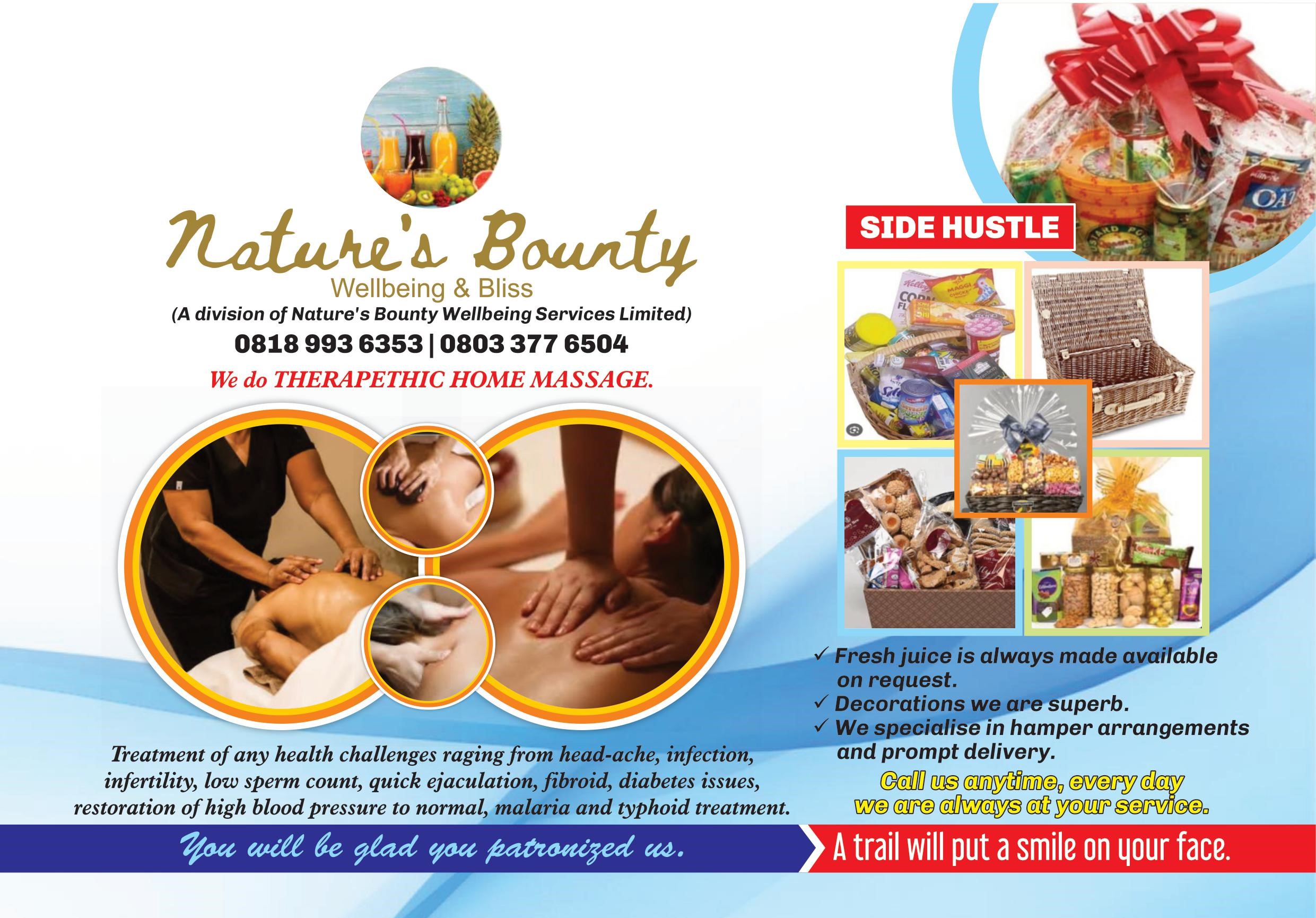 It is rather unfortunate Nigerian leaders have yet to know that the pyramid of importance, when it comes to serving the masses or public should be inverted and not the other way round.
The other day (still in Lagos), a senator attended a party organised by his associate, and when he was to leave, the drivers and security men on his Entourage got maniacal and attempted to crush innocent citizens who watched him like some god.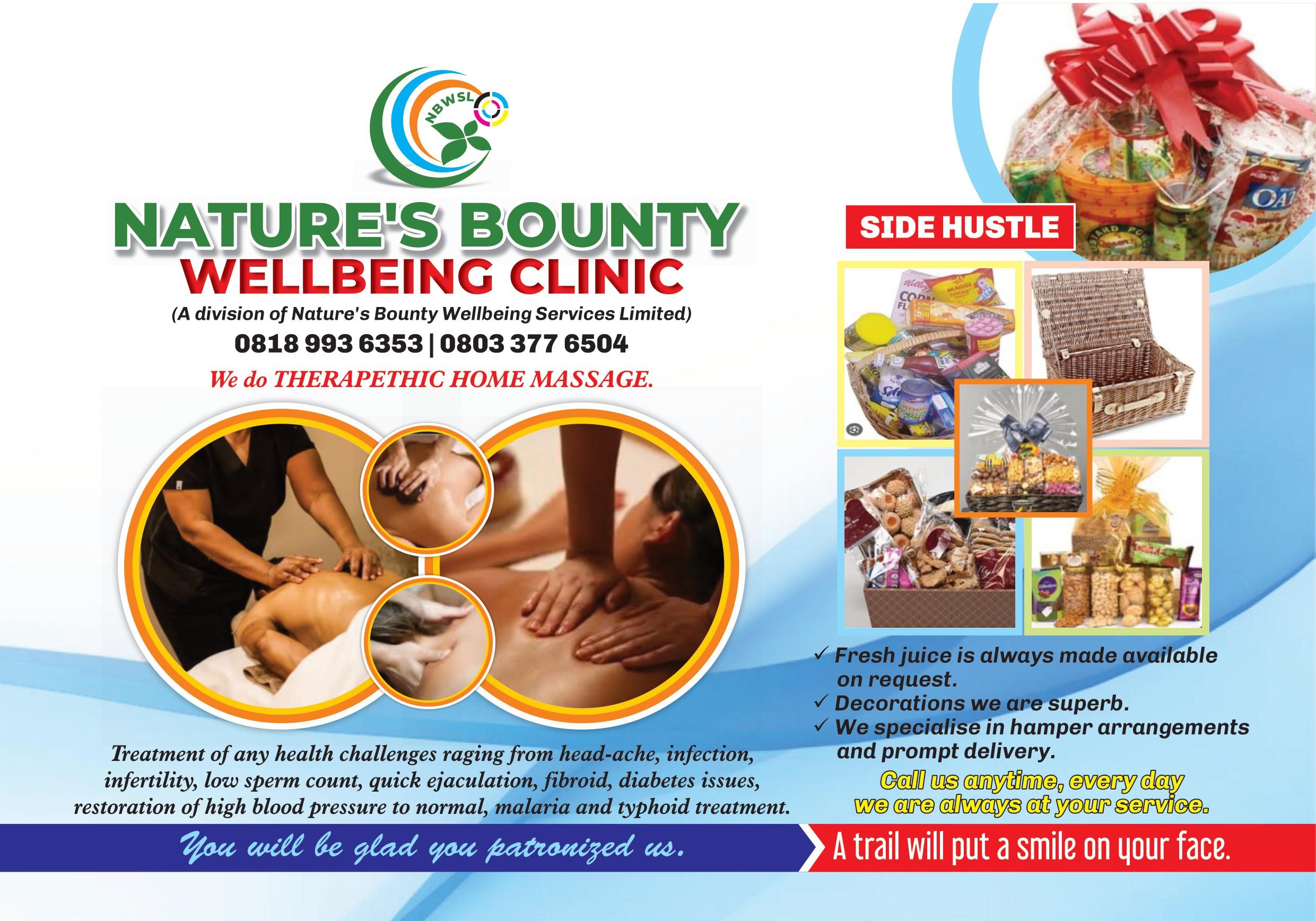 Narrowing down to rural confines, a couple of days ago at the Ikotun area of Igando-Ikotun LCDA, the parent of a market leader died and the market was shut, a situation that negatively impacted the economies of traders who must subsequently pay all dues. That too was a total disregard for those under the leadership of the ignorant market leader.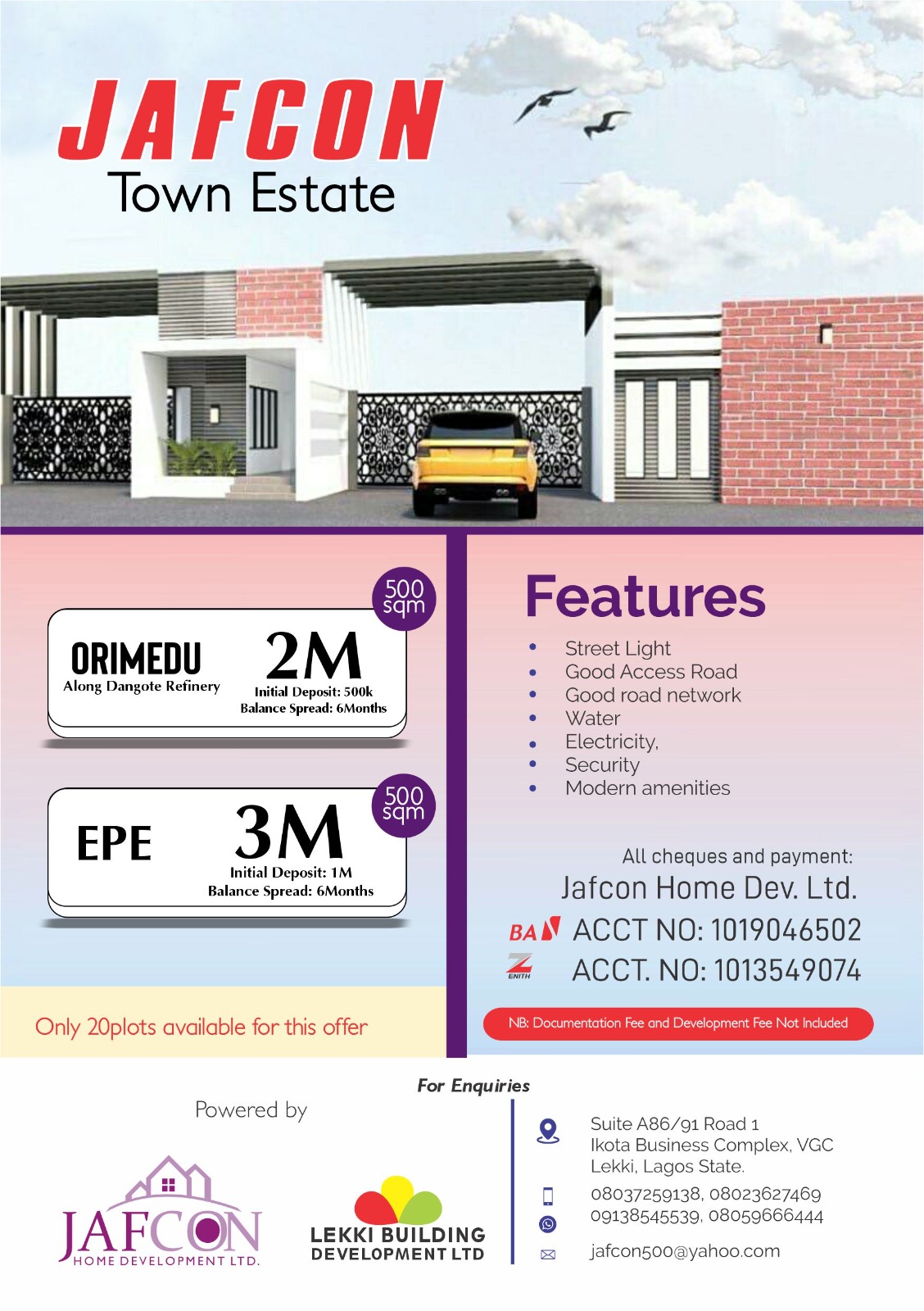 This shows how in Nigeria the culture of disrespect had cascaded from top to down, the reason FFK and CO. are still wallowing in the kind of stupendous ignorance that has brought Nigeria to her knees, begging for redemption and regeneration.
Timeswatch aligns with the NUJ in condemnation of this act which is a by-product of executive brigandage/rascality cultural to majority Nigerian political/public office holders.
All well meaning Nigerians should synergise at this sink or swim phase of this badly mismanaged nation to fight immorality in high places. This will help save what is left of our battered world.