By Emeagi Emeka Williams
The experience was like a triumphant entry of a long awaited hero, on Friday; the milieu was Olorunda Local Council Development Area, Lagos state, and the stage was a newly completed police station at Ilogbo-Eremi.
The Commissioner of Police, Lagos state, Hakeem Odumosu, who recently became elevated to the enviable echelon of an Assistant Inspector-General of Police, AIG, had arrived for the commissioning ceremony, and suddenly, a mammoth crowd of civilians, dignitaries, comprising monarchs, other traditional custodians, clerics, political leaders, community development heads, jubilantly received him, chanting songs.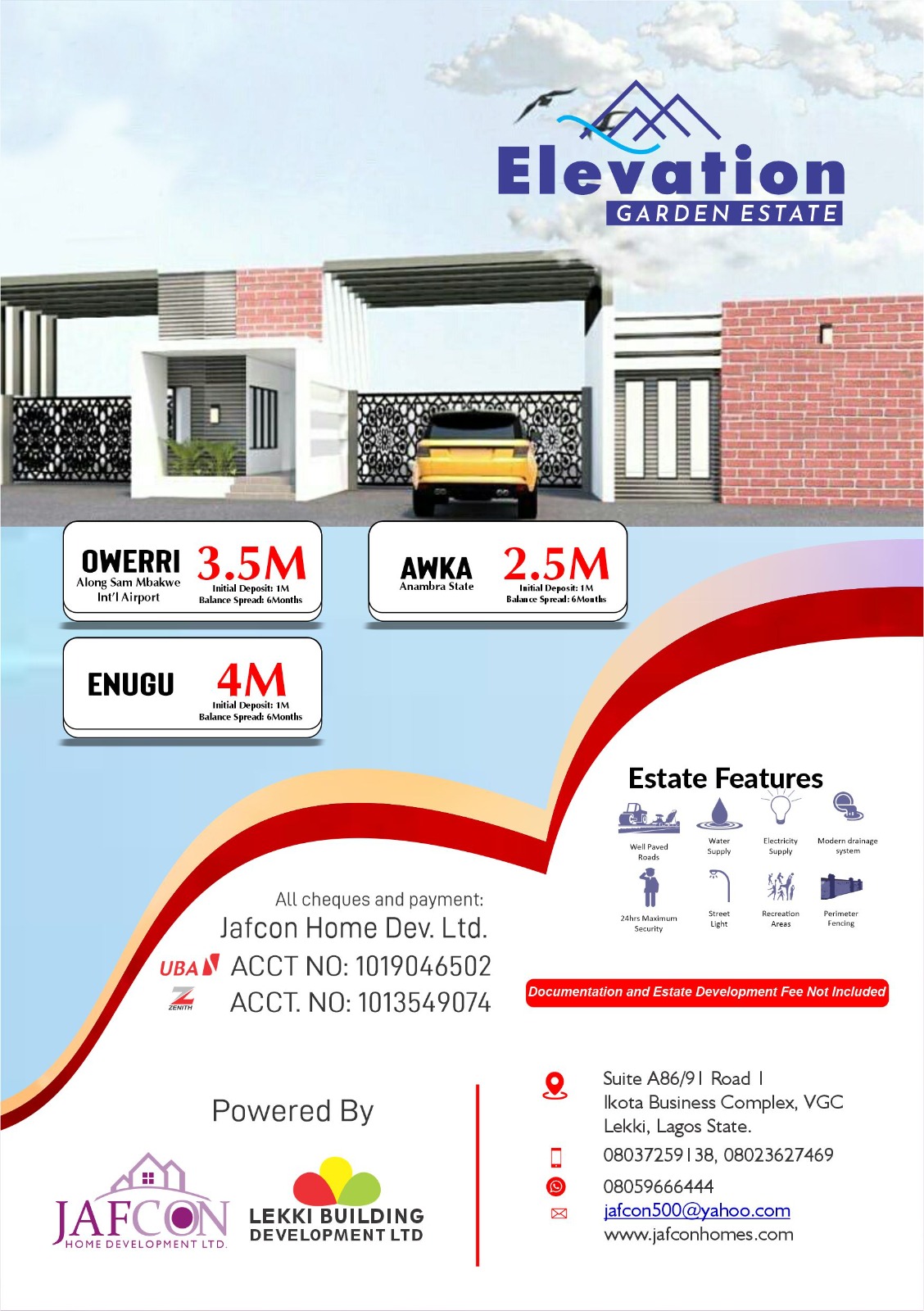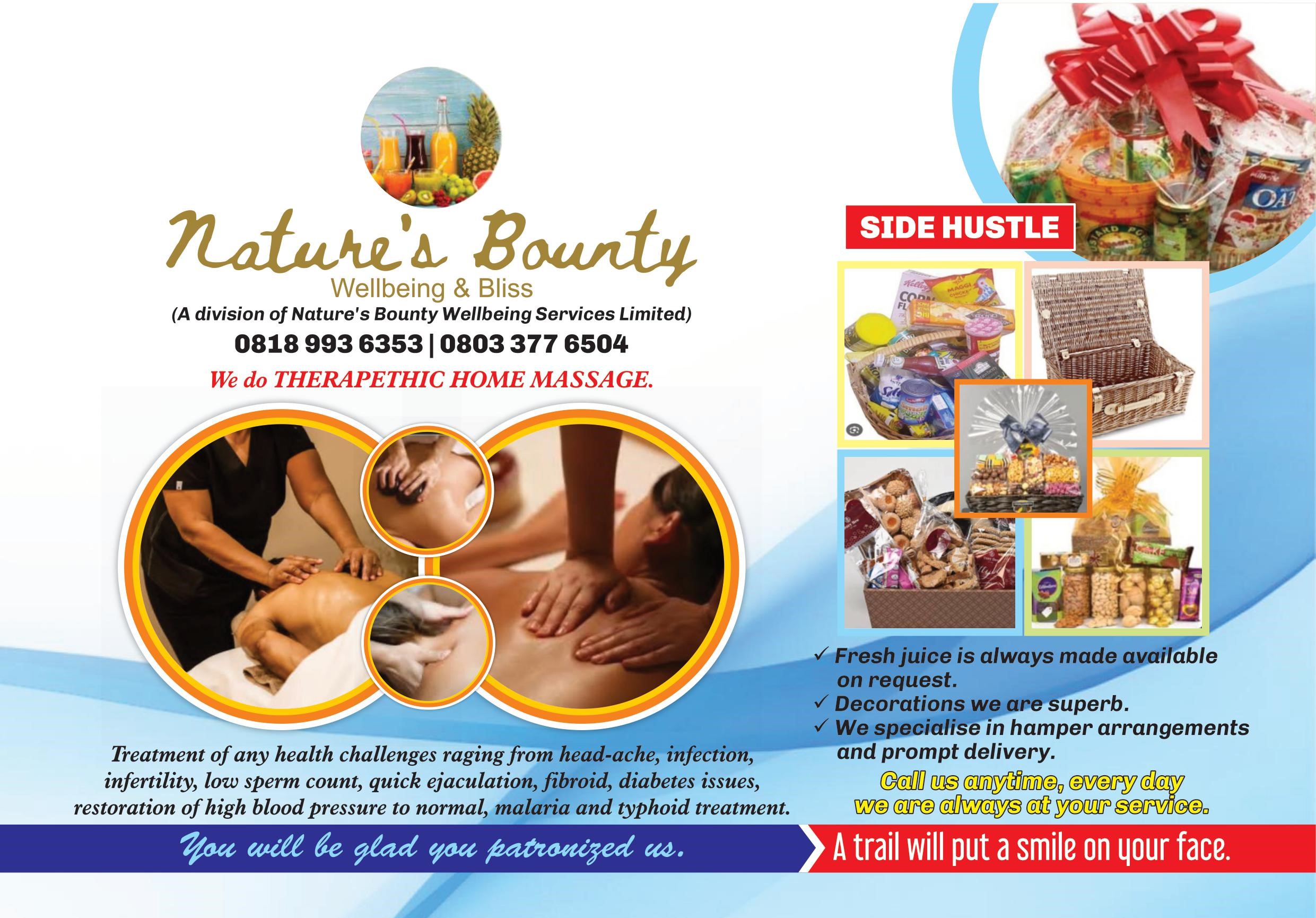 It was indeed an overwhelming scenario of joy and excitement for the police boss who was chaperoned by an avalanche of men and officers of the Nigeria Police who were also followed by men from various paramilitary outfits, who agglomerated to welcome and celebrate the CP, who quickly did the business of the day by appreciating and addressing everyone before cutting the tape and declaring the station open.
Speaking on the development, Odumosu hailed the council boss for considering building a police facility and urged the people of the town to ensure that the station is preserved for continuity.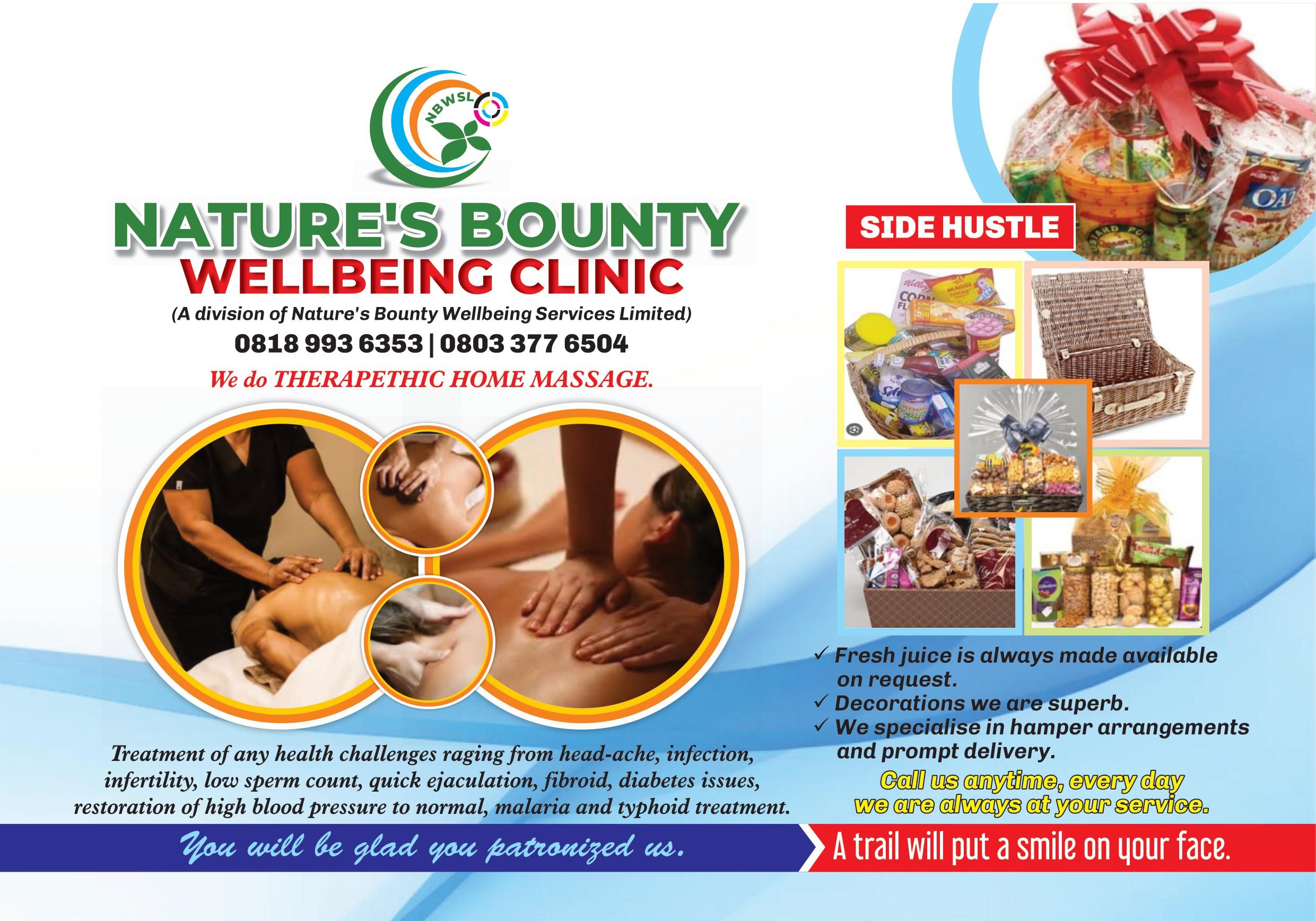 He also promised that adequate arms and ammunition will be provided by the command for efficiency and effectiveness.
Odumosu called on the youths to eschew crime and cultism, warning all those who aid cult practices directly or indirectly to desist.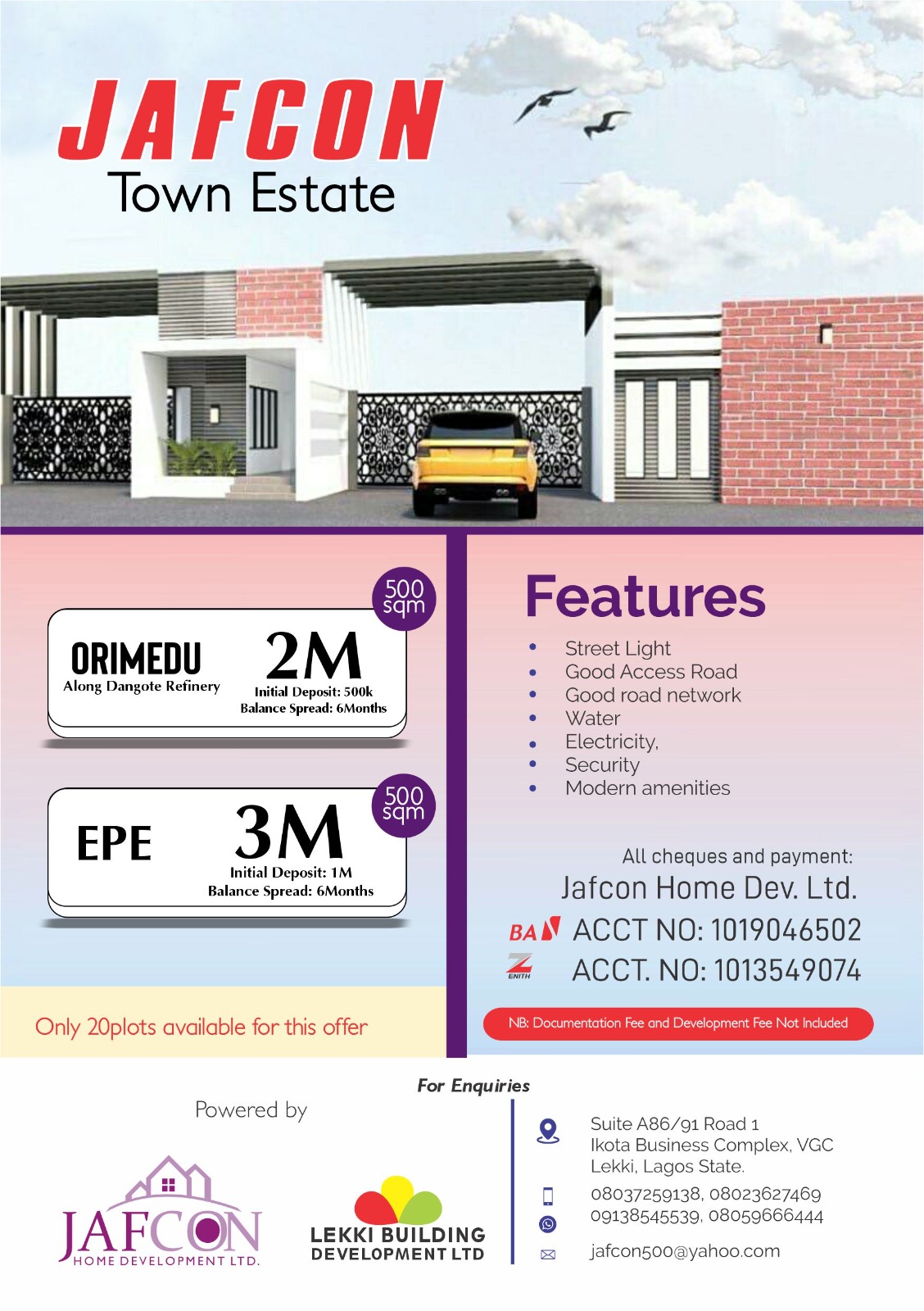 When asked how he feels now that his tenure as CP of Lagos is ending, he gladly said, " I will miss Lagos so much. It is a land where I was head of Taskforce, then Commander RRS, before I became CP.
I will miss Lagos, no matter how anyone will see it. I must thank the leadership and the good people of Lagos state for the immense support and understanding accorded me all through".
AIG Odumosu left Ilogbo-Eremi to Iworo land, still in Olorunda LCDA to inspect the police facility there, to instill standard.
Odumosu has thus far shown sheer gallantry and intelligence in the dispensation of his service, meticulously interfacing with stakeholders to ensure a safe and sane Lagos state.