By Tochukwu Daniels
Groups, Ekiti Proper and Rightness Ambassadors have called on Ekiti sons and daughters at home and in the diaspora to prepare to vote massively in the coming gubernatorial election to enthrone Michael Opeyemi Bamidele, as governor.
The groups' President, Folowosele Joel Bamidele, who is also the Chief Executive Officer of Xpat Compendium, a branding firm in Lagos, made this call during a media event in Lagos where he was made an Advisory Board member of Timeswatch News Magazine.
According to him, the people of Ekiti will rejoice in shared prosperity if Senator Opeyemi Bamidele becomes the next governor of the state, emphasising that he has been tested and trusted with leadership responsibilities within and outside Ekiti state.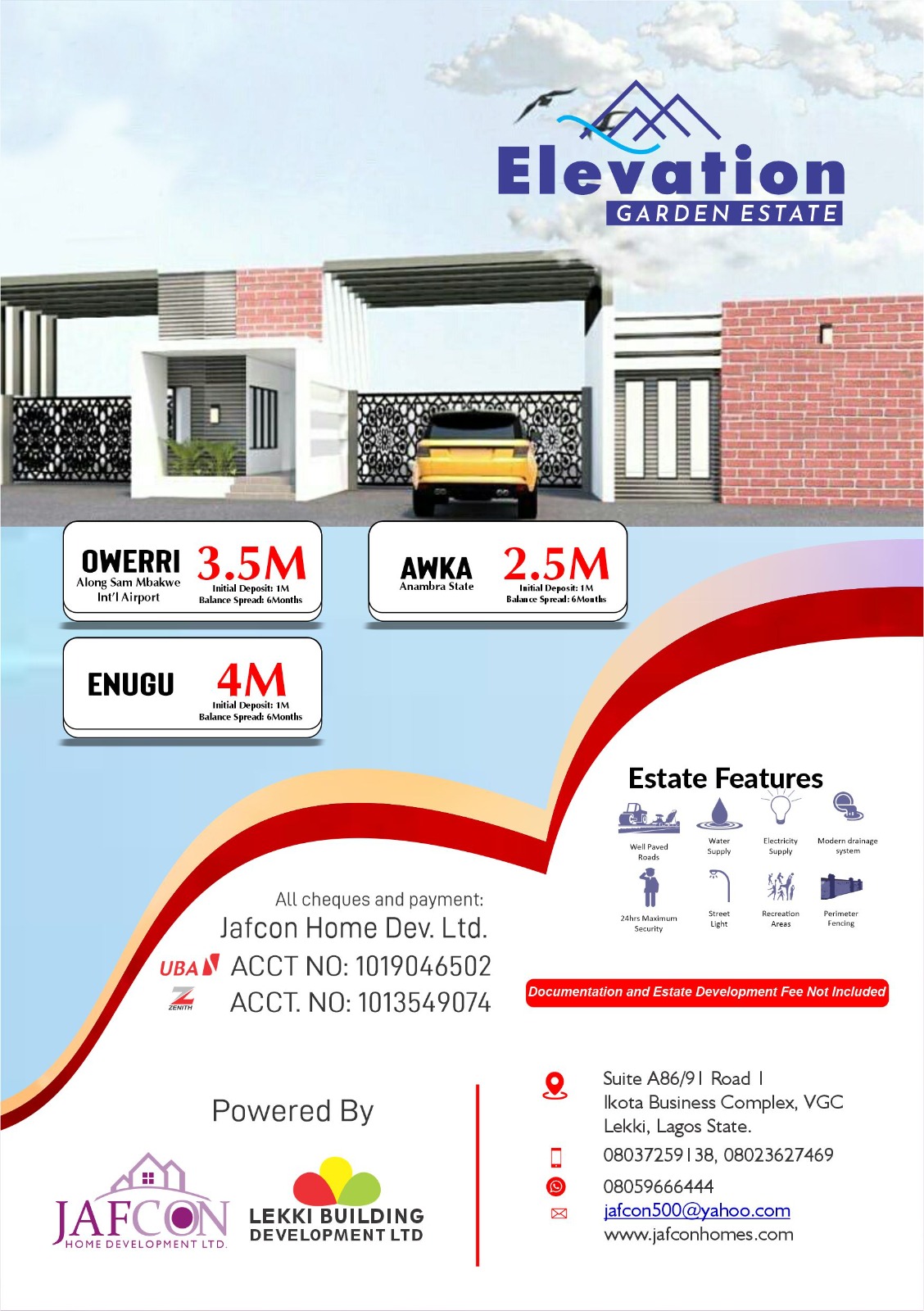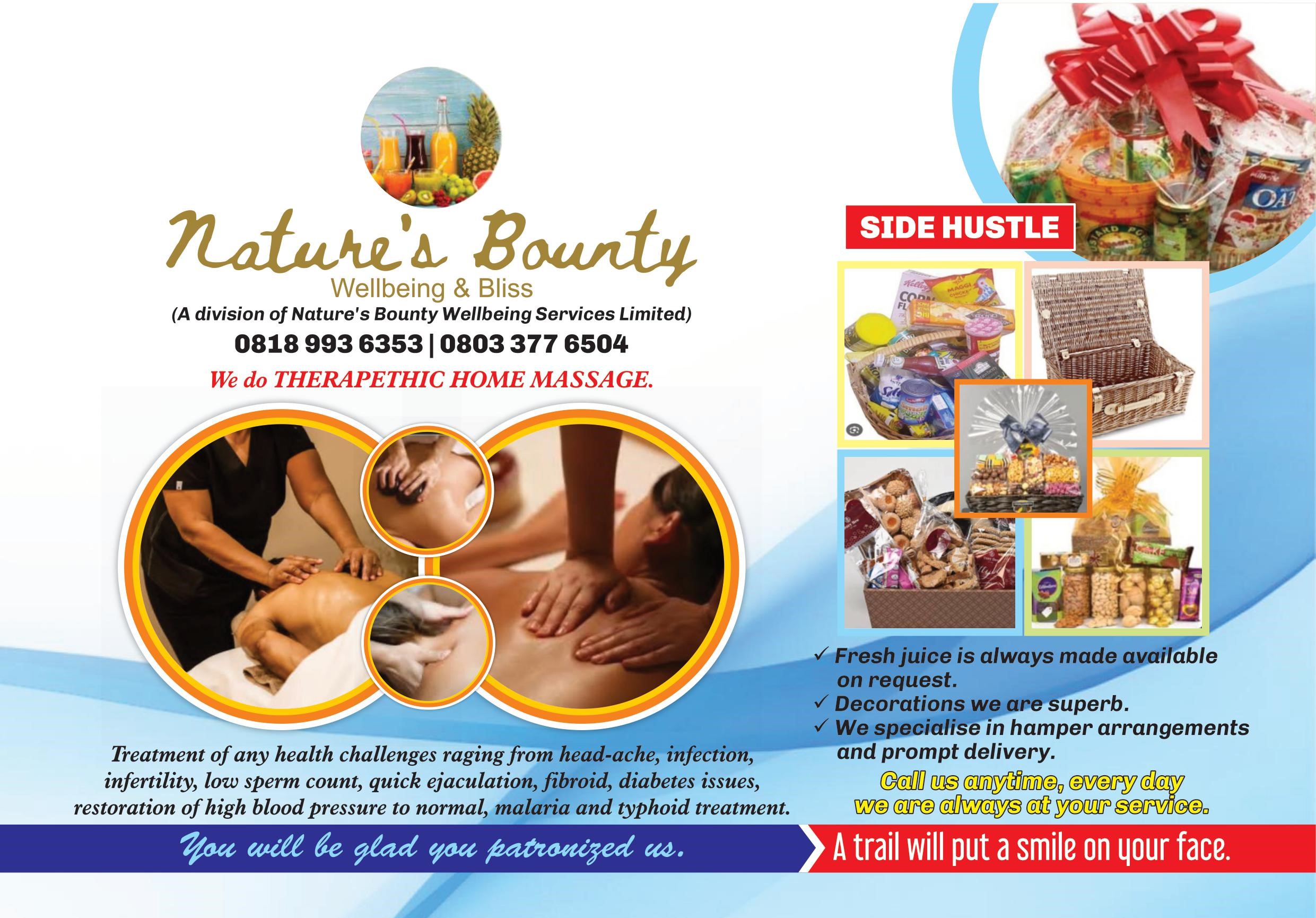 Folowosele stressed that nobody can gainsay that Bamidele meritoriously served in different governments in Lagos state before returning home to replicate quality in the service of his people, first at the House of Assembly, then the lower and upper arms of the National Assembly, adding that a servant who diligently and accountably serves will be entrusted with higher tasks.
"One thing I know is that Ekiti state will be safe in the hands of M O B who naturally flows with milk of human kindness and management prowess", he averred.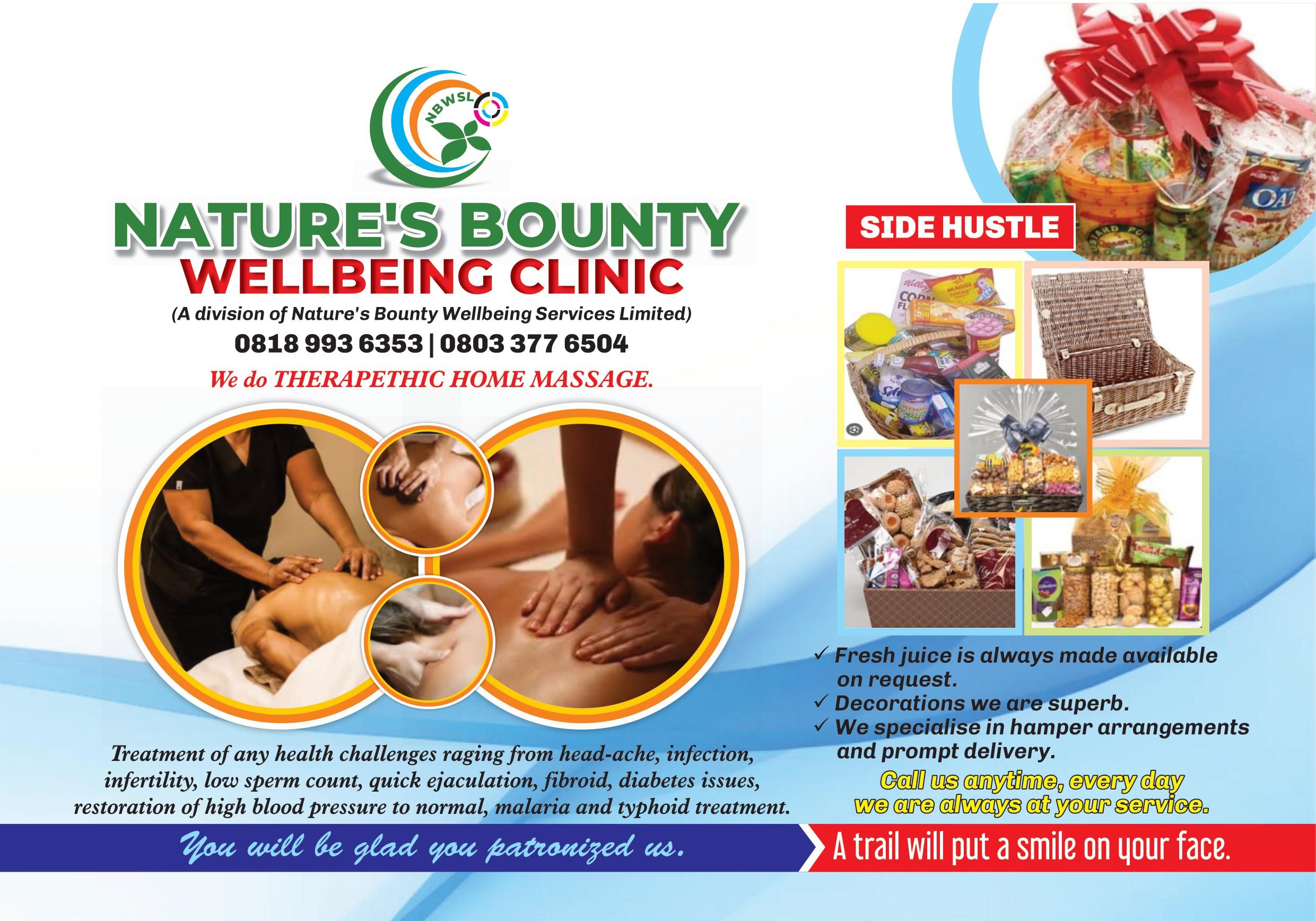 Urging the people to be vigilant against any form of electoral manipulations that could enable sustenance of bad leadership or any form of imposition, he implored that getting the PVCs are of essence, promising that the members of his groups have perfected plans to vote in Bamidele, even while championing real voters education and sensitization across the state in readiness.