The death of a female student of the Shehu Shagari College of Education, Sokoto, Deborah Samuel, is a sad commonplace currently dazing compatriots in Nigeria.
It is a sad reality which certainly will be flabbergasting the rest of the world who suddenly woke up to the most gruesome killing in contemporary times from Nigeria's theatre of the absurd.
While many may see this gory incident as one of the numerous murders that happen daily in Nigeria, Timeswatch sees this as a saga too many, this is because it happed in an institution of higher learning, perpetrated by students who should be scholars with modern ideologies and civil conducts.
It is most sad, sorry and unfortunate that religion sentimentality so bizarre and disastrous rules the consciousness of youths in a citadel where teachers are trained.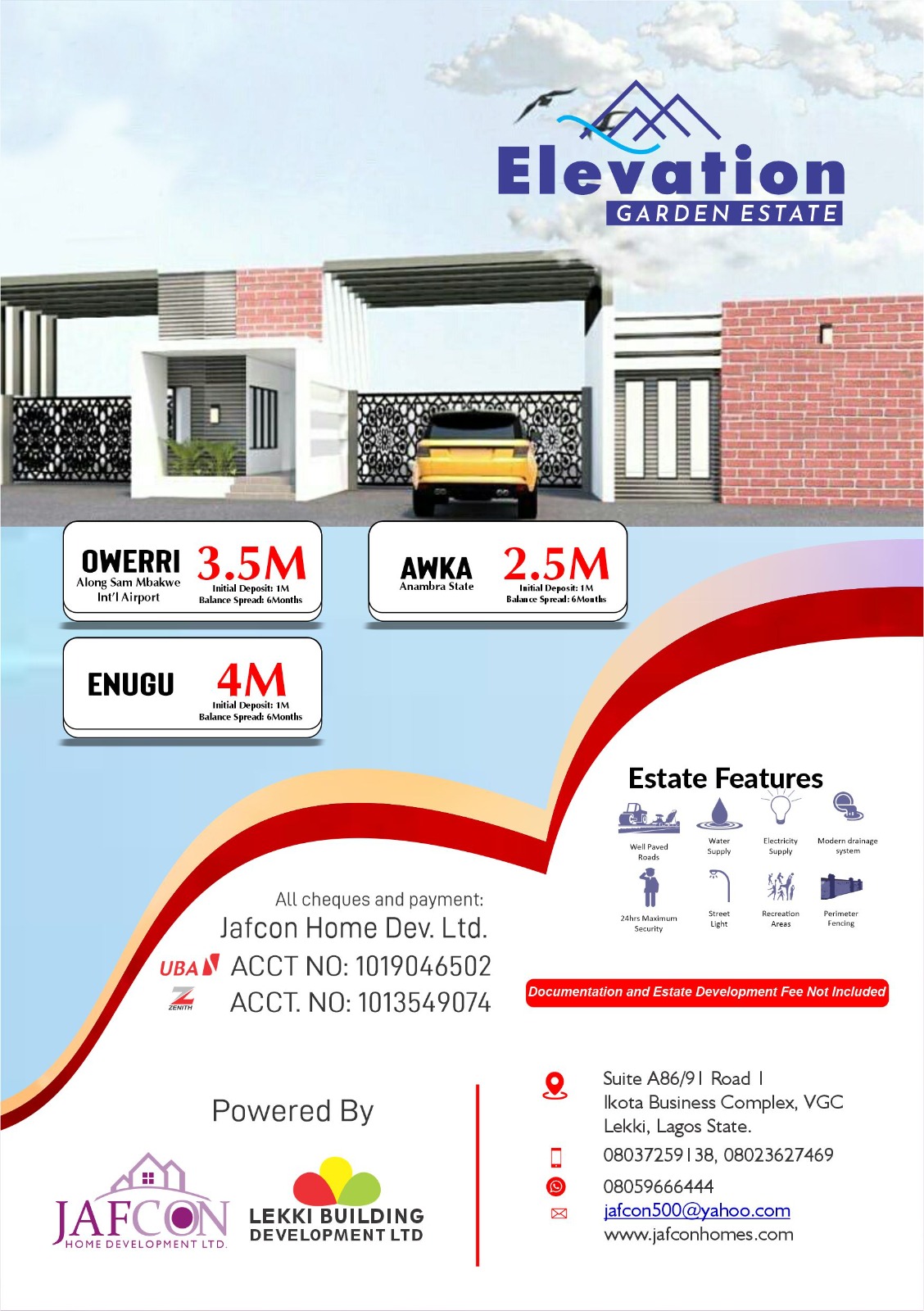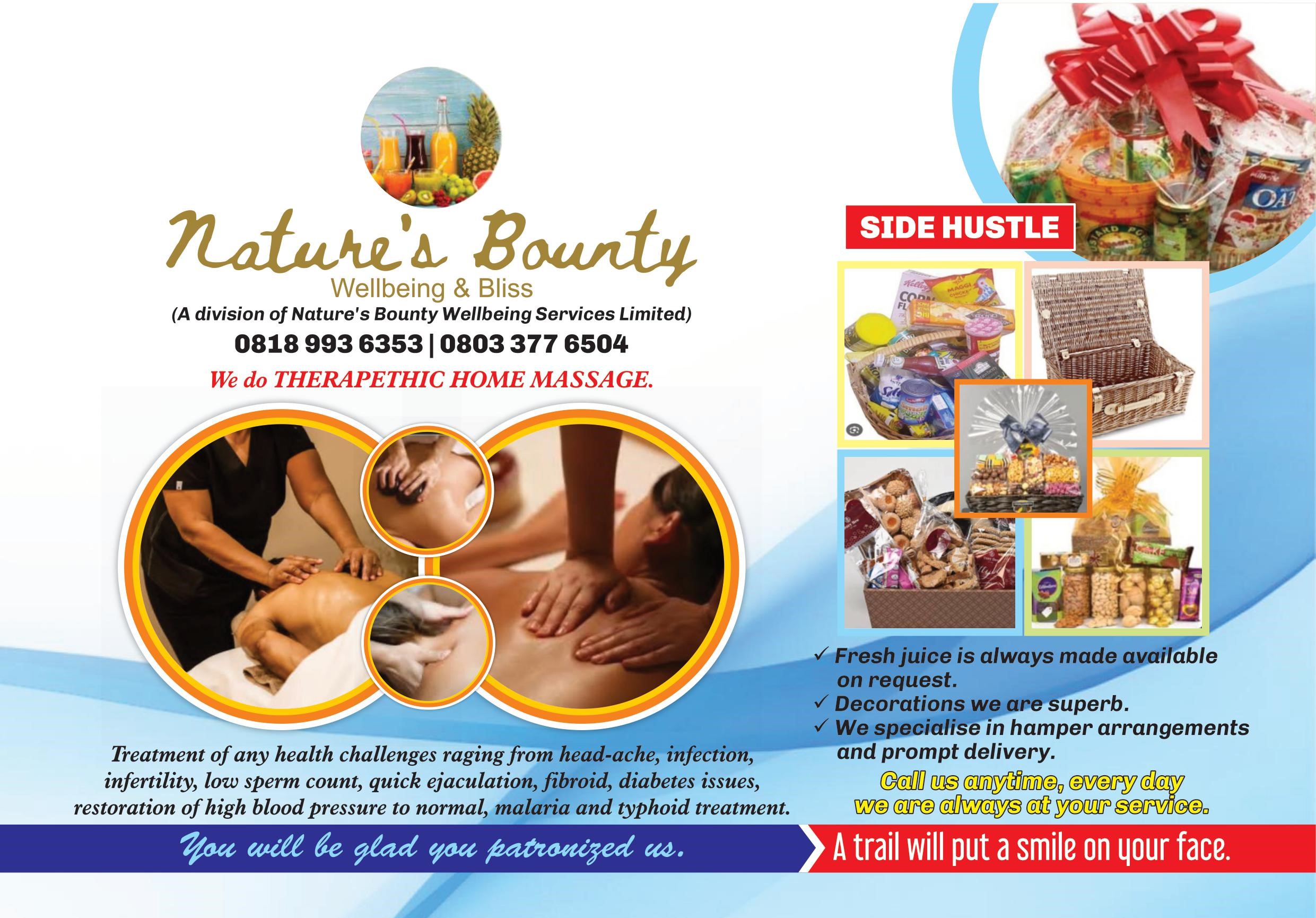 Shehu Shagari College of Education, Sokoto is by its nomenclature not a Sharia institution, and even if it has any such coloration or undertone, Sharia should have a process through which its laws are enforced.
It should not have been a jungle style which violently takes a life in the open, even when the laws of the nation supercedes any other.
Another question to ask is whether over 99% of the student population are Muslims which is why probably the killers of Deborah did not encounter any stiff resistance from other students till they killed and burnt their victim.
The situation also revealed the watery security system available for that academic community.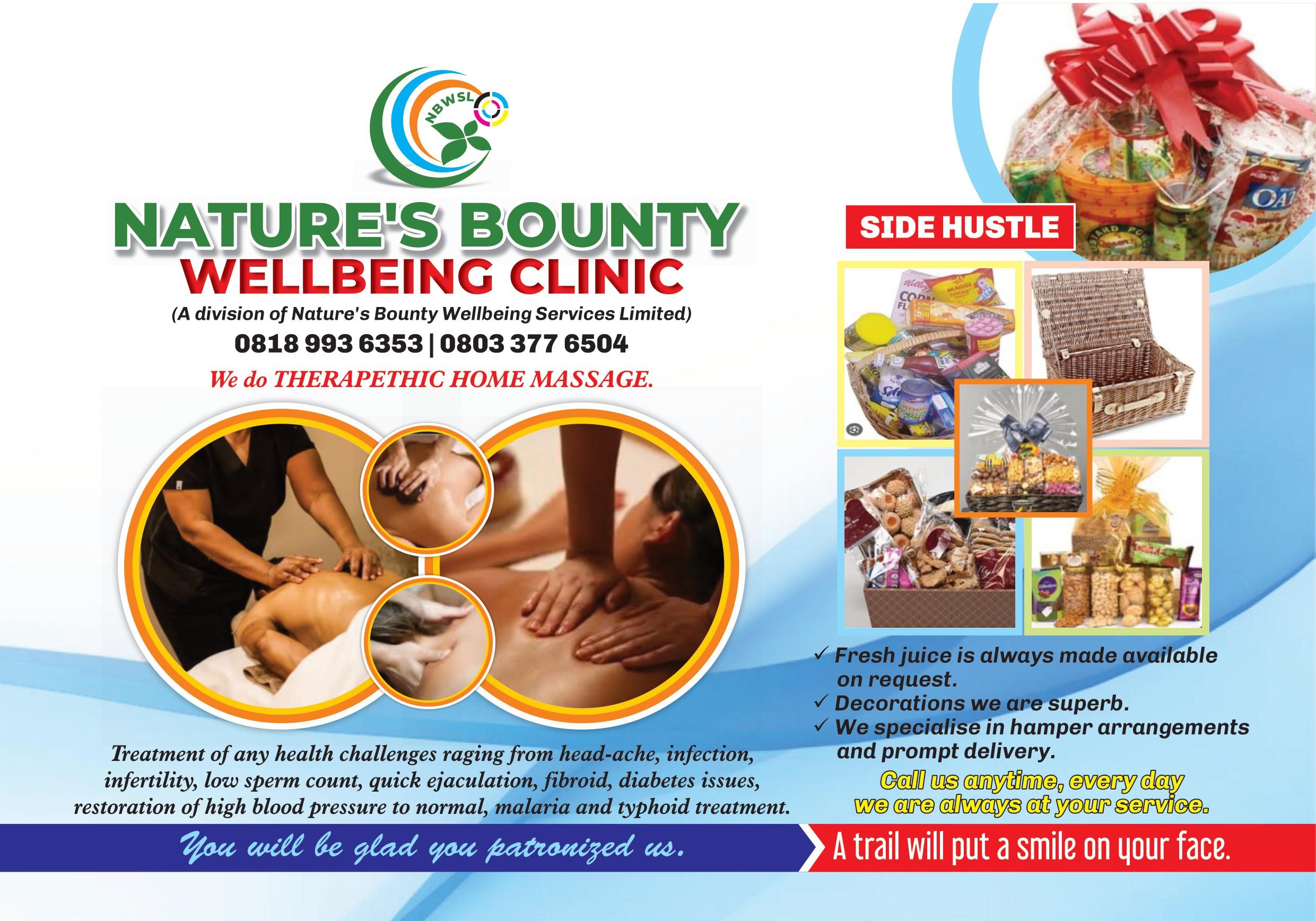 As the nation is yet enmeshed in the daze of this latest craze, the biggest question on the minds of many is whether the laws of the Federal Republic of Nigeria, this time, will stand strong to bring the perpetrators of this dastardly act to book.