By Emeagi Emeka Williams
The photograph above shows the recent apprehension of a teenager by a police officer attached to the Olosan Division,Area 'D' Command of the Lagos State Police Command for his failure to use the mask over roving camera captured the police officer making efforts to take the young man into the division,obviously for education and correction,concerning the dreaded Coronna virus and the need to observe laid down safety rules of the govt.
Other strategies adopted by this police division to enforce the rules include turning people without masks back to wherever they came from,so as to make them do the right thing or quizzing them to know why they failed to apply the protective mask.
Of course as a domain which shows example,a water bucket and liquid soap are positioned conspicuously for sanitary purposes at the division's entrance,manned by policemen properly masked "against covid -19".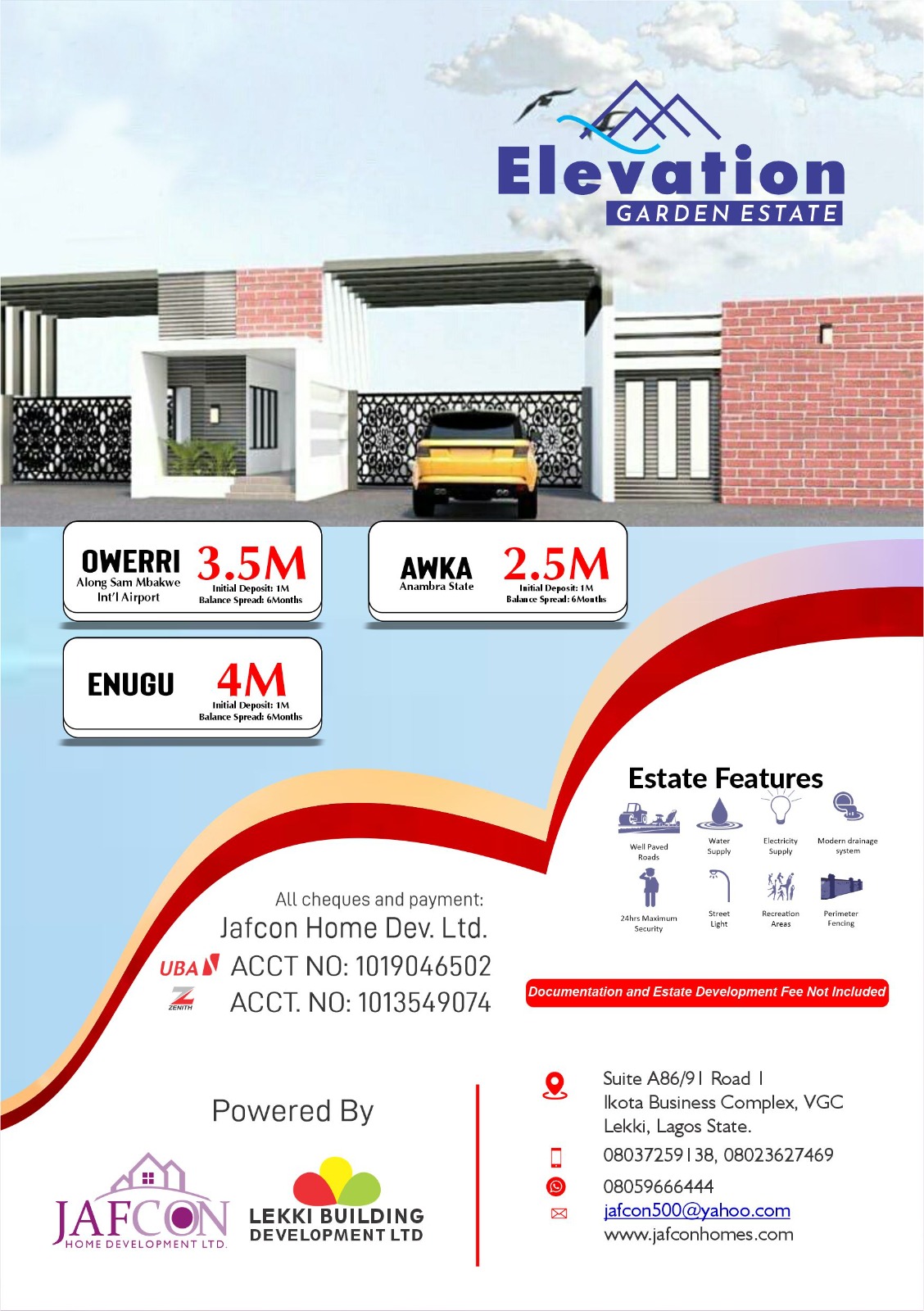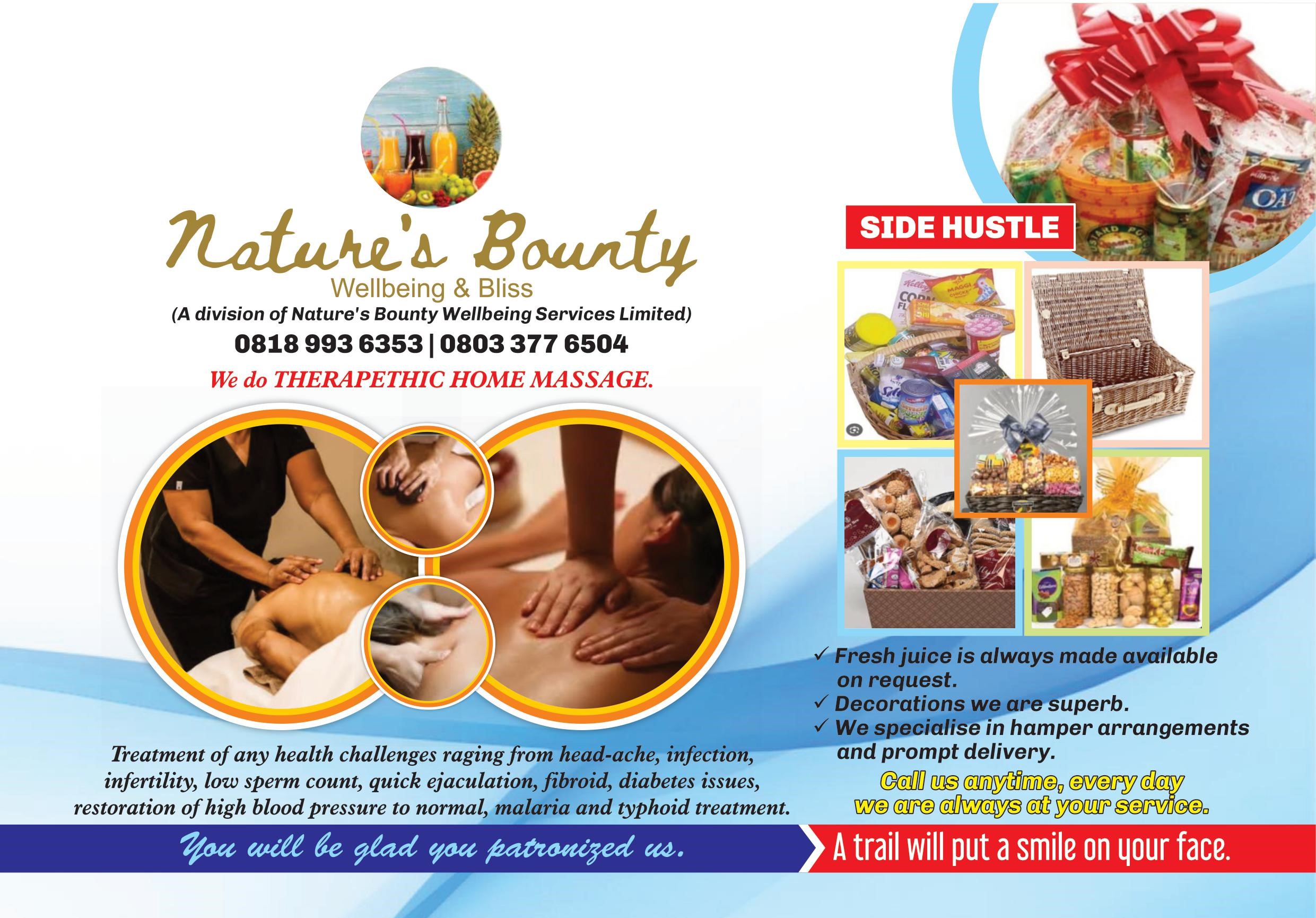 Timeswatch team also found that the indefatigable Divisional Police Officer (DPO),CSP Ayodele Arogbo has fixed a public address gadget in the patrol vehicle that is used to make loud announcement in the area to inform traders and other citizens of the lockdown/easedown schedules. This step is to ensure law and order, without friction;no doubt. And the DPO leads this exercise on daily basis,using the patrol vehicle.
Usually,Arogbo will walk a long distance on the popular Agege-Motor road and the vertices of the Ojuwoye market,personally preparing the minds of traders,commercial vehicles operators,pedestrians etc,to hasten to meet to stipulated time- did I hear you say peculiar,tactical? Anyway,to us at Timeswatch, it is human approach to law enforcement which connotes dedication and service-orientedness.
CSP Arogbo seems to be saying a loud THANK YOU to the police authorities to entrusting him with the responsibility to ensure normalcy in Mushin area of Lagos,famous as a crisis manager's headache anyday,by discharging his duties with a rock-solid passion.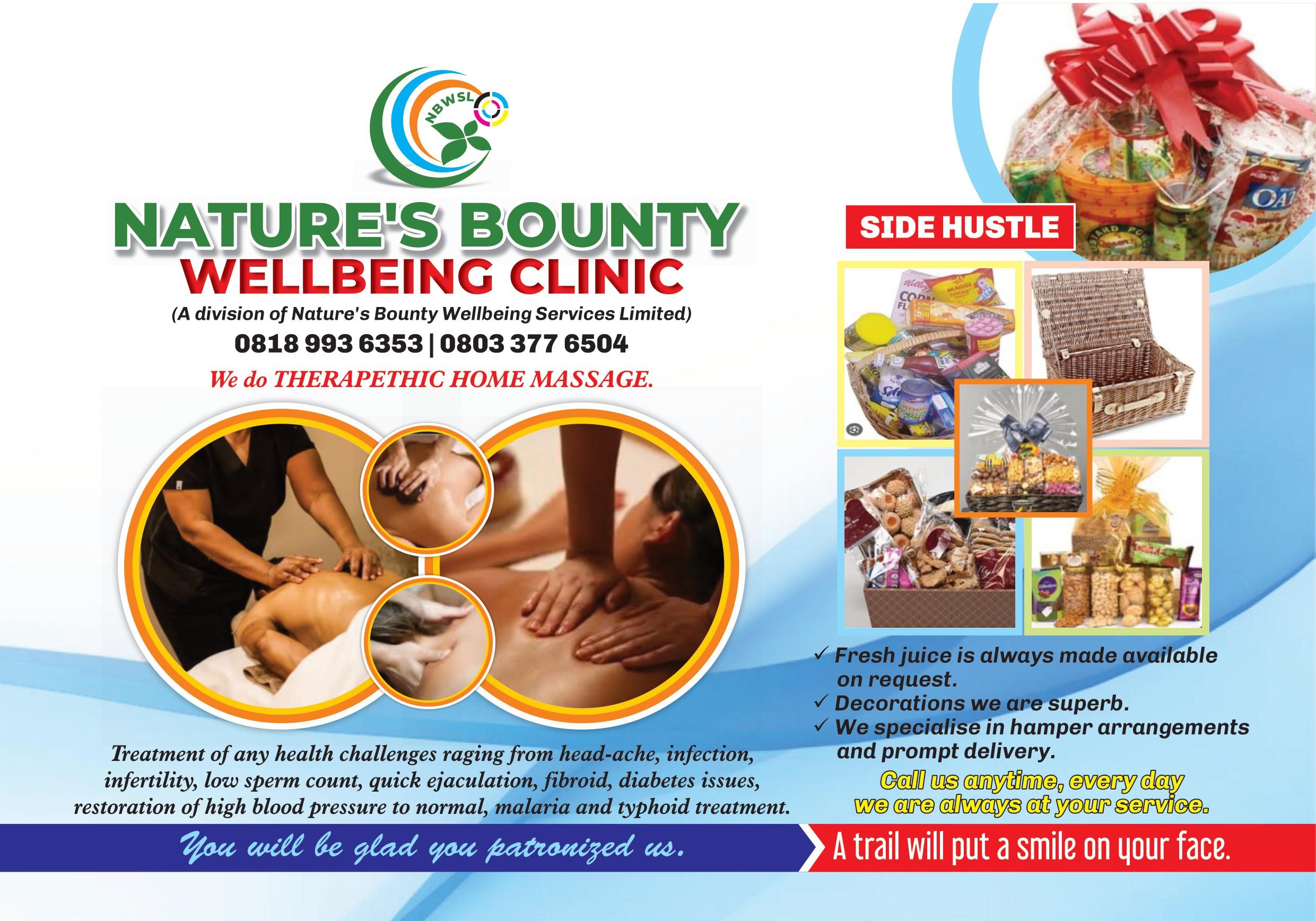 It is commonplace that the man Arogbo is called various odd names in Mushin by those not used to social order,and the avalanche of others who find it bizzare that he makes tenacious efforts to dismantle rooted structures of sundry social mismoma,crime and criminality.
But to many who cherish quality policing and abhor societal anarchrony,hooliganism,brigandage,robbery and other anti-social tendencies,Arogbo is a darling,a square peg in a square hole,who deserves encouragement,motivation,even prayers as he proceeds with the Herculean and dangerous task of combating the medusa of crime within the 'almighty' Mushin.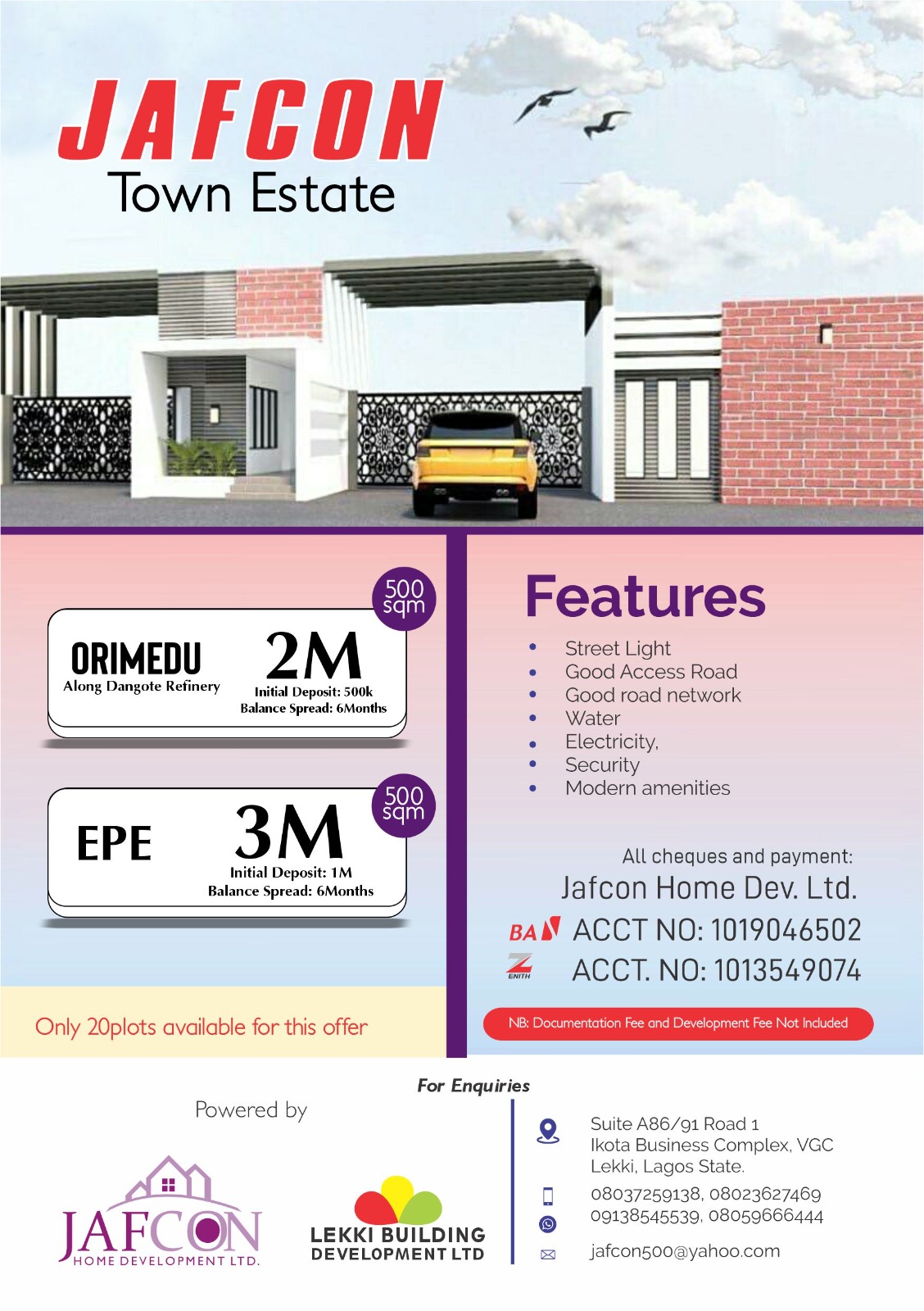 As a mark of distinction,this Noble man of the force resorts to preaching,praying and counselling inside the station sometimes,when he must address those in the cell before they are charged to court. Usually,he makes them understand that the police loves them and only wants them to turn a new leaf with this experience.
Even the policemen/officers under his watch know that discipline is a sacrosanct phenomenon which must be observed by all.
So it is not surprising that under this pandemic,Olosan Division is exploring enviable tactics in the enforcement of the laws,such that should be emulated by several other divisions.