By Emeagi Emeka Williams
The creme-de-la-creme of the Igbo nation gathered at the James Robertson, Surulere Secretariat of Ohaneze Ndigbo, Lagos State chapter,recently, to celebrate the current executive for attaining 2 years in office.
It was a celebration which the exco of the Lagos chapter used to show appreciation to God, thank the Igbos and give account of stewardship.
From the welcome address, it was obvious that the Apex Pan-Igbos group has actualised pockets of achievements and also has set some machinery in motion to do more. But the snag that may confront the organisation on it march to fulfilling it's mandate to Ndigbo, in terms of protecting the rights of and fighting their course holistically is the fact that the body language of the Pan-Igbos body is such that proves it to be violating the apolitical cognomen and disinterested posture which are the reasons that will catalyse the realisation of it natural goals of standing as a pressure group and non governmental association.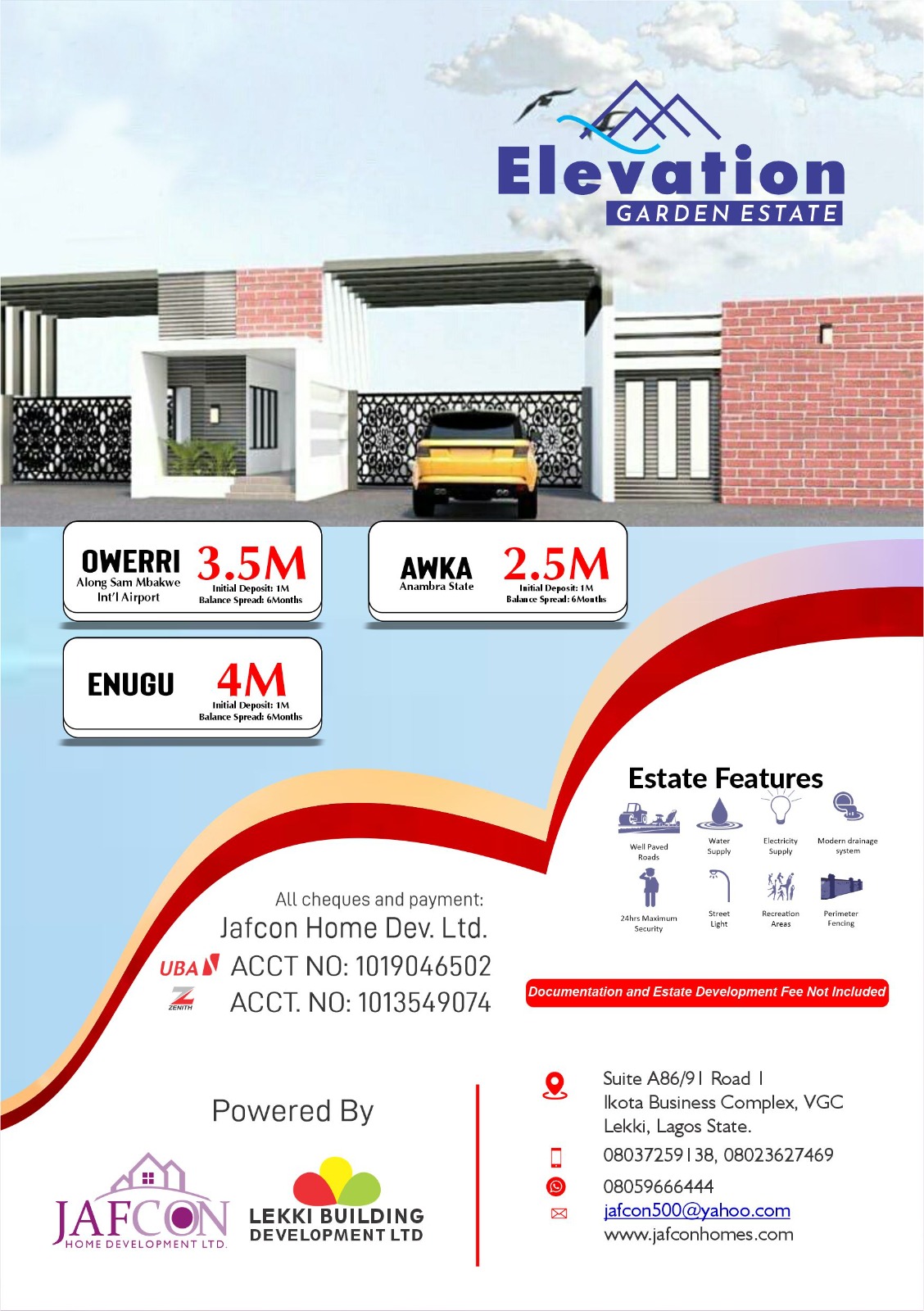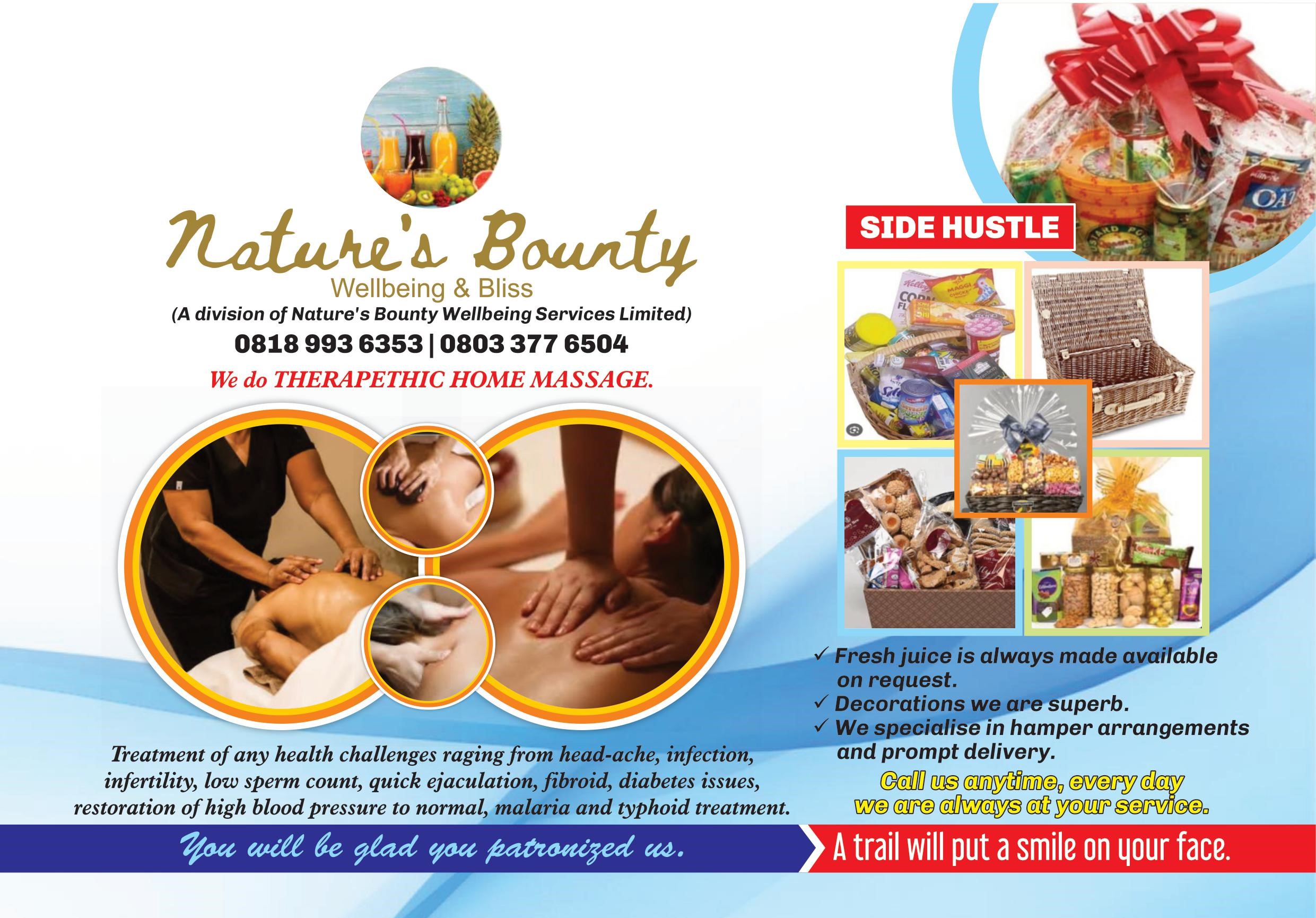 Echoes from some Prominent members who were interviewed by some media at the event openly declared interest and support for what they called the progressives or the ruling party. Infact, one of them noted that he used to antagonised the Lagos chair of Ohaneze, until he turned a new leaf and started to show support for the govt in Lagos. This obviously is an ominous sign around an organisation meant to 'stand alone' to pursue the course of the Igbos, as a pressure group.
Inferencially, this might be the same situation at the national body of Ohaneze which the Igbo nation relies on for results for most of the agitations that seek to stem marginalisation, oppression, suppression and victimisation of all sorts; that result from the just dissipating factors of ethnicity, tribe and 'bribe'.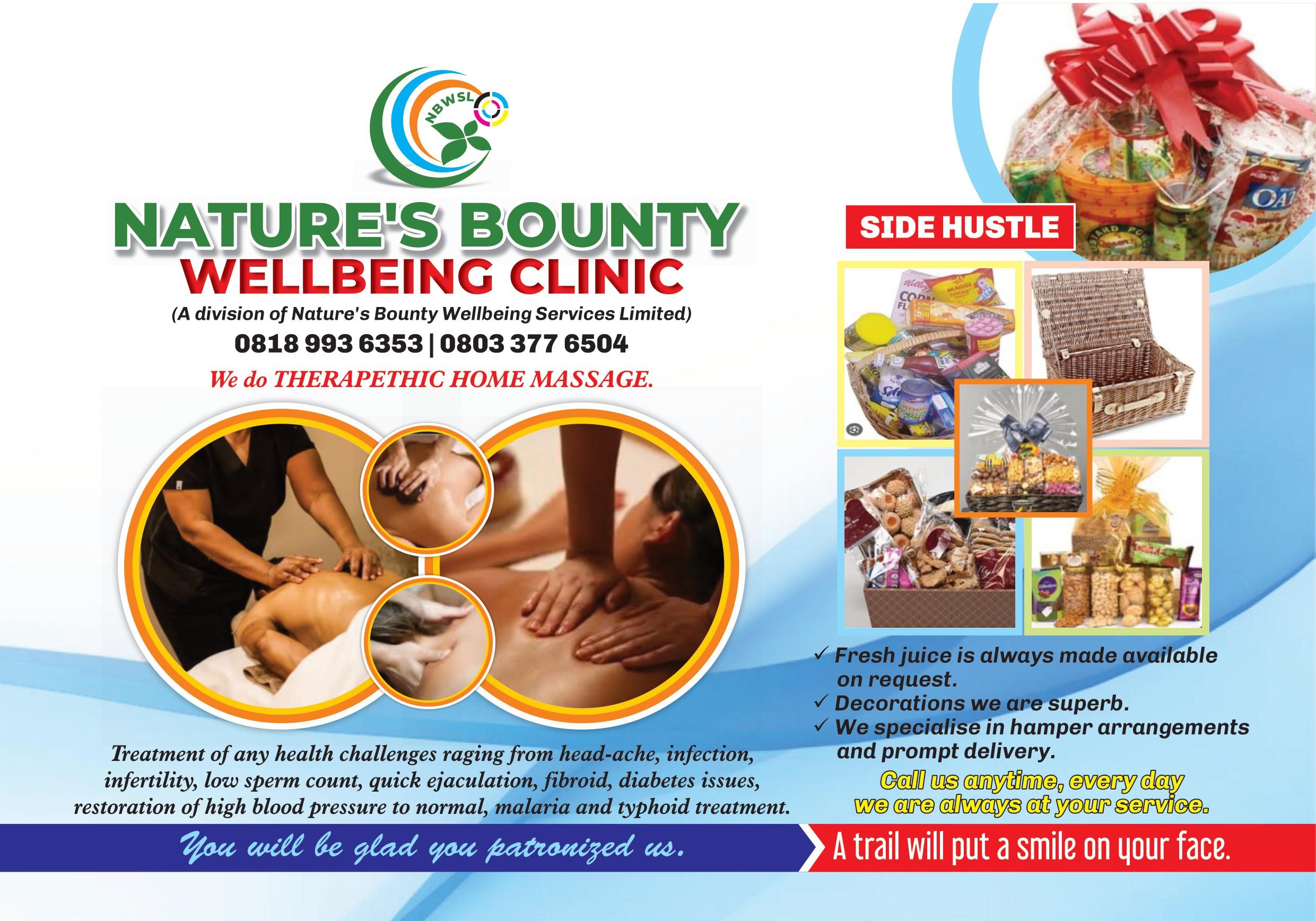 It must be emphasised therefore that for a Pan-Igbos group to attain its full potentials in its bid to fulfill the huge expectation of the Igbos who daily nurse the wound of marginalisation, and who pursue, at best, true federalism for a truly United and progressive Nigerian, it must be free from the grip of any government authority or political alliance, overtly or covertly. This is sacrosanct truth which must be seperated from the personality of the president who is detribalised, philanthropic, humanitarian and culturally versed and grounded.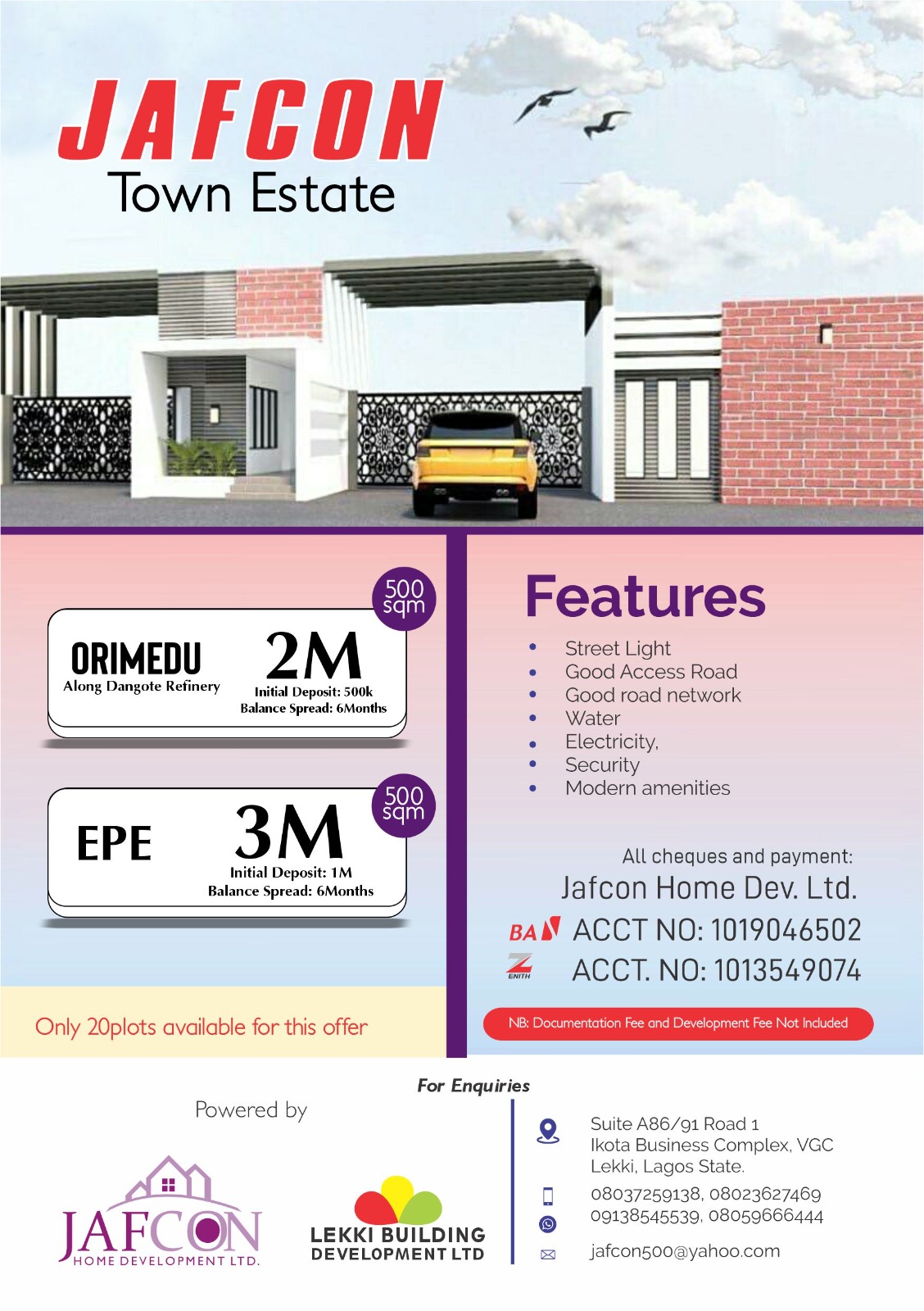 If the Lagos chapter (and indeed the whole Ohaneze) must right wrongs and achievebmonumental legacy, it must sacredly, religiously and courageously imbibe egalitarian dimensions laces with the wax of Justice and equity, that do not seek to sustain any statusquo that does not represent the overall ambition and expectation of the Nigerian people, who are desperately yearning for a better Nigeria where no one or group of people will be rated above others, and where the Constitution will be strong to ensure collective welfare and well-being.
These observations are outrightly for public interest, especially Ndigbo!