By Firstlady Promise
Since the adoption of the Universal Declaration of Human Rights in 1948 in Nigeria, education has been recognized as a basic human right. In Nigeria's National policy on education (1998), it is stated that the federal government has adopted education as an instrument for effecting national development in all areas of the nation. However, education in rural Nigeria is characterized with very poor infrastructure, insufficient academic staff, insecurity and non-payment of staff among others.The educational system in Nigeria is akin to a stream of liquid flowing backward. Someone mentioned in an online post that if you want to kill a nation, there's no need to bomb or assassinate the leaders all that is needed is to destroy the enthusiasm for education. As important as education is to the citizens in Nigeria it is strangled by so many challenges that prevent the equal and quality spread to all.
Education is a human right issue and quality delivery is important. It has to do with systematic development and cultivation of the mind and other natural abilities. It is specifically the process of acquiring knowledge, skills, habits, values or attitudes to make those committed to it useful, functional members of the society. And that is the gap Joint Professional Training and Support International (JPTS) aims to bridge.
The commitment to excellence at Joint Professional Training and Support International Incorporated (JPTS Int'l Inc.) is unwavering. It is a private institute that is owned, managed and run by HRH Professor Christopher Irene Imumolen. It is one of the world's largest training organizations dedicated to those who want to develop and get world class certification. Approved by the Federal Ministry of Education under the Imumolen Christopher Educational Consult. JPTS also enjoys approvals of these rated International bodies ; International Institute of Risk and Safety Management , UK, American Welding Society, National Council for Public Health Practitioners, Council of Environment and Public Health in Nigeria, etc.
JPTS is registered and in operations in the US, Ghana, Benin republic, UAE, sierra Leone as a training organization.Ref: https//jptsng.org/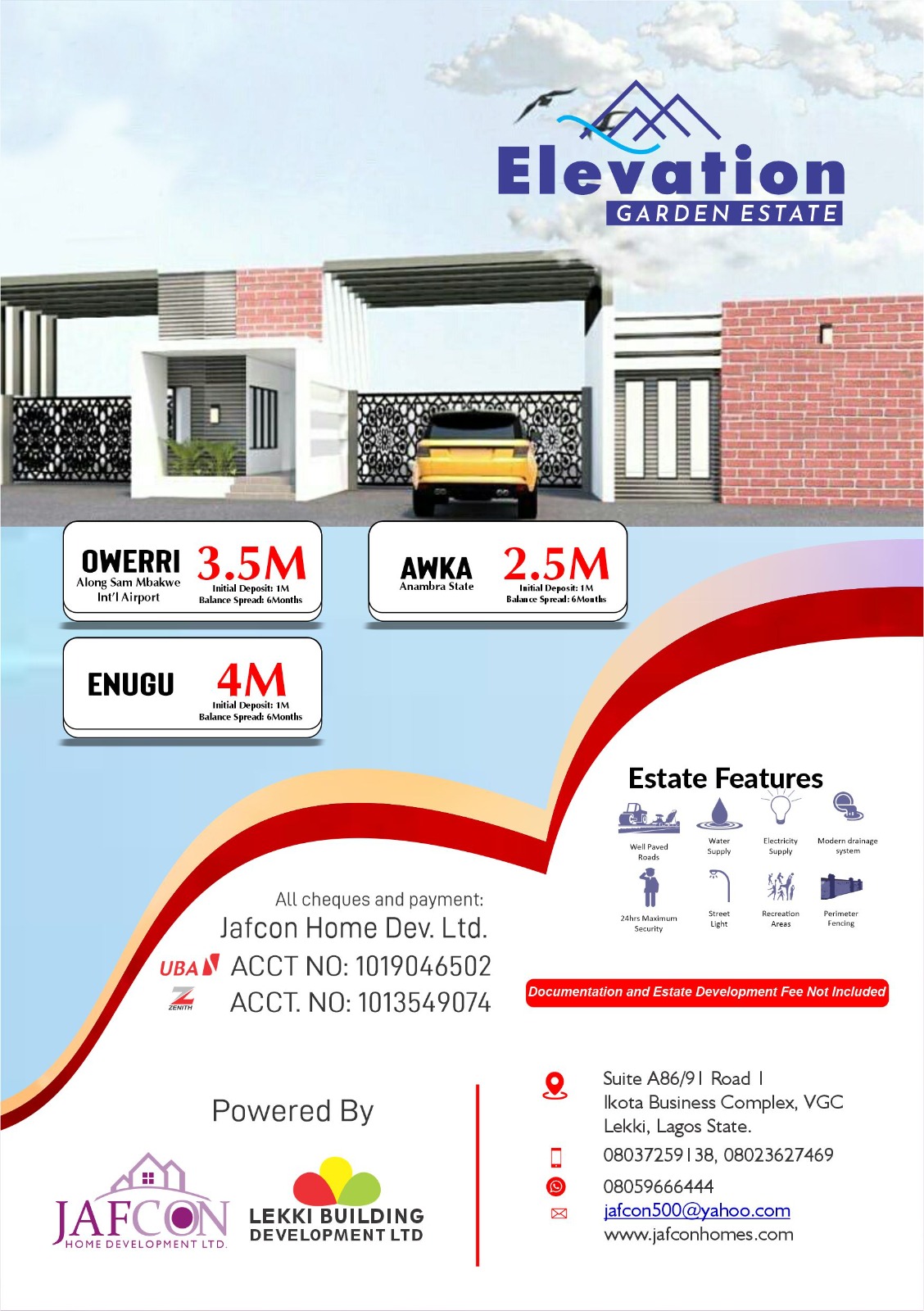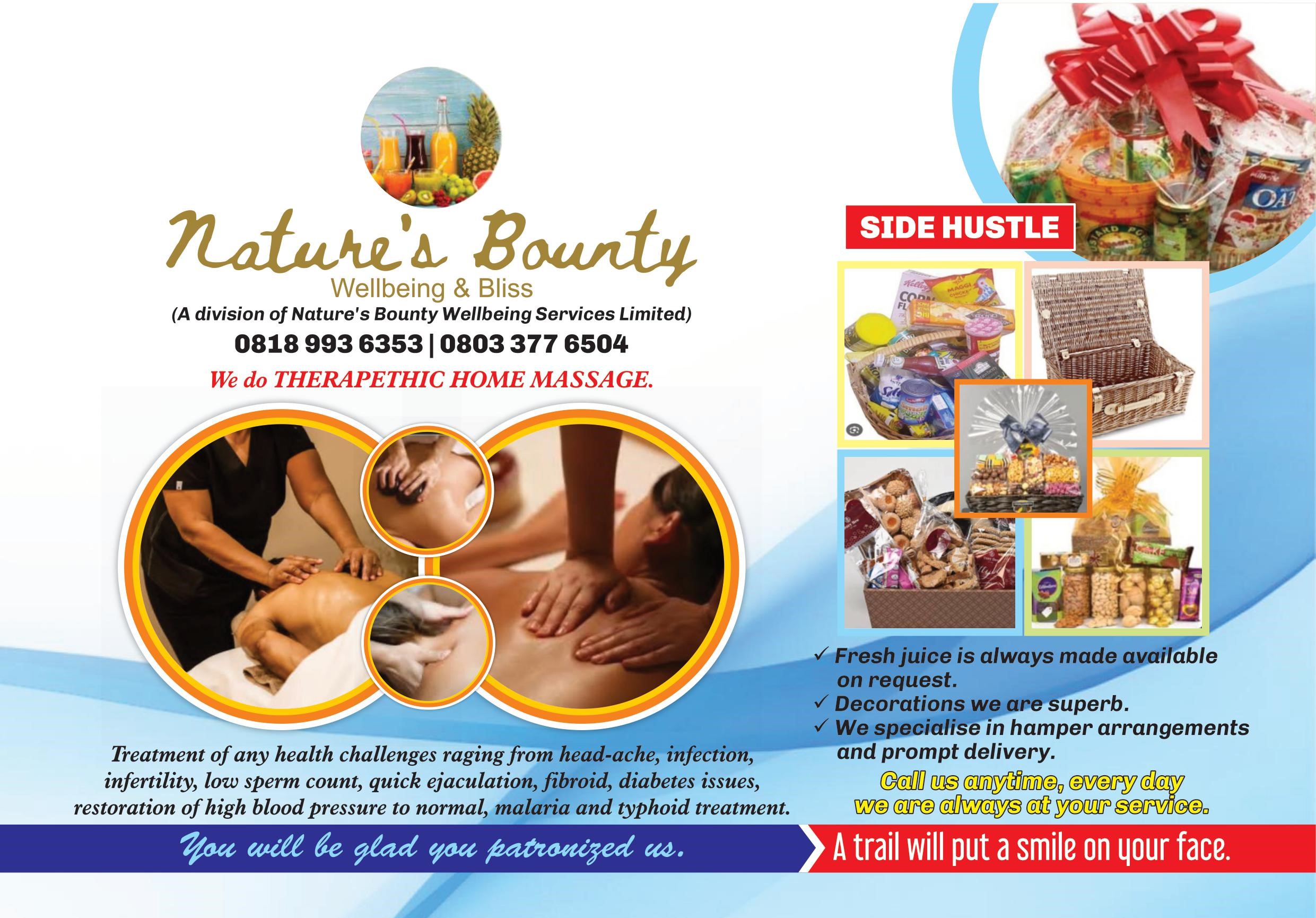 WHY JPTS IS BRIDGING THE GAP
JPTS offers diploma, and certificate programs in management, science and technology. All programs are offered in small flexible classes and schedule to promote quality learning and inclusive training experience for all students. With the understanding that time is of essence, JPTS programs don't delay. They ensure that education can be completed efficiently without compromising on the quality of learning. All these approaches promote a nurturing and engaging learning environment, where personalized attention and support are readily available to every student. Which brings us to talk about JPTS major aims and objectives which are to ensure ; Quality, Accessibility and Affordability(as core visions).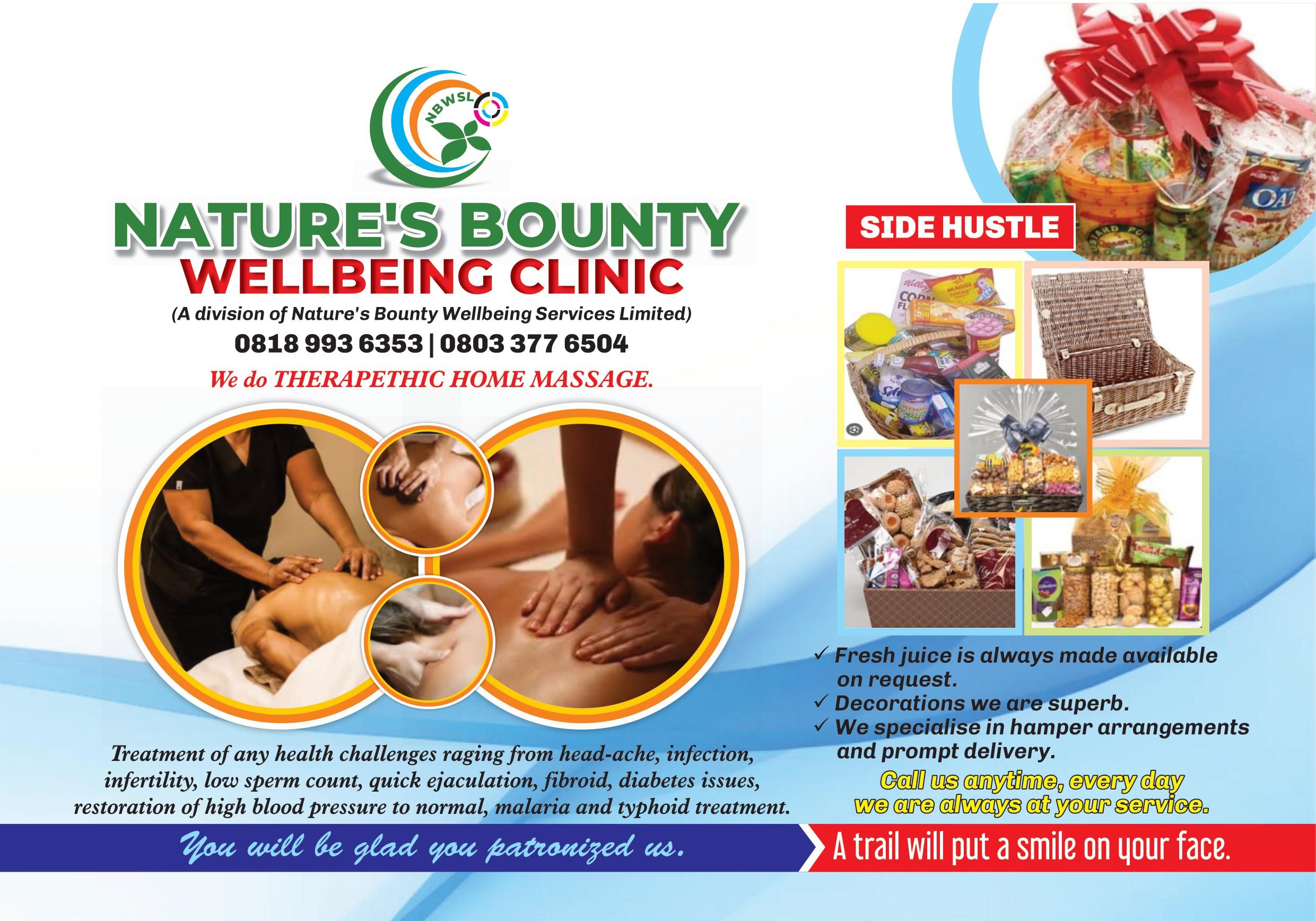 JPTS' commitment to quality education goes beyond the traditional teaching methods. Prof. Christopher Imumolen believes in providing a holistic and inclusive training experience for all JPTS students including both physical and online study modes. Whether you are pursuing management, science or technology training, you can expect a curriculum that combines Theoretical Knowledge with Practical Experiences, Physical Classes and Online Classes, Term Paper Write-Up, Project And Thesis, Field Work, Conference and Academic Seminars, Practical Industrial Training, etc.
This approach empowers the students to apply what they learn in real world scenarios, preparing them for the challenges and opportunities they will encounter in their future careers.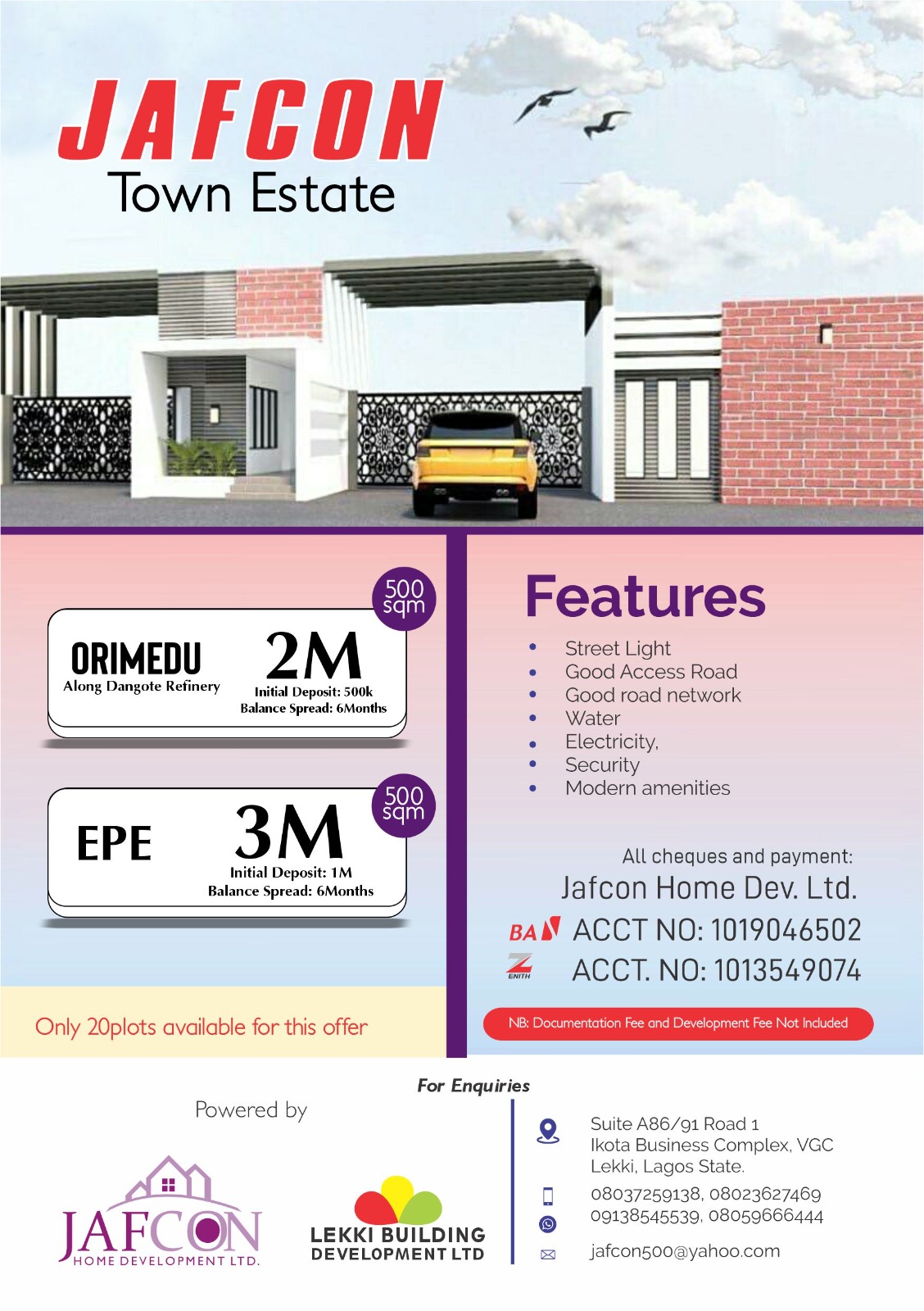 In terms of accessible education, JPTS is bridging the gap by making sure there are campuses everywhere in Nigeria. Currently there is no state of the 36 states in Nigeria that does not have JPTS campuses (they are called study centers); as JPTS is approved and recognized in Nigeria with its program being NYSC guaranteed (where students are only mobilized for NYSC when they have successfully transferred to any university via JPTS certificate).
The study centers are placed in strategic locations where any individual, whether young or old , who possesses the abilities and knowledge necessary to succeed in their academics can easily access and study with any choice or mode of study (physical or online).
Affordability refers to the fact that JPTS offers 100%- tuition free- scholarship; the only fees students are required to pay being Administrative, application, acceptance, project and examination fees, which of course are less than 30% of the total fees.
Other things to note about JPTS program are;
you earn a credit transfer to complete your program both in local and foreign universities.
Scholarship opportunities/awards,
Empowerment opportunities,
Employment assistance, etc.
JPTS Professional Certificate can be used as foundational certificate for Admission into other institutions via credit transfer.The duration of most JPTS programs, unlike the typical duration of undergraduate programs in Nigerian universities is 3 years for courses like the management, science and technology ; except for the Health Care Management, engineering courses and some other courses that take four years. In short, all programs are fast-tracked.
In conclusion, JPTS is gradually changing the course of education in Nigeria's history. It is the first to start a system of education that is free and fair, and is not for a selected few. All these are due to the founder who has passion for education and is sharing the passion in a humanitarian dimension.