By Timeswatch
The hustle and bustle of Lagos can be frustrating especially when augmented with complex traffic situation and the socio economic mental pressure.
In view of these, the need for occasional adequate relaxation away from these troubling mix can never be over emphasised.
This is why a hospitality outfit away from city rumble becomes essentially needful when the body and mind must be surrendered to thorough treat by dedicated professionals who will stop at nothing to give you a paradisal experience.
Welcome to the alluring world of Ayo – Lek 14:14 where raw hospitality awaits you.
Situated in the heart of Isuti Road, Egan, a serene and safe suburb of Igando/ Ikotun Local Council Development Area, Ayo-Lek 14:14 Hotel is a promise of comfort, safety and pampering reception and service.
The various rooms offering requisite treat that will leave you nostalgic are not at cut – throat prices.
There are luxurious and executive rooms with various packages .
The fully air conditioned rooms come with free Wi Fi for super internet connectivity even while away from the noise of the town.
The 24 hours power supply is a guarantee for total entertainment and calm fun living you with no other choice than to experience raw juvenile rest.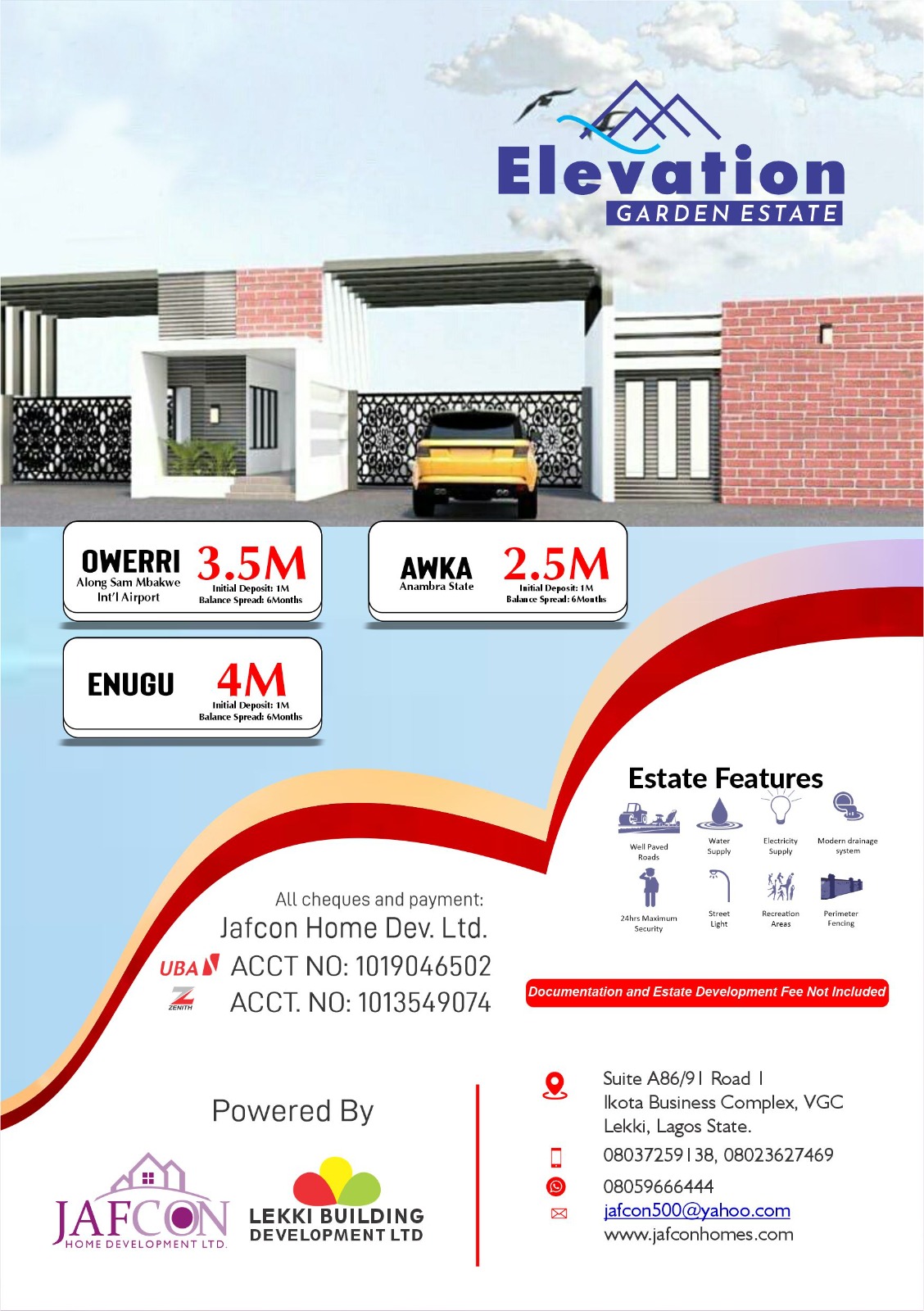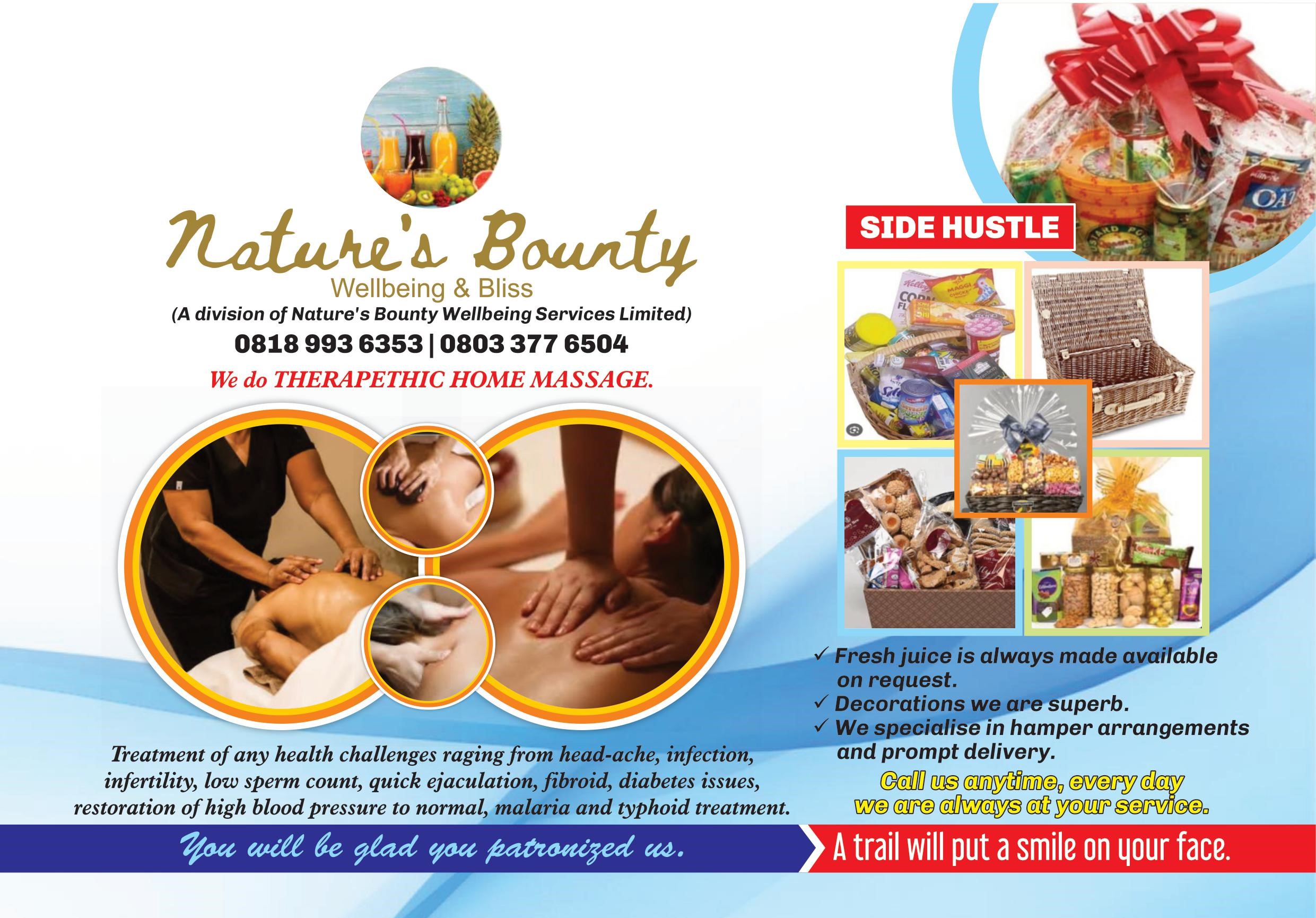 Ayo-Lek 14:14 will not end at those quintessential treats without the sumptuous meals from its catering department that offers assorted delicacies that usually keeps every guest salivating for more.
Assorted drinks offered from the bar will not but keep you feeling like being in a super home away from home, which is why the management boasts of being a team to beat in the sector, especially owing to their readiness to maintain a customer service that keeps them learning and improving.
Azeez Olakisan Imole, General Manager of this growing hospitality outfit is on top of the game and leaves no stone unturned is sustaining standard and seeking improvement.
As they say the taste of the pudding is in the eating, do you not think you need to get to AYO-LEK 14:14 HOTEL?