By Uche Ogbonnaya
As part of the efforts to contain the spread of Corona virus pandemic, the operatives of the Lagos State Environmental and Special Offence (Enforcement Unit Taskforce) have arrested 21 notorious Miscreants/ Cultists during a raid on criminal hideouts in Lagos.
According to the Head,Public Affairs Unit, Adebayo Taofiq, the move was based on the detectives of the Lagos State Commissioner of Police, CP Hakeem Odumosu. The 21 suspects were arrested during an enforcement operation on criminal hideouts at Ogudu and Ajah, led by the chairman of the Lagos State Taskforce,CSP Olayinka Egbeyemi, who noted that during the enforcement exercise, a large number of Miscreants launched a serious attack on the officers with dangerous weapons from different spots.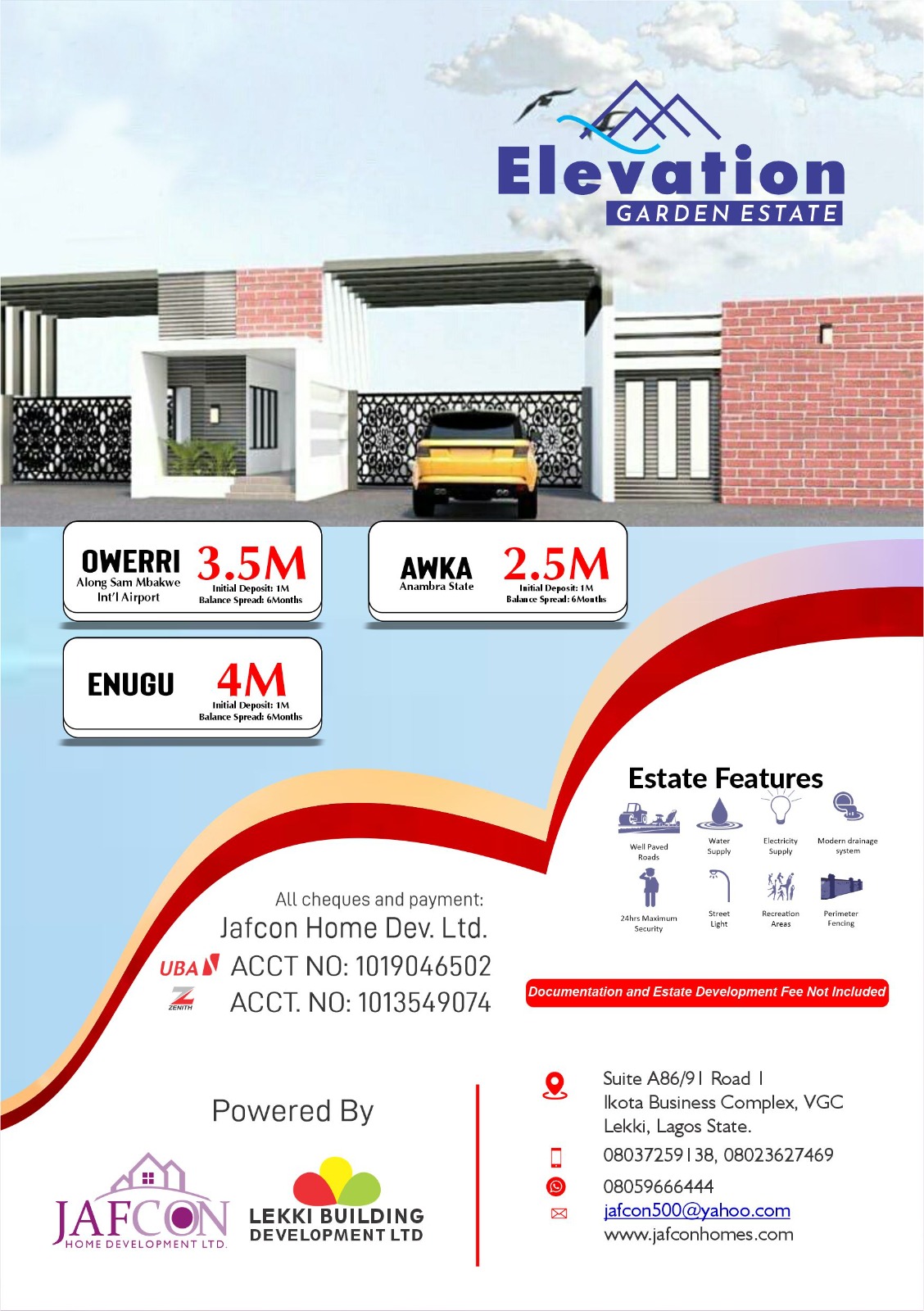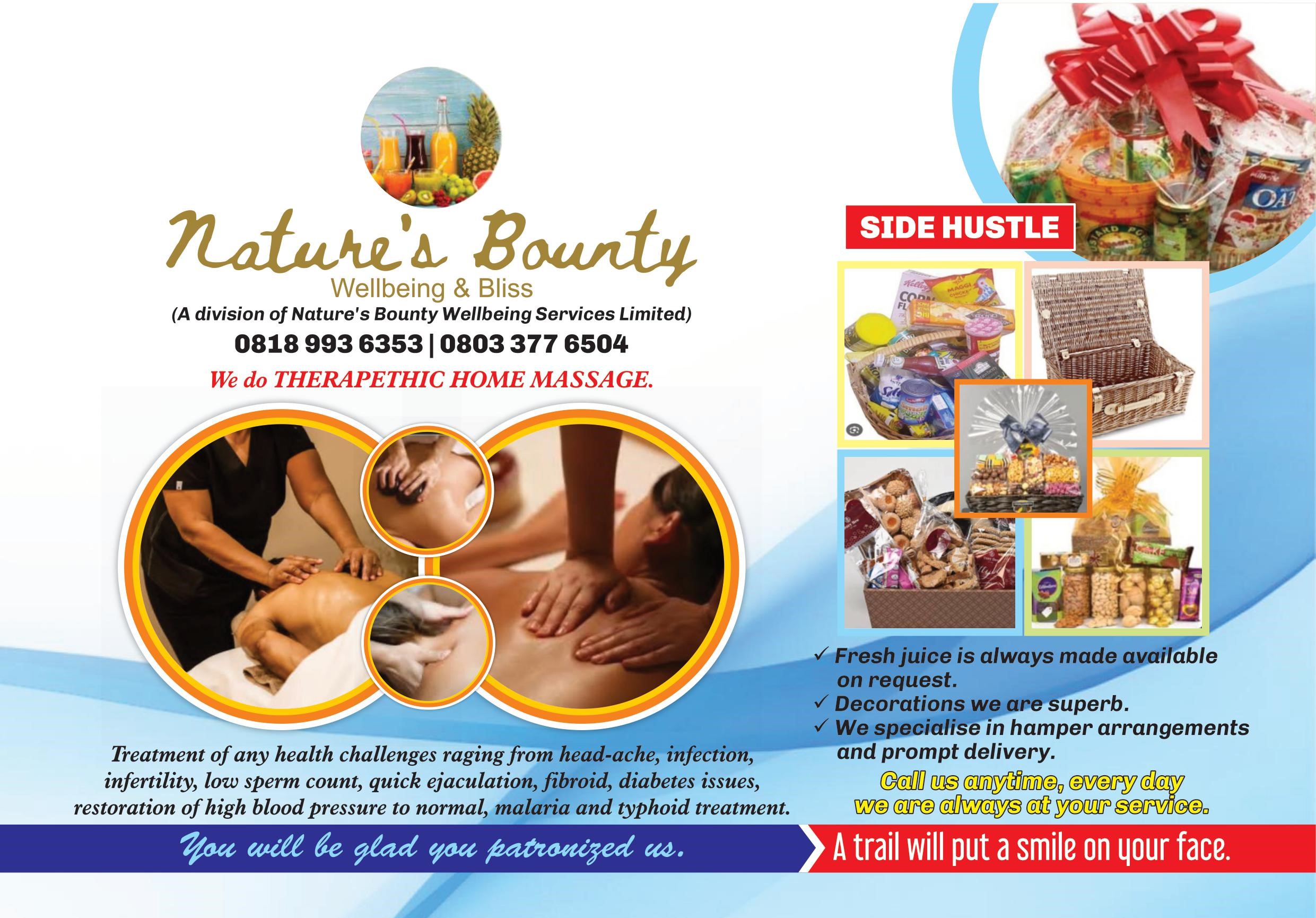 Egbeyemi sounded a note of warning to owners of structures harbouring criminal elements to immediately flush them out as government would not hesitate to demolish any building occupied by Miscreants across the state.
According to the press release, the agency has impounded over 78 commercial motorcycles and arrested defaulters across the state to enforce the social distancing laws of the state.
Egbeyemi implored citizens to strictly adhere to the safety precautions and gave kudos to the Governor Babajide Sanwoolu led administration which is doing everything possible to contain the Corona virus pandemic.